An endowment is made up of gifts and bequests that are subject to a requirement that the principal be maintained intact in perpetuity, and invested to create a source of income. The income derived from the interest earned can contribute up to 5% towards the school's operating budget each year.
While dollars raised from annual giving are spent each year, an endowment provides lasting financial security. In 1968, fifty-six years after Park's founding, the Board of Trustees launched a fundraising campaign to initiate an endowment. They sought and succeeded in securing $600,000, and the Park endowment was born. Over the years, Park's endowment has grown significantly to over $40 million today.
If you would like to learn more about how you can help Park grow its endowment today, contact the Development Office at 410-339-4146 / development@parkschool.net.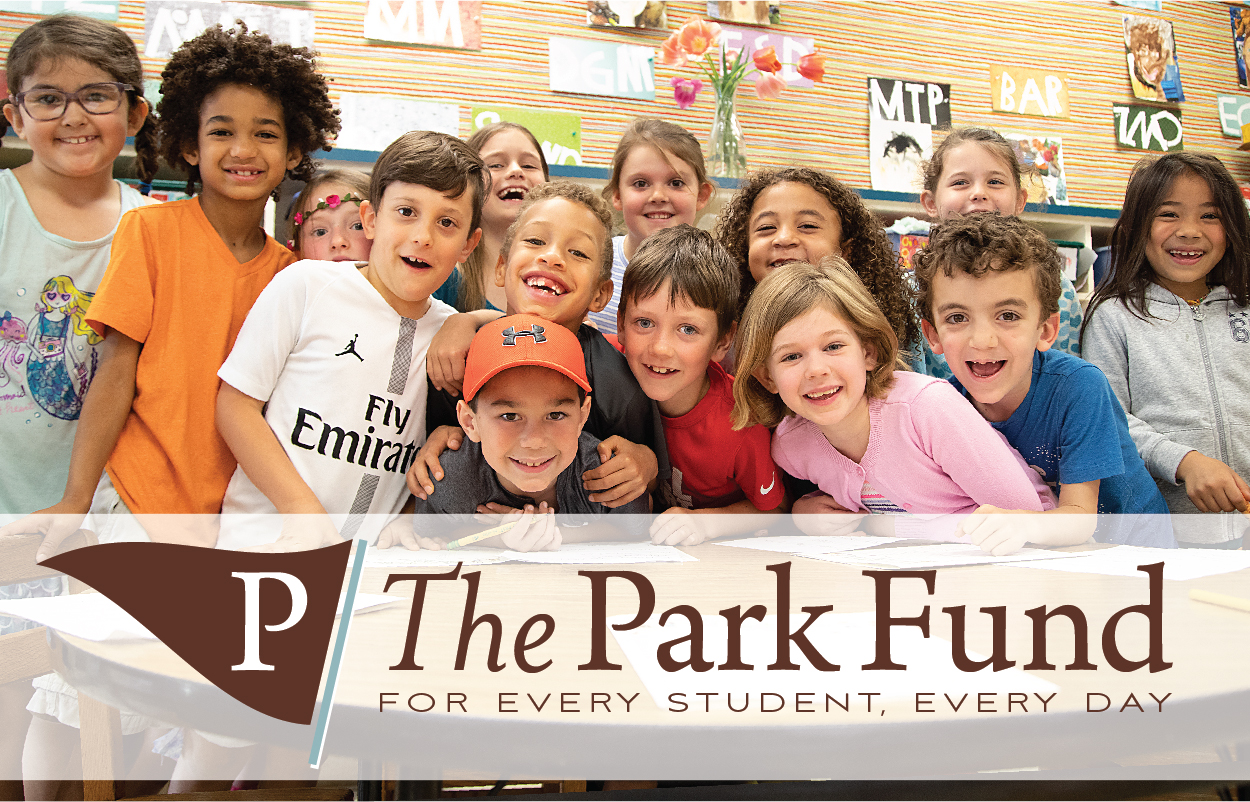 Make a Gift to The Park Fund
Your donations to The Park Fund are incredibly important. Every dollar supports all Park School students, each inspired and inspiring faculty member, and Park's distinctive academic and co-curricular programming.
Contact Information
Phone:410-339-4142 Fax:410-339-4165