Just as Park's Philosophy recognizes that each student learns in his or her own way, the College Counseling office believes that each student has individual needs. Our goal is to facilitate a process of self-reflection, personal growth, and thoughtful decision-making that leads to a fulfilling next step in each student's education.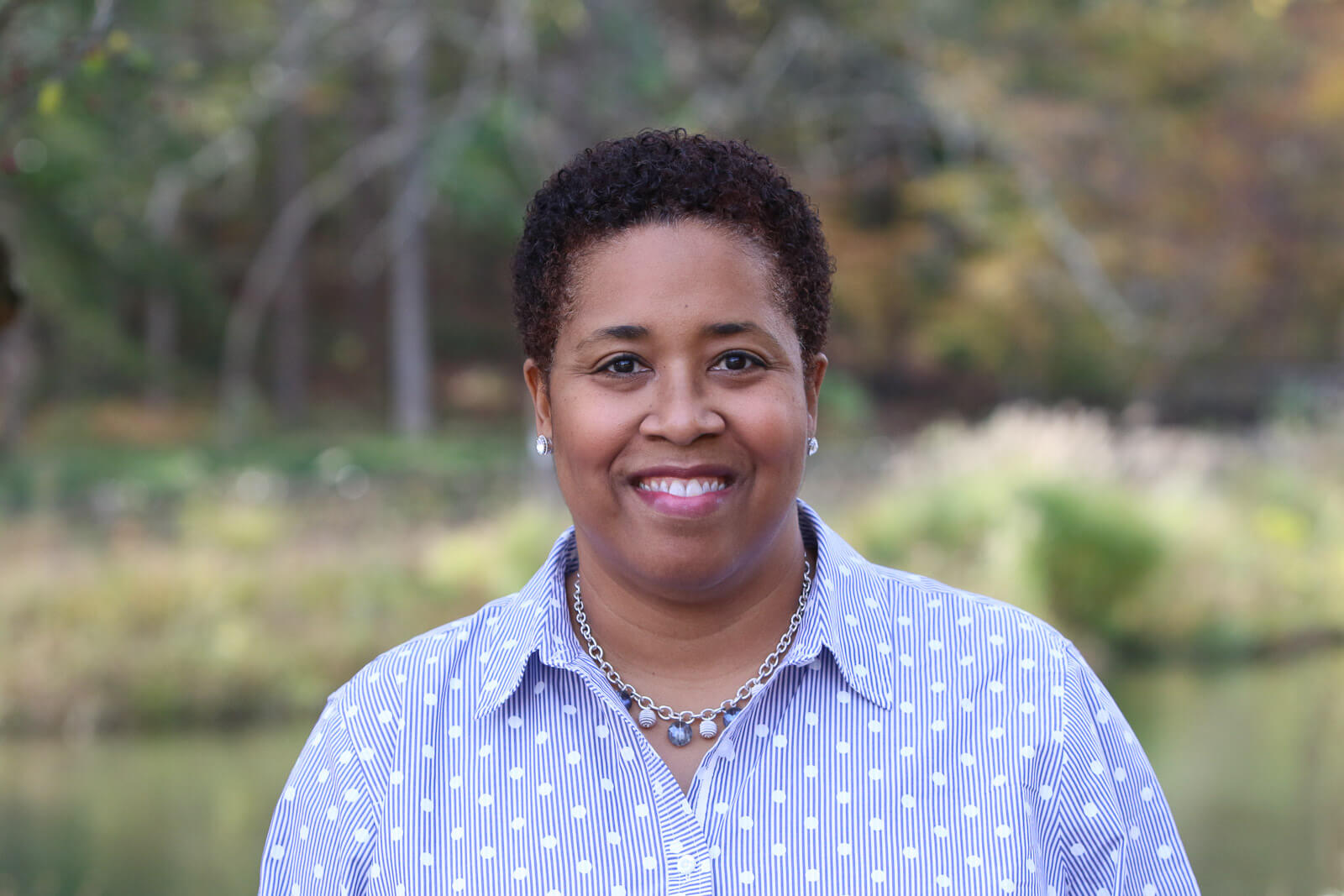 The College Counseling office provides students and their parents with resources for selecting the colleges that best meet the students' interests, needs, and goals. We meet and talk with students and their parents as many times as necessary to advise and give information concerning the college process. Other services we offer include: evening programs for students and parents; essay-writing workshops, an application workshop, and mock interviews; college counseling classes for seniors; over 100 on-campus visits from college representatives; and regular communication with our admissions colleagues.
The information on these pages is a mere introduction to the process. Please contact our office to begin the essential conversations among parents, students, and college counselors.
College Choices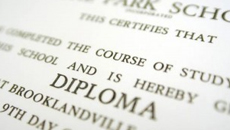 Park students are encouraged to consider a wide range of possible colleges with the aim of having college choices that suit their personal preferences and goals.
All Upcoming Events
US Musical Preseason Rehearsal
6:15 PM-8:00 PM
US Orientation for 9th Grade
8:30 AM-12:00 PM
US Orientation for 9th and All New Students
8:30 AM-3:00 PM
CEEB Code: 210-812
The College Board (CEEB) code is an ID number assigned to high schools for standardized testing purposes. Park's CEEB code is 210-812.
College Representatives
Typically, well over 100 college and university admissions representatives visit Park's campus each year. This year, Park School is hosting virtual visits during June and July and again in the fall. If you are a College Representative, please go to our availability calendar in Scoir to book your June or July visit with us.
To receive a transcript or request that one be sent, please complete and submit this online form.