The Park School of Baltimore is a Pre-K through Grade 12 Progressive School.
At Park, we have an unshakeable belief in a student's capacity to enjoy learning, to act rationally, and to grow when inspired by highly qualified, caring teachers.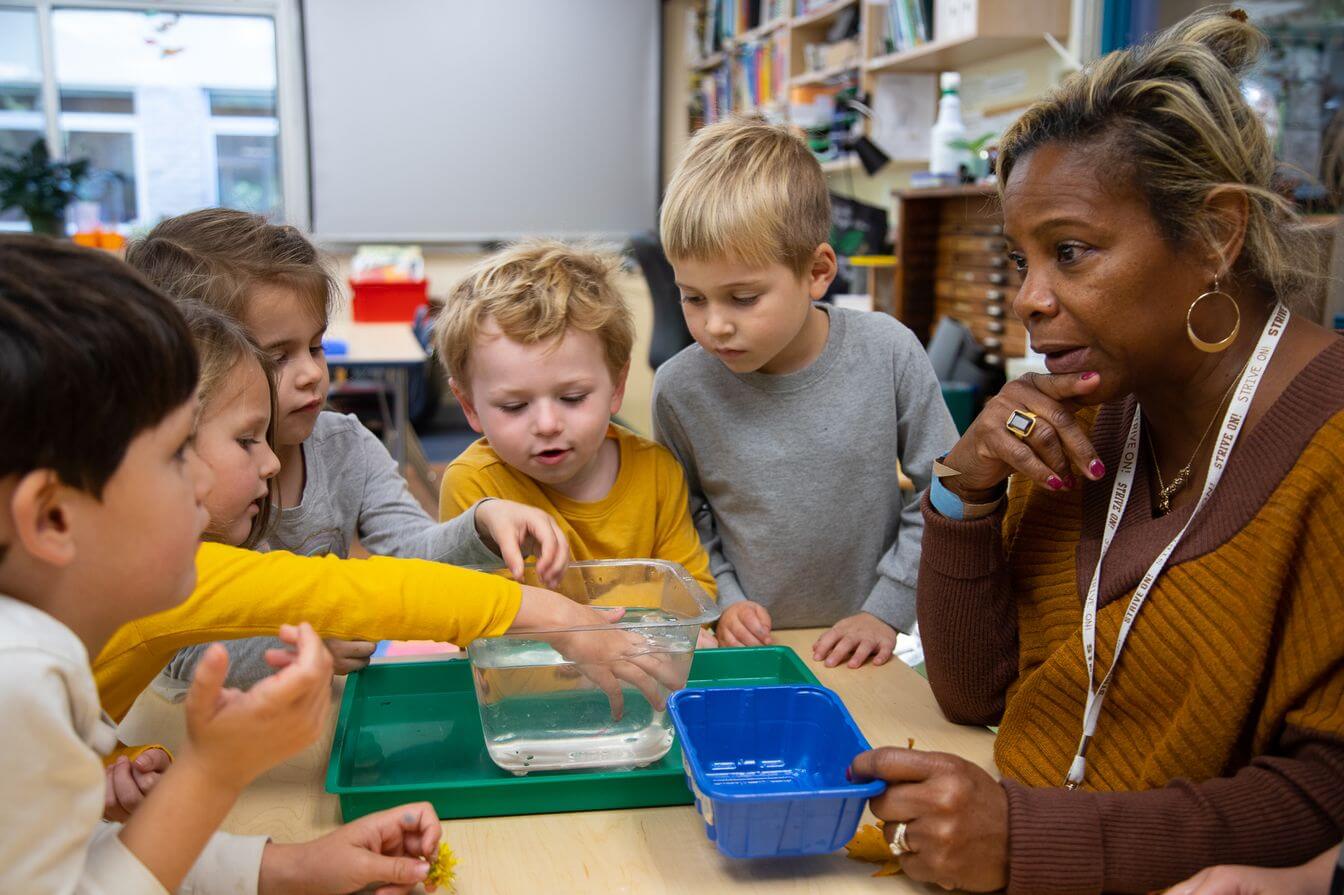 Positive Expectations
We know that positive expectations lead to positive outcomes.
We are Invested
Park is deeply invested in every employee's journey.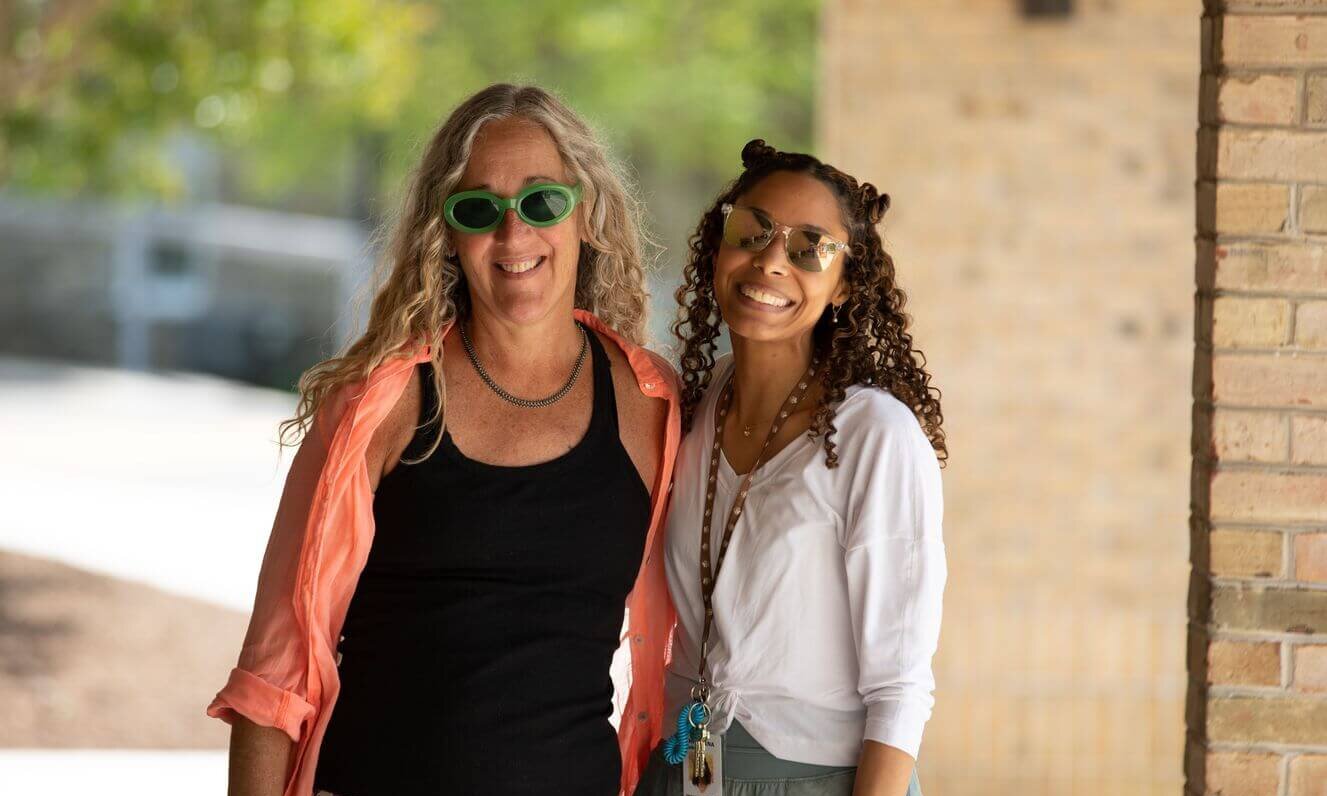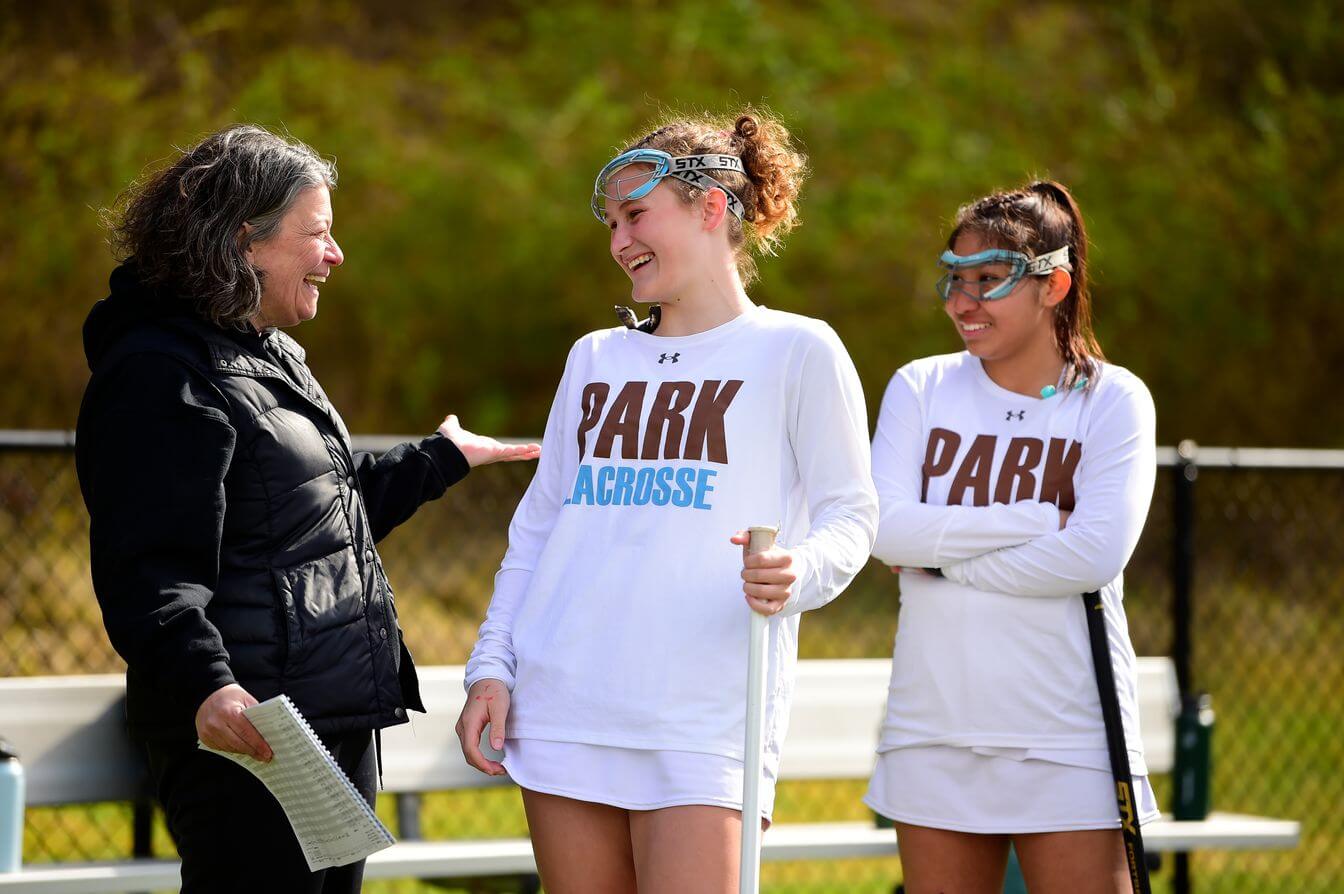 Our Faculty Members Inspire
Our faculty and staff have a wide range of interests and passions.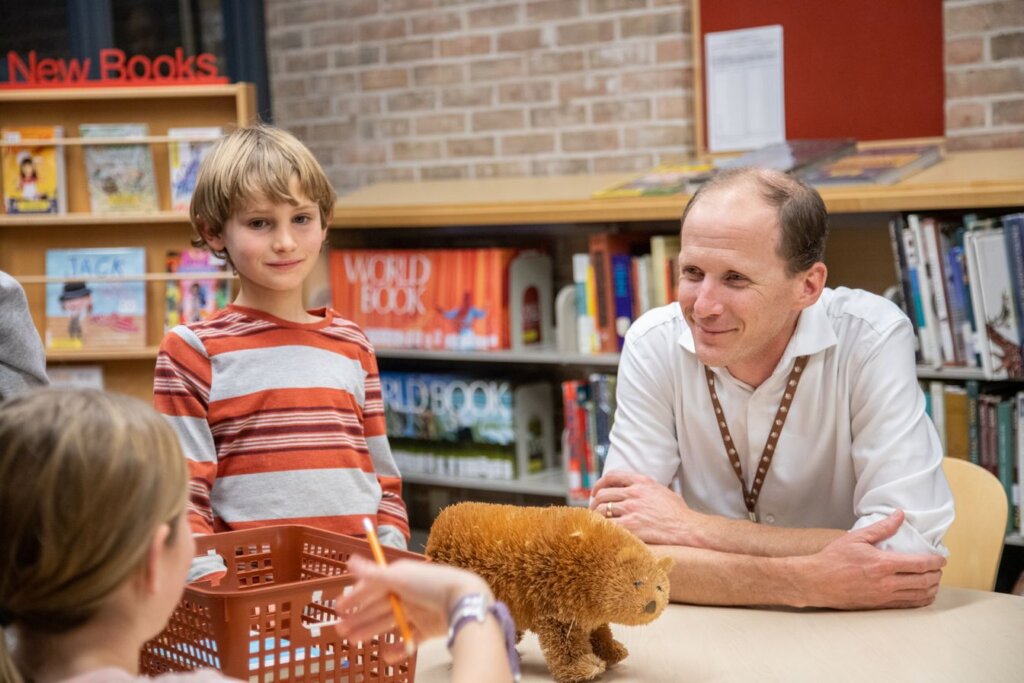 Positive Expectations
As quoted in our school's philosophy: "… the belief that positive expectations produce positive virtues is fundamental to the practice of the school."
When we enter a classroom, a conversation, a meeting space — if we confidently trust each other, our students, and ourselves, we know the outcome of that moment in time will be positive.
Faculty Development
From supporting new employees when they begin their journey at Park, to a professional development program that has garnered national attention, Park ensures every employee has numerous opportunities for growth.
Our faculty take every opportunity to learn from each other. Summer professional development programs enable faculty and administrators to share expertise in intensive collaborative work, to draw on fresh input from outside professionals, to read, research, write, and discuss — all in the service of providing the best possible education for Park students.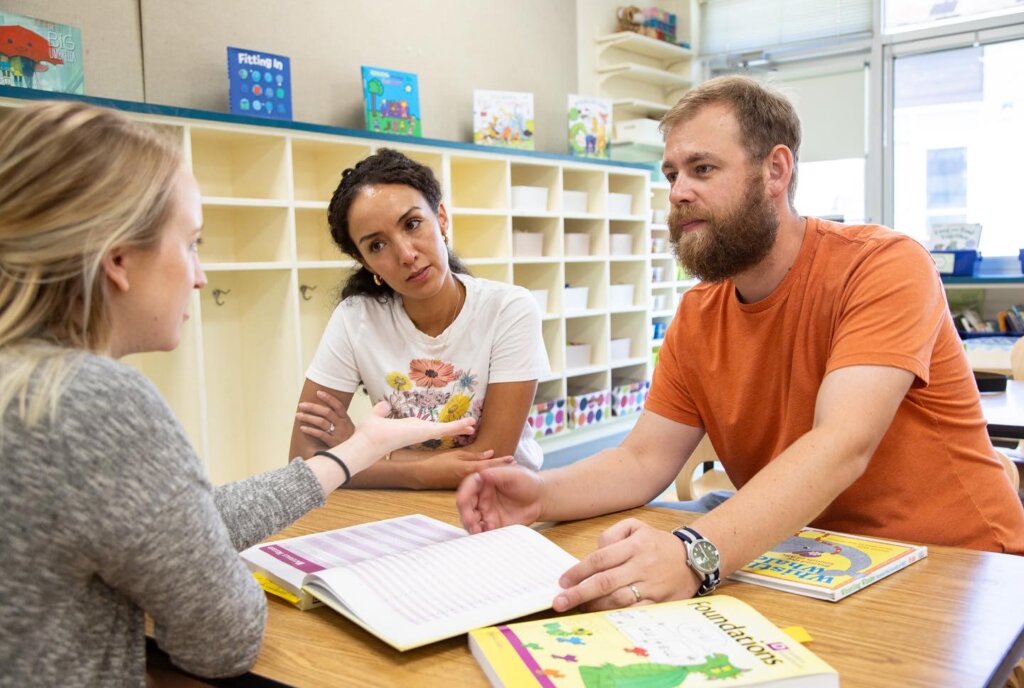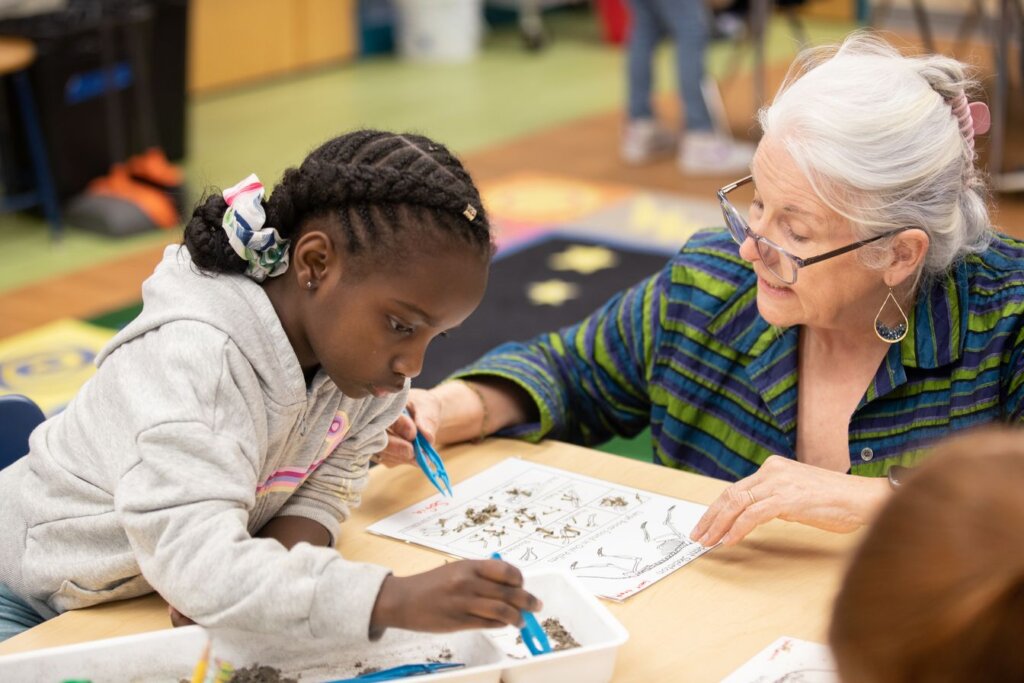 Inspiring Faculty
Park teachers stand apart because of their great passion for teaching and learning. Our inspiring faculty are experts in their own areas of study, allowing our parents and administrators to trust teachers with the space and freedom to explore, research, and develop their curricula, bringing their knowledge and expertise to each and every classroom. They truly connect with students, provide insight and guidance, and encourage them to think critically for themselves as they learn by doing.
Seventy-four percent of our faculty hold advanced degrees, 88 hold master's or other advanced degrees, with 9 Ph.D.s, 1 Ed.D., and 1 J.D. among them.
Tuition Remission
Under current policy, employees who have been at Park full-time for two years are eligible to receive full tuition remission for their children who attend Park. All candidates, including employee children, must meet Park's standards for admission. (During the first two years of employment, faculty may apply for aid through the need-based tuitions assistance program.)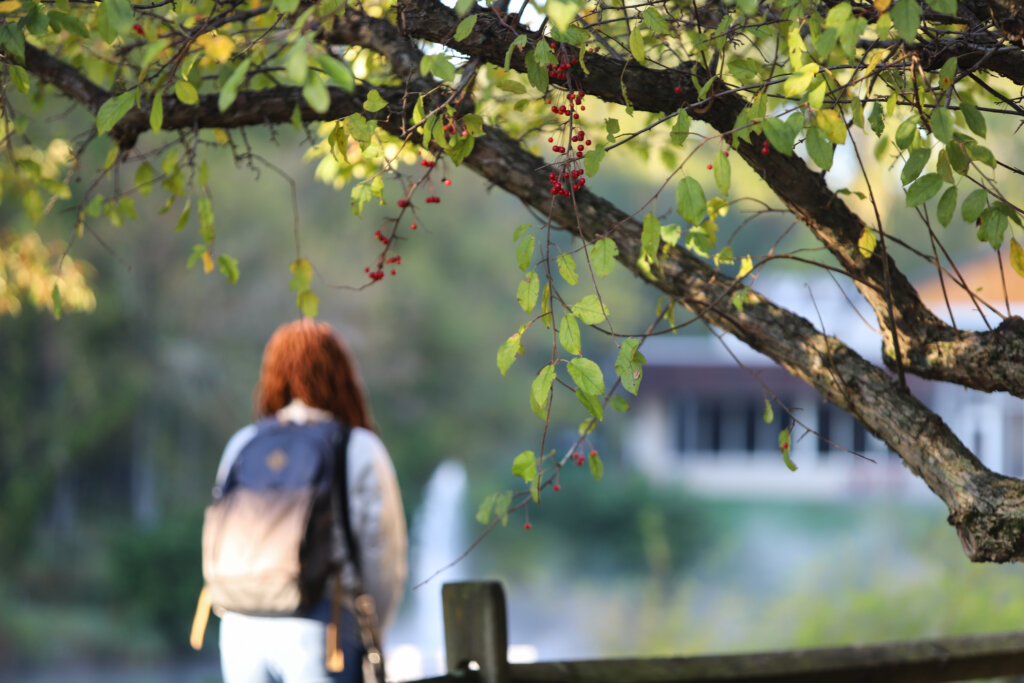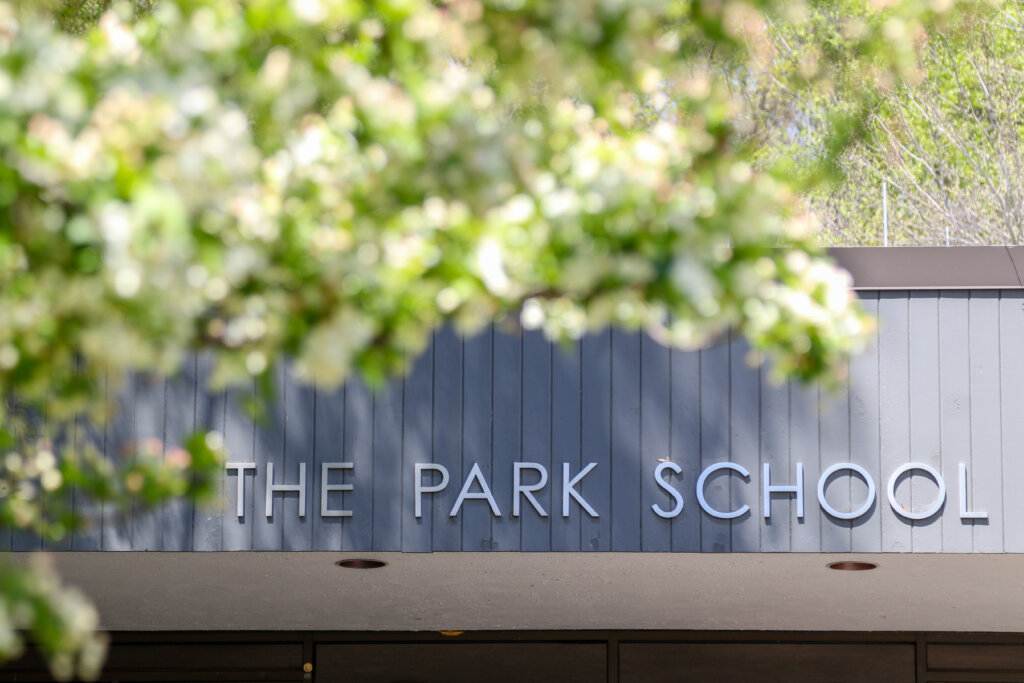 Comprehensive Benefits
Park's salary and benefits are highly competitive with those in other leading area independent schools. Retirement and health benefits include: medical, dental, and vision insurance; health savings accounts; flexible spending accounts; short-term disability; long-term disability; and retirement savings plan.
The school offers a number of distinctive benefit programs as well, including: tuition remission for employee's dependents, employee assistance program, computer purchase loan program, and First Financial Federal Credit Union.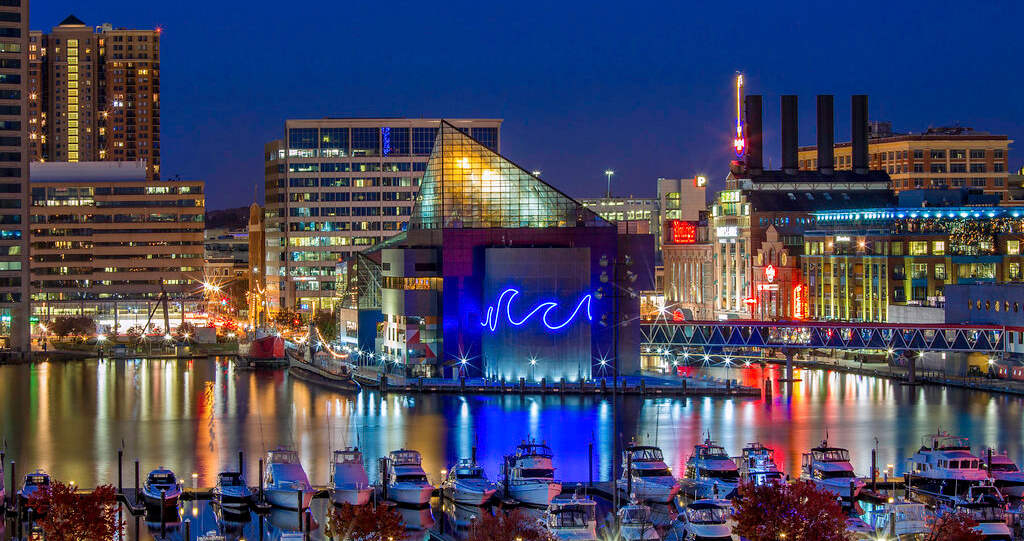 Baltimore is a vibrant and diverse city with character, charm, and culture. Baltimore (pronounced BAL-dah-more, to the locals) has a small city feel. We have museums, entertainment venues, restaurants (with a really great foodie scene!), arts and culture, major sports teams (let's go, O's!), local businesses, parks, a harbor (have you ever taken a water taxi?) — and it's all incredibly accessible.
Baltimoreans, as we're called, are invested in being and living here. It's a city where people can be their authentic selves, and it's a city that wants to open its doors; everyone can feel at home. While Park School's 100-acre campus is located just north of the city line, our employees and families live in all areas of the city and county. There are many different neighborhoods to explore and fall in love with, each with its own community and distinct feel.
Tour Baltimore Virtually
Watch this video (created by Johns Hopkins Medicine).
Visit Baltimore
Everything you need to know about Baltimore.
Live Baltimore
Discover neighborhoods in Baltimore.
Thank you for your interest in The Park School.
Please complete an employment application and submit it with your resume and cover letter as instructed in the job posting. If you are sending in a general application, please complete the same form and submit it to hr@parkschool.net.

Park is currently interviewing for the following positions:
Athletics
---
Please complete an employment application when applying for any position.
The Park School of Baltimore, Inc. seeks to have a diverse workforce and has a non-discriminatory policy as to employees and applicants for employment. All employment deci­sions, from hiring through termination, will be based on an impar­tial judgment of the individual's capabilities and profes­sion­al qualifications. The school does not discriminate against employees or applicants for employment on the basis of race, color, national or ethnic ori­gin, religion, ancestry, gender, gender expression, sexual orientation, age, marital status, or any physical or mental disability unrelated to a reasonable performance of an employee's duties.
Employment Notes:
Per Md. Code, Educ. §6-113.2 (House Bill 486 – Child Sexual Abuse and Sexual Misconduct Prevention), applicants are required to provide information pertaining to past allegations of "child sexual abuse" or "sexual misconduct" from previous or current employers. Further instructions will be provided.

COVID-19
The School requires immunization against COVID-19 subject to applicable medical or religious exemptions under state and federal law. If an exemption is requested, the School will determine whether reasonable accommodations are available in accordance with applicable law.
Hear from some of our faculty and staff about why they love living, and working, in Baltimore.
Baltimore, to me, is truly Charm City!
Unlike other cities I've lived in, where career is the driving reason for people to move there or to get to know others, Baltimoreans have a real respect and love for life outside of your job.
Local gyms, corner bars, book shops, and plant stores are filled with devoted regulars. People are eager to give you the low-down on their favorite recreation spots or hidden restaurants across the city and county. There's a thriving arts scene — you'll find local artist's pieces at the many farmer's markets throughout the week. I came back to Baltimore to live in a place with a high percentage of African American people, to have an affordable cost of living while reaping the benefits of a big city (lots going on! big food diaspora!), and to have other big cities close by to scratch the metropolis itch when it comes.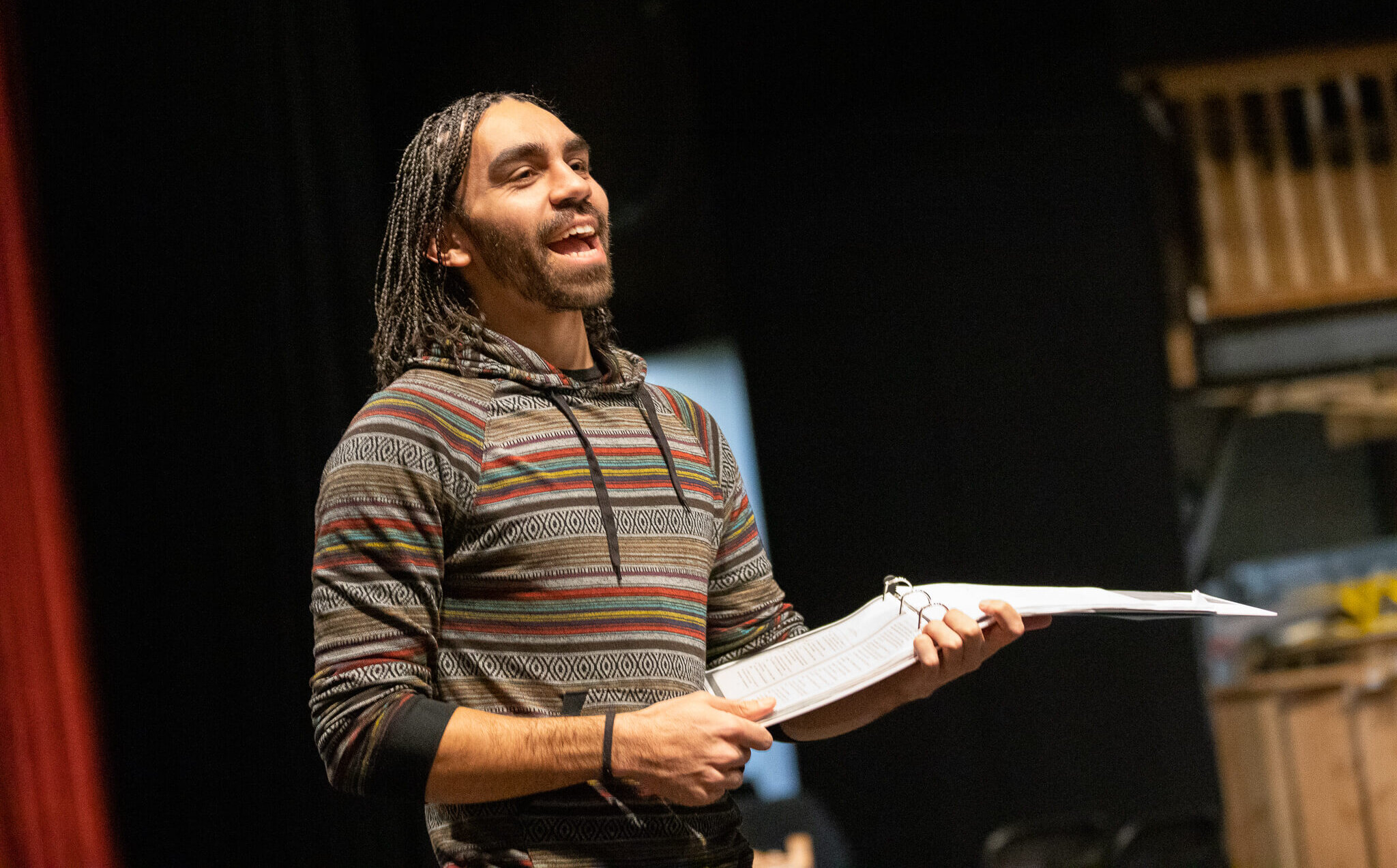 I've come to appreciate paddleboarding in the Chesapeake, hiking and cycling in the surrounding wooded protected areas, and getting to know the little spots that are walking-distance from my house.
---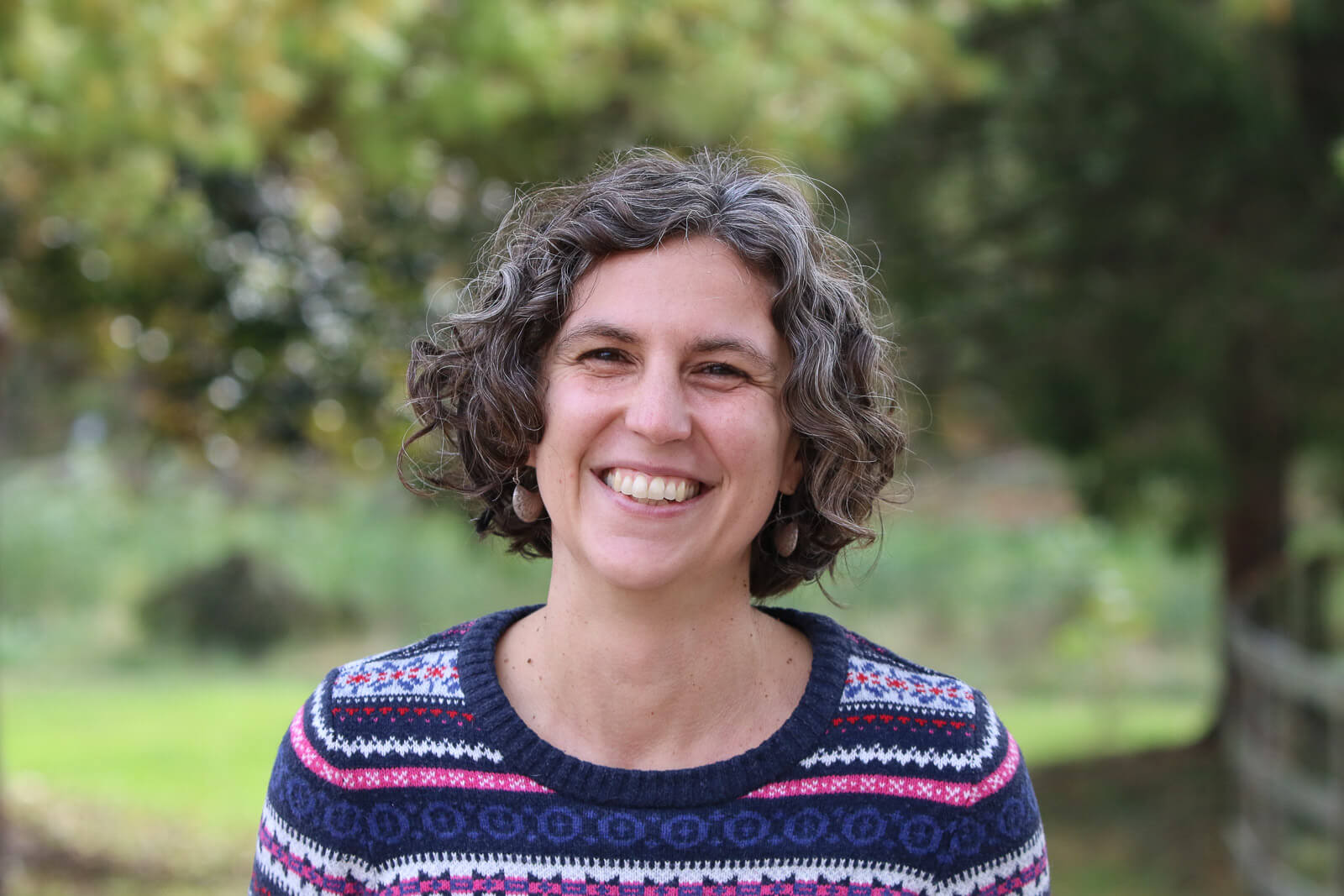 I'm excited for the years ahead of making Baltimore home.
I moved to Baltimore to work at Park after living in Philadelphia, Brooklyn, and a tiny town in Oregon.
While I am still getting to know Baltimore, I have loved my introduction!
Some of my favorites so far are: The Visionary Arts Museum, Druid Hill Park, Waverly Farmers' Market, the Lantern Parade, the "Greatest City in America" benches, the diversity of people and neighborhoods, city amenities with easy access to parks and natural spaces, the pride people take in the city, that uniquely Baltimore flair, and so much more.