Academics
In every grade, Park teaches fundamental skills and nurtures each child's capacity for intellectual inquiry, analysis, problem solving, and independent thought.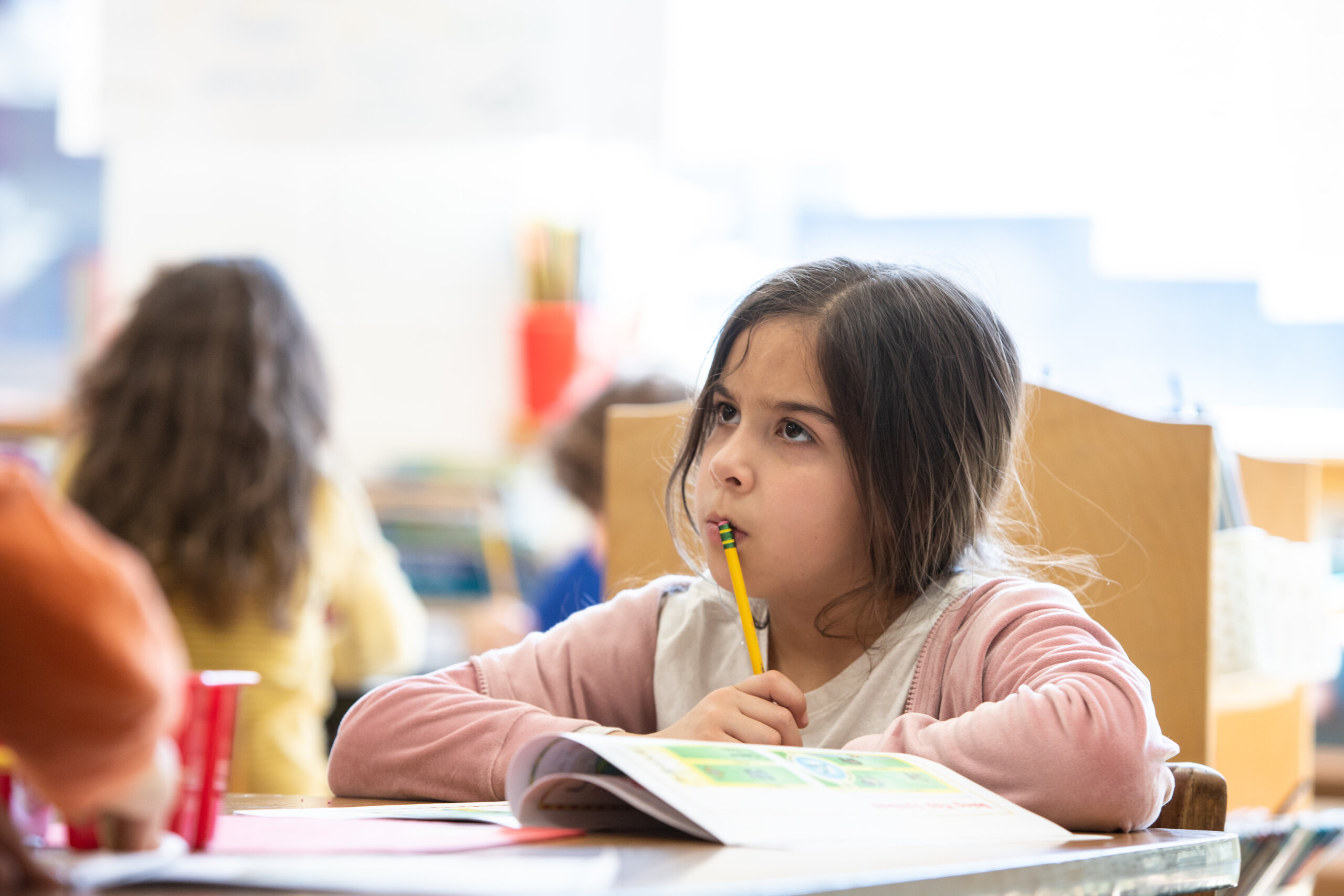 Debate and discussion, writing and reading, questioning and experimenting are basic to the experience. Learning takes place in classrooms, on fields and playgrounds, in the theaters and studios, in the woods, and on the pond. The academic program includes the visual and performing arts, which are integrated into the curriculum at every grade level.
The emphasis for younger students is on experiential learning and significant individualized instruction within an integrated curriculum. At upper grade levels, students pursue required courses and a broad range of electives, with advanced courses in all disciplines, independent study options, and a special Senior Term program.
Small classes (average 15) and close faculty-student relationships are integral to the success of Park's approach. Park has 121 faculty members (104 full-time) whose average teaching experience is 22 years, the highest of any independent Baltimore school. Over 65 percent hold advanced degrees.
The academic life of a Park student is supported and enhanced by our exceptional library and a number of residency programs. Home to over 47,000 books, videos, and other materials, the Park School Library inspires a love of reading in the Lower School and provides resources for academic research in the Middle and Upper Schools. Our residency programs provide for renowned scholars, artists, and journalists to speak to and meet with students in all divisions.
MEET OUR ACADEMIC LEADERSHIP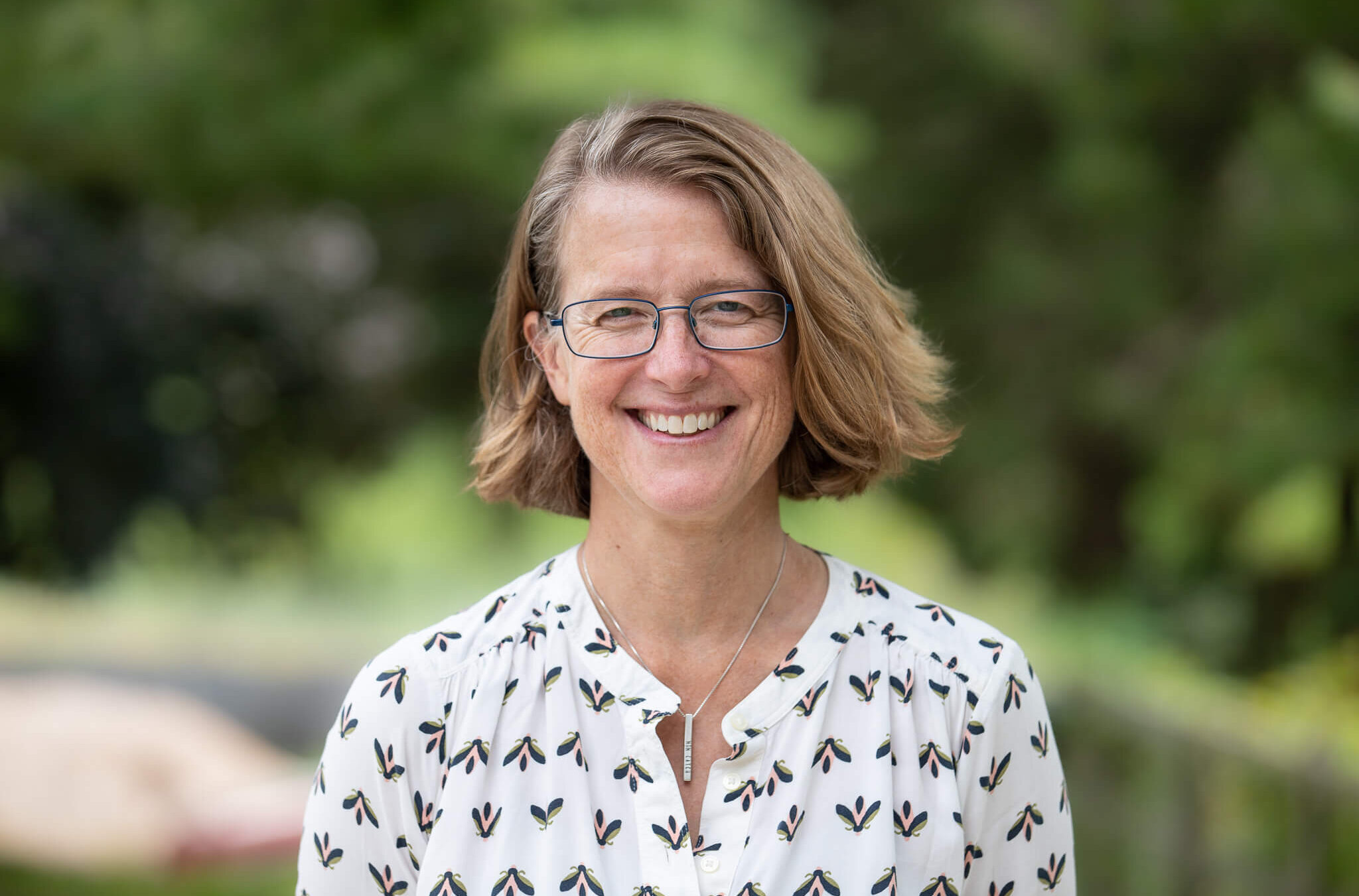 ---
Recent News
News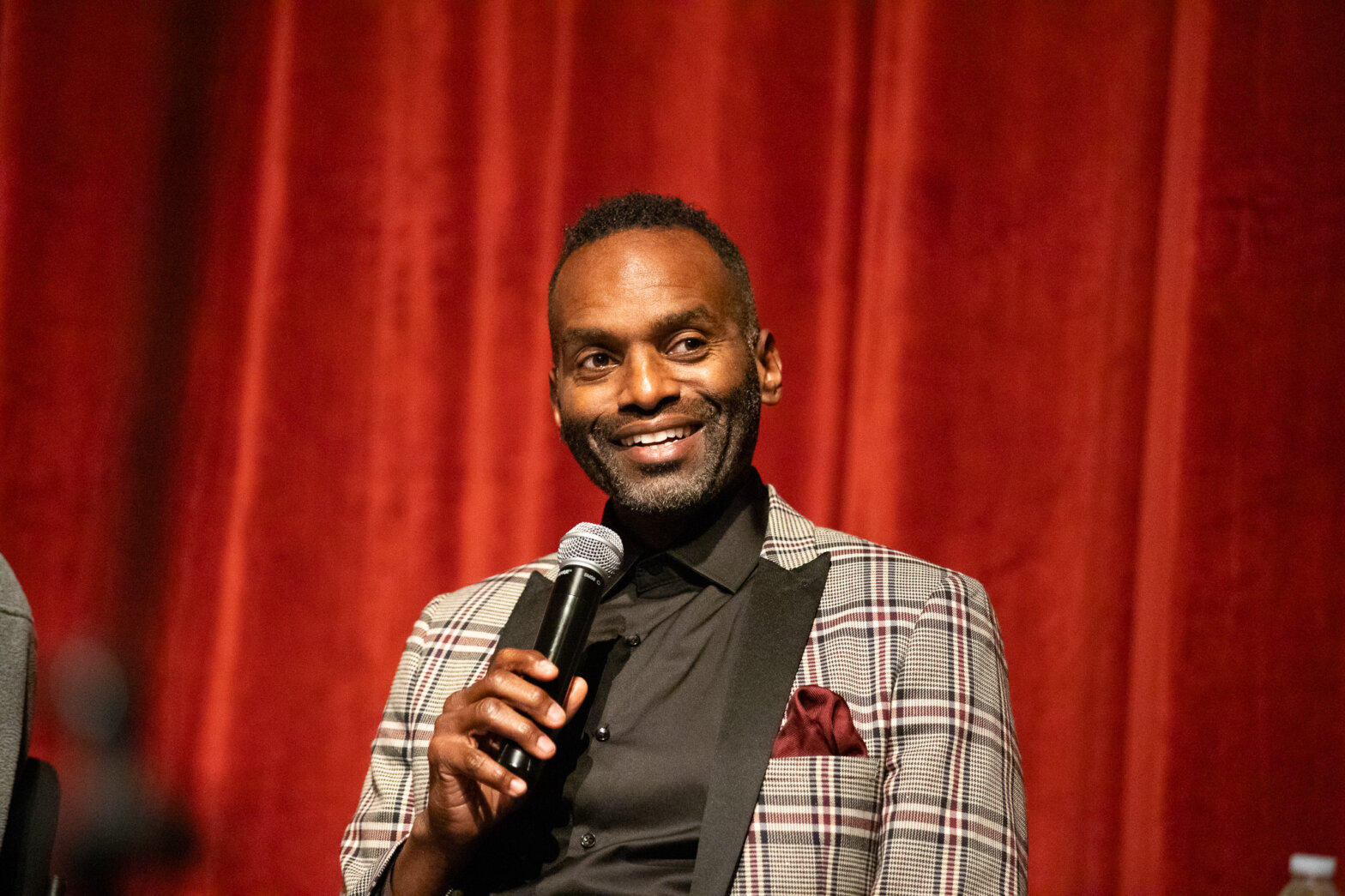 September 28, 2023
Park alumnus Rahsan-Rahsan Lindsay '90 returned to Park this week to speak with Upper School students about his career in the entertainment industry. Lindsay is the Chief Executive Officer of…
Videos
Our "Experience Park" event introduces prospective families to Park's remarkable teaching and learning community (watch the video!) — and features interactive sessions for students and their parents.
Initiatives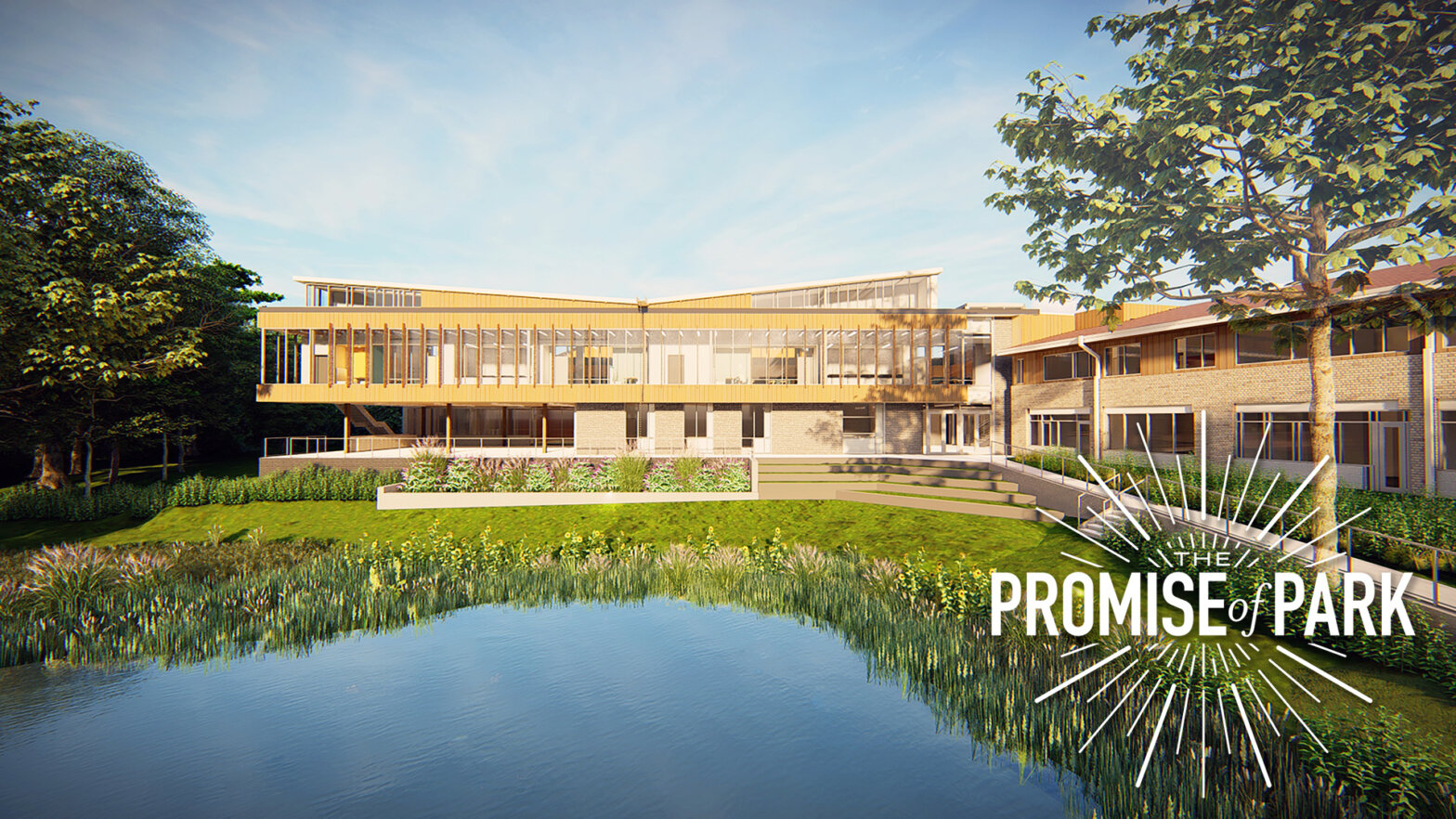 Learn about the ambitious campaign, exciting campus plans, and more!
All Upcoming Events
Virtual Lower School Parent Coffee with Matt Doyle
9:00 AM-10:00 AM
Fall Exhibition: Parallel
Parent Affinity Groups (In-Person)
6:00 PM-7:30 PM