The People
Modern buildings and a beautiful campus make up the physical framework for The Park School, but our people – employees, volunteers, and students — ignite its energy and bring it to life.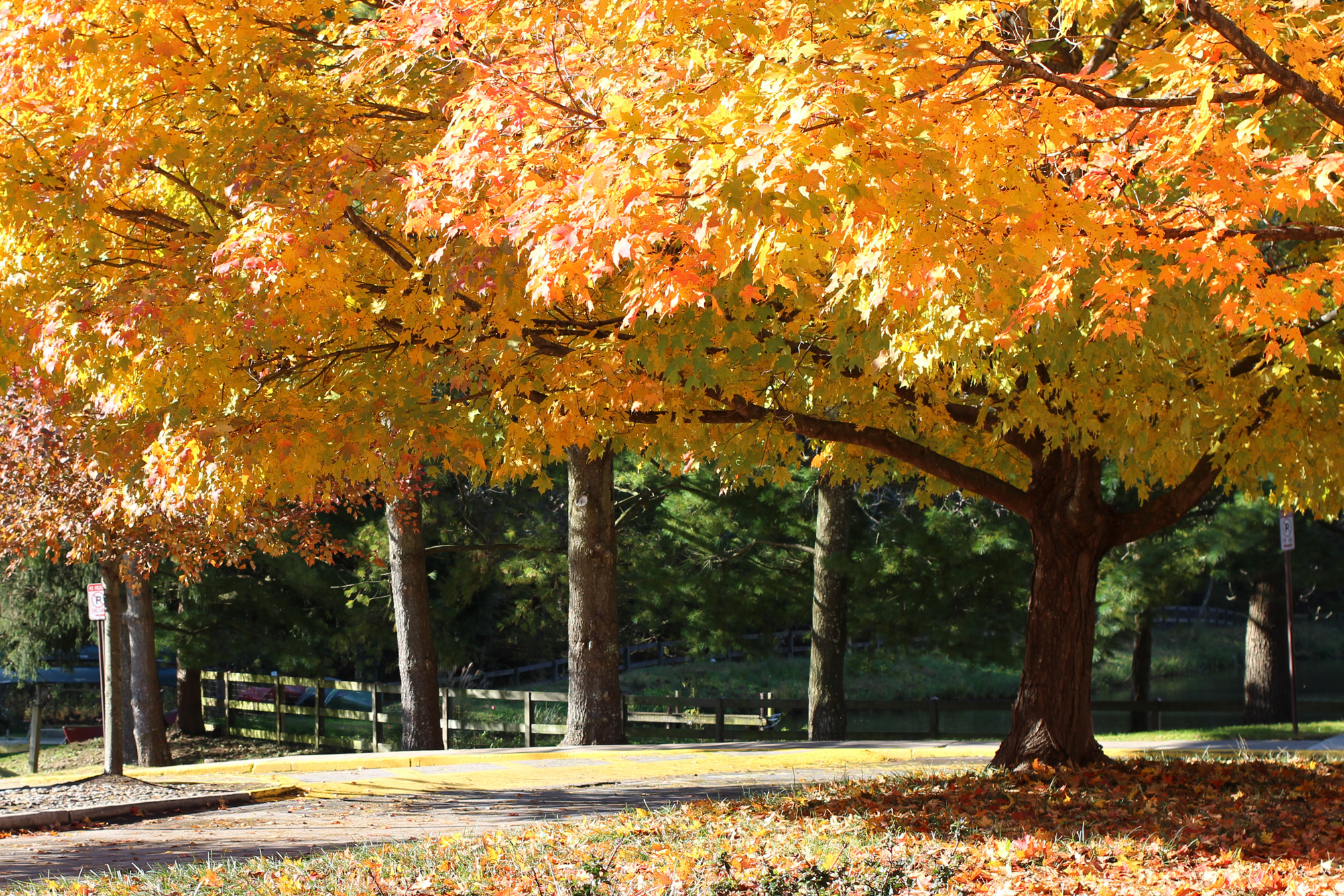 Priscilla Morales, Associate Head of School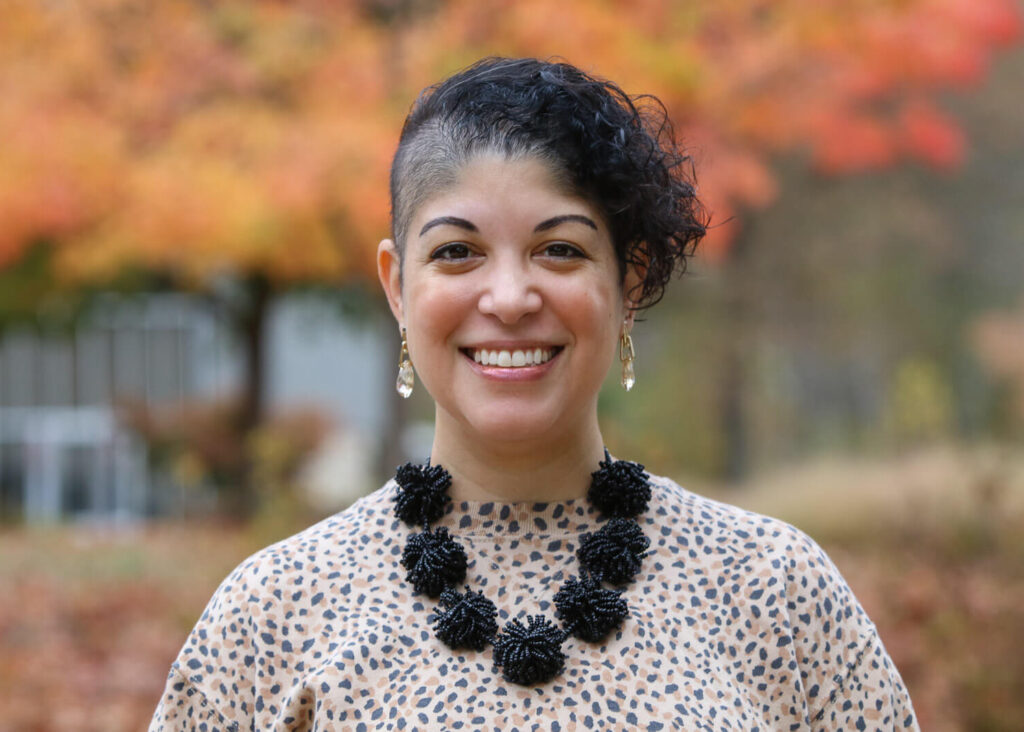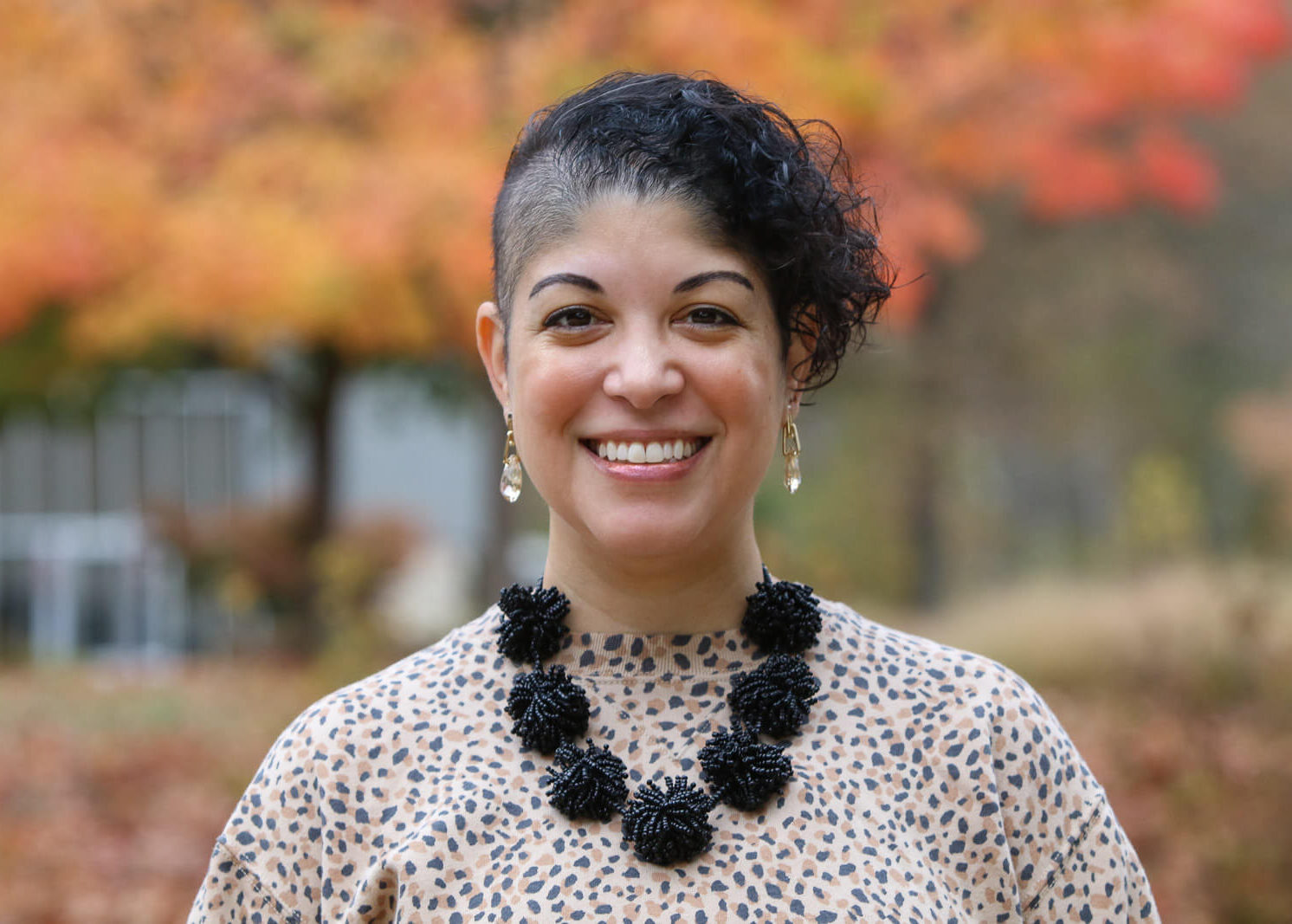 Park is a truly special place. I am constantly in awe of this community of students, faculty, and staff who are excited about and engaged in the ways they contribute to Park's mission. My favorite thing about our school is watching everyone arrive in the morning and seeing them politely hold the glass doors open for each other as they file into the central lobby. It is almost as if every individual is saying, "welcome to Park and have a great day!"
Sam Oshinsky '08, Middle School Visual Arts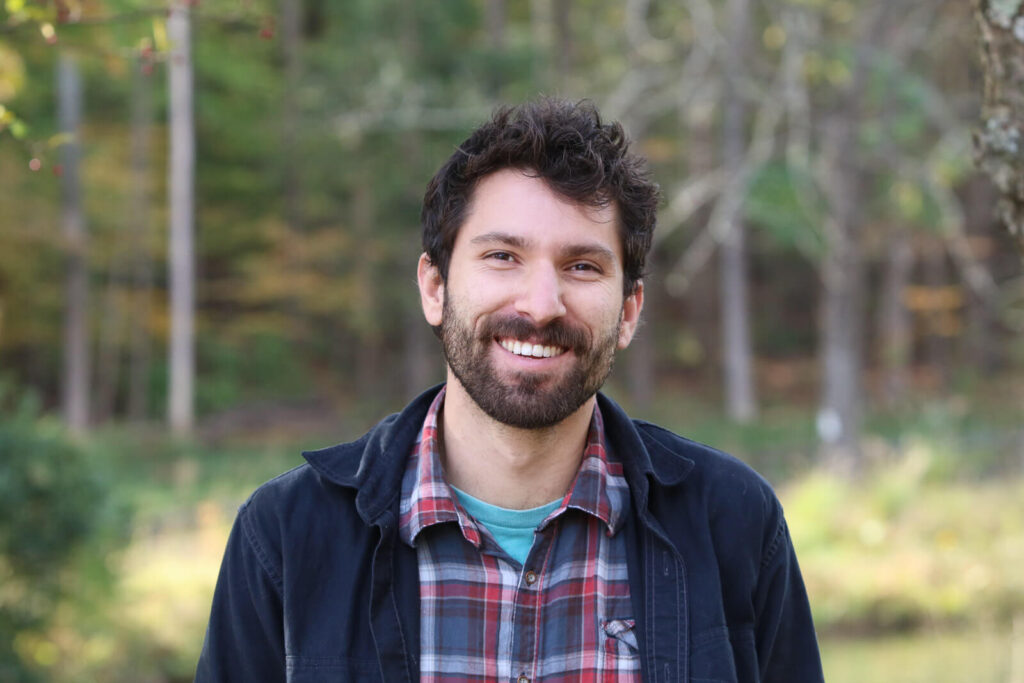 I am passionate about helping students find and realize their own artistic goals. I love empowering students through teaching skills that will serve them well into their future.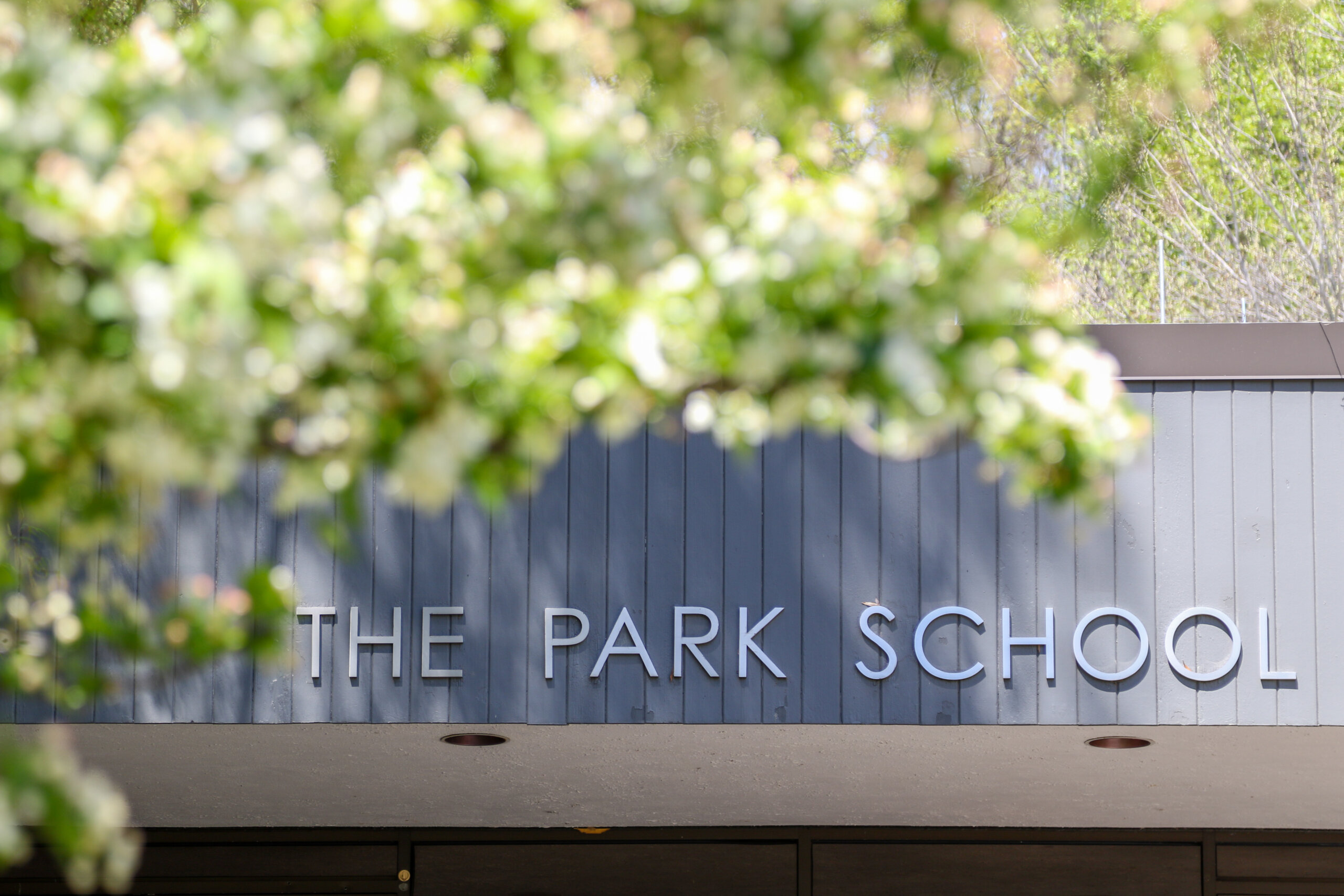 "What I value most about Park is being a part of a diverse and inclusive community that is committed to fostering curiosity and self-reliance. And I love the beautiful campus."
Katelin Etoh, Trustee and Park Parent
Roger Seidenman '85, Director of Development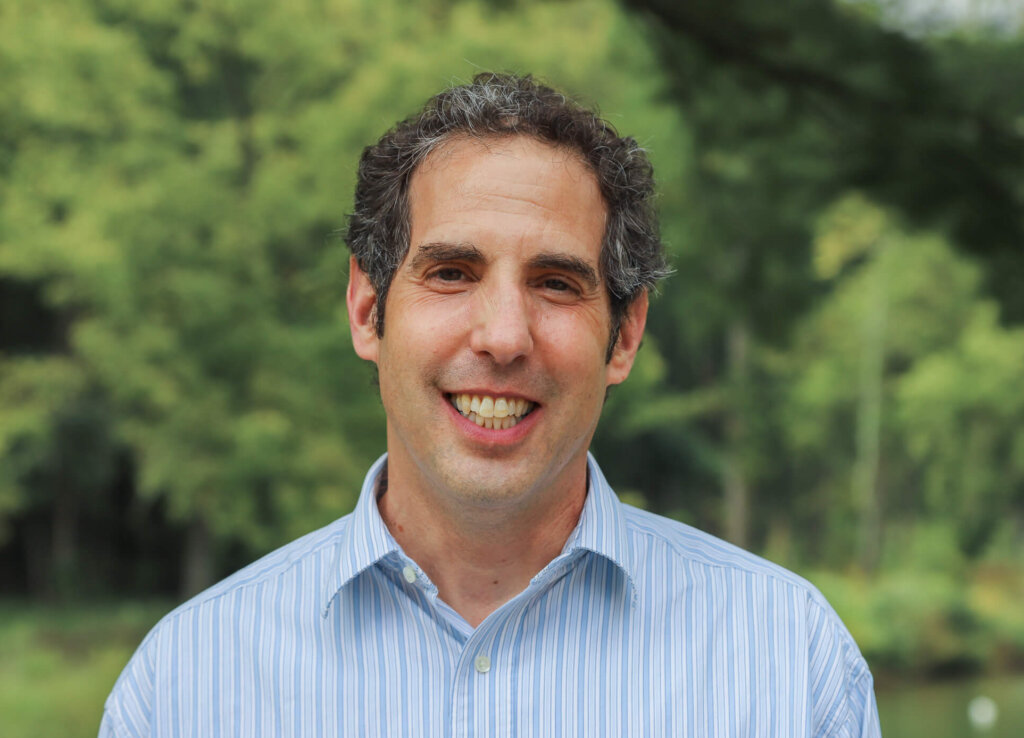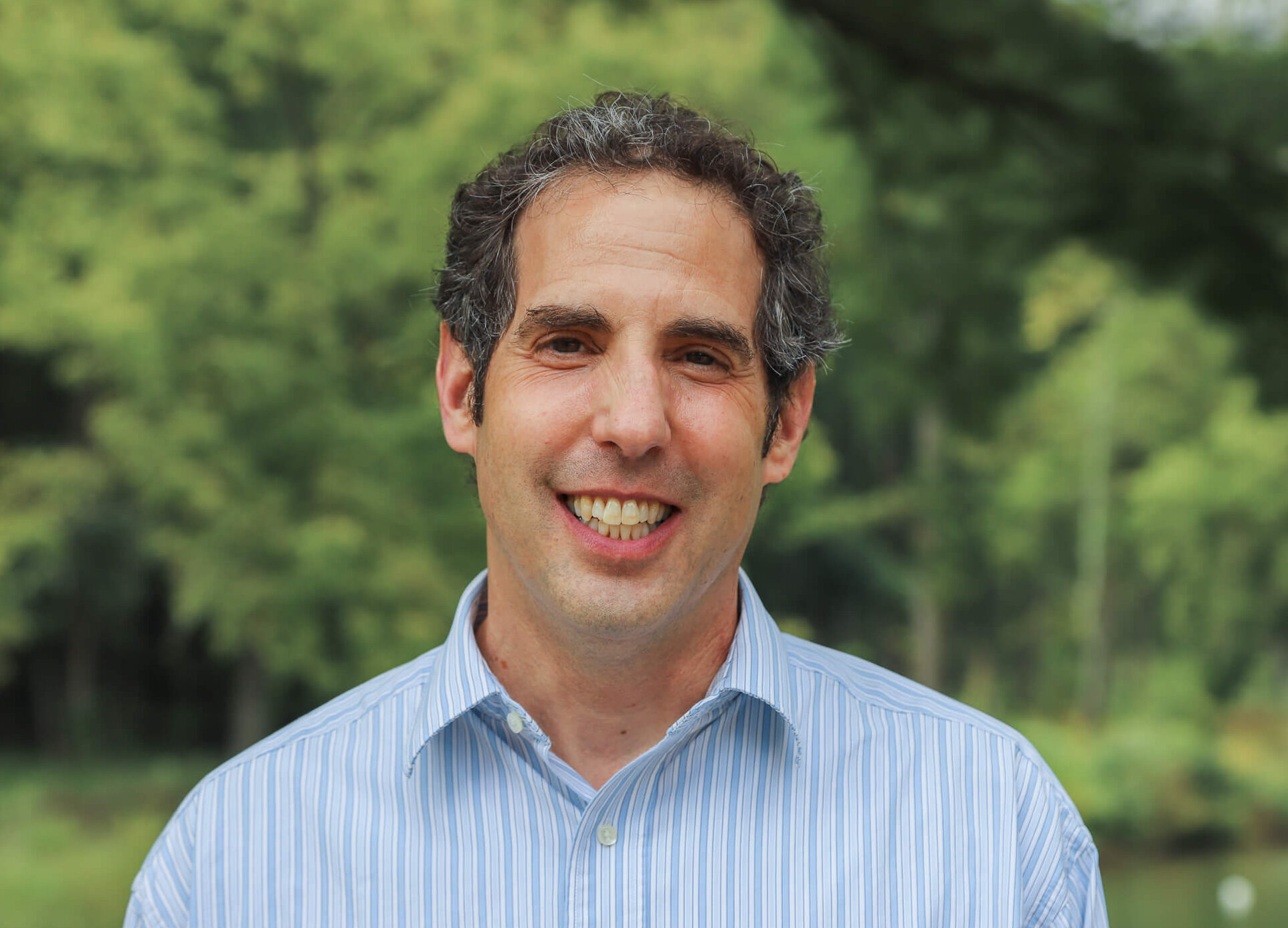 Park School opened horizons for me as a learner and a thinker, and I remain ever-grateful for that. It is an honor to remain a part of the Park community raising funds to support the school's mission and to make the school accessible to as many children as possible.
June Bennett, Kindergarten Homeroom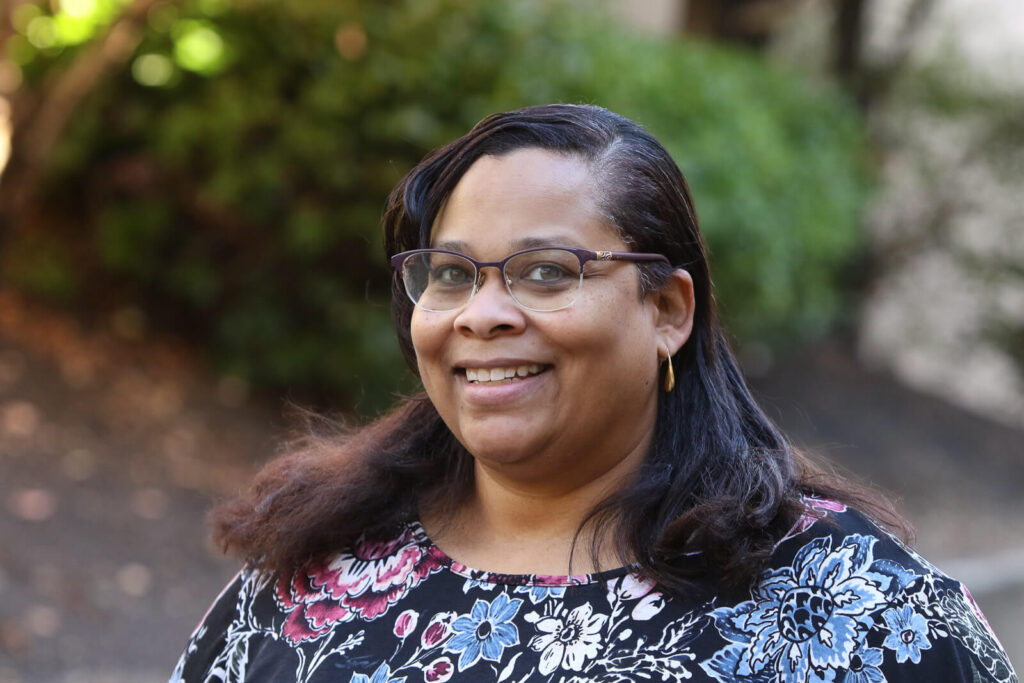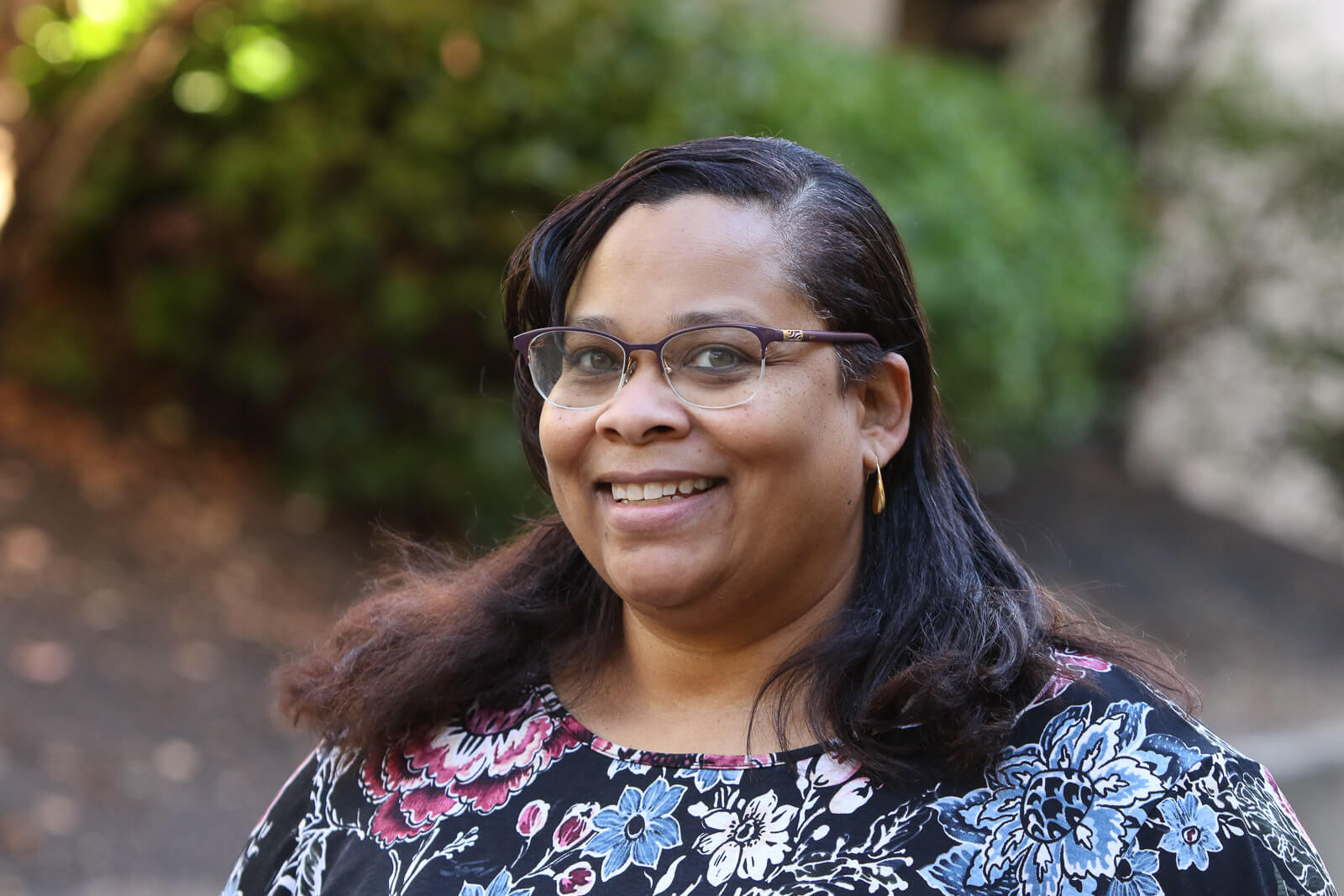 I have the good fortune to spend my days nurturing some of Park's youngest learners as part of our Kindergarten team. Highlights for me include helping students emerge as budding beginning writers, nurturing their curiosity about the natural world, and helping them build number sense.
"I learned that it's ok to be different. Learning this led me to become a leader in every classroom, interview, and group I've ever been a part of."
Michael Levy '06, Alum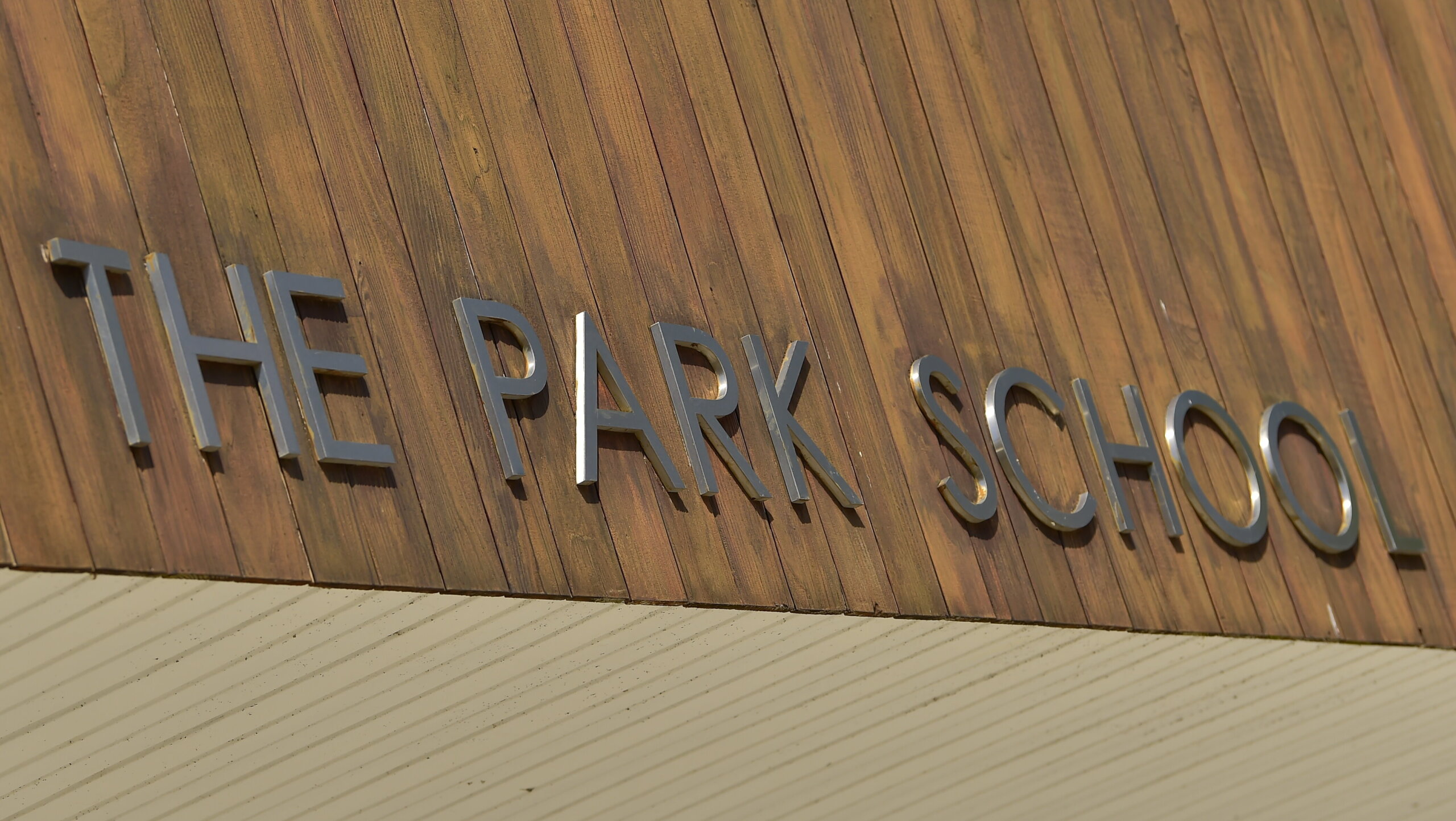 Ali Baran, 4th Grade Homeroom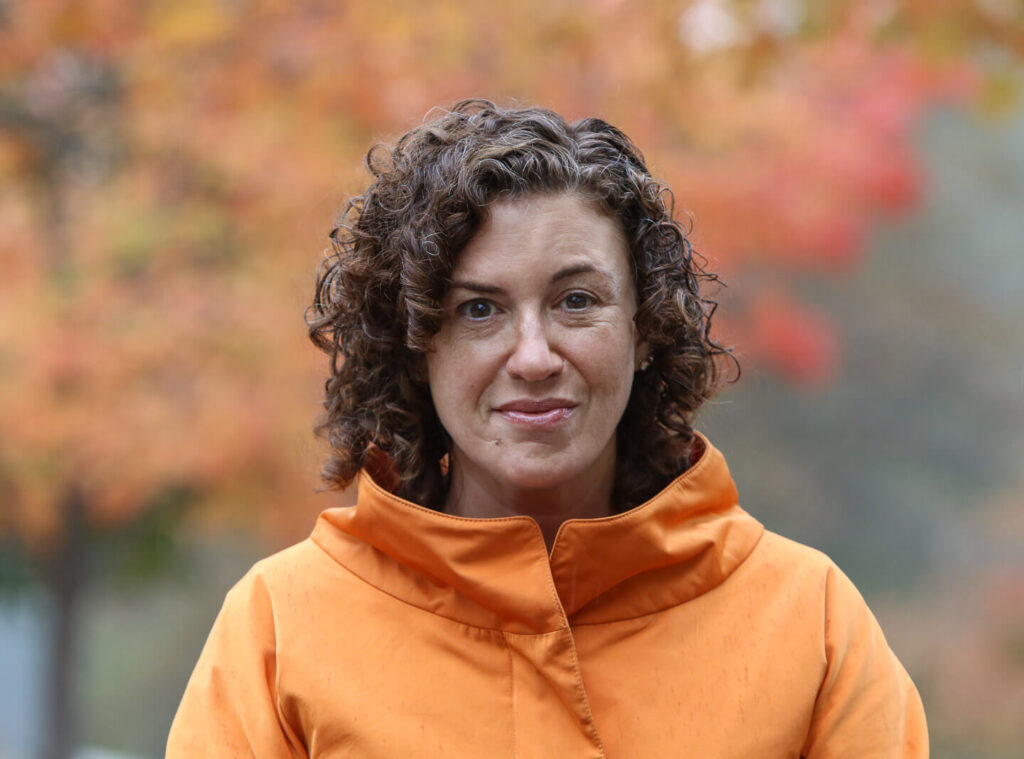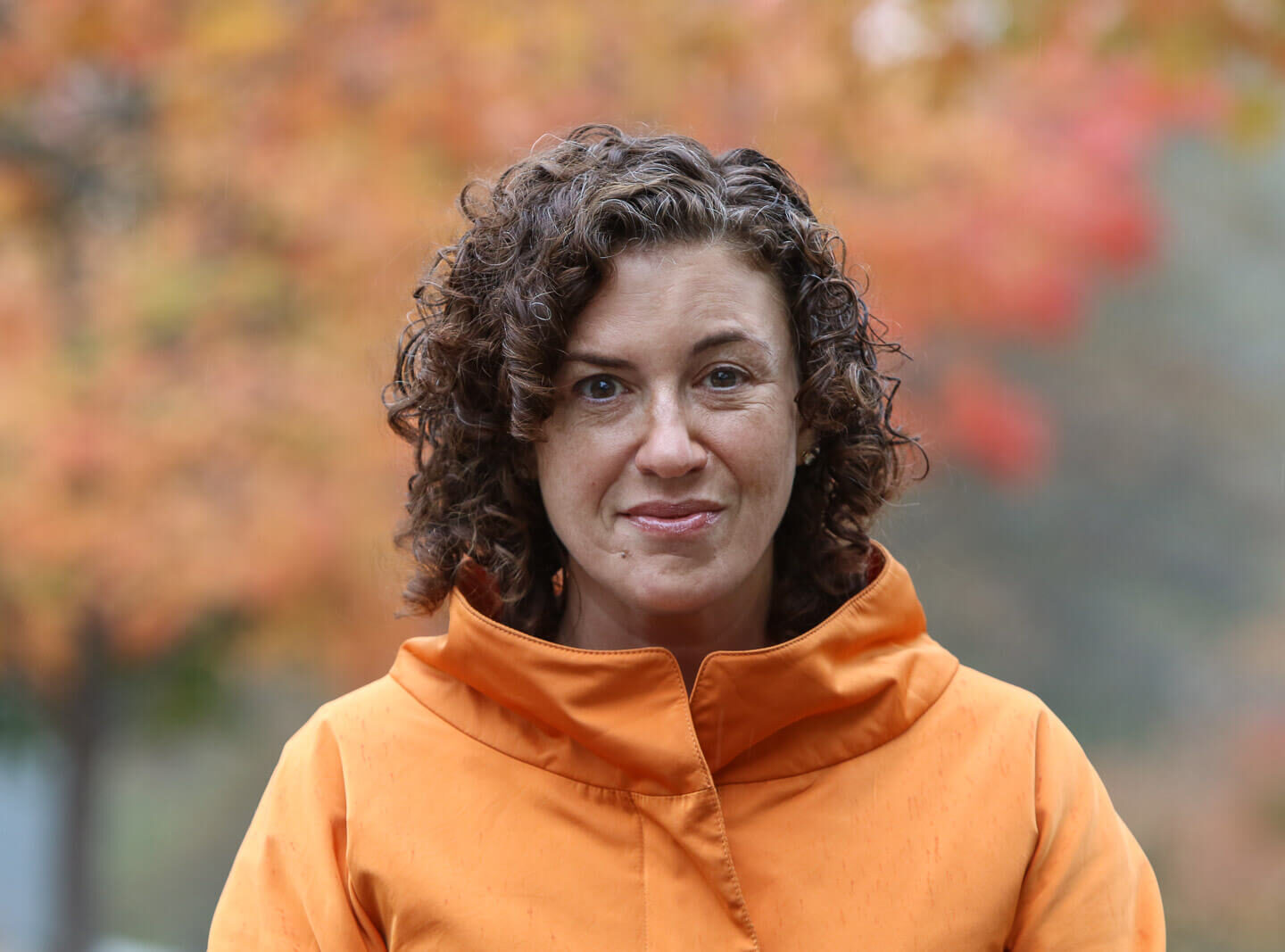 I believe that the best educators are those who are constantly questioning, reconsidering, and reimagining what they are teaching, why they are teaching it, and how it is being taught.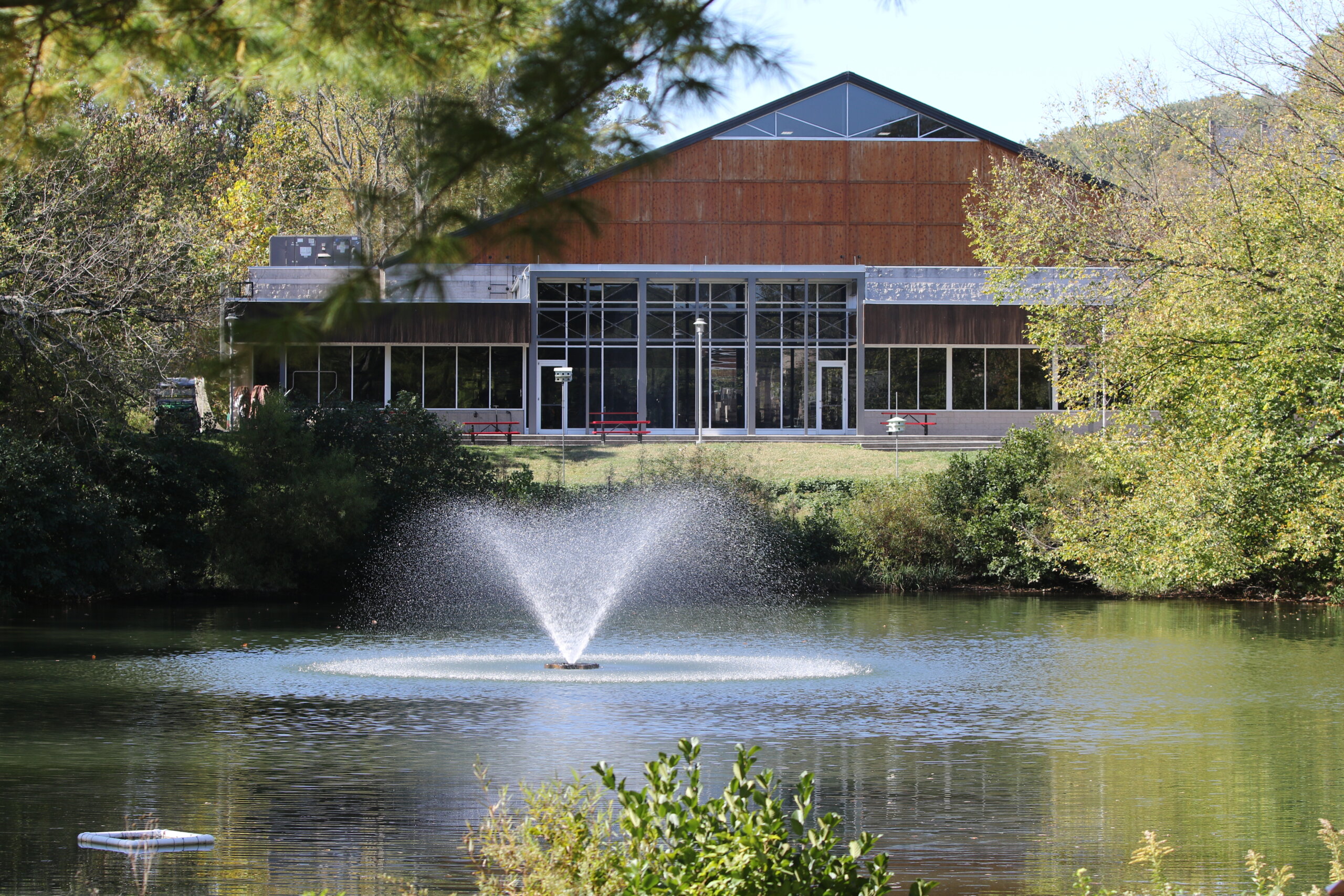 "Park is important to my family because it has played a major part in all our lives. I entered Park in the seventh grade and it was truly my home away from home. I cherished my friendships with classmates and teachers. When my three children attended, they loved Park as much as I did!"
Alison Lipitz Richman '65, Alum
Matt Doyle, Lower School Principal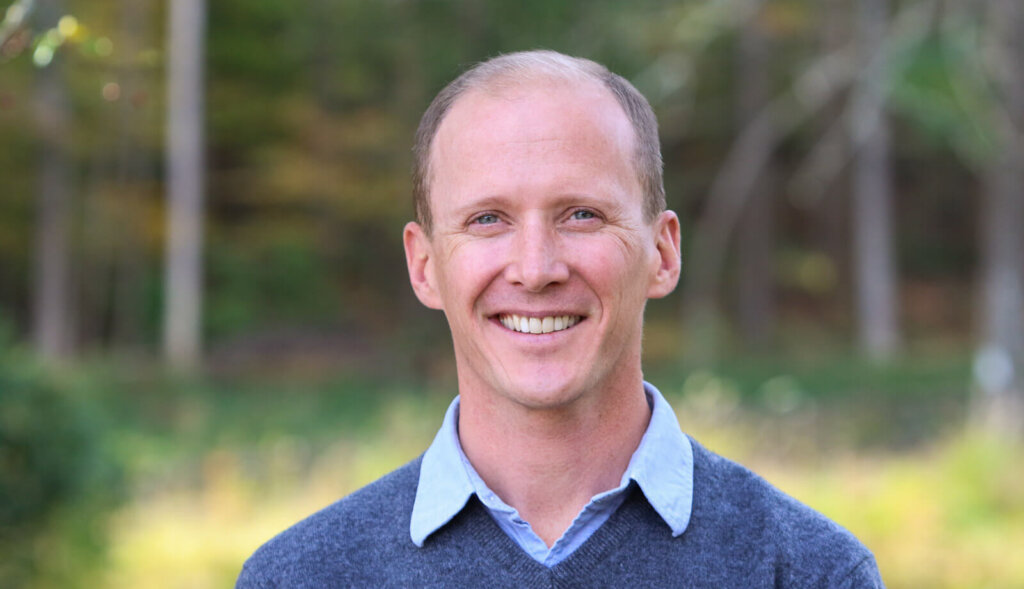 Park is a passionate community of lifelong learners who seek diverse and challenging experiences for the benefits of personal and social development. At the heart of Park are the infinite opportunities that unfold in an environment where curiosity is encouraged, and authenticity is embraced.
Kevin Pearson, Board President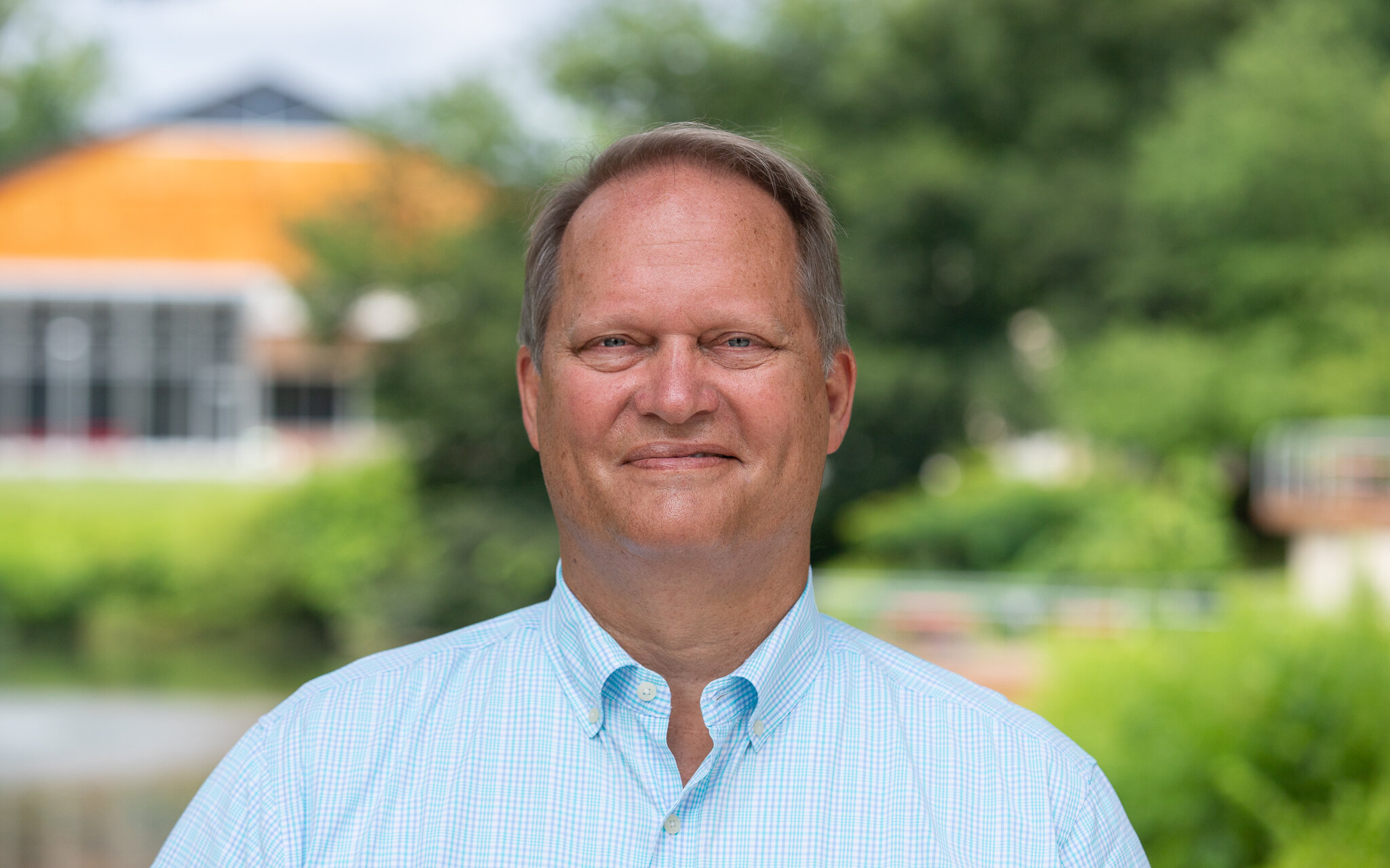 My husband, Steve, and I believe it is important to be involved in all aspects of our children's education. I feel that utilizing my [professional] financial experience and volunteering my time on the Board in support of Park School is a great way to be involved.
"Park is a place that afforded me with so many amazing experiences and cherished relationships with teachers and classmates alike. My time at Park truly helped shape who I am as a person and I want to give back to an institution that gave me so much and provide the opportunity for other kids to have similar transformative experiences."
Brandy Washington '01, Trustee