Park School Events
Every day brings new ideas, experiences, and endeavors. See below for a listing of school and community events — on-campus and online.
Teams & Game Schedules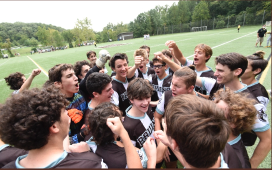 Featured Events
Hike & Hot Cocoa for Parents and…
8:30 AM-10:00 AM
US Winter Vocal Concert
7:00 PM
5th Grade Solstice Celebration
1:00 PM-2:00 PM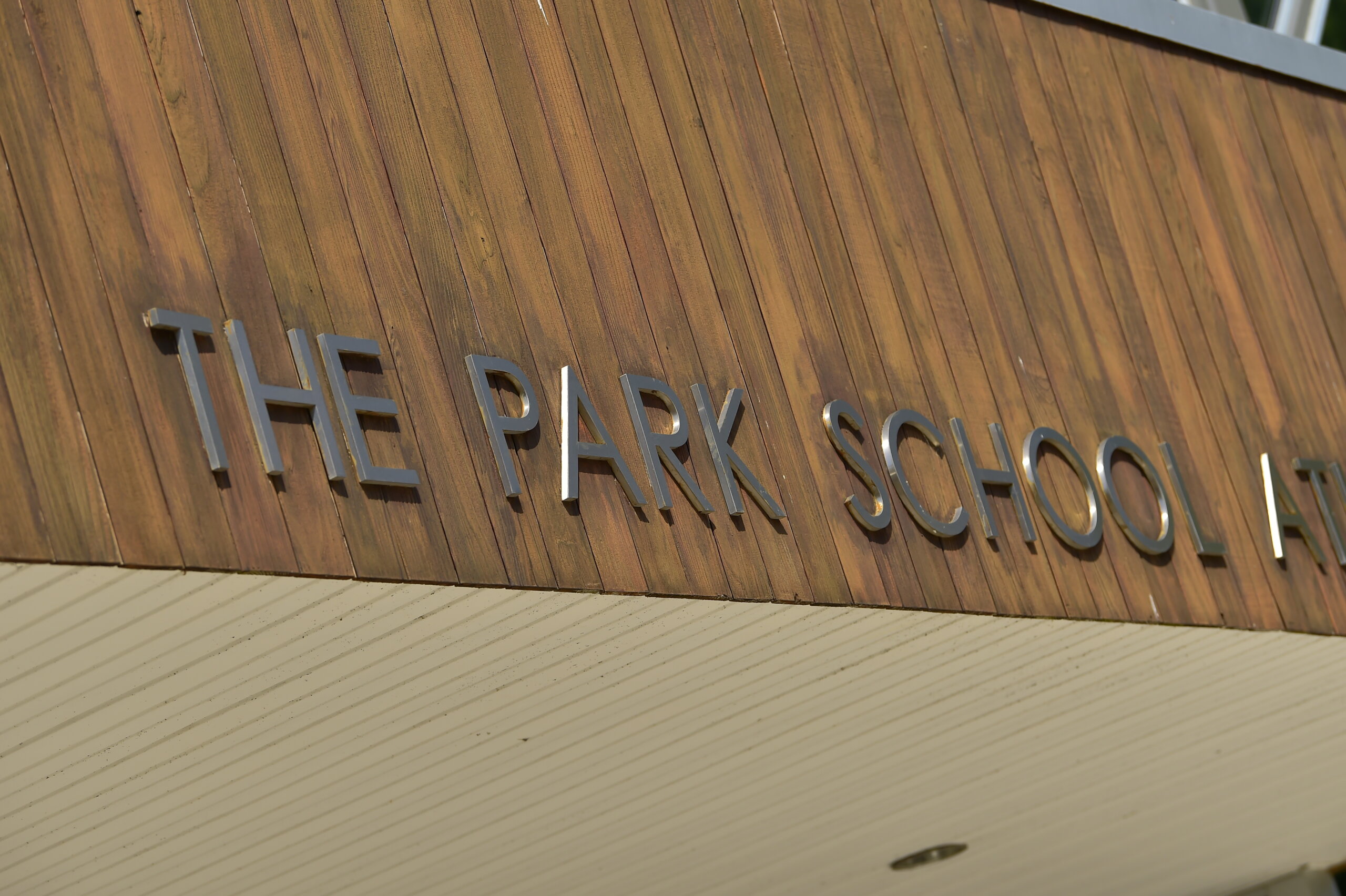 The Academic Calendar
The 2022–2023 Academic Calendars are available online.