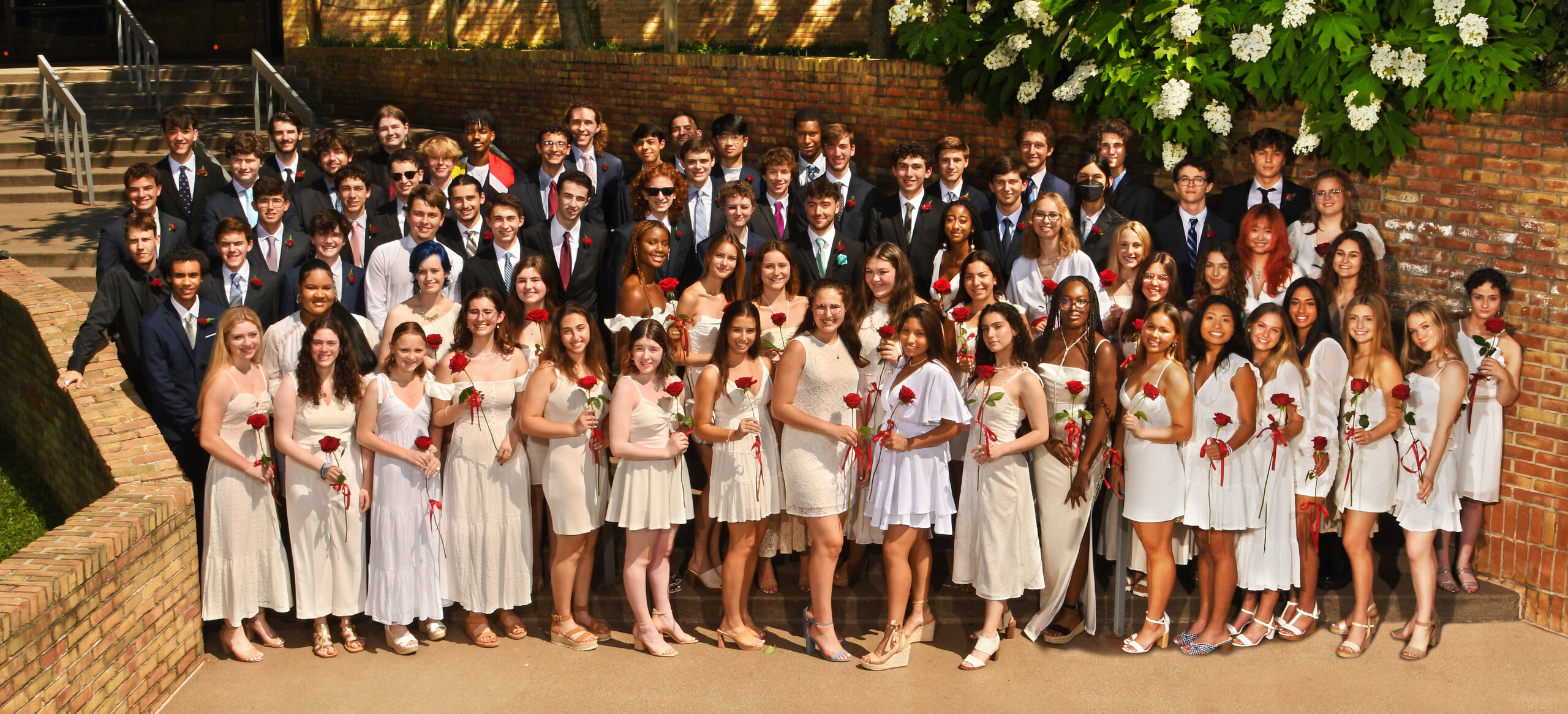 Congratulations to our newest alumni, The Park School Class of 2022!
Hello, Fellow Park Alumni,

My name is Josh Lauren, and I am so happy to be back at Park School as your Alumni Director. It is such a sweet return to the extraordinary campus where I spent 14 years as a student.

Before joining Park's Development and Alumni Office in 2021, I spent 15 years working in educational settings in Gallup, NM, San Francisco, CA, Brooklyn, NY, and Springfield, MA, most recently as Director of School and Community Partnerships for Teach for America. My wife, Tai, my daughter, Lola, and our dog, David Bowie, live in the Homeland neighborhood here in Baltimore City and we love being a part of the incredible Park School alumni community.

If you would like to say hello, have updates to share, or you're looking for some career and networking support, I can be reached at jlauren@parkschool.net, or at 410.339.4114. I look forward to connecting. #StriveOn

Josh
The Park School Alumni Soccer Game
Saturday ● August 13 ● 2022 ● 11 A.M. ● Kelly Field (Turf Field)
Join us for the annual match-up between Bruins Soccer Alumni and this year's Boys' Varsity squad. Come out to play or cheer!
Tailgate picnic with the current Park Varsity Soccer team to follow the game.
Family and friends are welcome! Cheer on the Bruins and enjoy the post game picnic.
RSVP by email at jlauren@parkschool.net or by phone at 410-339-4114.
---
Connect with Park on Social Media

Stay up to date on alumni news, what's happening at Park, and Bruins events in Baltimore and beyond, while connecting with your fellow alums:
Connect on Facebook @parkschoolalumni.
Check us out on Instagram @parkalums.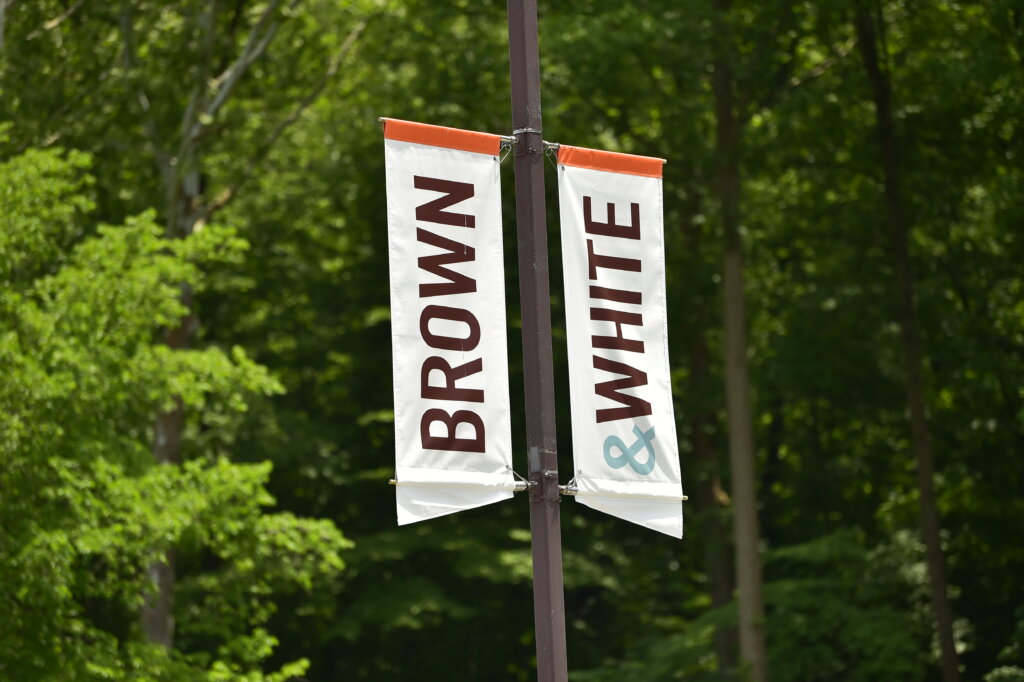 ---
Say hello to the alums working in the Development and Parents' Association Offices!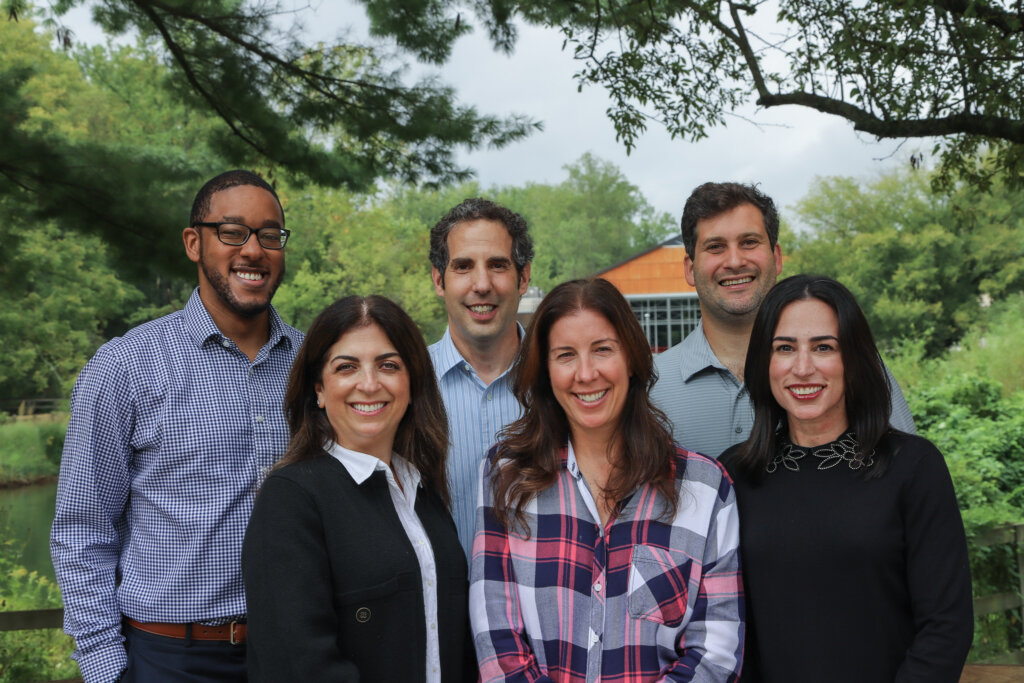 ---
Contact Information
Phone: 410-339-4142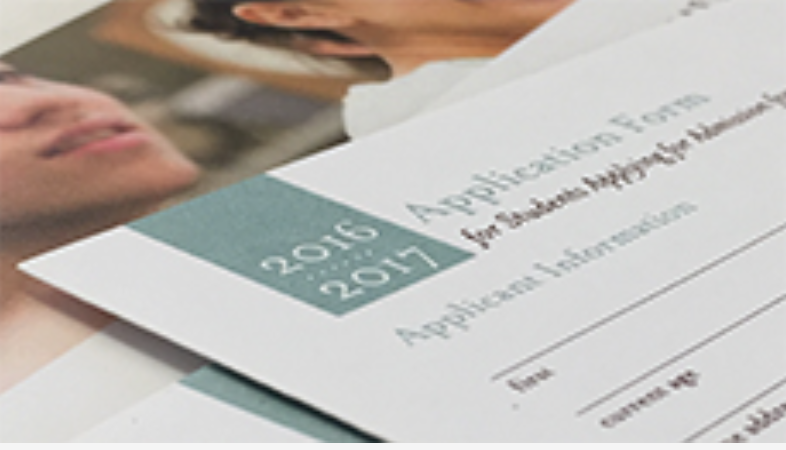 Admission Portal for Children of Alumni
Children of alumni can apply to Park through Ravenna.