Bruins Athletics
Consistent with the Park School philosophy, character development is an essential component of our athletics program.
Teams & Schedules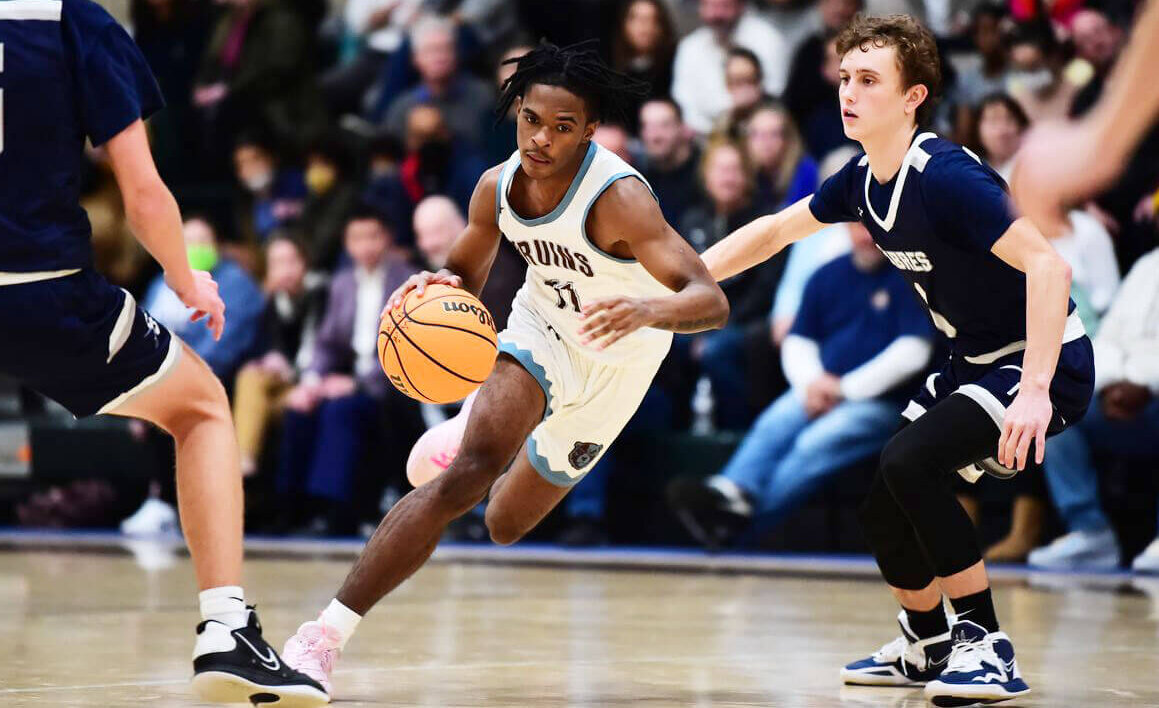 9:00 AM – 12:00 PM
L Brooks Lakin Performance Court
Boys' MS-A Basketball vs. Our Lady of Mt. Carmel School
Home
4:00 PM
Boys' Varsity Squash vs. Loyola Blakefield Academy
Away
8:00 PM
JV Girls' Basketball vs. Glenelg Country School
Away
3:45 PM
Boys' MS-A Basketball vs. Crossroads School
Home
4:00 PM
Varsity Girls' Basketball vs. Glenelg Country School
Away
5:00 PM
Boys' JV Basketball vs. Indian Creek School
Away
4:30 PM
Boys' Varsity Basketball vs. Indian Creek School
Away
6:00 PM
9:00 AM – 12:00 PM
L Brooks Lakin Performance Court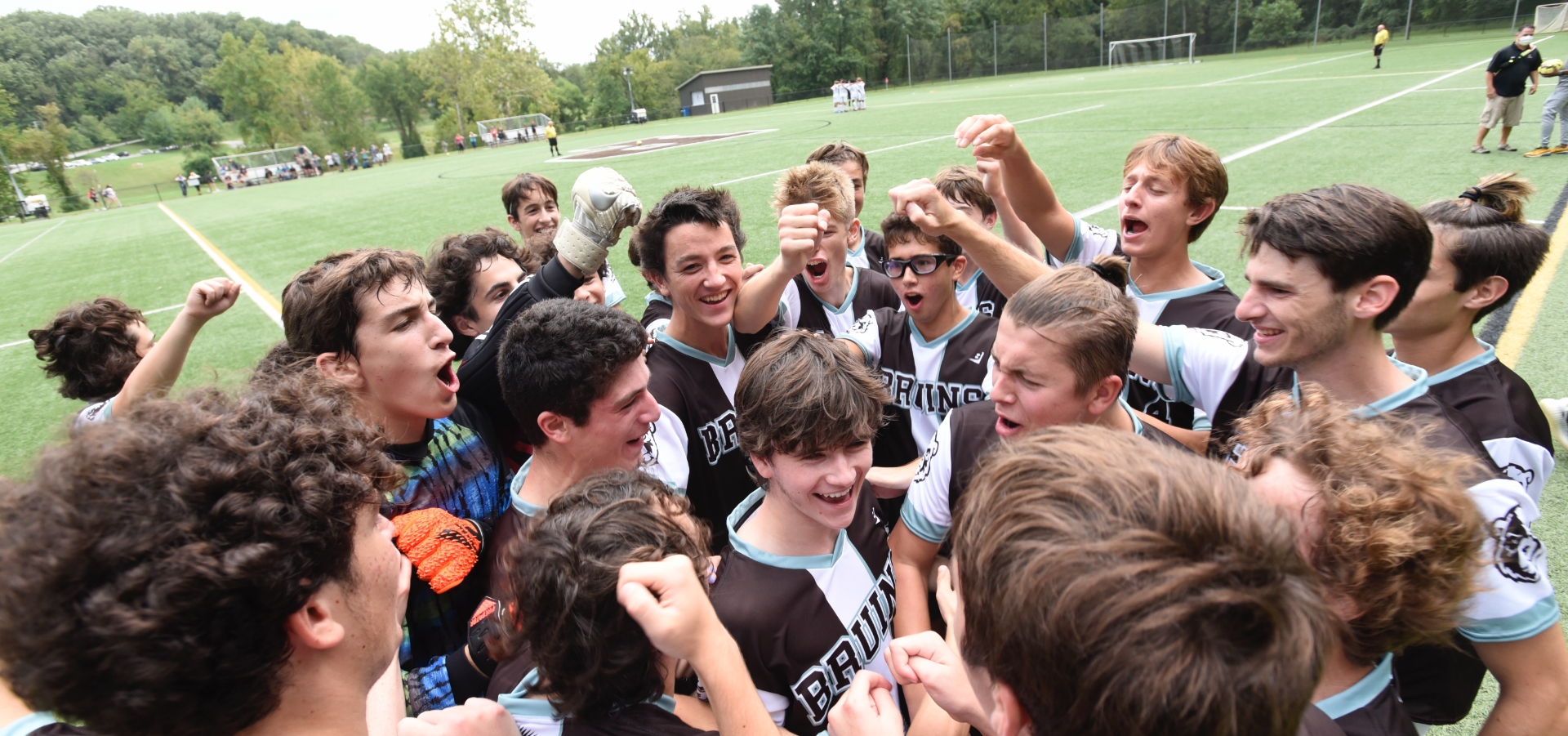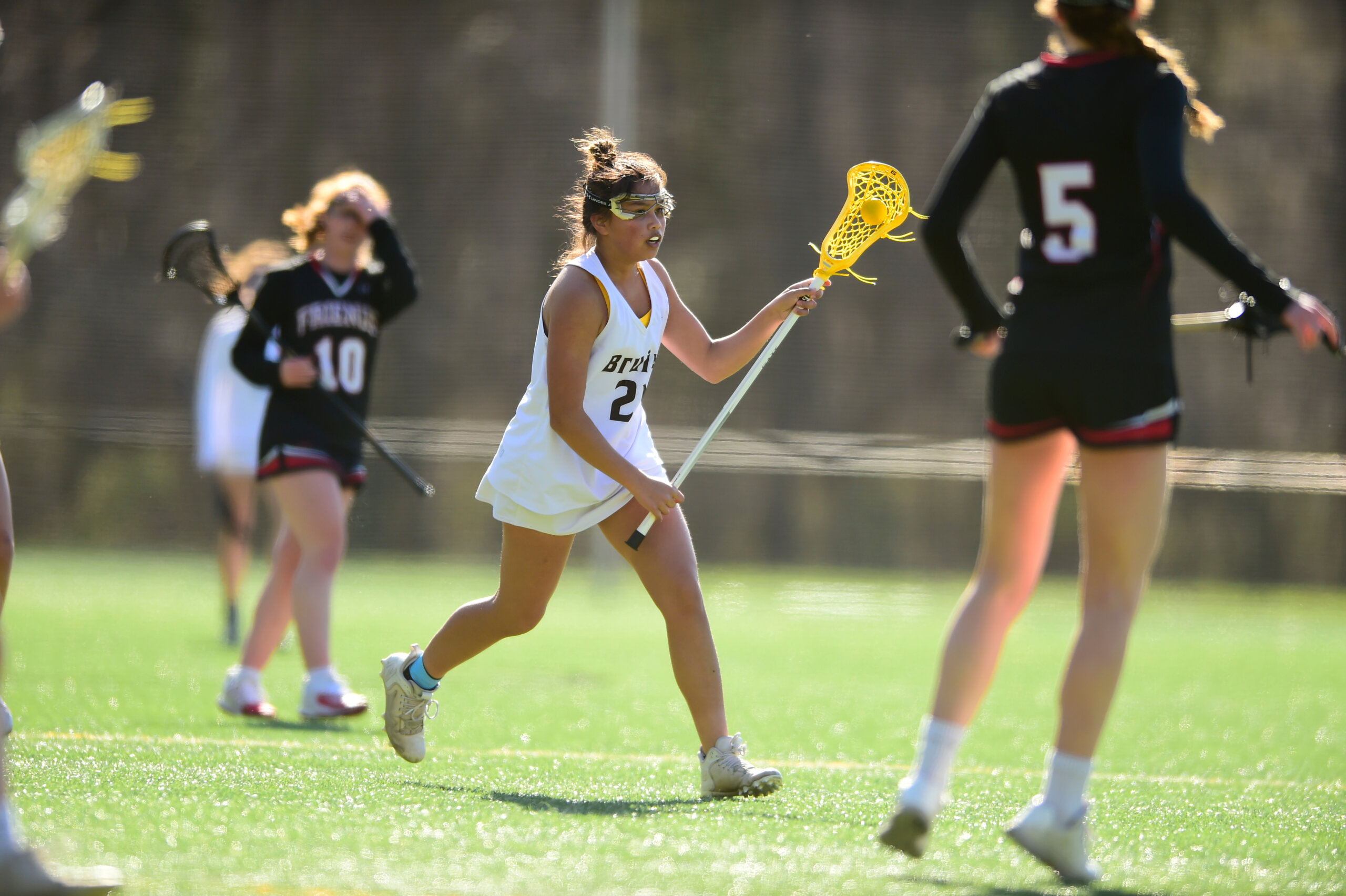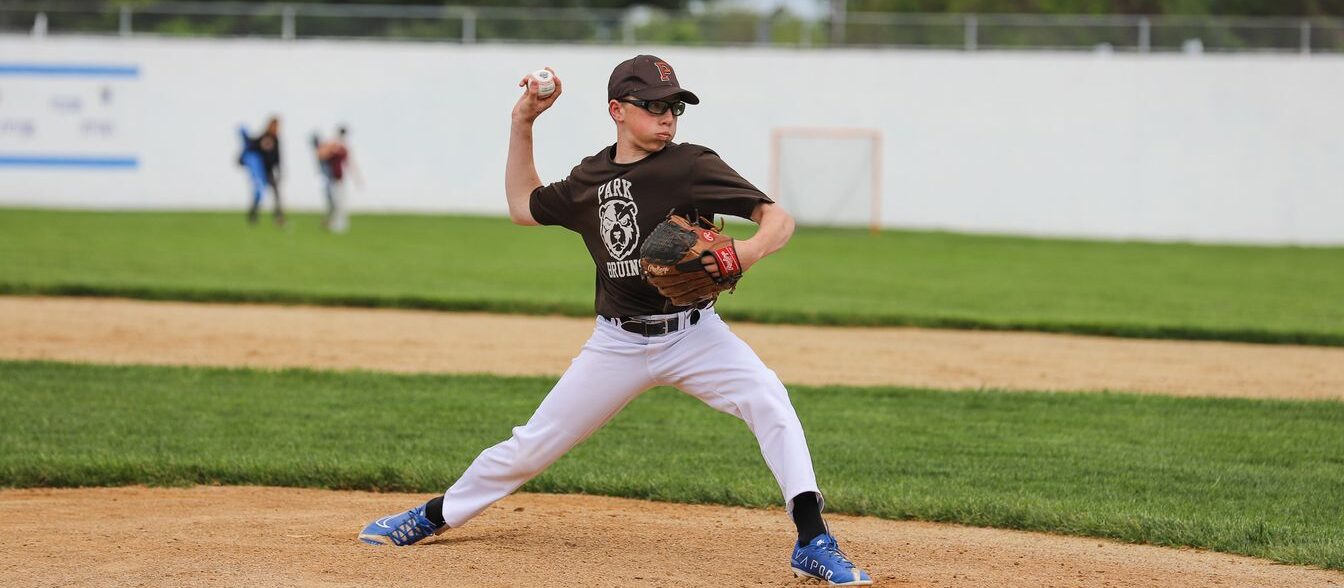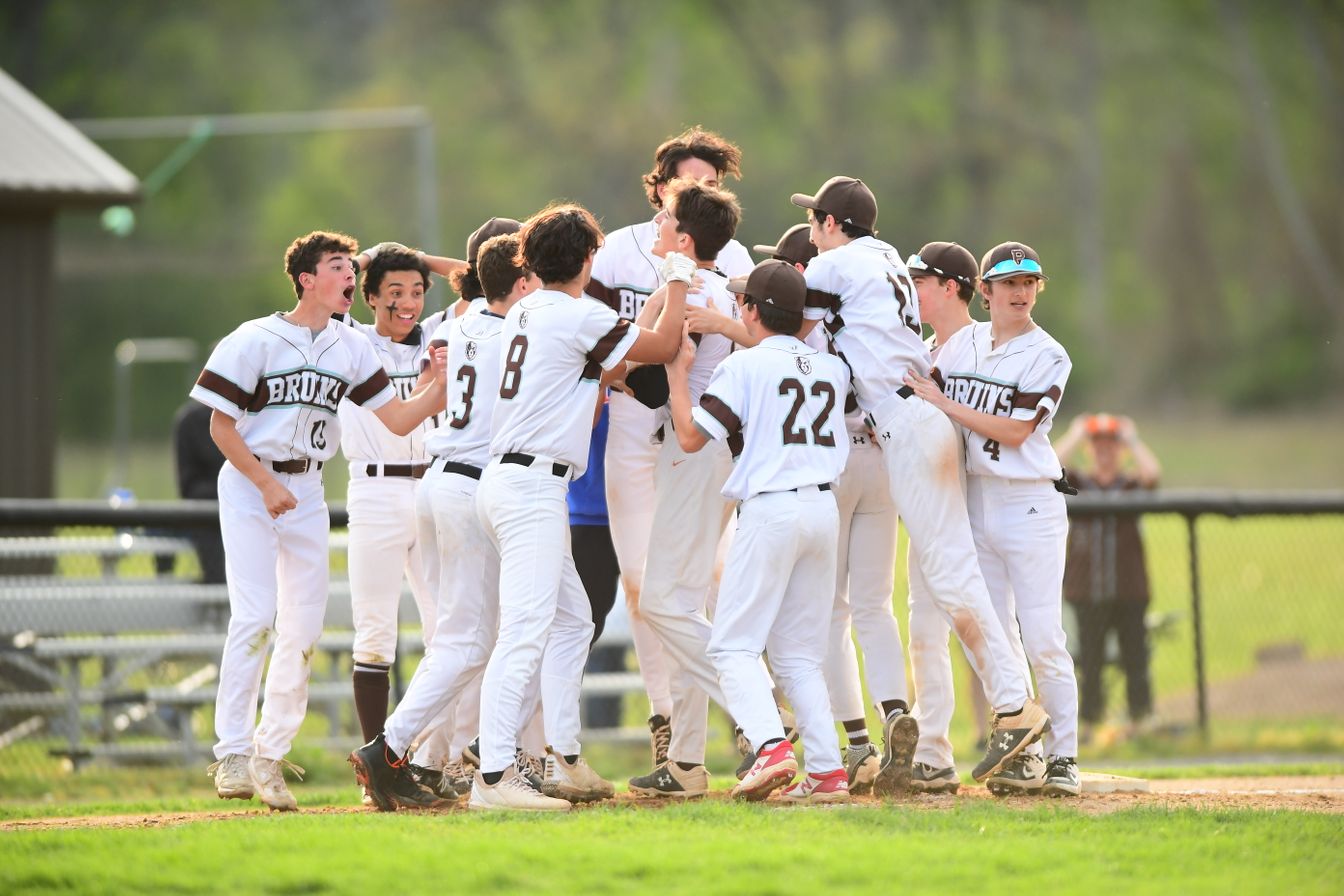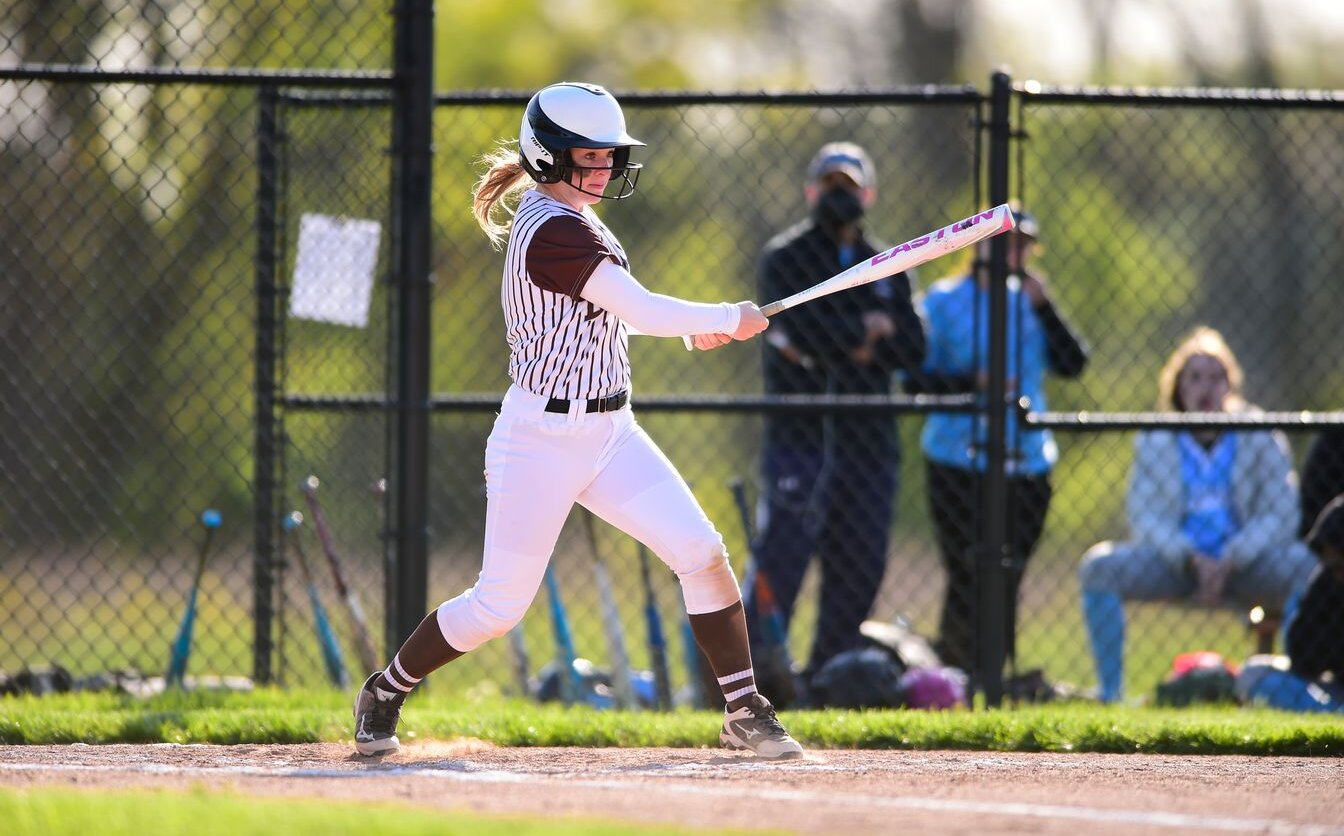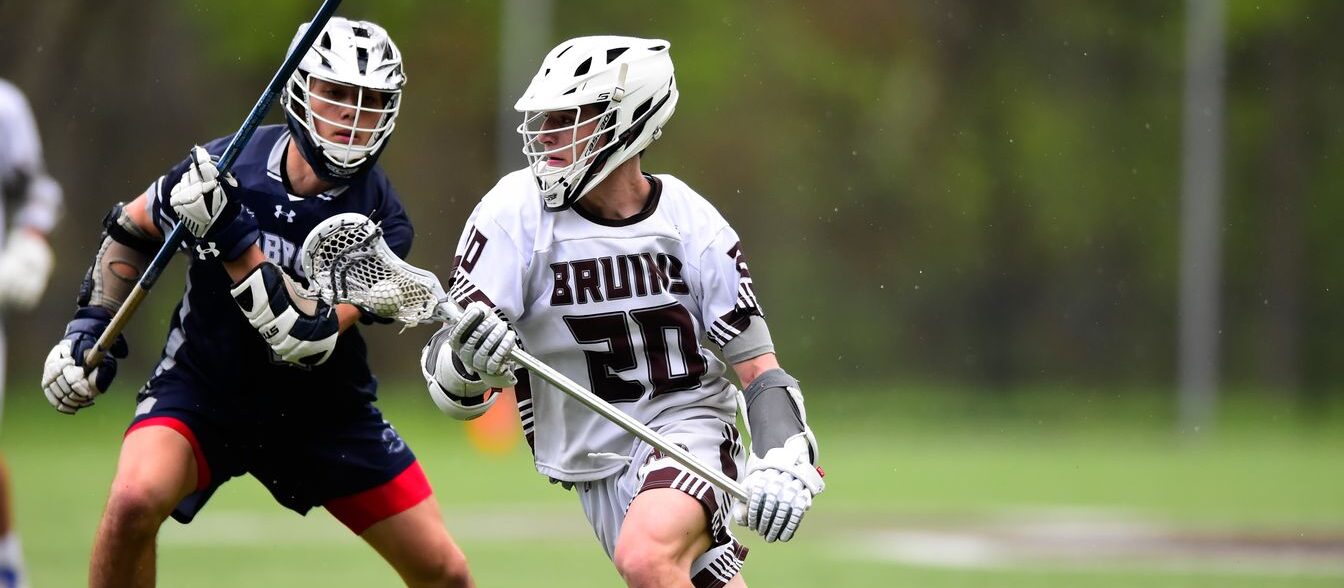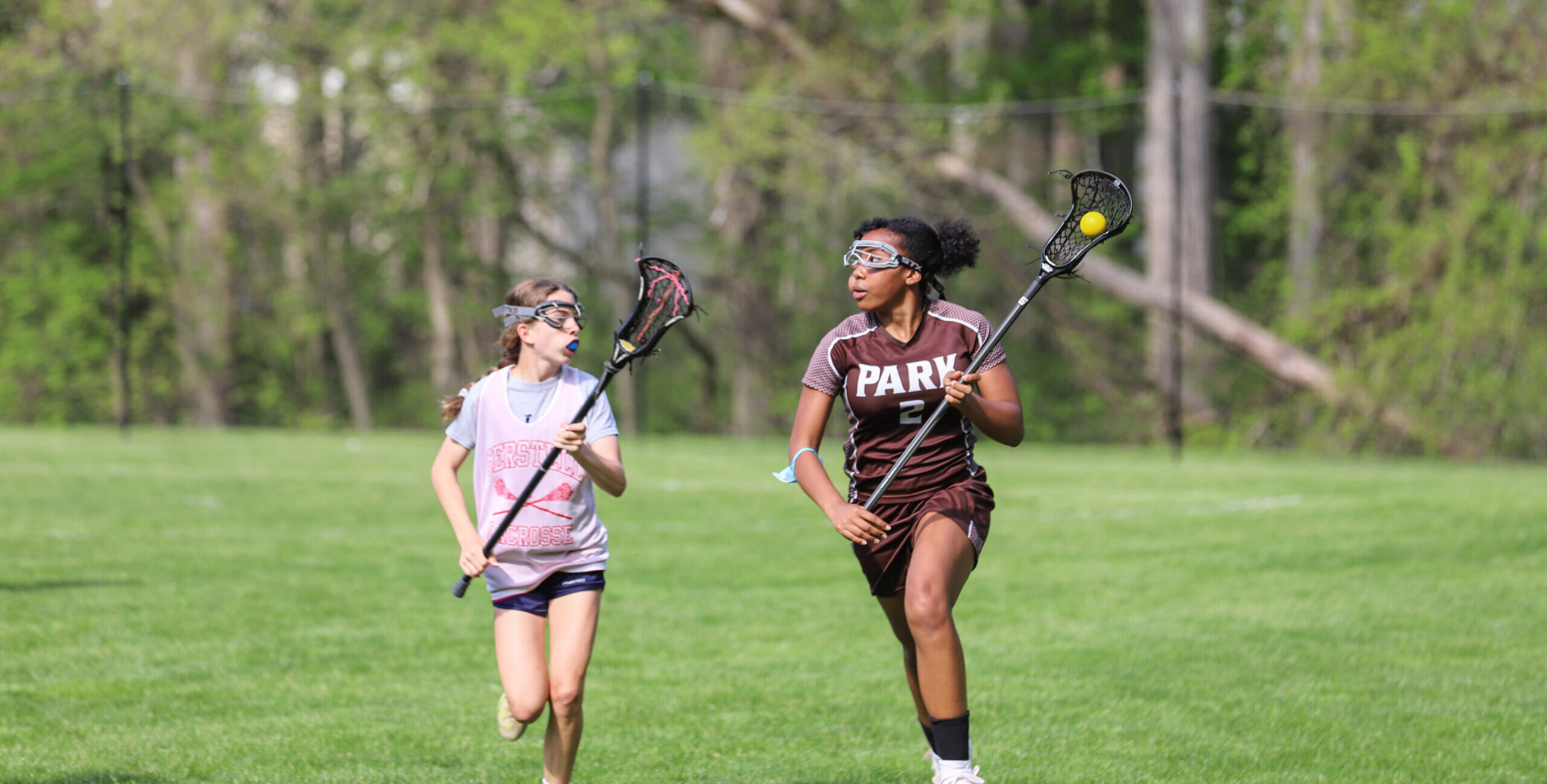 Our Program
The Park School Athletics Department provides opportunities for all athletes to realize their potential and compete in an environment where their experiences are positive and rewarding.
Interscholastic teams learn game fundamentals and strategies, work on conditioning and fitness, and understand the importance of perseverance, fighting against odds, and winning with humility and integrity. We value both participation and competitive drive. Unlike many schools, we offer a small competitive athletic experience beginning in Lower School in 4th and 5th Grade, and then expand into a full Middle and Upper School athletic program.
Through commitment, accountability, competition, and physical challenges, students learn life lessons that differ from their classroom experiences. They learn to reconcile the independent thinking encouraged in their academic studies with the community goals set by coaches and teammates. What remains consistent, however, is the role of teachers and coaches in educating and guiding students through these lessons.
Athletic Leadership Team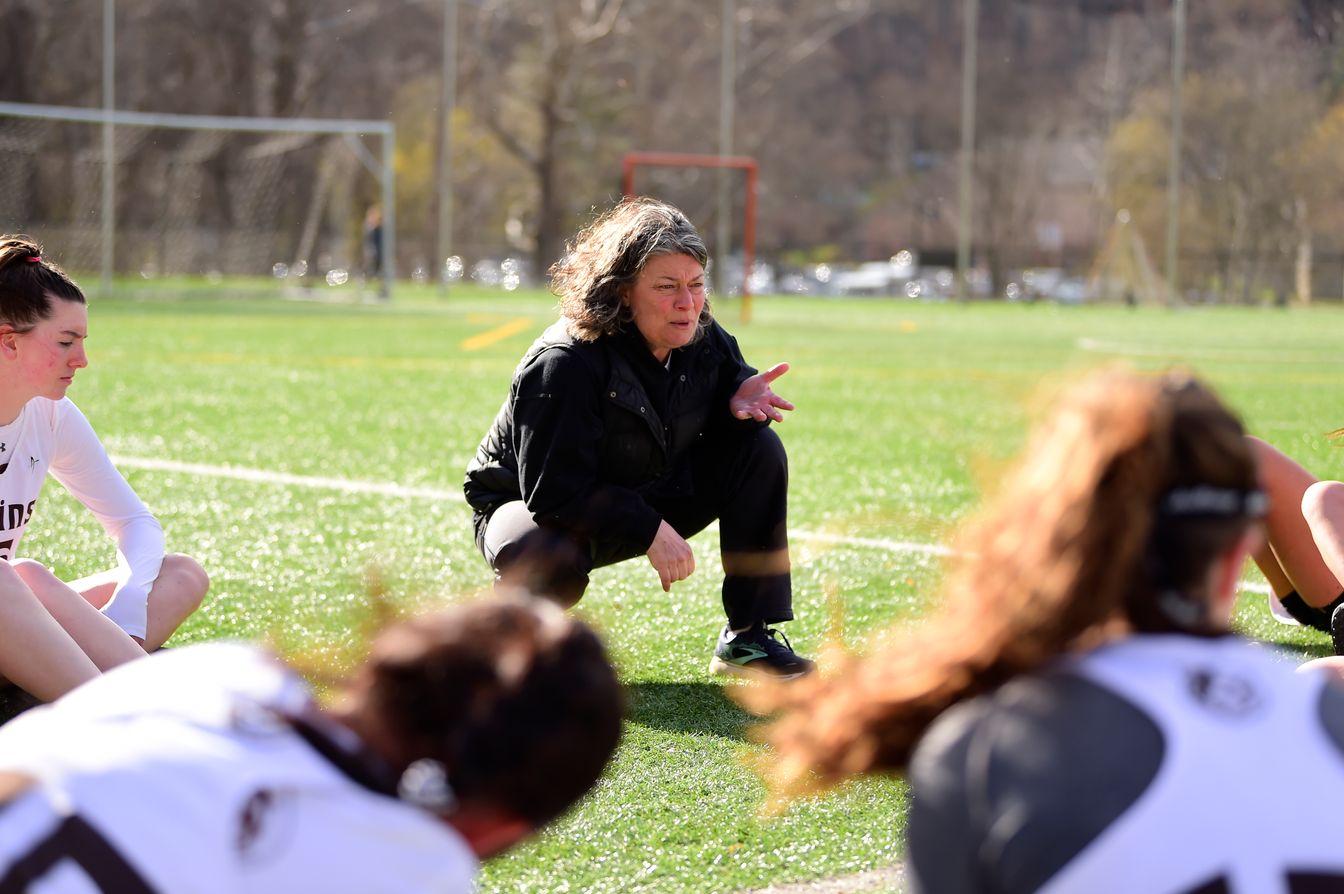 Our Athletic Leadership Team works closely with students, teachers, administrators, and coaches to closely integrate the athletics program with the school curriculum.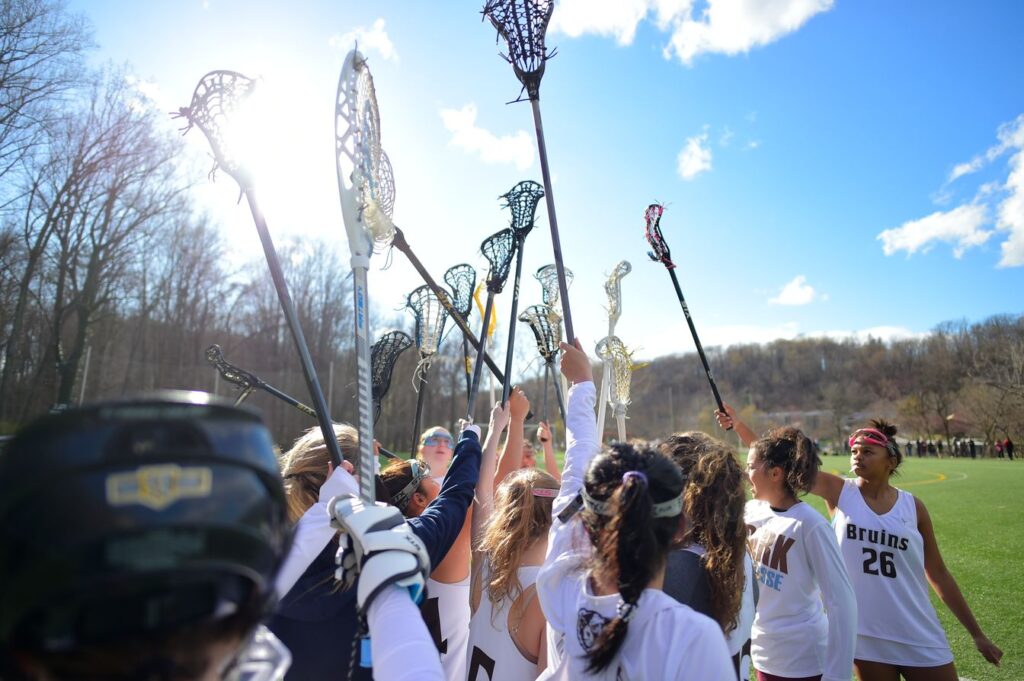 Physical Education
The mission of The Park School Physical Education program is to provide students with a basic foundation of motor and manipulative skills, an understanding of the importance of physical fitness and sport, and the opportunity to develop effective personal and social skills. Students will be provided the opportunity and information necessary to make decisions about physical activity for their personal challenge, enjoyment, health, self-expression, and social interaction. Our goal is to promote a positive learning environment that meets the needs and abilities of all students and encourages them to maintain a physically active lifestyle.
The Lower School Physical Education program offers a range of activities designed to develop fitness, game skills, cooperative and fair play, respect, and perseverance. Throughout our curriculum, we encourage engagement and expect best effort. Our youngest students Pre-Kindergarten and Kindergarten) have Physical Education two times per week, and all other grade levels have class three times per week. We work hard to make sure our classes are safe spaces for all students.
Sixth and Seventh Grade
Instruction in the major sports begins with fundamental skills and gradually progresses to more difficult techniques and strategies. Students engage in drills and lead-up games; they also learn rules and effective game strategy. Where appropriate, units culminate in half-field/court and full field/court scrimmages.
Eighth Grade
This program is an elective-based curriculum that allows students to explore their varied interests and talents. The scope of this program is quite large and includes competitive and non-competitive activities, team and individual activities, activities that will be useful into adulthood, and activities more geared to adolescents. All activities are coed. Each elective unit lasts for three weeks. Students select all units at the end of seventh grade or during the summer.
| | | | |
| --- | --- | --- | --- |
| Adventure Program | Fitness Training | Lacrosse | Team Handball |
| Badminton | Flag Football | Lawn Games | Ultimate Frisbee |
| Basketball | Golf | Orienteering & Hiking | Volleyball |
| Box Soccer | Indoor Hockey | Recreational Games | Yoga/Pilates |
| Circus Arts | Indoor Games | Soccer | |
| Disc Golf | Indoor Soccer | Softball | |
Students may satisfy the physical education requirement in several ways. Each student must accumulate six physical education credits for graduation, which may be acquired in a variety of ways. In each of the sports seasons — fall, winter, and spring — students may participate in either the interscholastic athletics program or the PE program to earn credit. One (1) credit is given for each season of participation in a physical education PE class. One and a half (1.5) credits are given for each season of interscholastic athletics, and managing a team, regardless of level, will earn one (1) credit. Students are strongly encouraged to complete this requirement prior to their junior year.
Options for PE (1 credit) may include:
Challenge Leadership (fall, winter, spring)
Ultimate Frisbee (fall, winter, spring)
Fitness Training (fall, winter, spring)
Service Team (fall, winter, spring)
PE Leadership (all year)
Team Manager (fall, winter, spring)
Game Day Worker (winter)
Running Club (winter, spring)
"At Home" PE (fall, winter, spring)
Off Campus PE – need approval
Interscholastic Athletics
Options for Athletic Teams (1.5 credit) include:
Fall Sports
Winter Sports
Spring Sports
Boys' Cross Country (V)
Boys' Basketball (V/JV)
Baseball (V)
Boys' Soccer (V/JV)
Boys' Squash (V/JV)
Girls' Squash (V)
Boys' Lacrosse (V)
Girls' Cross Country (V)
Girls' Basketball (V/JV)
Boys' Tennis (V/JV)
Girls' Field Hockey (V/JV)
Girls' Lacrosse (V/JV)
Girls' Soccer (V/JV)
Softball (V)
Girls Tennis (V/JV)
Interscholastic Athletics — Commitment and Placement, and Levels of Competition
It is a privilege for an athlete to represent The Park School; we take great pride in our athletic program. All athletes choosing to join a team must understand that they are making a serious commitment to the goals of the program. Each team member is expected to fulfill team and school expectations; failure to do so may jeopardize an athlete's opportunity to participate on a Park team. Students understand the value of hard work, commitment, perseverance, and working together toward a common goal. This requires time and energy and the ability to balance academic and athletic goals.
We are governed by separate boys' (MIAA) and girls' (IAAM) leagues; students participate in the program that fits their gender identity.
Commitment
Competing as a member of a Varsity team requires the highest level of commitment, both in time and attitude. Attendance for team sports is like that for academic classes: students are expected to arrive on time and fully prepared — physically and mentally — to participate. Since participation in athletics is credit bearing, athletic commitments take precedence over noncredit extracurricular activities.
Every student wishing to participate will have a roster spot within the program whenever possible. Based on number of participants, we may need to limit the roster size in a particular program. Students must continue to meet the expectations of the program (sportsmanship, attendance, willingness to learn, teamwork, etc.) throughout the entire season.
Placement and Levels of Competition
Park will field 1-2 teams per program based on the number of interested students. Placement involves a combination of many factors including experience, skill, commitment, social and emotional maturity, roster size, and positions needed at each level. Grade level is not the determining factor for team placement; each player will be evaluated during the team tryout period and placed by the coaches on the appropriate team. Sportsmanship is a key component for every program at every level.
Varsity teams: This is our most competitive level. There are large demands on students' time; practices are longer than Junior Varsity practices, and there are more games, including tournaments and possible weekend practices and competitions. Playing time is not guaranteed.
Junior Varsity (JV) teams: Competition is at a high level; this reflects a competitive experience for those students not making the Varsity level. There are significant demands on students' time. The teaching of rules, skills, and strategies is key. All students will get meaningful playing time over the course of the season, but not necessarily equal playing time. Playing time is determined by effort, attendance, skill, and sport IQ.
Freshman/Sophomore teams: This option exists when there are enough students wishing to play a sport. This level provides a competitive experience for those individuals who do not make the JV team. Skills, strategies, and rules are emphasized, and there is an attempt to ensure that everyone has an opportunity to play in games
Requirements
Six credits of physical education are required for graduation.
One credit is given for each season of participation in a PE class, and 1.5 credits are given for each season of interscholastic athletics. Thus, a student who participates on teams during two of the three seasons will meet the requirement by the end 10th Grade. A student who participates only in the PE program needs to be involved in each of the seasons to meet the requirement by the end of 10th Grade. Students may also accumulate credits by playing on teams some seasons and participating in PE during others. Students are strongly encouraged to complete this requirement prior to the junior year.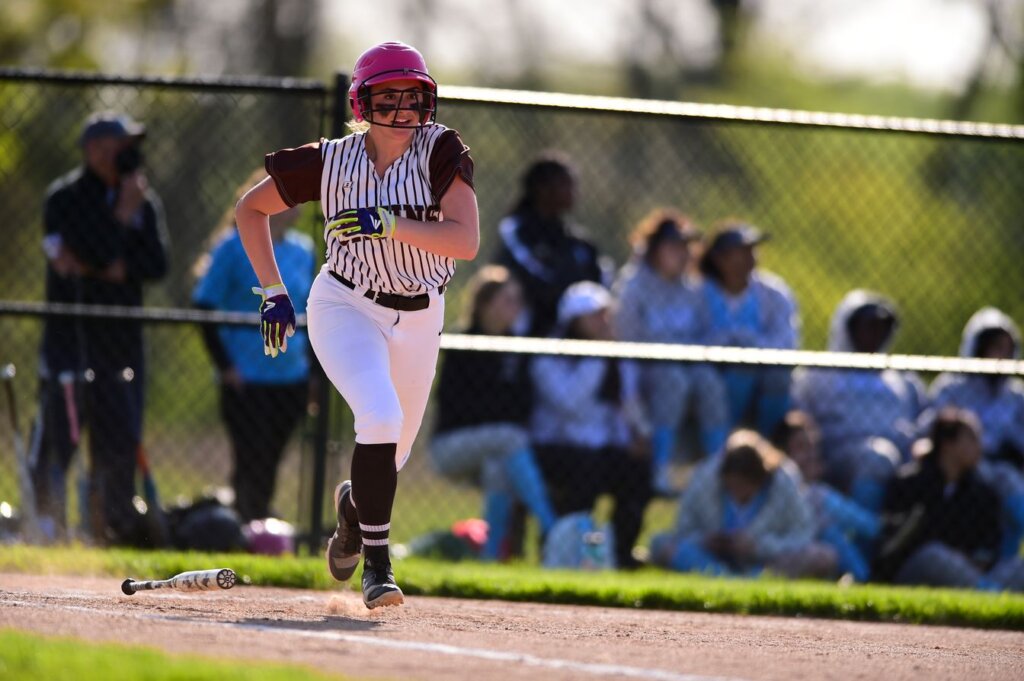 STUDENT PERSPECTIVE
Sami Zooker '24
"I've played sports my whole life and being an athlete at Park is one of the most unique experiences I've had. The bonding experience between everybody on the team is so special. You build something great with people you might not normally have met and get the competitive aspect of the sport you love."
Alumni PERSPECTIVE
Steven Villacorta '17
"Being in a leadership role on sports teams and in the Bruin Athletic Council at Park gave me a wider perspective beyond just the wins and losses. This deeper understanding led to my desire to be a part of a team in search of a common goal, which helped tremendously in the college recruiting process. I realized that playing sports in college would give me stronger relationships and more lasting bonds that wouldn't be possible if I wasn't involved in athletics on campus. I truly think this is because at Park, I was encouraged to not only commit 100% to the teams that I was a a part of, but I also learned the value of diversifying my experience."