The Latest
Check out the latest happenings both here on campus, and within our greater Park community.
Parent Affinity Groups (In Person)
6:00 PM-7:30 PM
SCHOOL CLOSED for Memorial Day
Middle School 8th Grade Advoc8 Documentation Day
10:45 AM-12:45 PM
Acting Classes Scene Night
7:00 PM-9:00 PM
Activist Project Museum Open House
5:00 PM-7:00 PM
Partners Pool Party
3:00 PM-4:30 PM
Parents' Association Closing Meeting + Activity
8:15 AM-9:30 AM
AlumSoundz
7:00 PM-8:30 PM
Initiatives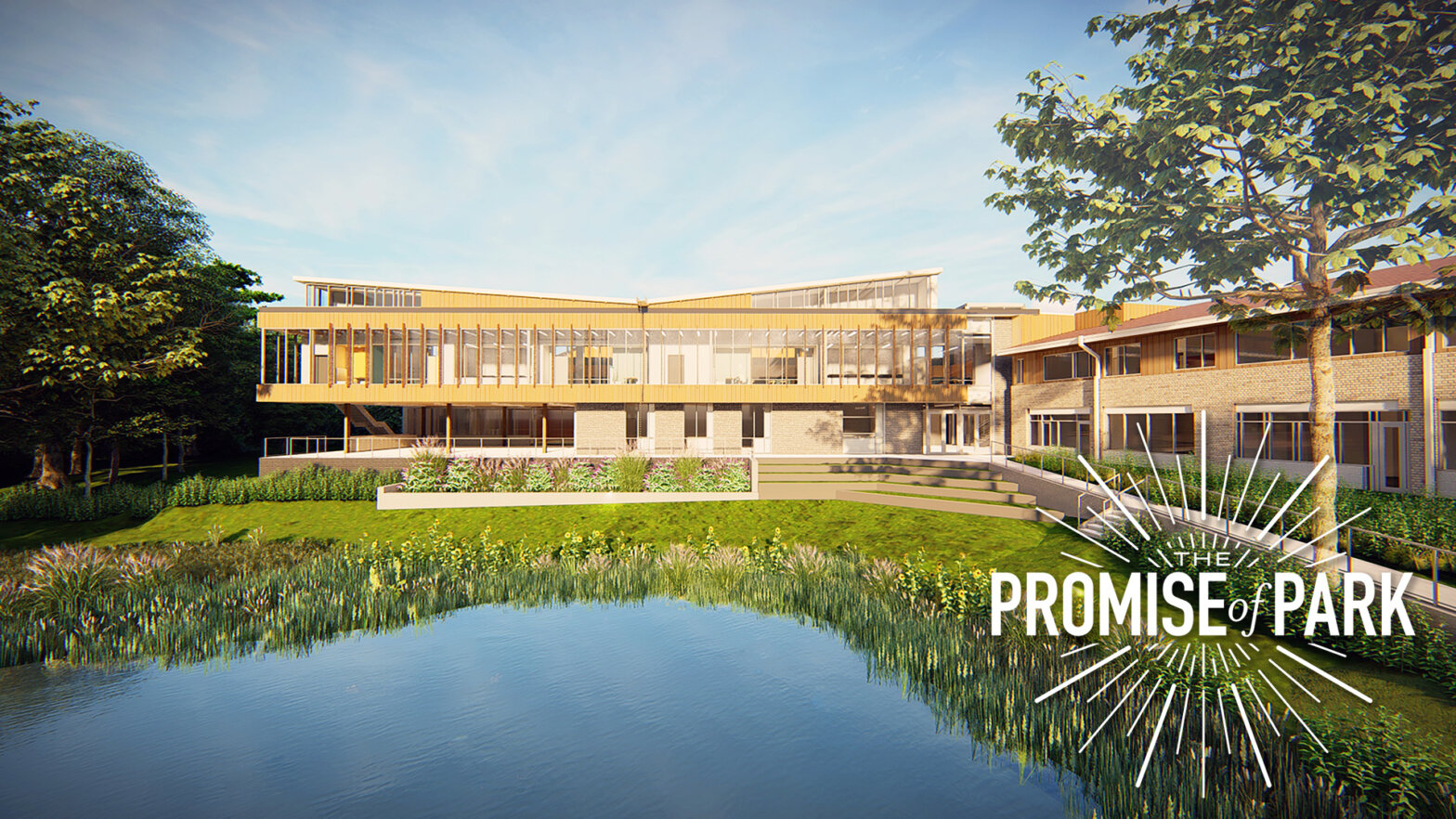 Learn about the ambitious campaign, exciting campus plans, and more!
News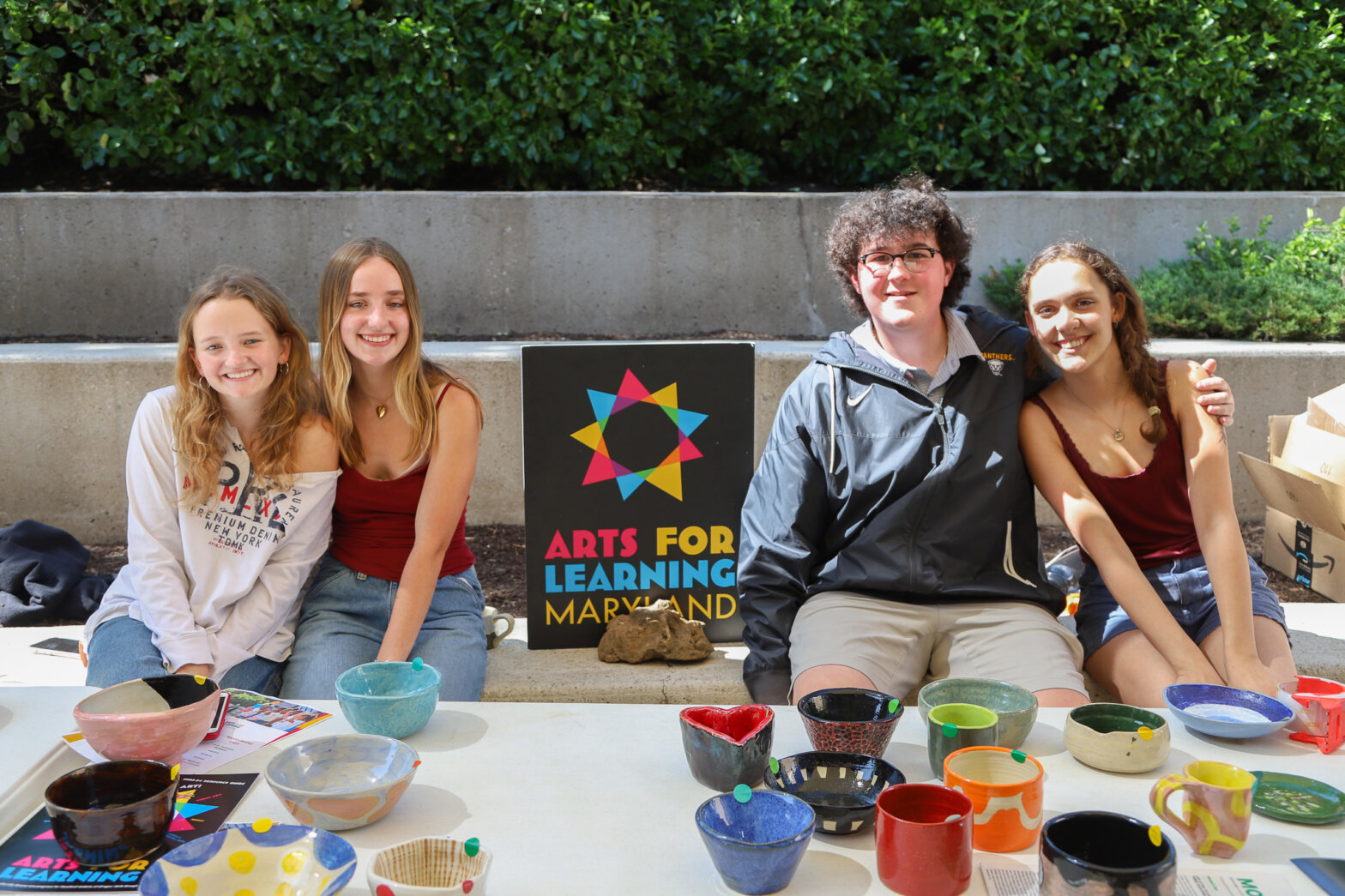 May 25, 2023
Members of the Ceramics Club, an Upper School co-curricular activity, recently hosted a pottery sale for attendees of the All School arts show reception, selling pieces they had made. Club...
News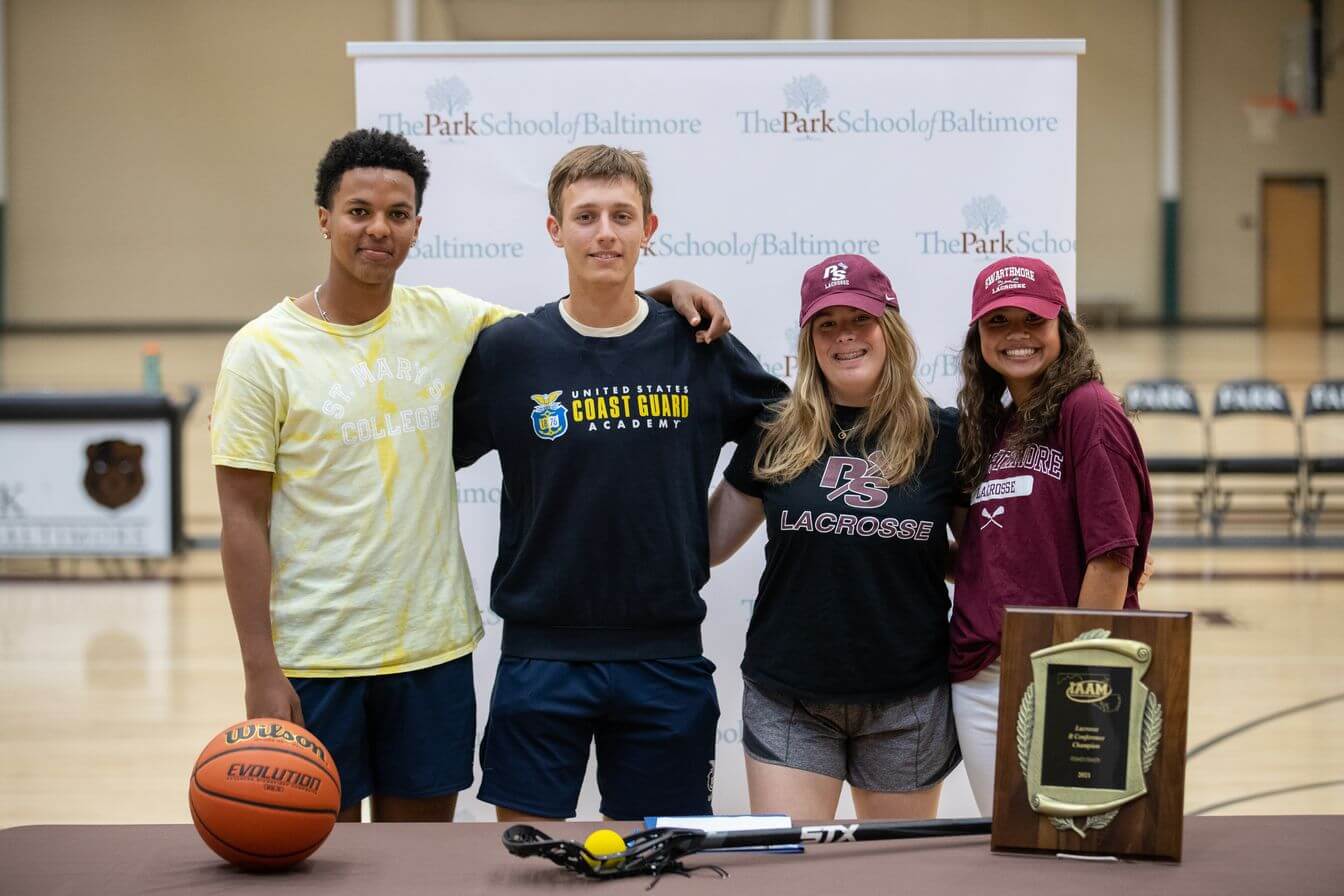 May 11, 2023
A huge congratulations to our five seniors who have committed to compete at the collegiate level next year! Strive on, Bruins! Noah Heller – Coast Guard Academy • Lacrosse Savannah...
Galleries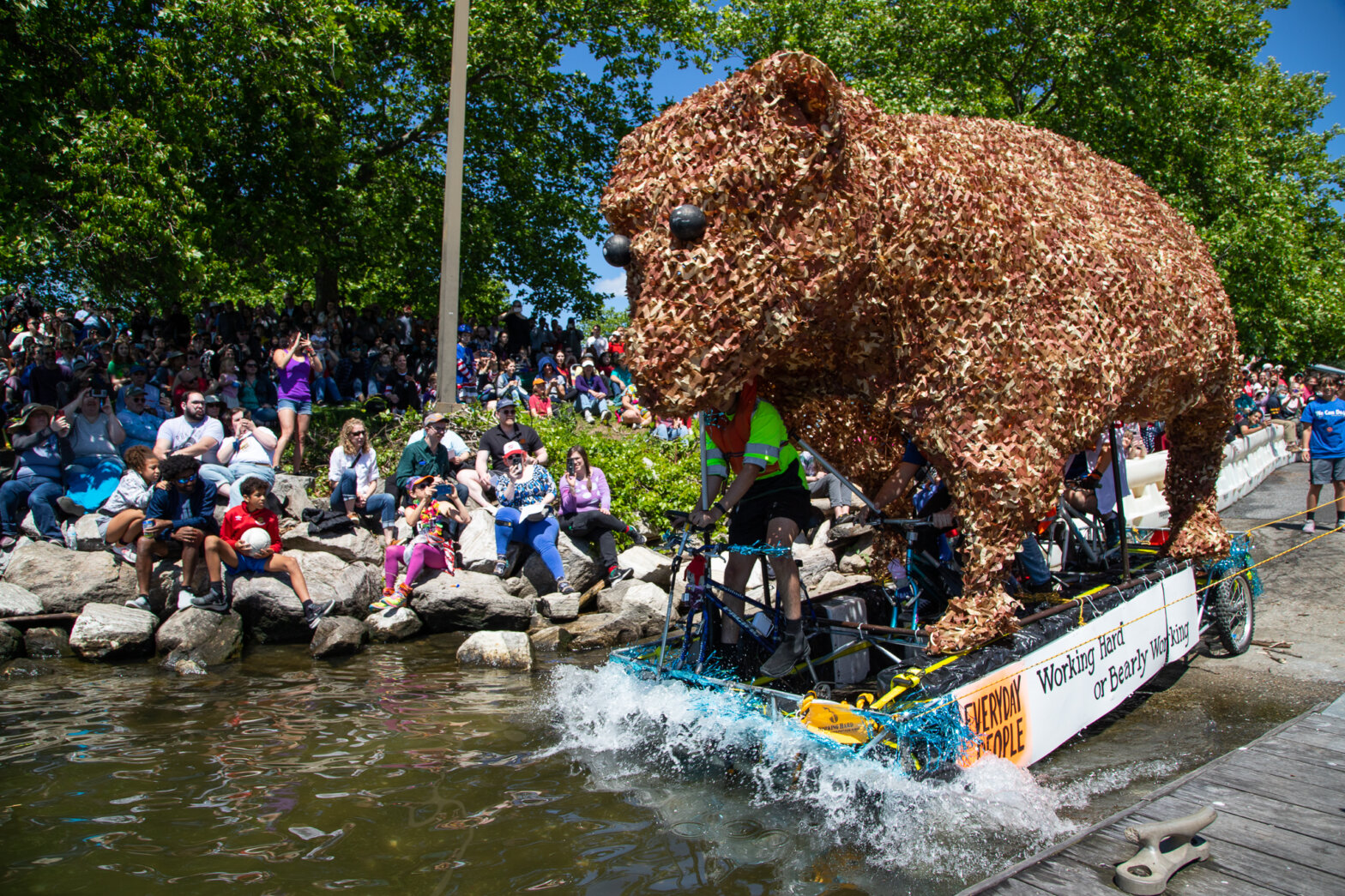 On Saturday, Park competed in the American Visionary Art Museum's annual Kinetic Sculpture race through downtown Baltimore. It was a beautiful day to trek 15 miles through city streets and...
News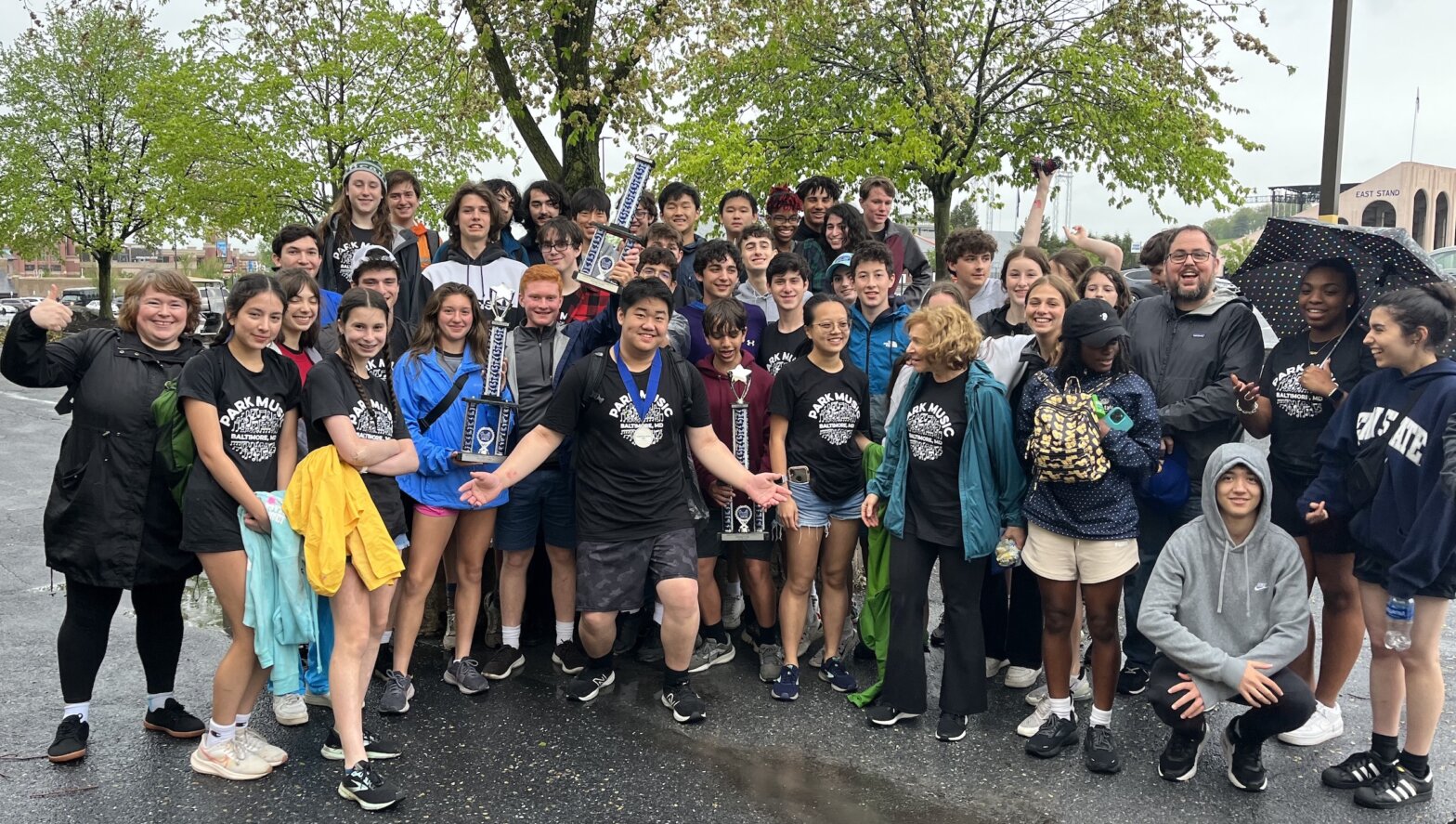 April 27, 2023
Last week, Park's Upper School Instrumental groups traveled to Hershey Park, PA, to compete at the Music in the Parks festival against schools from across the East Coast. An opportunity...
News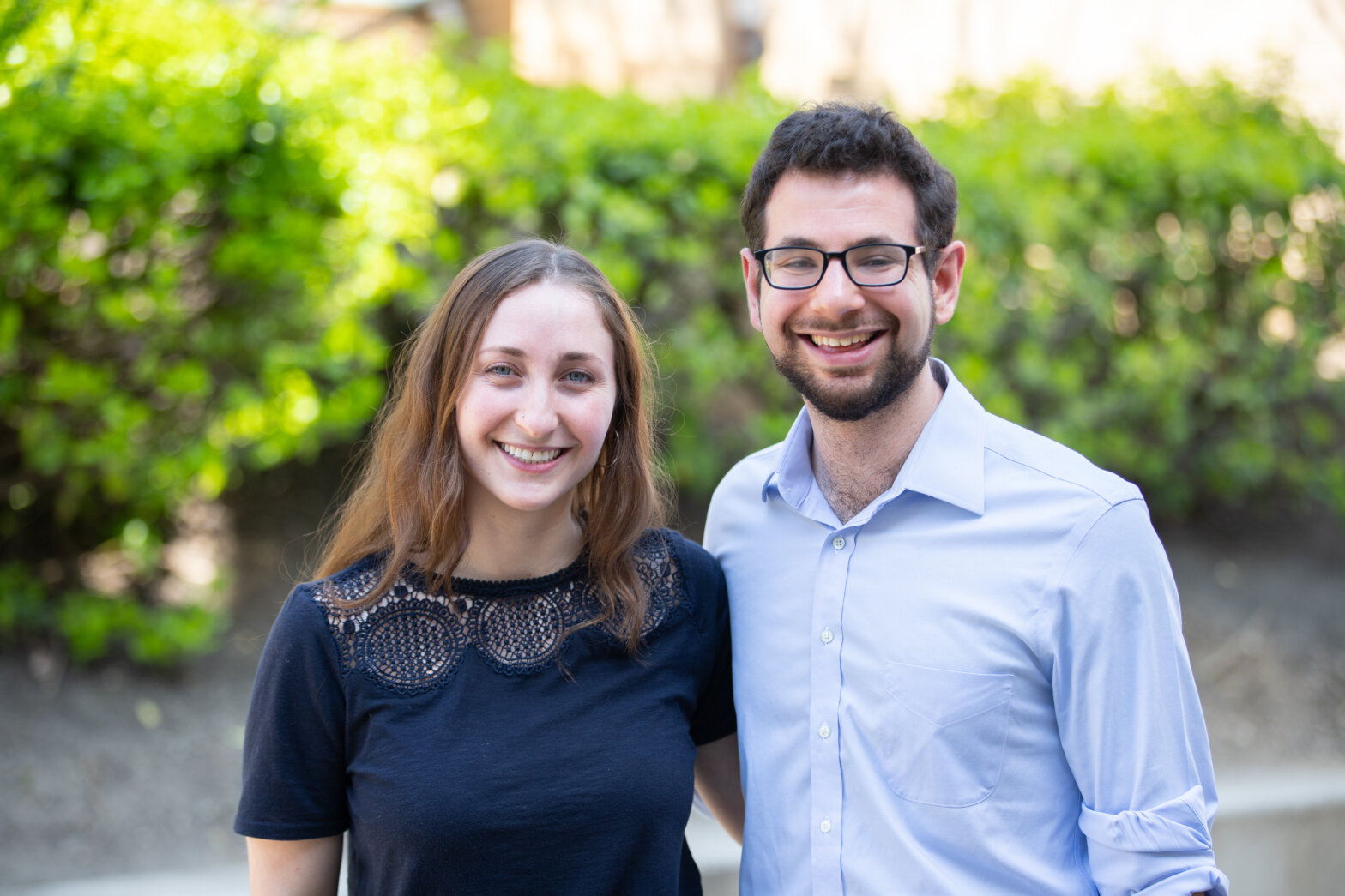 April 13, 2023
Last week, Park welcomed Elana Liebow-Feeser '14 and Jeremy Cohen '12 back to campus as our 2023 Millhauser Fellows!  Started by Louise Eiseman Robinson Millhauser '30 in 1998, and continued...
News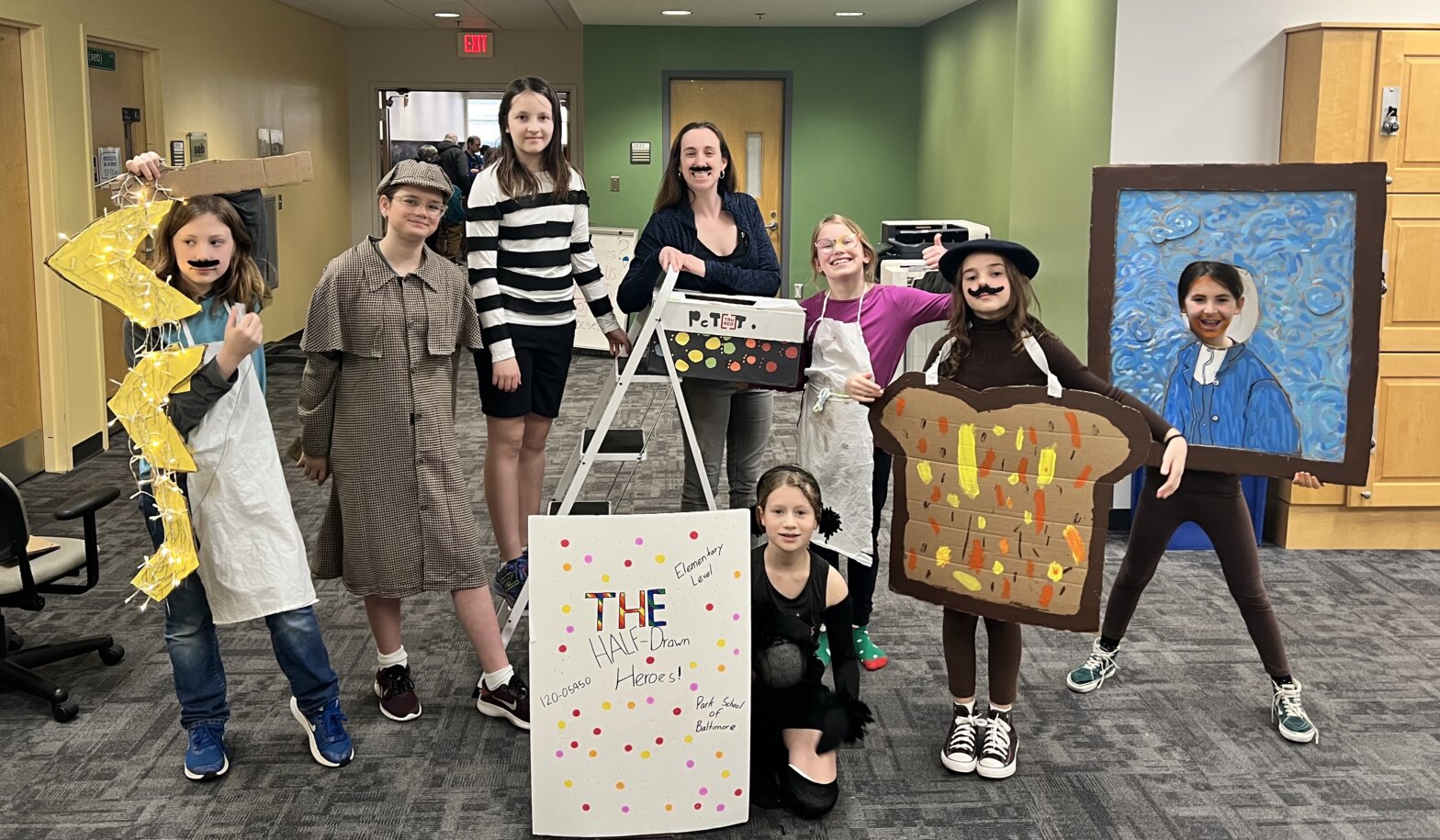 April 13, 2023
Congratulations to Park's Lower School Destination Imagination (DI) teams for their stellar performances at the State Tournament at UMBC last weekend. Our teams placed first, second, and fourth in their divisions!...
Galleries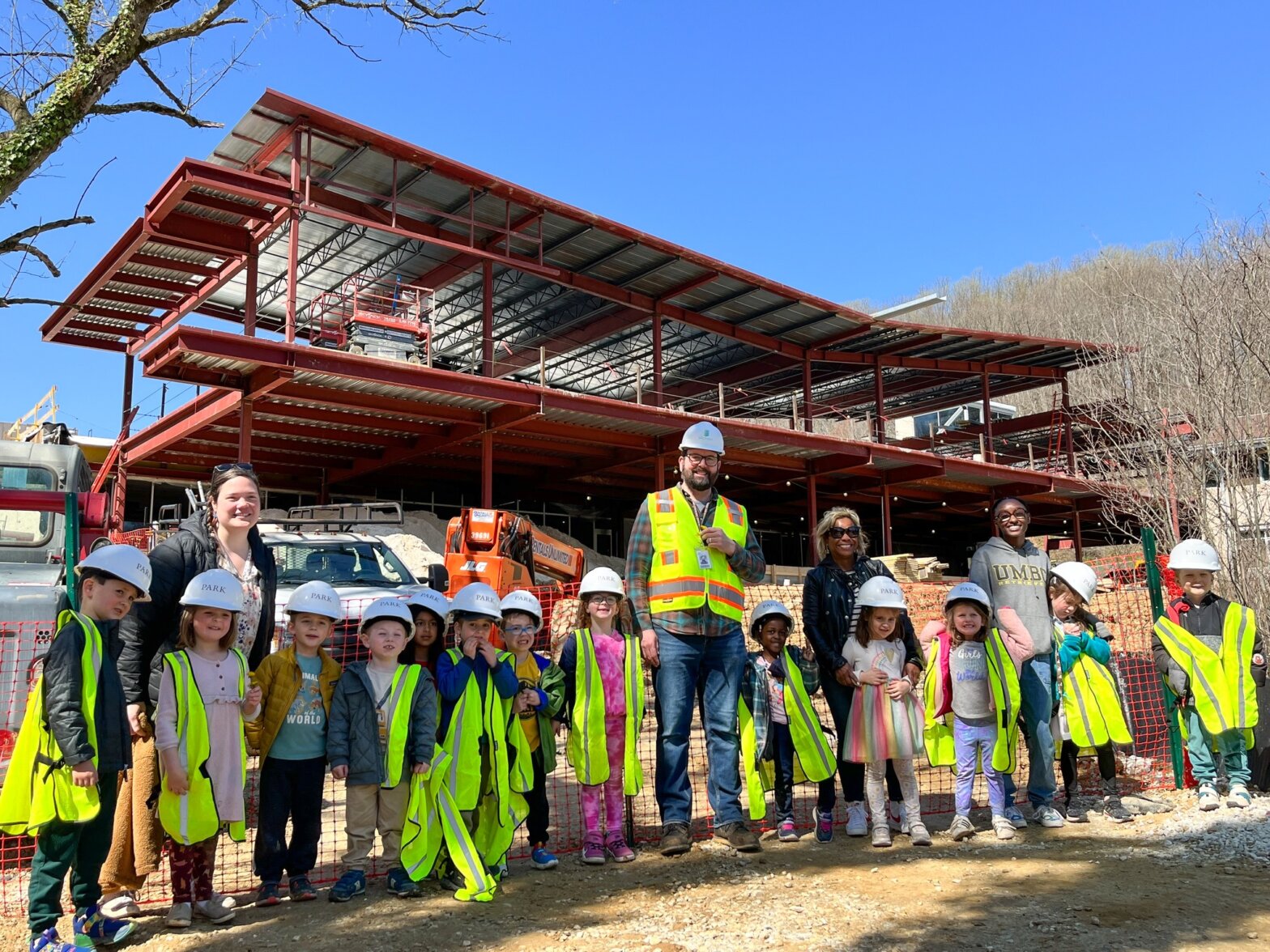 This week, the Pre-K class got a special sneak peek of the progress on the new Science and Engineering Wing! Many good questions were asked about the structure itself, materials...
Park Publications