The Latest
Check out the latest happenings both here on campus, and within our greater Park community.
SCHOOL CLOSED for Spring Break
SCHOOL CLOSED for Spring Break
Senior Shows Reception
1:30 PM-3:30 PM
MS Author Booksigning
3:15 PM-4:30 PM
Parent Affinity Group (Black/AfrAm & LGBTQIA+)
6:00 PM-7:30 PM
SCHOOL CLOSED: Good Friday
SCHOOL CLOSED (Potential Snow Make-up Day)
Partners Breakfast Club
8:00 AM-8:30 AM
Initiatives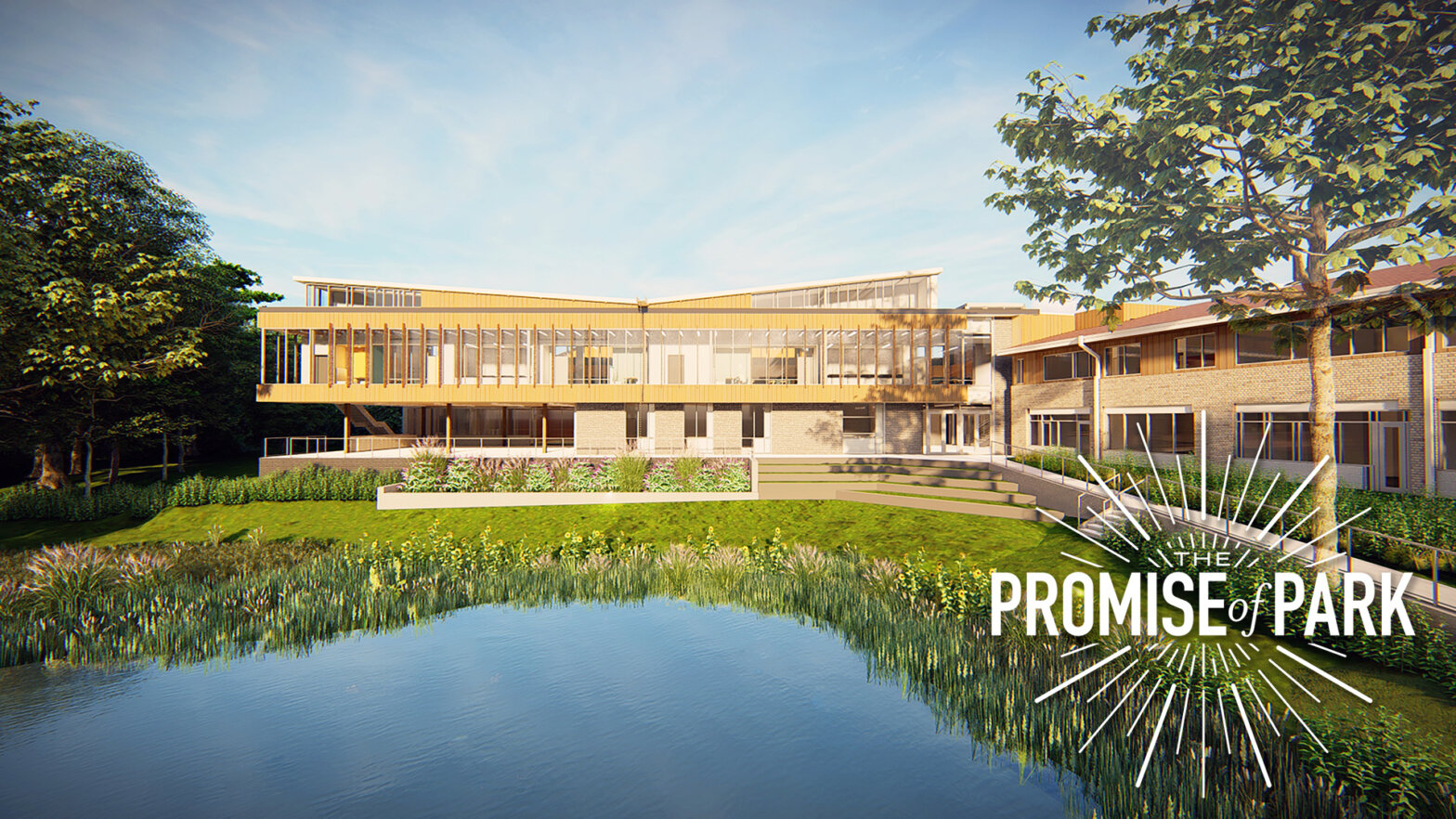 Learn about the ambitious campaign, exciting campus plans, and more!
News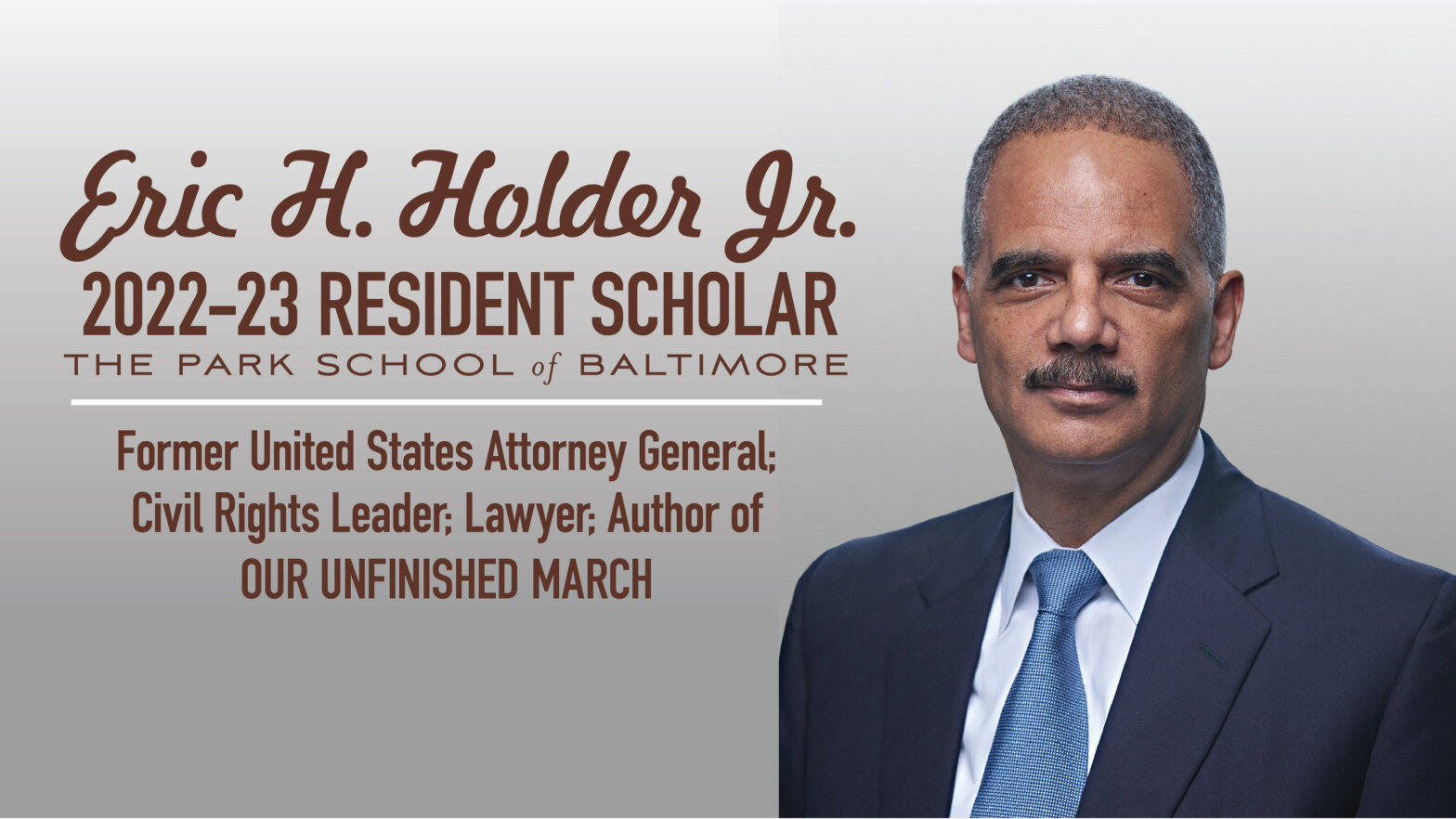 February 13, 2023
The former U.S. Attorney General to make his second visit to campus this spring
Galleries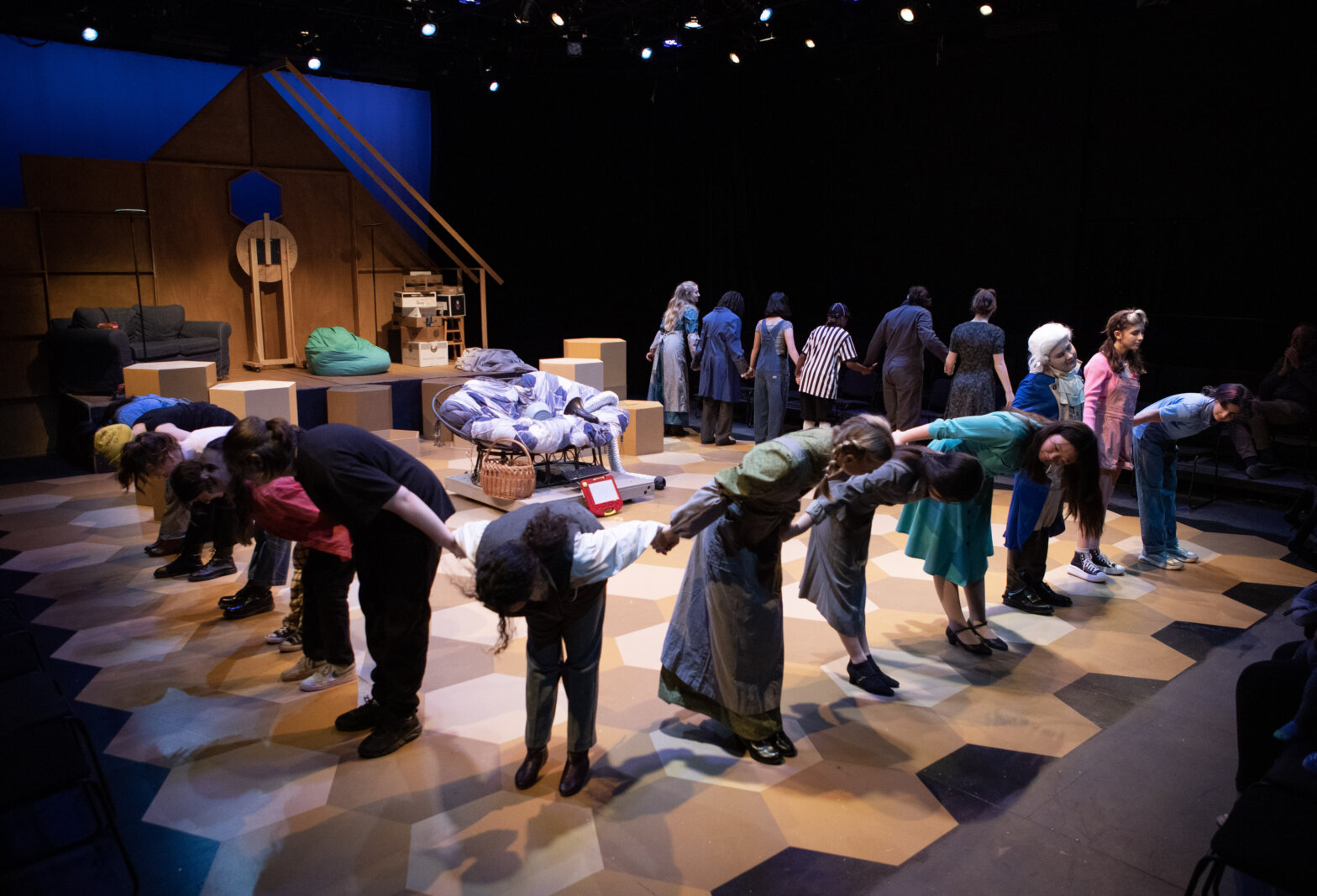 By Jonathan Dorf, Tyler Dwiggins, Claire Epstein, Kathryn Funkhouser, Patrick Greene, Mora V. Harris, Carrie McWethy (McCrossen), Ian McWethy, Don Zolidis In this collection of ten-minute plays, nine playwrights were...
News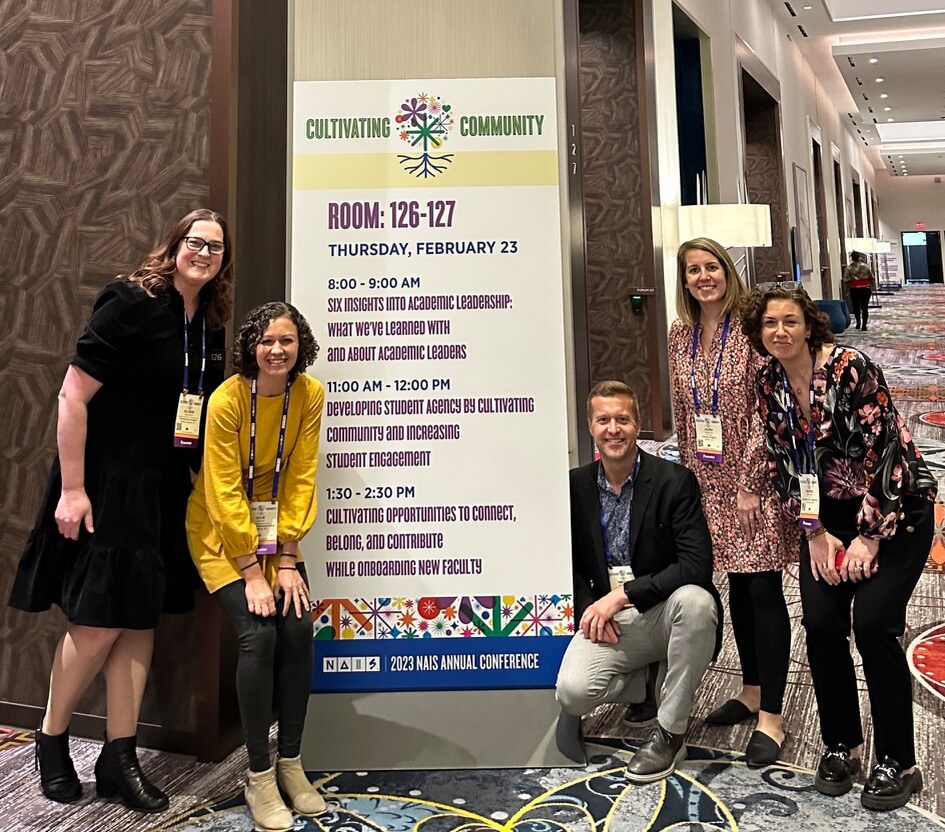 February 28, 2023
Lower School fourth grade homeroom teacher Ali Baran (pictured far right) presented at the National Association of Independent Schools (NAIS) Annual Conference this year, which took place in Las Vegas...
News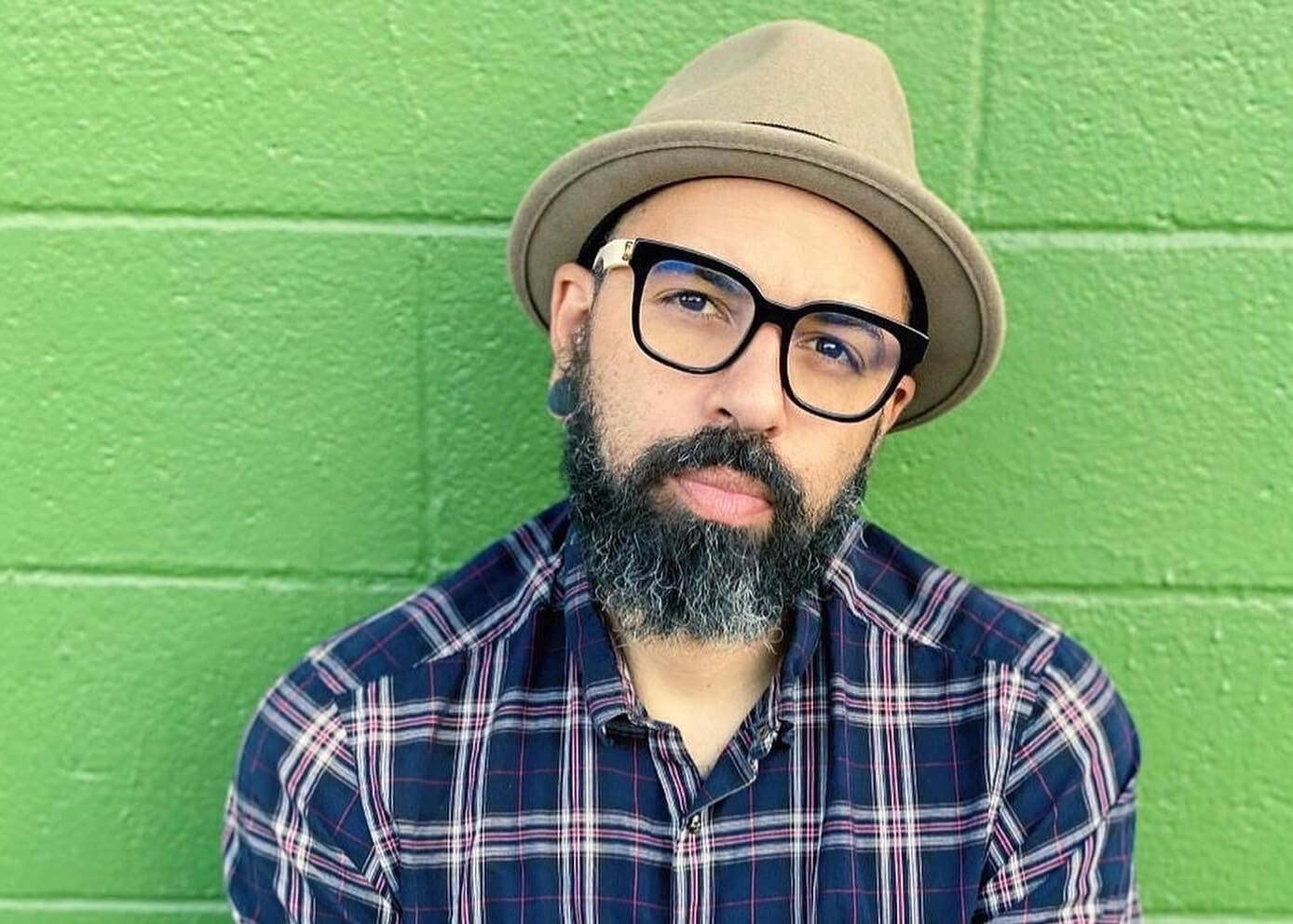 February 24, 2023
Park welcomed James Spooner to campus this week as our 2023 Peter Baida '68 Writer-in-Residence. Spooner is a graphic novelist, filmmaker, and tattoo artist. His award winning debut graphic novel, The High...
News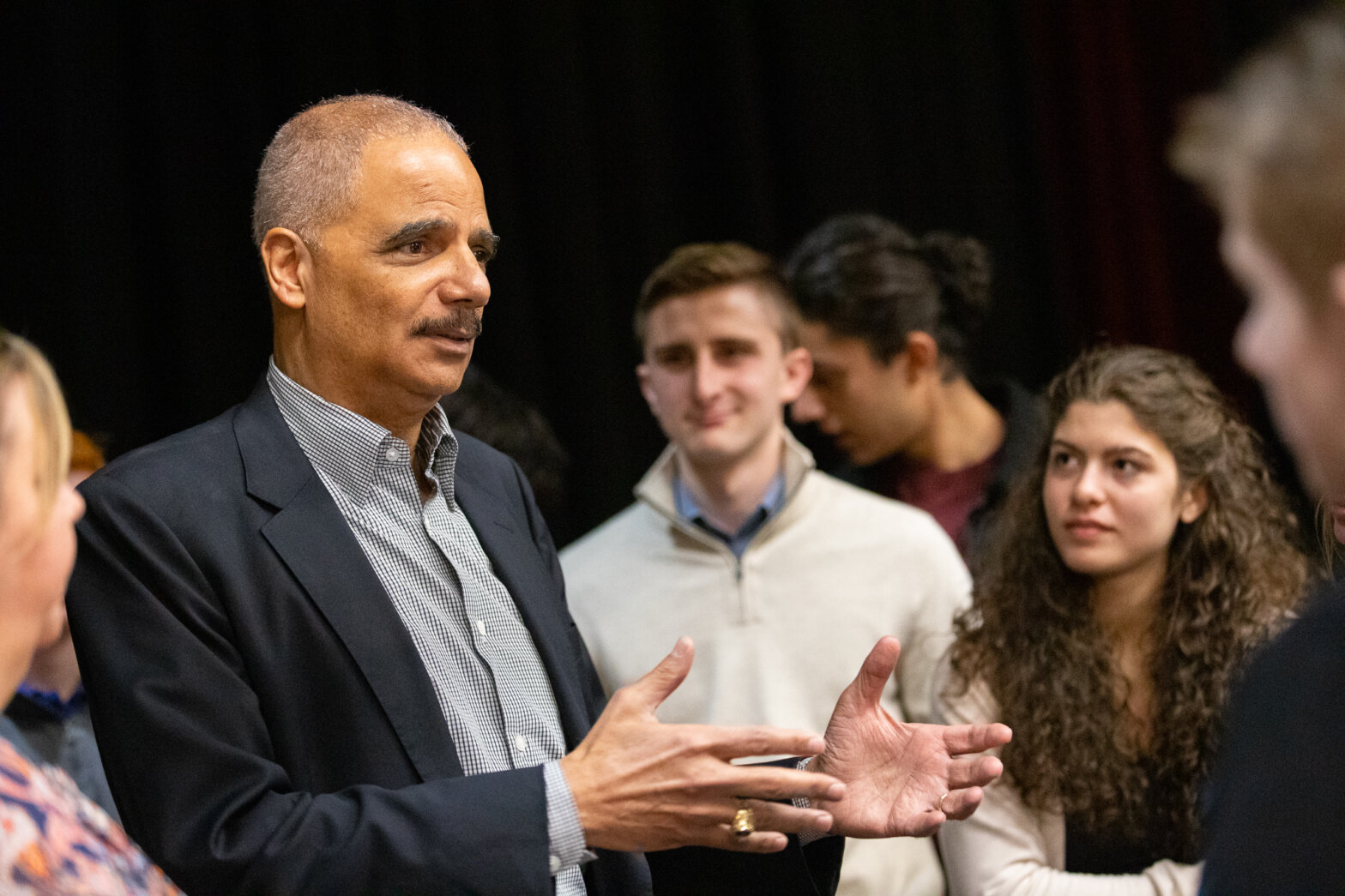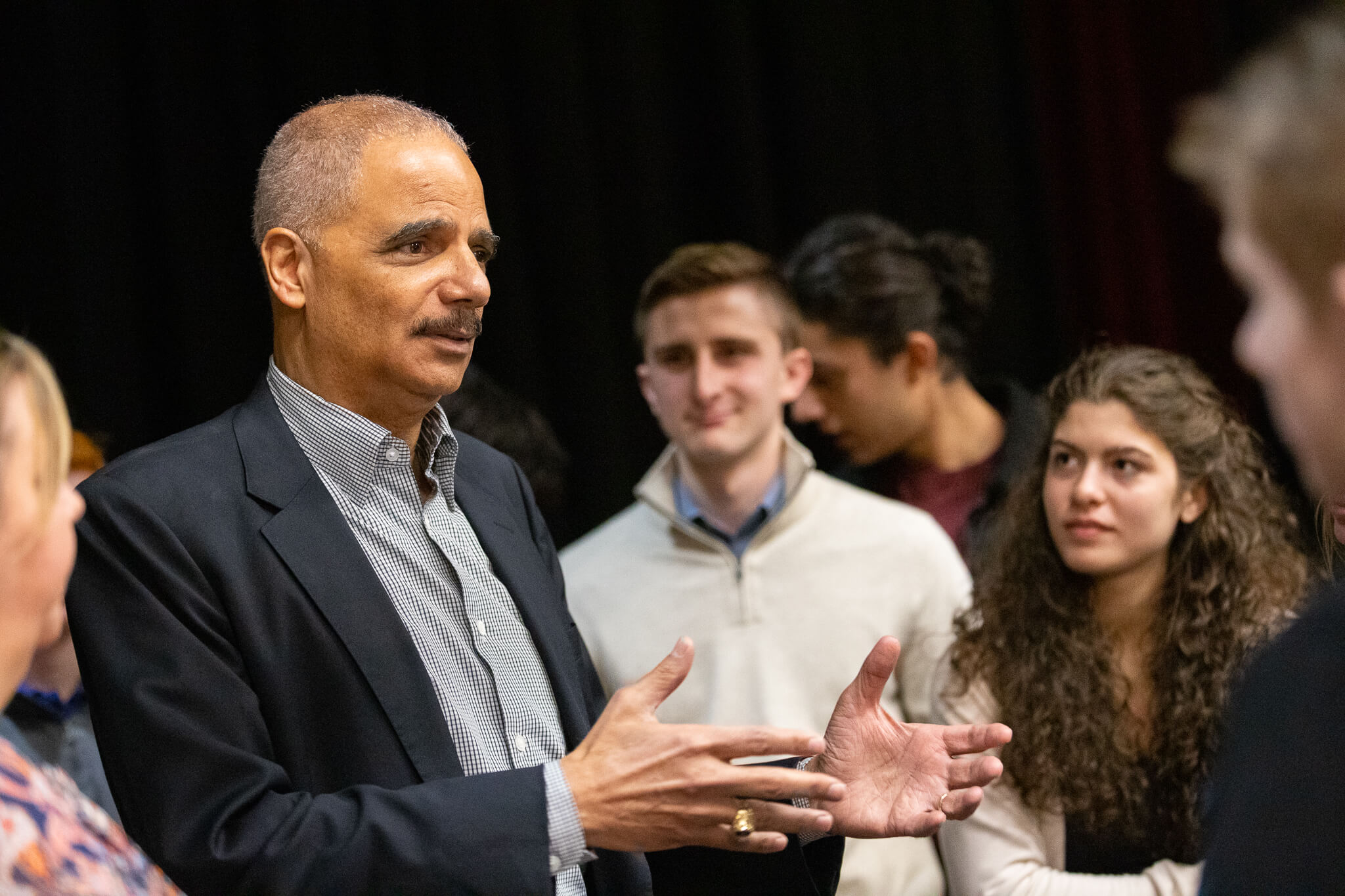 February 16, 2023
Yesterday, we welcomed former U.S. Attorney General Eric H. Holder Jr. as our 2023 Resident Scholar. During an Upper School assembly, senior Daniel Perrin joined Mr. Holder on stage and...
Features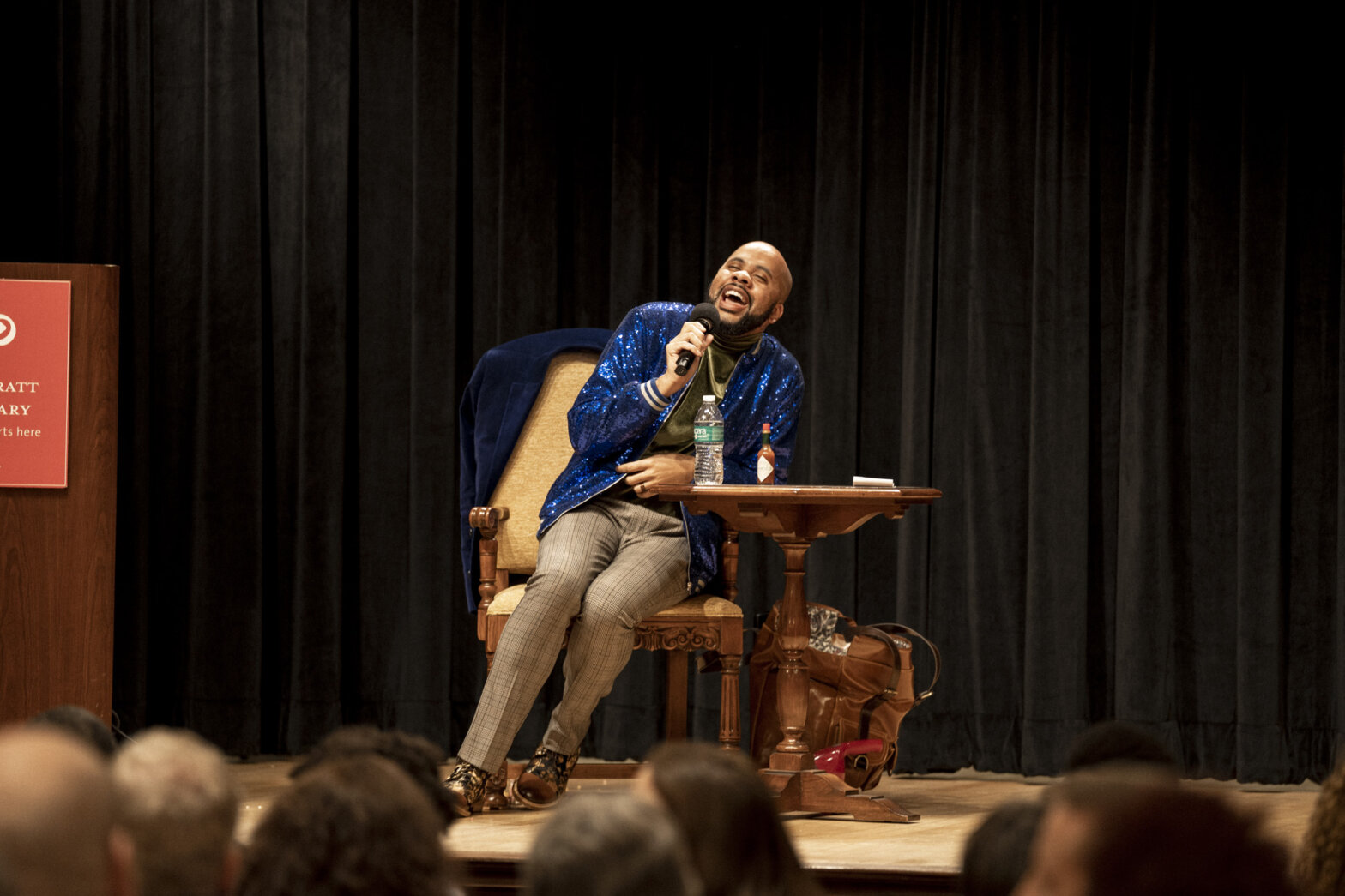 In the fall 2023 issue of Cross Currents magazine, we celebrate curious minds. Our teachers gave us glimpses into the goings-on among the curious minds at Park, and our principals...
News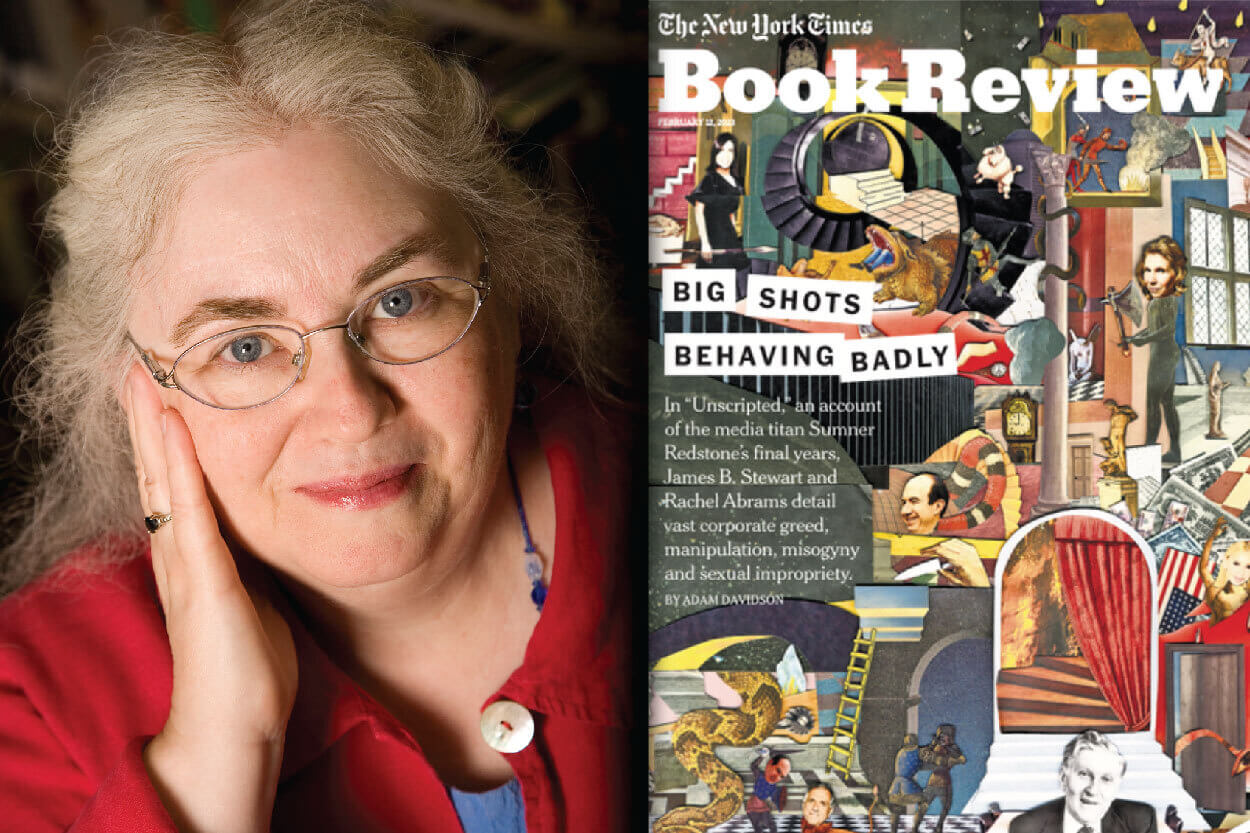 February 13, 2023
Newbery Medal-winning author and Park Lower School librarian Laura Amy Schlitz reviewed a new book by renowned children's author Lois Lowry (Number the Stars, The Giver) in yesterday's New York Times. Read Laura's full...
Galleries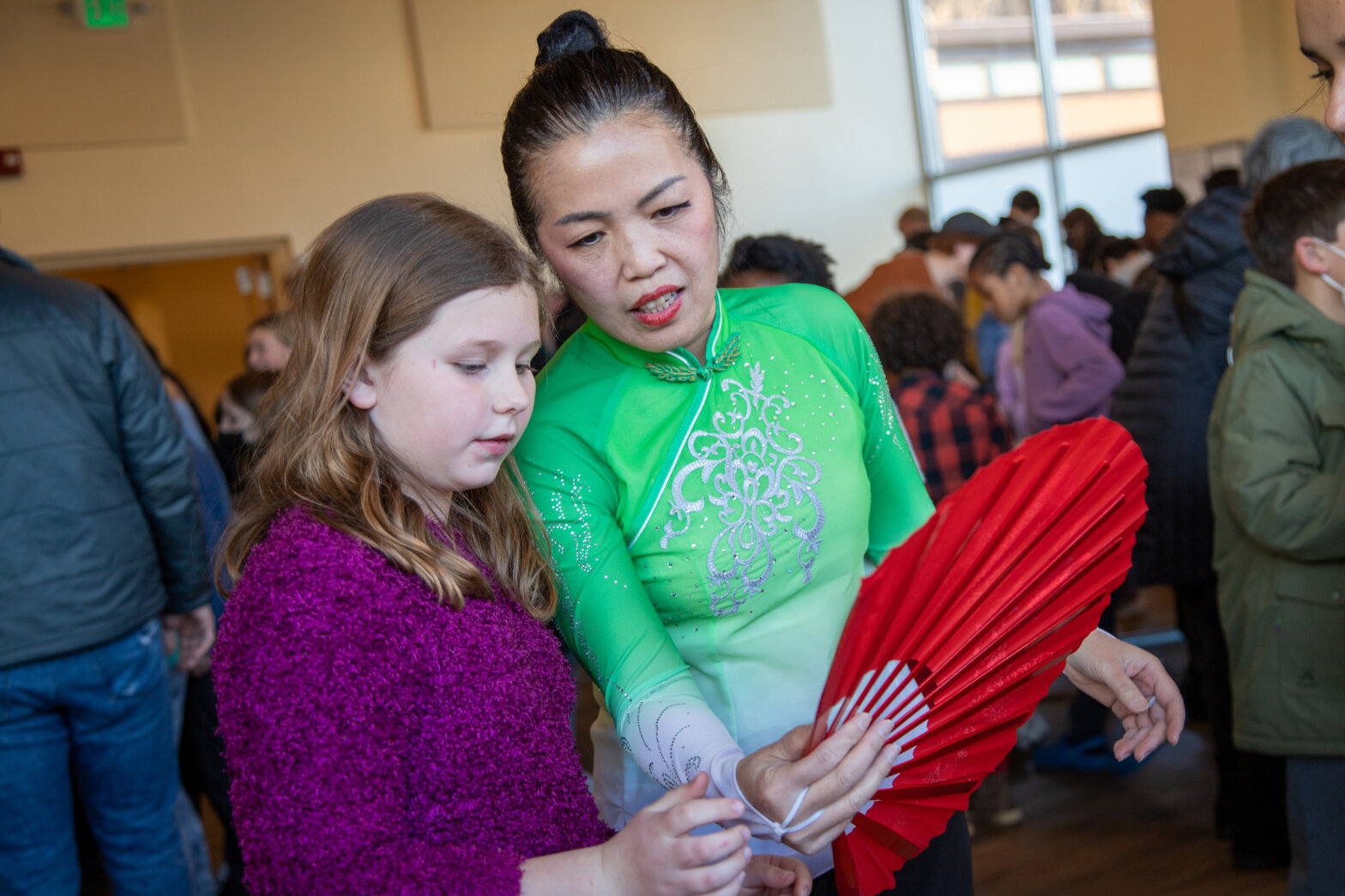 Thanks to everyone who joined us for a community-wide Lunar New Year Celebration last week! Students, teachers, and parents enjoyed performances, food, and fun activities from different Asian countries. We...
Park Publications