The Latest
Check out the latest happenings both here on campus, and within our greater Park community.
SCHOOL CLOSED for Yom Kippur
Virtual Lower School Parent Coffee with Matt Doyle
9:00 AM-10:00 AM
Fall Exhibition: Parallel
Parent Affinity Groups (In-Person)
6:00 PM-7:30 PM
Common Bonds
3:15 PM-4:15 PM
New Parent Coffee (Pre-K & K)
8:30 AM-9:30 AM
Saturday in the Park
11:30 AM-2:30 PM
Bruins Fun Run & Walk
11:00 AM-12:00 PM
Science + Engineering Wing Open House and Science Demonstrations
1:00 PM-2:00 PM
Initiatives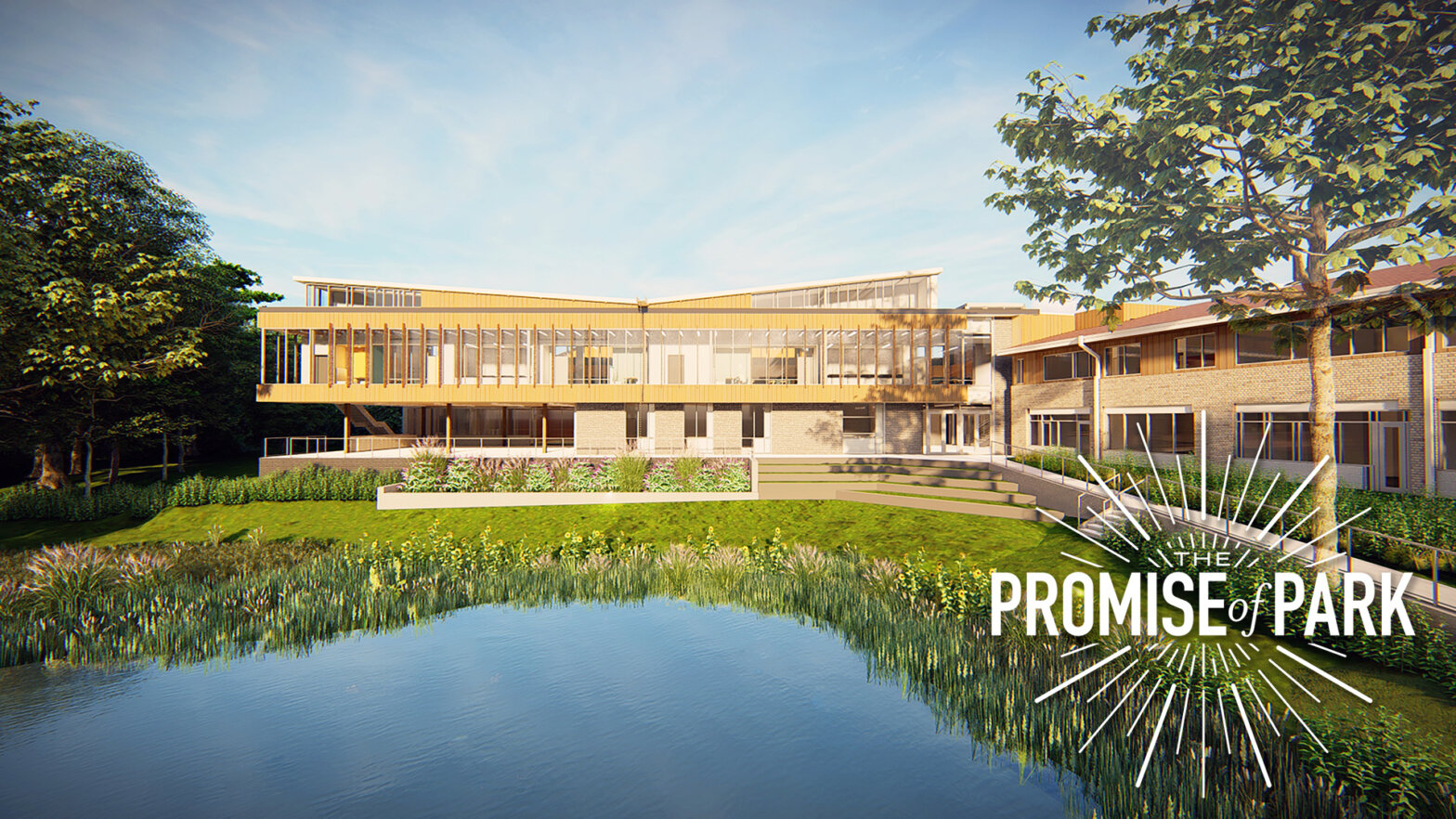 Learn about the ambitious campaign, exciting campus plans, and more!
News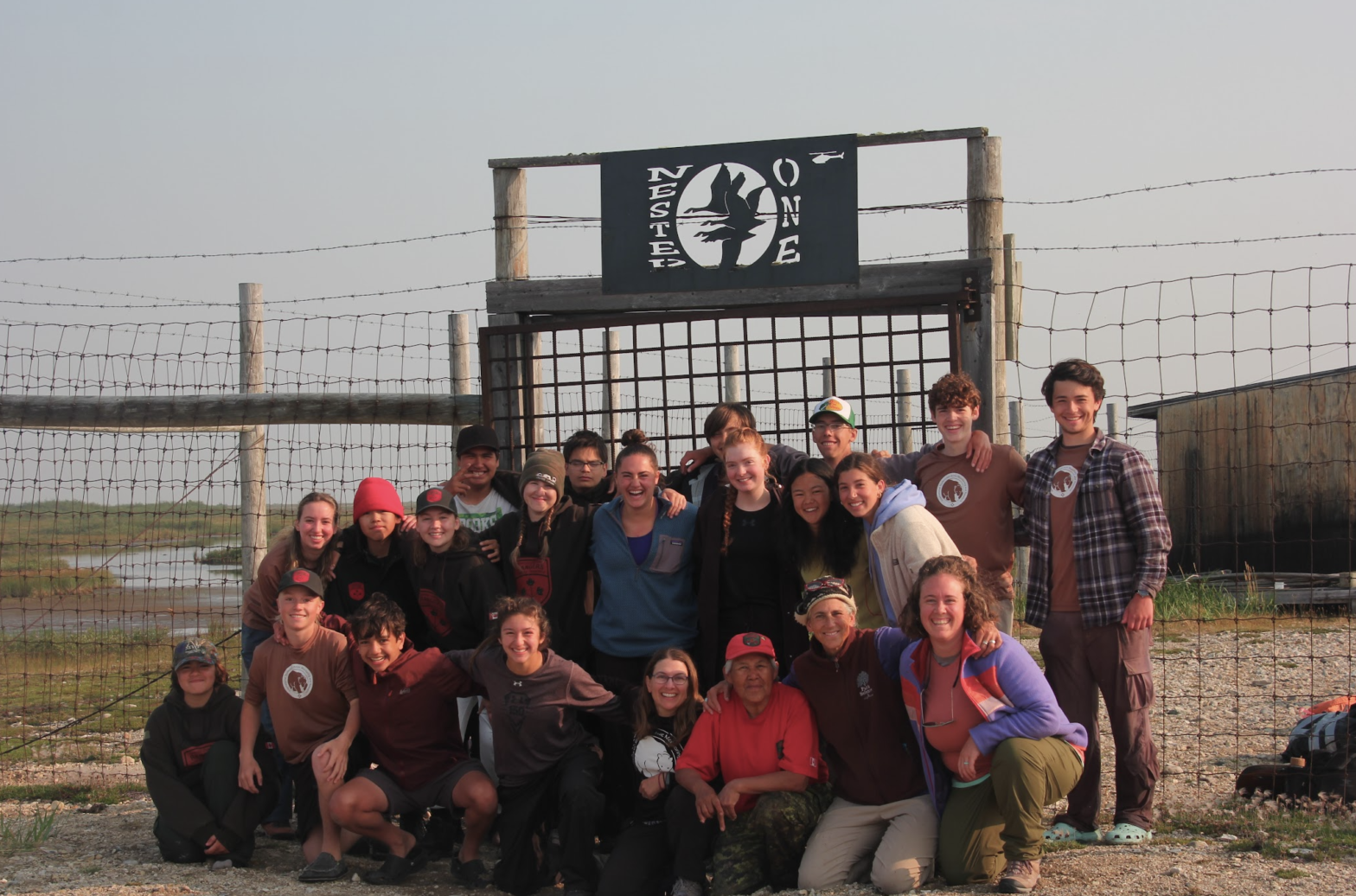 September 13, 2023
Members of the International Student-led Arctic Monitoring and Research (ISAMR) program took their annual trip to Northern Canada this summer to conduct permafrost research and study its relationship to climate...
Galleries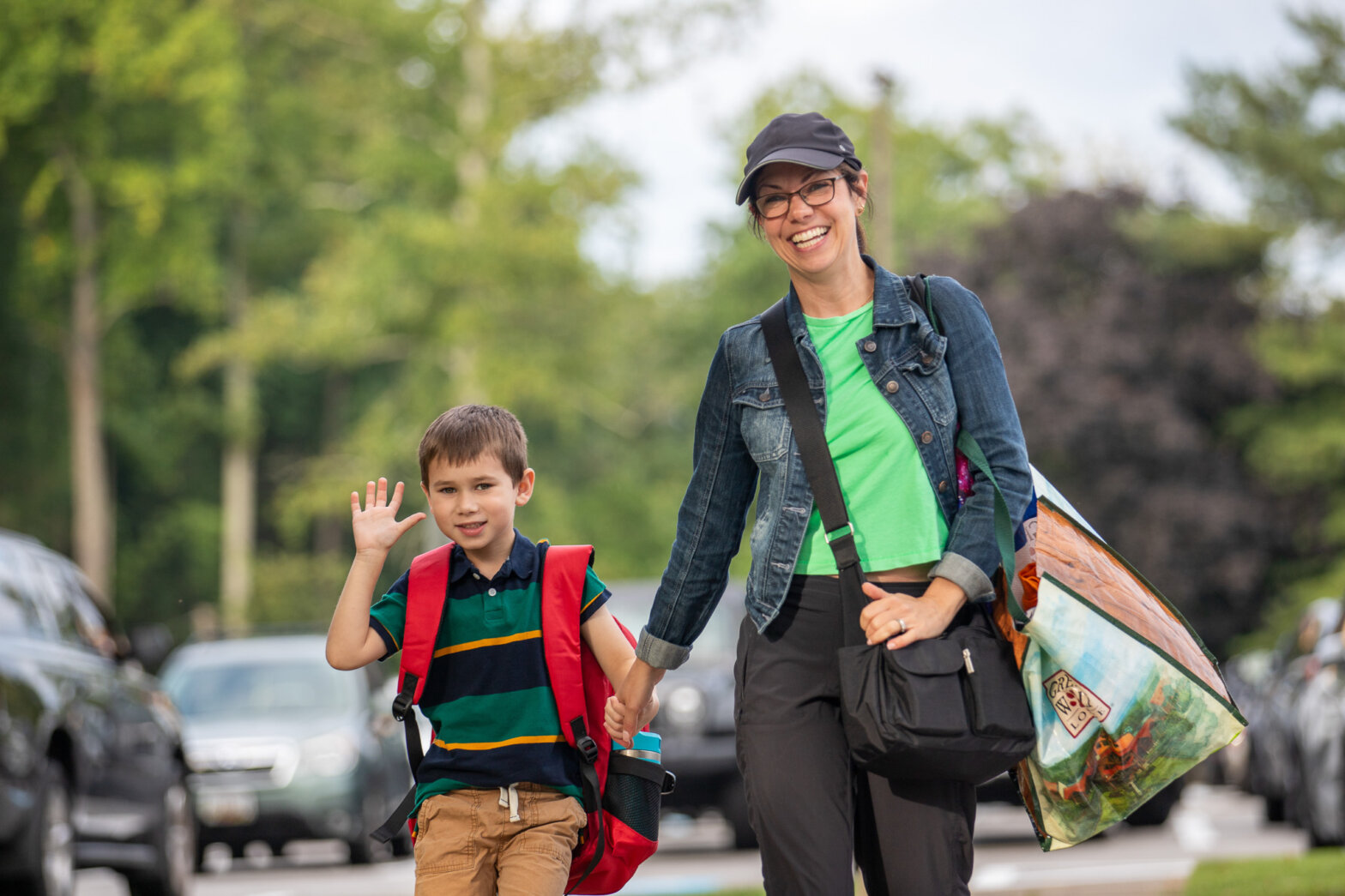 We were excited to welcome everyone back to campus for the 2023-24 school year!
Galleries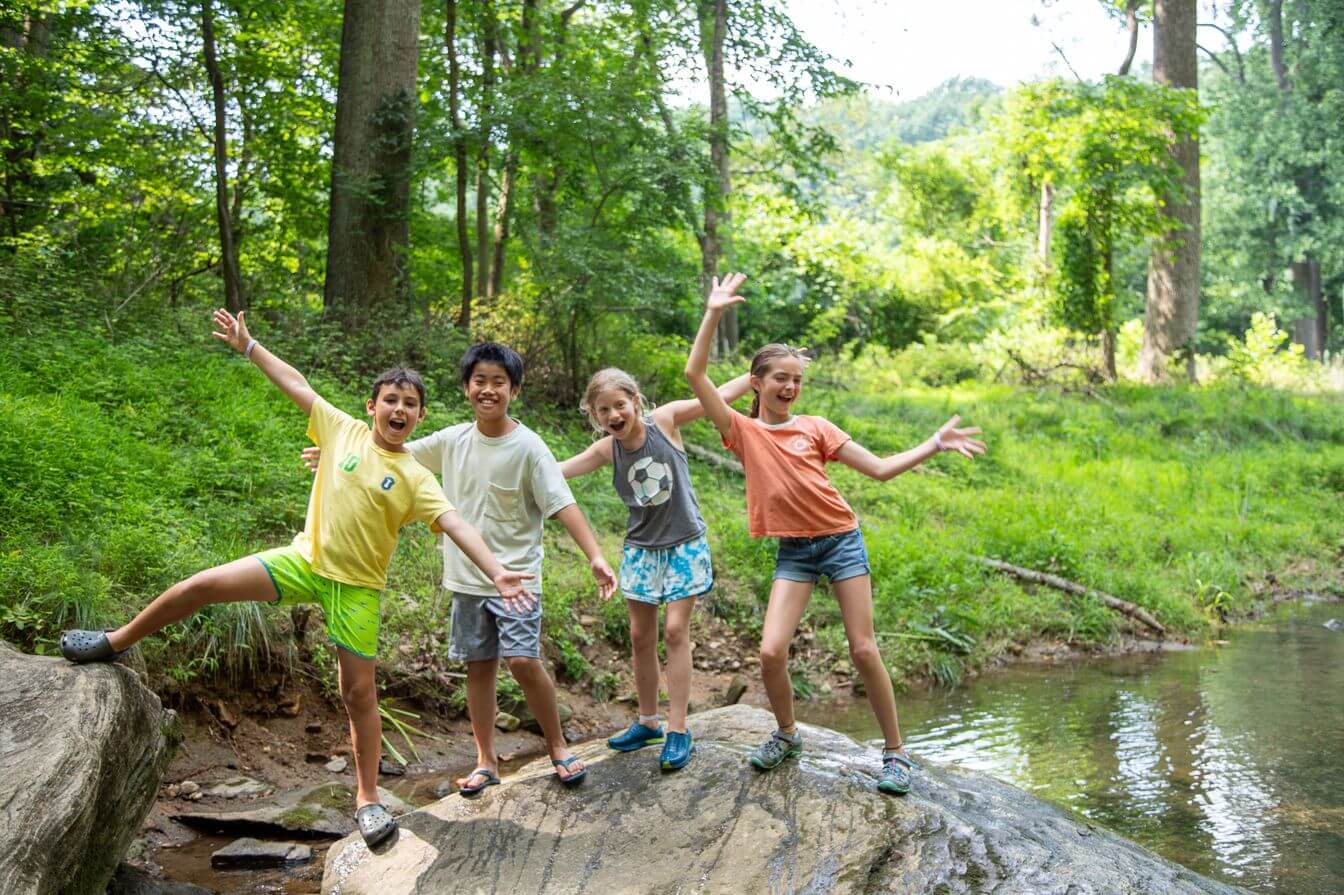 It was a busy summer here at Park Camps! The cubs, bears, and bruins explored the stream and woods, played lots of games, swam at the pool, and had a...
News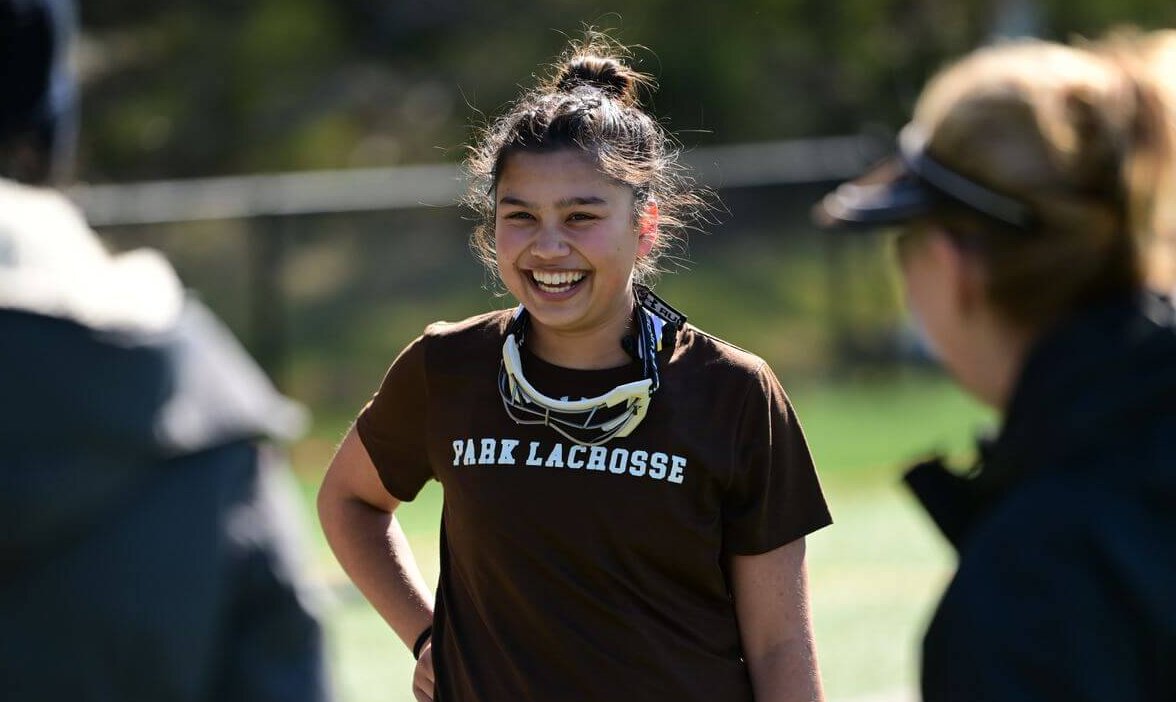 June 8, 2023
Congratulations to senior Ridgely Smith on being selected to receive the 2023 IAAM Sportsmanship Award! A multi-sport athlete at Park, Smith will be heading to Swarthmore College in the fall...
News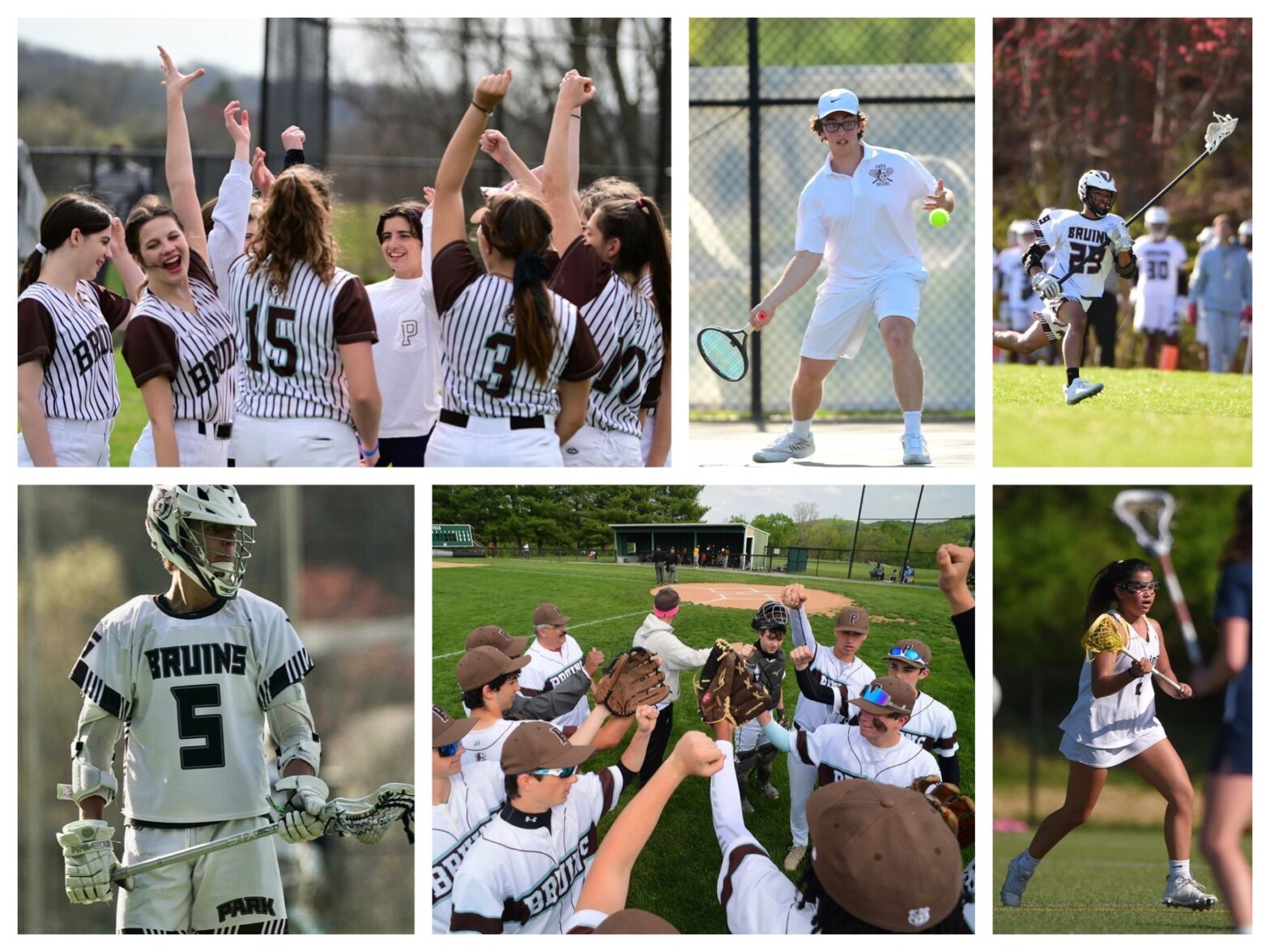 June 5, 2023
Fifteen Park students were named IAAM and MIAA All-Conference players this 2023 spring season! Congratulations to our players, coaches, families, and athletic directors — and thank you for your amazing...
News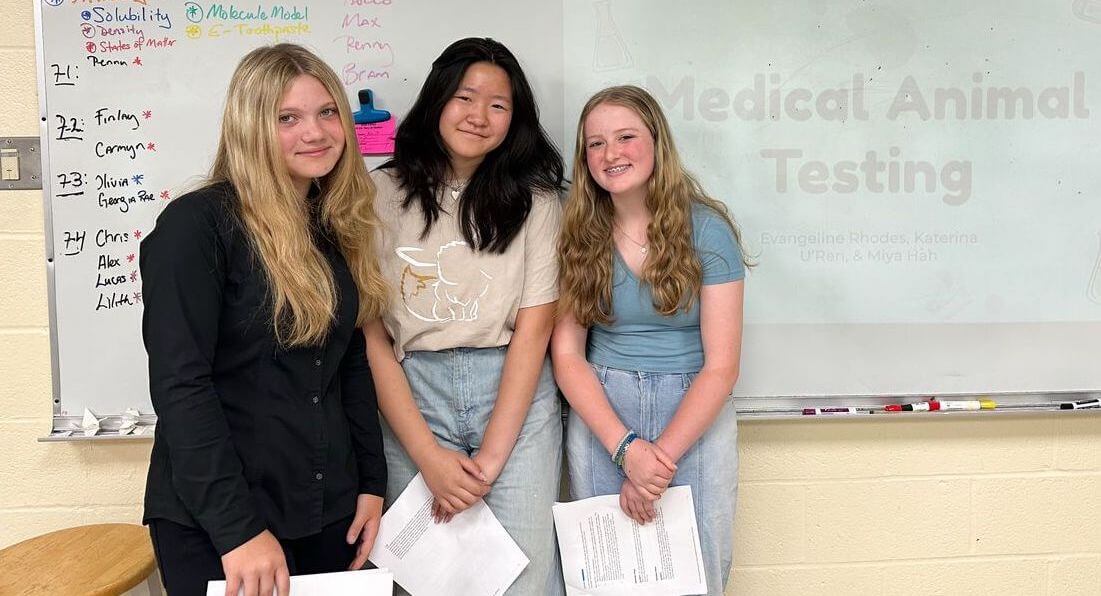 June 1, 2023
Yesterday, our eighth grade class shared their final Advoc8 projects, with topics including Climate Change, Athlete Mental Health, The effect of Gun Violence on Baltimore Youth, Medical Animal Testing and...
News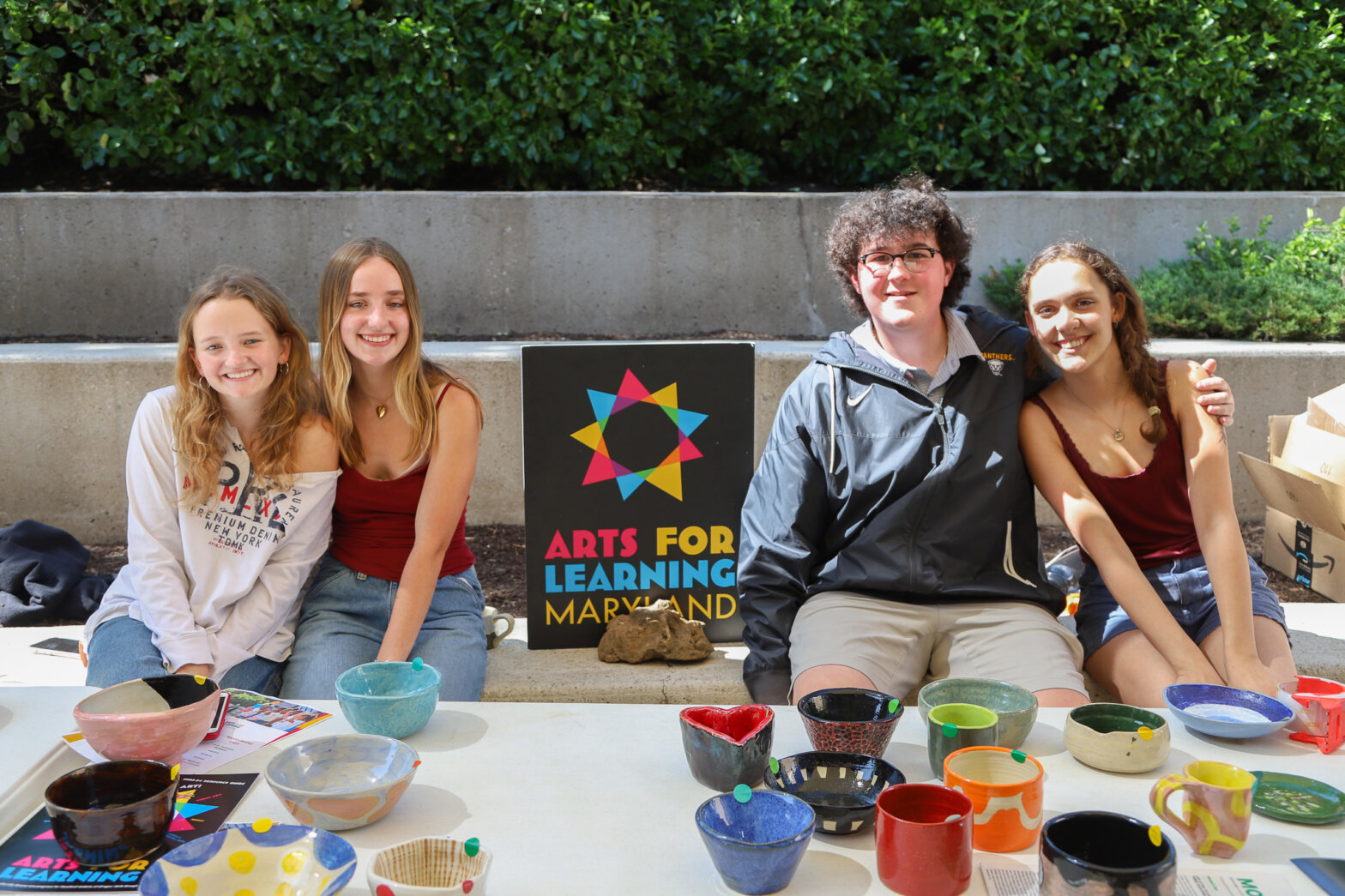 May 25, 2023
Members of the Ceramics Club, an Upper School co-curricular activity, recently hosted a pottery sale for attendees of the All School arts show reception, selling pieces they had made. Club...
Park Publications