Fall Exhibition: Parallel
Parent Affinity Groups (In-Person)
6:00 PM-7:30 PM
Common Bonds
3:15 PM-4:15 PM
Science + Engineering Wing Open House and Science Demonstrations
1:00 PM-2:00 PM
Bruins Fun Run & Walk
11:00 AM-12:00 PM
All-School Picture Day
8:00 AM-4:00 PM
11th Grade Parent Evening
7:00 PM-8:15 PM
All-Parent S'mores + Pours Bonfire
5:30 PM-7:30 PM
Partners Breakfast Club
8:00 AM-8:30 AM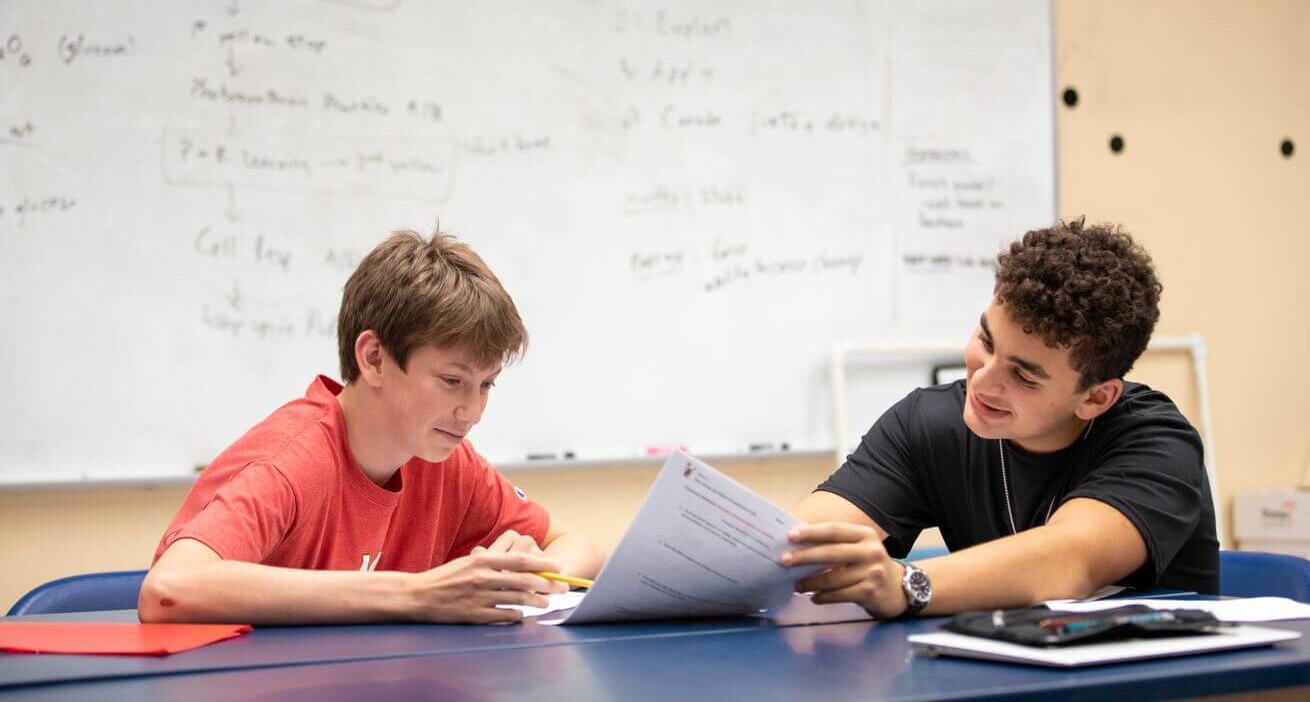 Upper School Academics
The Upper School at Park offers an intellectually challenging program that attends to students' individual interests and talents.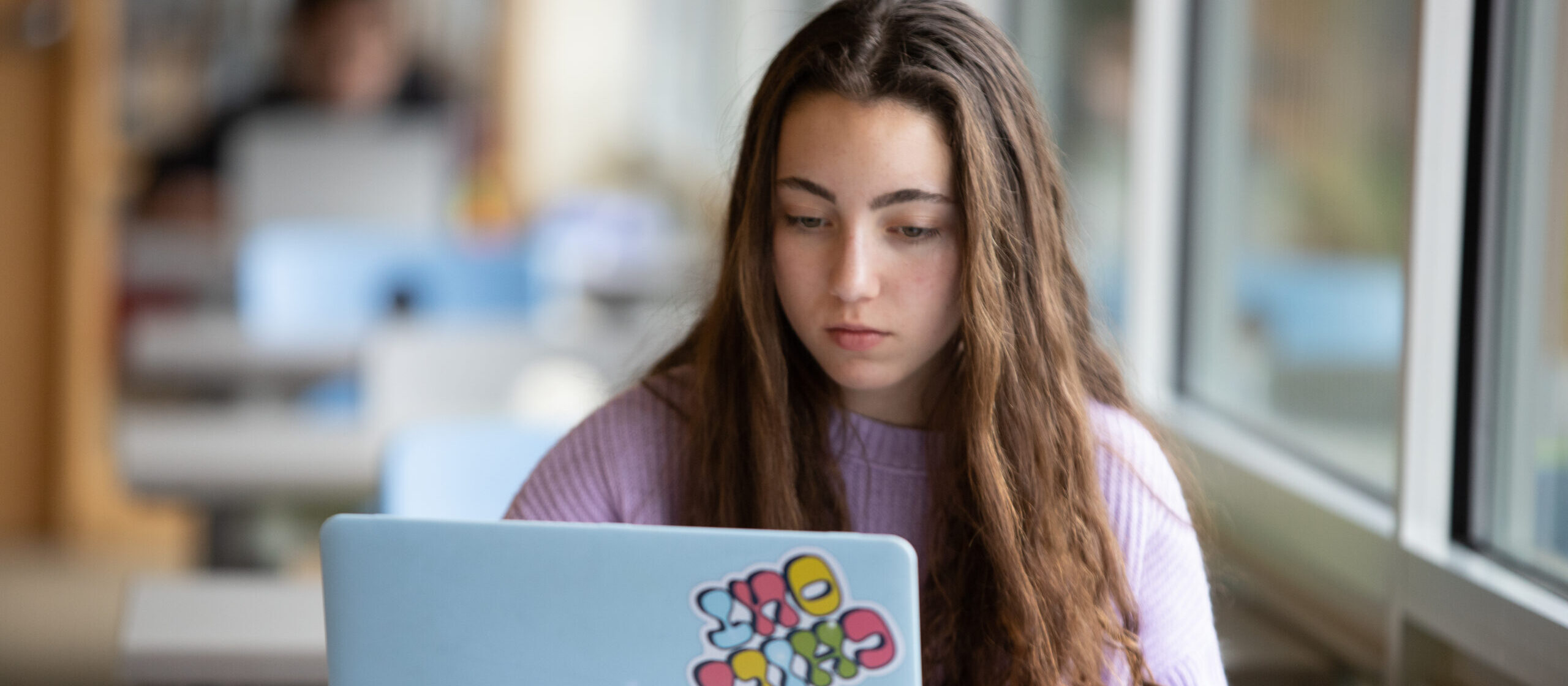 College Counseling
The College Counseling office provides resources for selecting the colleges that best meet the students' interests, needs, and goals.
Mastering the skills of critical interpretation, mathematical thinking, and scientific reasoning, Park students work in a climate of intellectual debate and discussion, and are encouraged to question and challenge.
Our teachers focus on what students do with new information and how they use it to solve problems. Park defines "basic skills" to include analysis, interpretation, synthesis, and application.
The curriculum includes requirements in academic disciplines, the arts, and physical education.
Wide-ranging electives, accelerated courses, and independent study allow for further growth in all subjects. In addition, our broad co-curricular offerings contribute to a balanced intellectual, artistic, and athletic Upper School experience.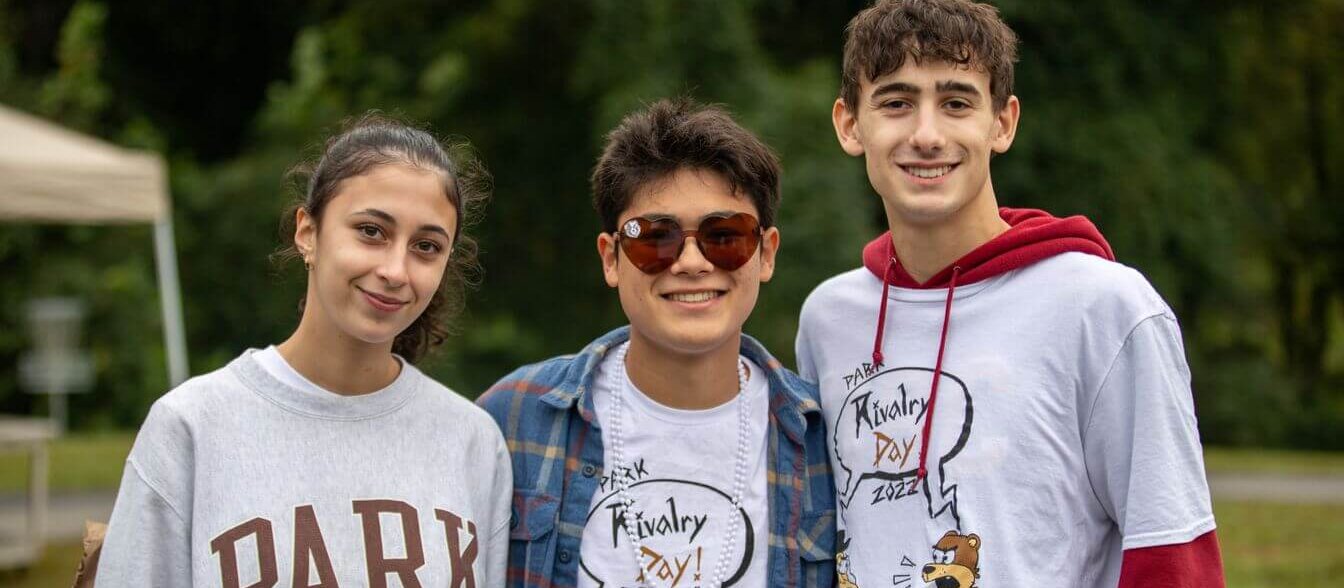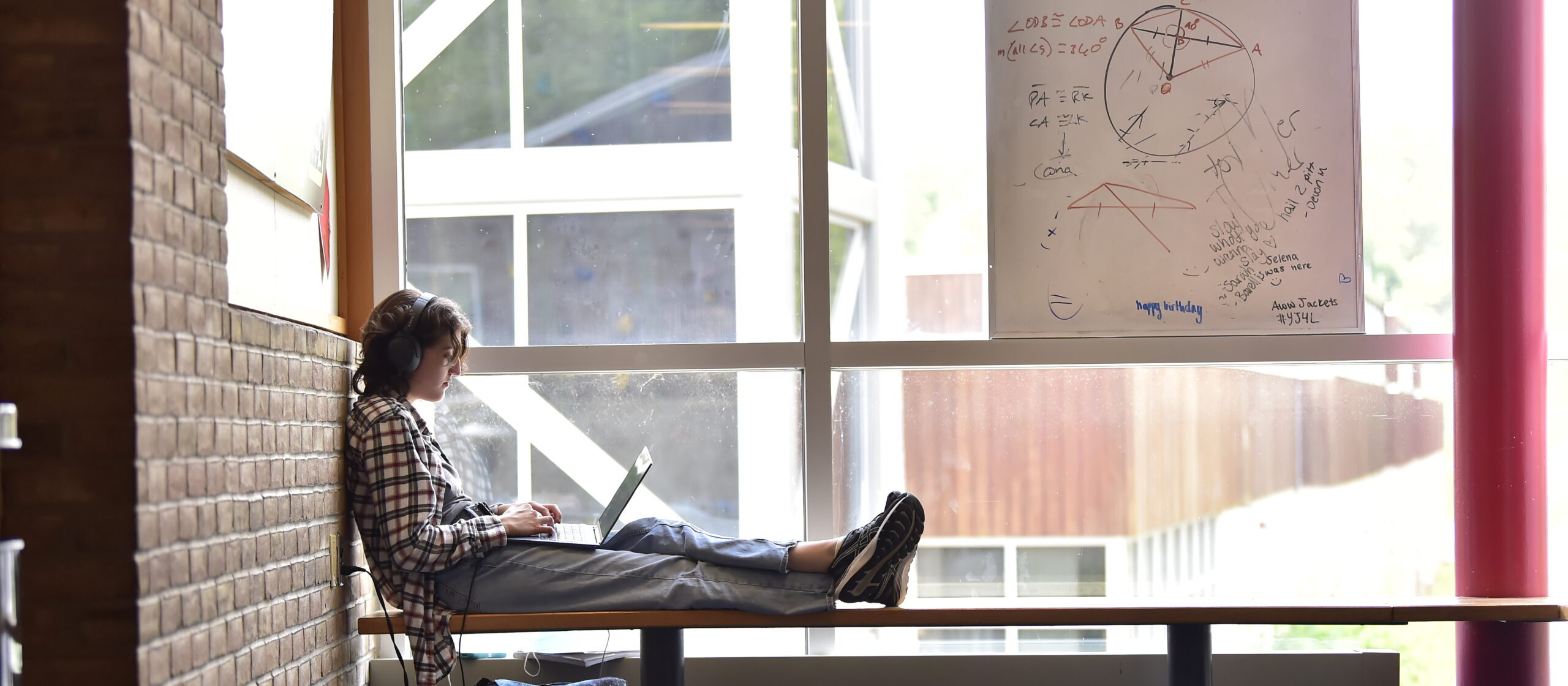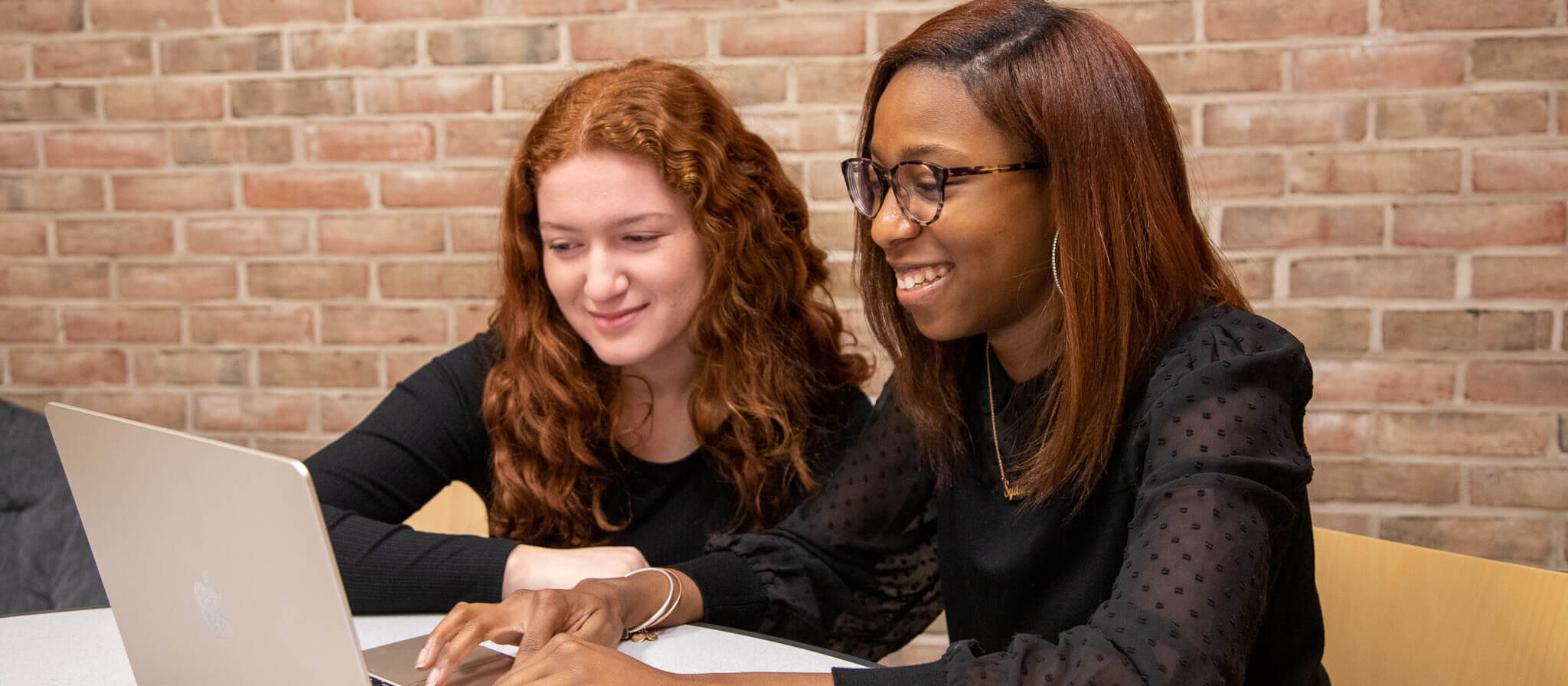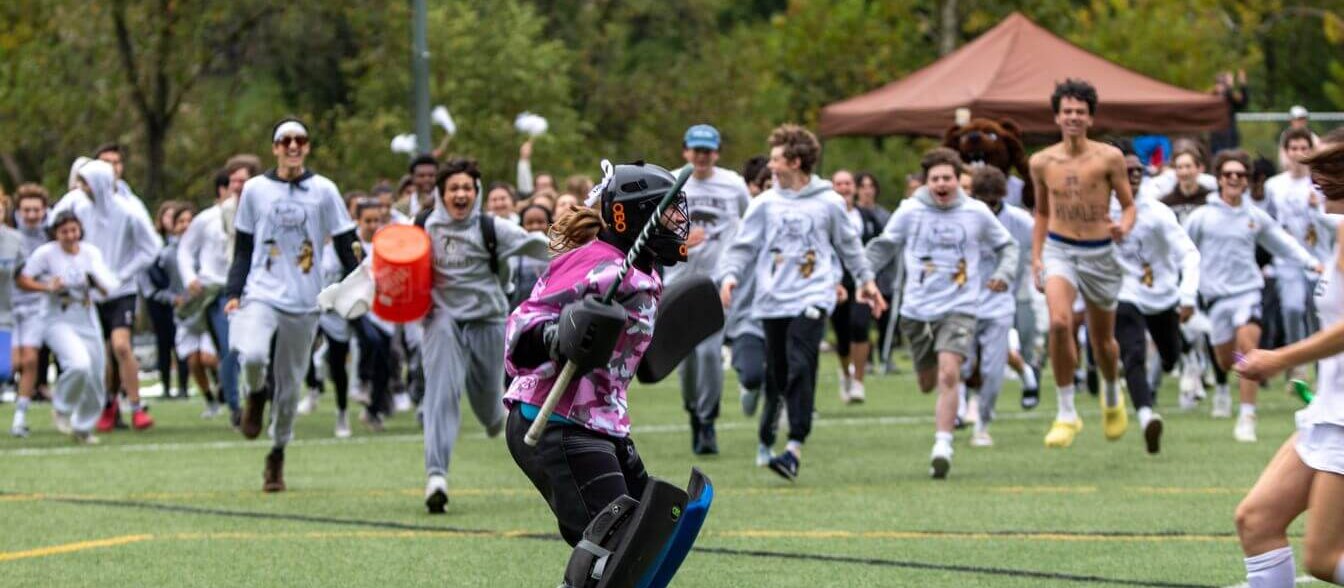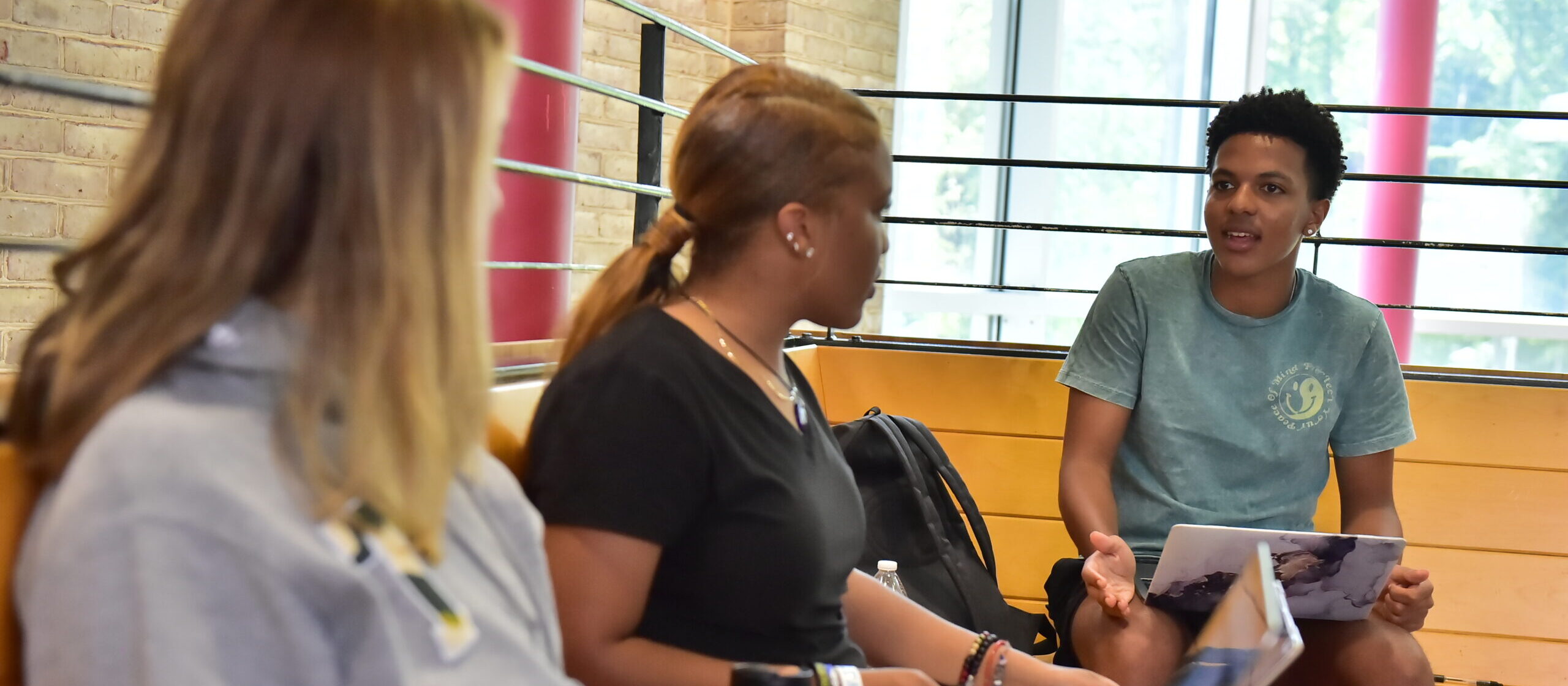 Christian, Grade 9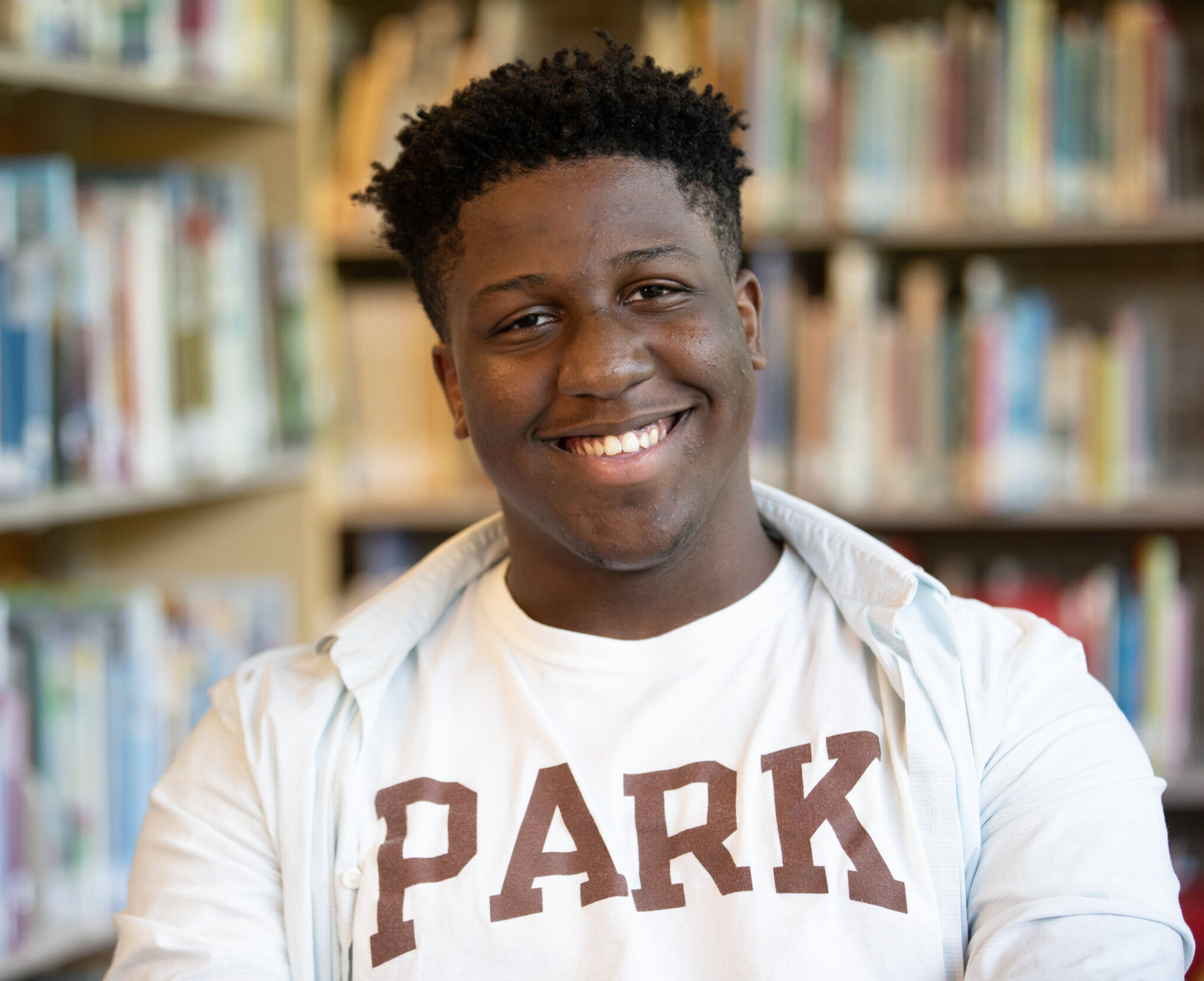 Park students are inquisitive, show and earn respect, and are mature beyond their years.
Are you looking to apply to Park's Upper School?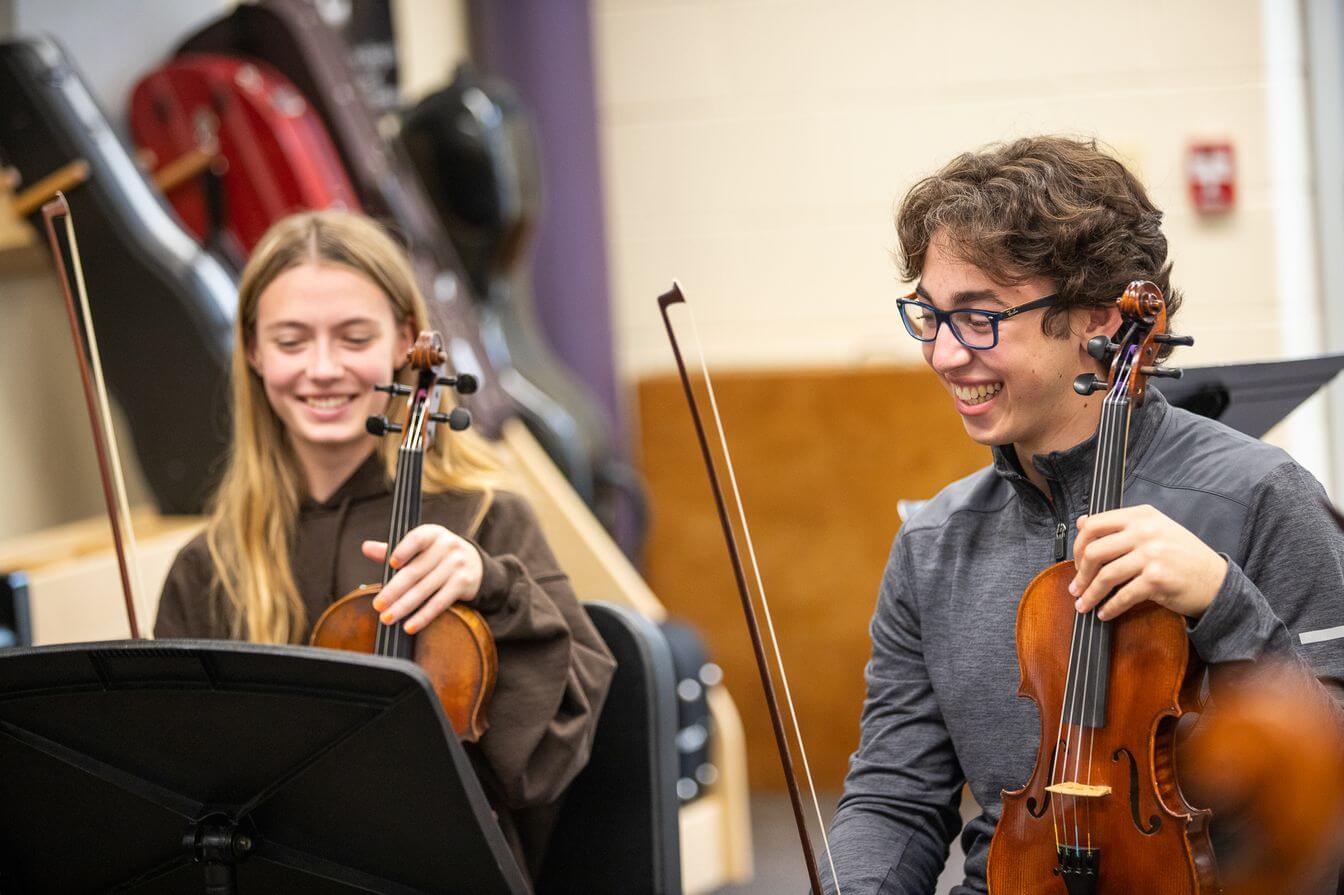 Upcoming Admission Events
Learn more about Park's philosophy, programming, and community.