Library
Home to over 47,000 books, videos, and other materials, the Park School Library inspires a love of reading in the Lower School and provides resources for academic research in the Middle and Upper Schools.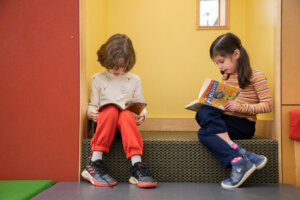 ---
Cafeteria
The Park Cafeteria prepares its menu using fresh ingredients including seasonal fruits and vegetables. We make an effort to source produce and meats from local farmers who practice ecologically responsible farming methods.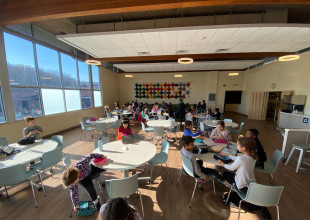 ---
Student Support and Counseling Services
Student Support and Counseling Services at Park aim to provide a comprehensive and developmentally attuned range of practices, services, curriculum and programs in line with Park's philosophy.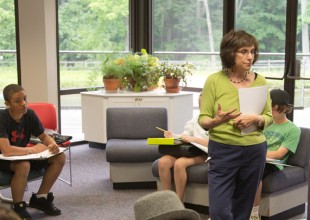 ---
Health Services
The purpose of Health Services is to maintain, improve, and promote the health of the school age child. The school employs a registered nurse who is available in the Health Suite Monday-Friday, 8:15 a.m. to 4 p.m.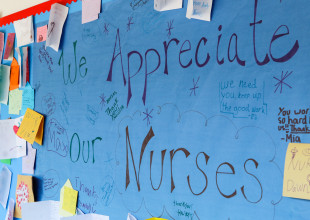 ---
Transportation
Park offers bus transportation to many neighborhoods in Baltimore City and County, Howard County, and Harford County. Our goal is to limit student travel time to no more than a one-hour ride. The fee for this service is based on one-way or round-trip travel, and number of children per family being transported.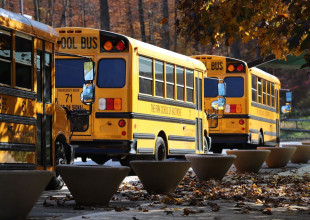 ---
Michael Cardin Writing Center
The Michael Cardin Writing Center provides an opportunity for students and faculty to work with trained student tutors. These tutors are available to assist with organizing, clarifying, and focusing written work in all subject areas.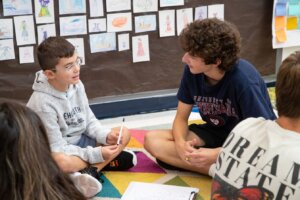 ---
College Counseling
The College Counseling office provides students and their parents with resources for selecting the colleges that best meet the students' interests, needs, and goals.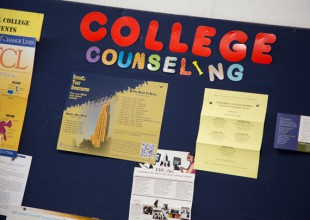 ---
School Store
Park's online school store offers an easy-to-navigate web page full of Park branded apparel, water bottles, and other Bruins swag for all your Park spirit needs.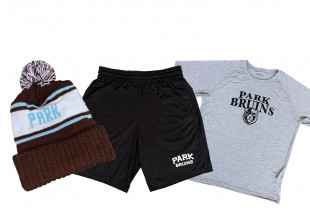 ---
Music Lessons
Individual instruction is the optimal way for students in grades 1-12 to gain the skills needed to explore their musical creativity.
Extended Day
Our Extended Day program offers care for Lower School children who require supervision beyond the end of the school day.