Park Bulletins
Park sends out the Park Bulletin email every Thursday. Bulletins for each division are sent, as links, to all families and Park employees and contain news and information from the school, teachers, and community. This web page is always here for you — bookmark it and check back often!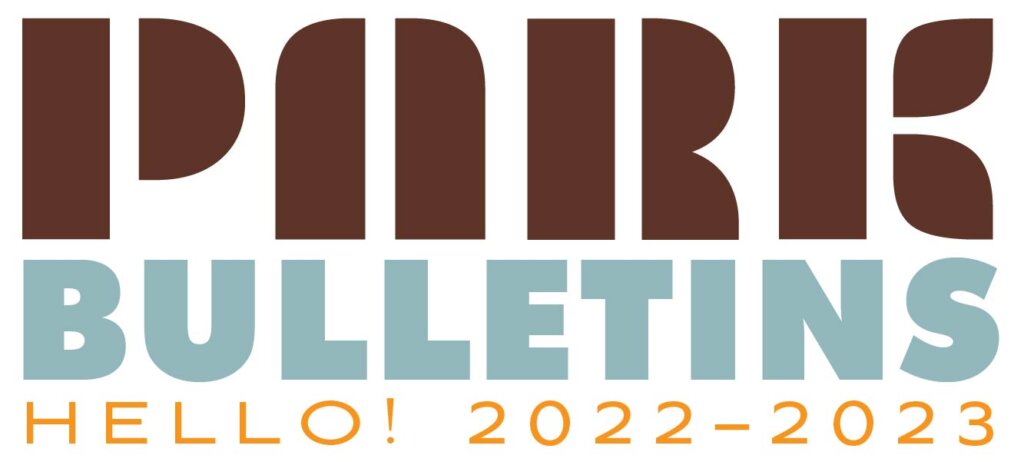 ---
Review all-school news and events and click on a tab for division-specific information.
Click on a tab above — Lower, Middle, Upper — for division-specific information.
Household Calendar
Logging into the Veracross Parent Portal will allow you access to the Veracross Calendars. Your Household Calendar will display important events and dates that specifically affect members of your household. You have the ability to subscribe to each of these calendar feeds and have the dates imported directly into your online calendar system (Google, iCal, or Outlook). Try it out and know that you can always unsubscribe!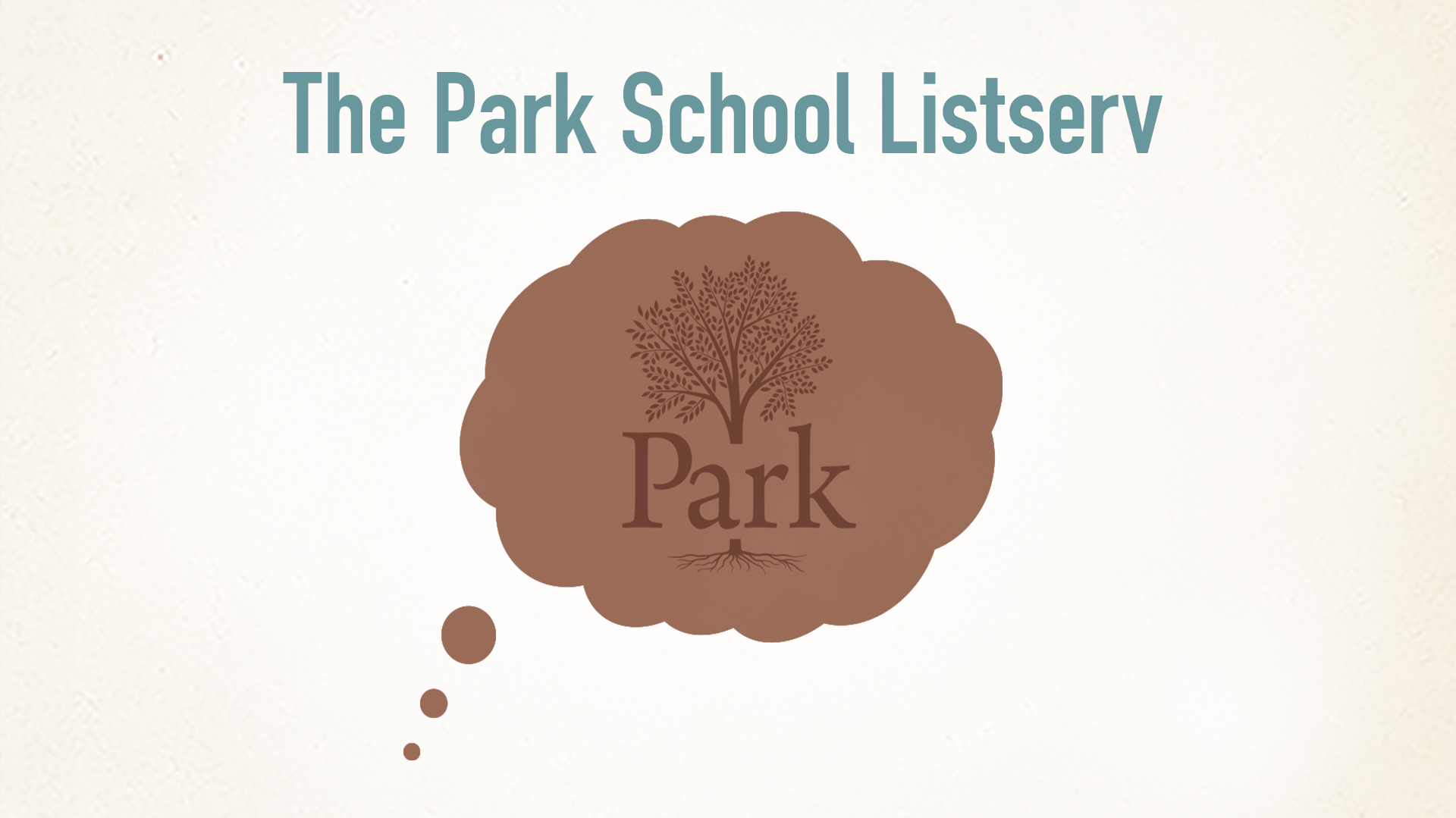 Another way to connect! Join the Park Listserv!
Park parents host a listserv on Google Groups, an easy-to-use format that provides a great way for the community to stay in touch. For instructions on how to join or change your subscription settings, please click on image.
---