Welcome to Park!
Congratulations! We hope accepted students and their parents will join us for a Welcome Event here on campus on Tuesday, February 21, 4-5:30 p.m.!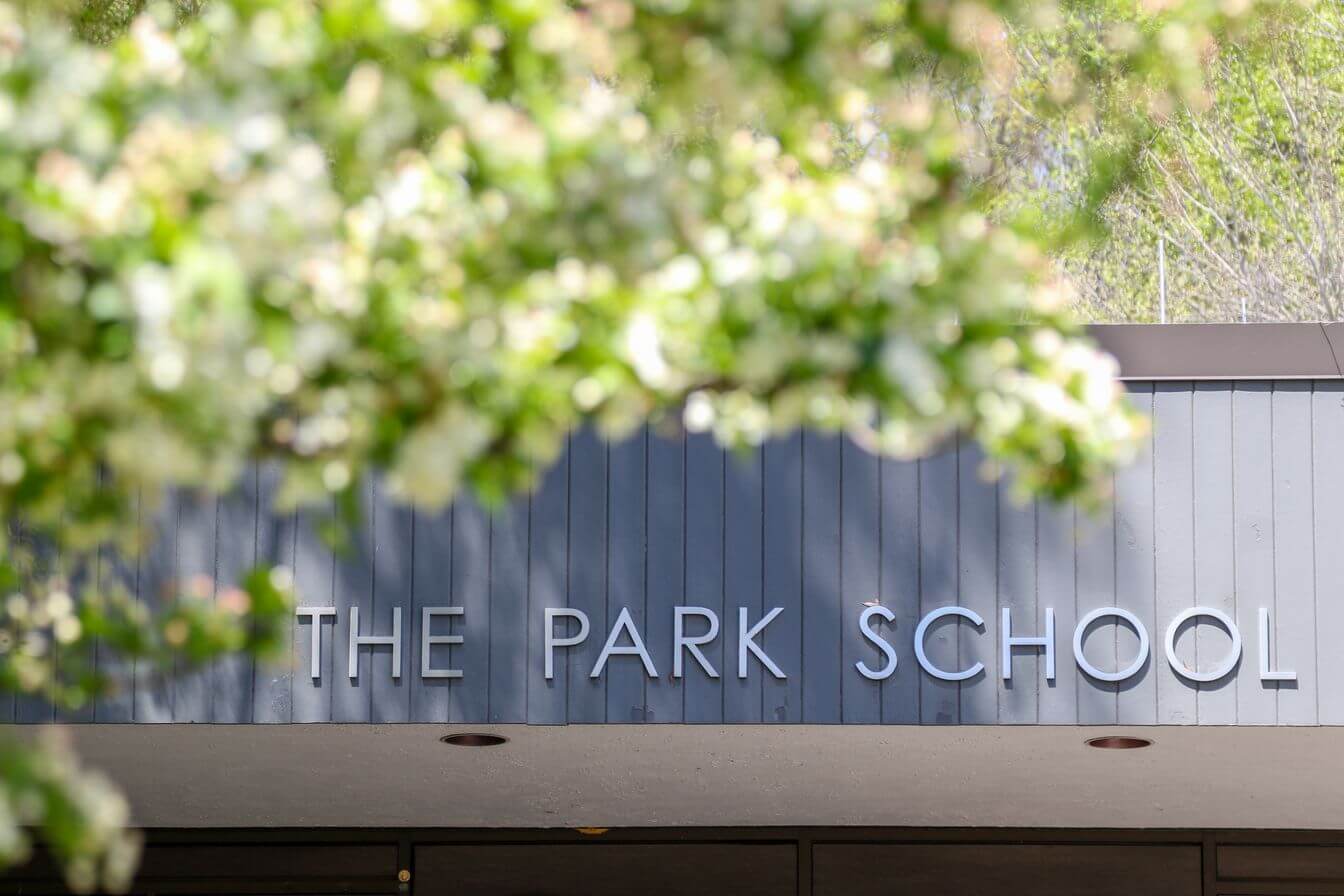 View a list of our welcome events here.
---
The Park Store Online!
Park's online school store offers an easy-to-navigate web page full of Park branded apparel, accessories, home décor, and other Bruins swag for all your Park spirit needs — from your littlest Bruins to your biggest! Please enjoy 15% off any purchase made in February and March!
Visit PARKSCHOOL.NET/PARKSTORE and use the code "NEWBRUIN." Purchases are made online through the website and can be picked up in person at school, or shipped to your home.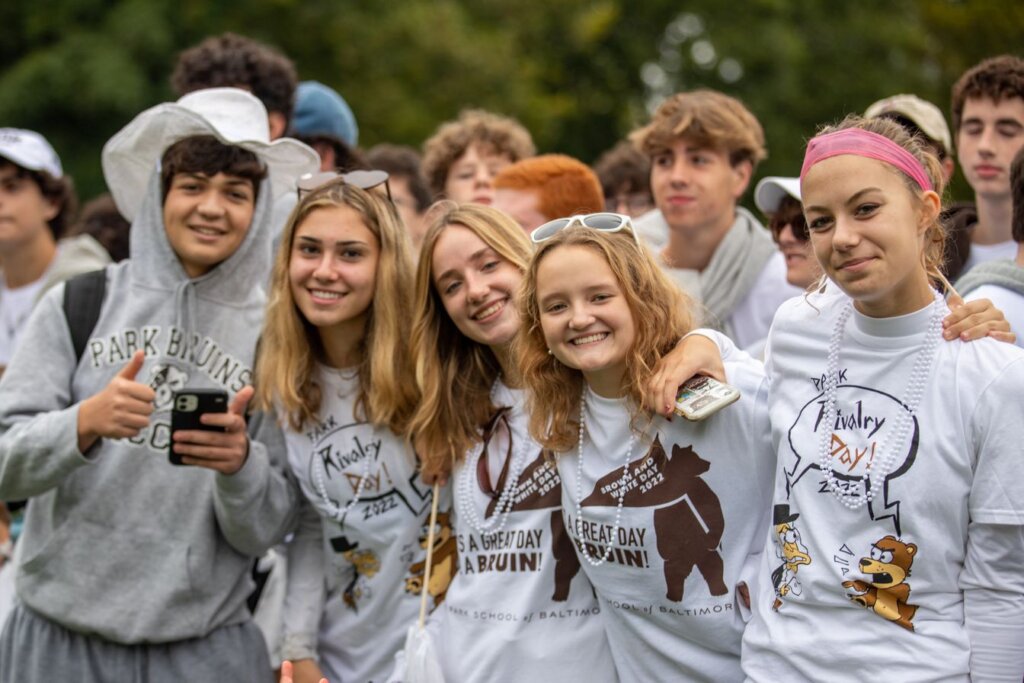 ---
---
Directions to Park!
From I-83 North
Take the Ruxton Road exit. Turn left at the top of the exit ramp. Cross Falls Road at the traffic light. You will now be on Old Court Road. The entrance to the school is a 1/4 mile on your left.
From I-695
Take Exit 22, Greenspring Avenue. Head south to the intersection of Greenspring Avenue and Old Court Road. At that intersection, turn left. The entrance to the school is 3/4 miles on your right.