Countdown to our first day of camp!
Our School's out Sports camp starts on june 11 – right after school ends!
About Park Camps
The Park School's Summer Program provides dynamic experiences for children ages 3 ½-15.
Park's unique approach to learning flourishes amid the beauty and wonder of our wooded 100-acre campus. Our camps are infused with the school's progressive approach to learning that inspires students to pursue their passions and push outside their comfort zones. This summer, we're excited to re-open our Challenge Course and provide new athletic camps and specialty programs so that campers get a wide range of experiences in a safe and fun environment.
Foundational to our summer experiences are incredible teachers and counselors who have created exciting programming across all disciplines. At Park Camps, the teachers and counselors have as much fun as the campers, creating an environment that inspires everyone to thrive. Summer sessions run from June 11 to July 26, 2024.
We look forward to welcoming you to The Park School this summer!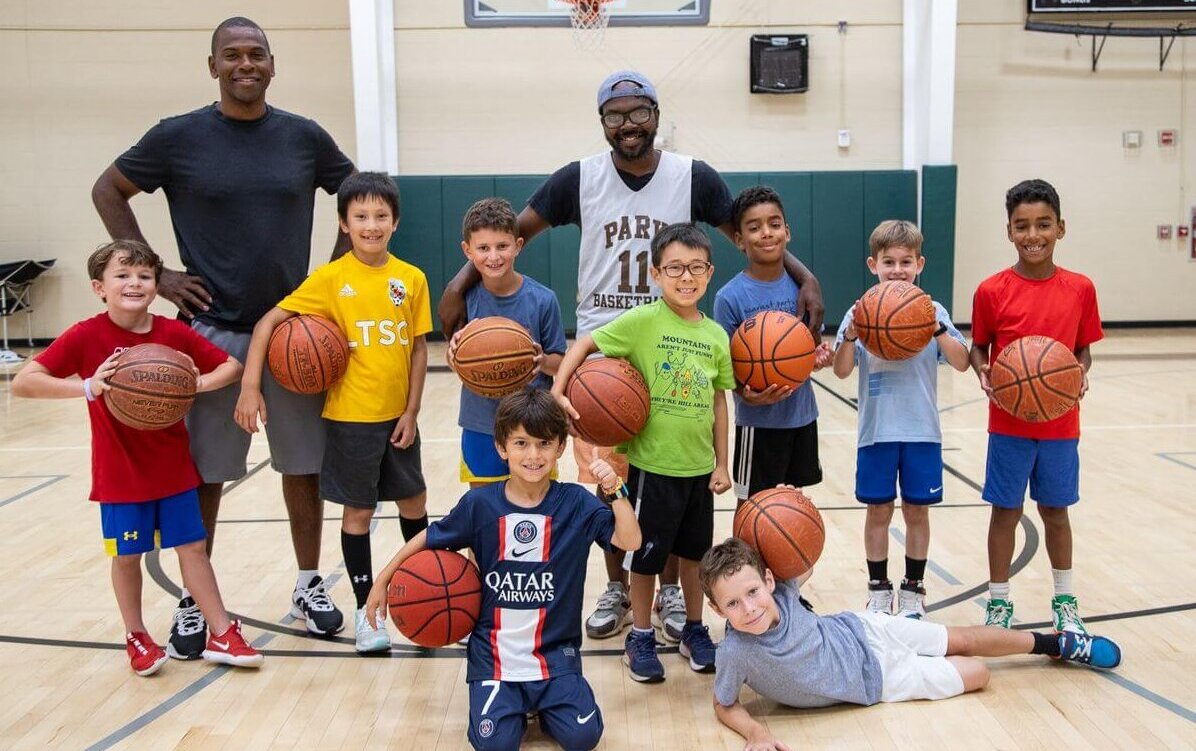 New! School's Out Sports Camp
New!
Kids 6-14 can j
oin us when school's out for immersive days of sports.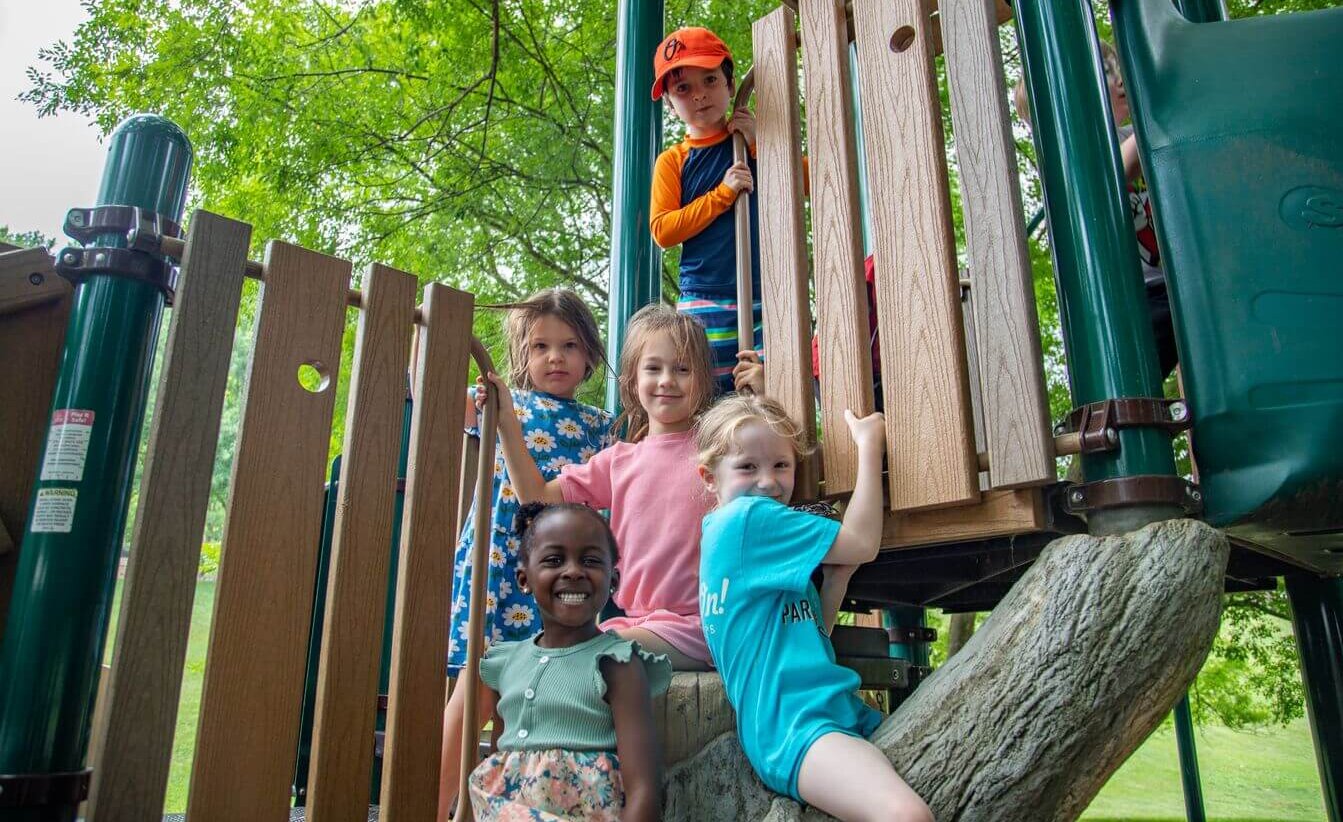 Cubs, Bears, & Bruins
Our traditional day camp for kids ages 3
½
-10 promises a summer full of fun.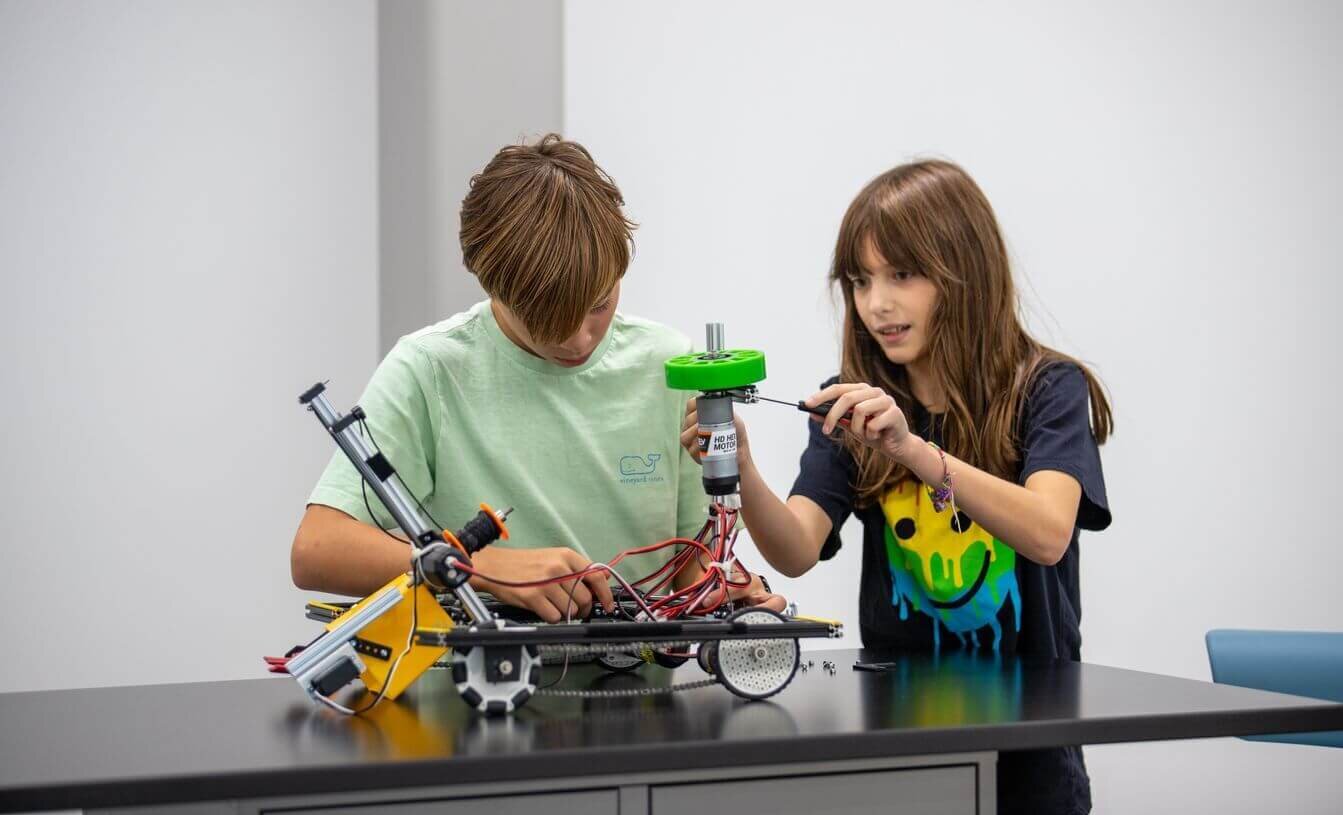 New! Hands On, Minds On Specialty Camp
New! "Hands On, Minds On" experiences for ages 10-13 & our CIT camp for 12-15.
Discounts
*Discounts can be combined, if applicable.
Early Bear Discount
Register your child(ren) by January 31, 2024 and receive a $50 discount. No code required (one per camper).
Sibling Discount
The more the merrier! Families registering more than one child in Park Camps will receive a $50 discount for the second and each subsequent child(ren). No code required.
New Camper Discount
New to Park Camps? Each new camper will receive a $50 discount.
Use code NEWCAMPER24 when registering.
**Park Camps will be closed on June 19 in observance of Juneteenth and on July 4 in observance of Independence Day. The week of July 1–5 will be prorated accordingly.**