Giving at Park
The generosity of the Park community enables Park to provide every student with an extraordinary education.
The Park Fund
The Park Fund impacts the life of every student. This annual, community-wide fundraising effort is essential to the Park experience. The Park Fund provides support for our diverse array of curricular and co-curricular programming, resources to attract and retain talented faculty, and tuition assistance for a broad range of families.
Each year, a Park education is made possible by the community's commitment to The Park Fund. Parents, alumni, parents of alumni, grandparents, employees, and friends of Park contribute essential support that strengthens the entire school. Thank you to every donor who makes Park a philanthropic priority.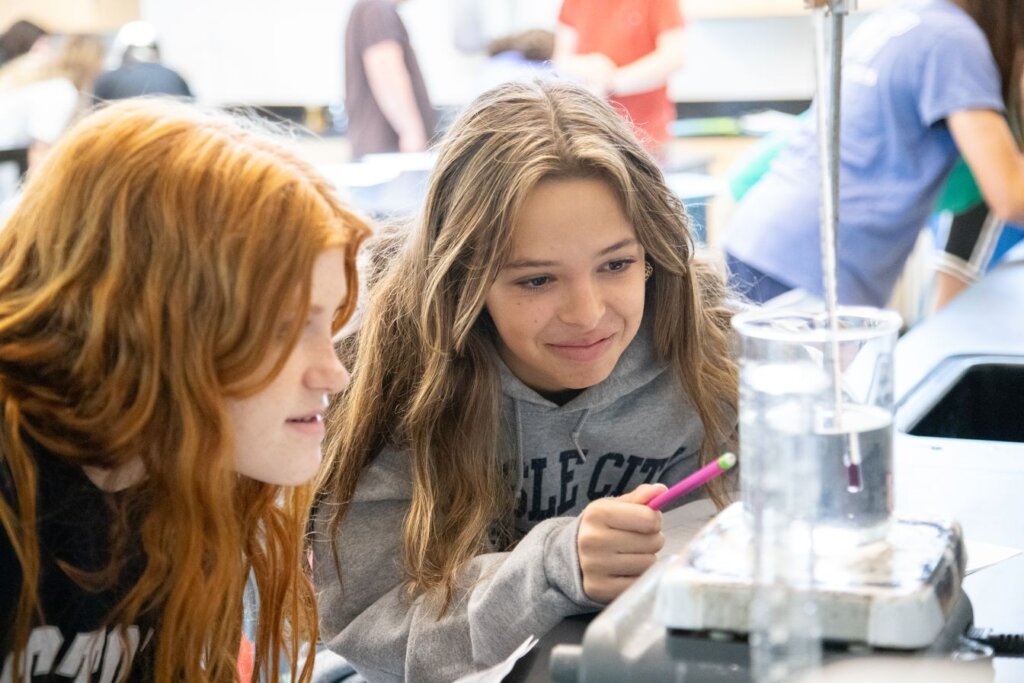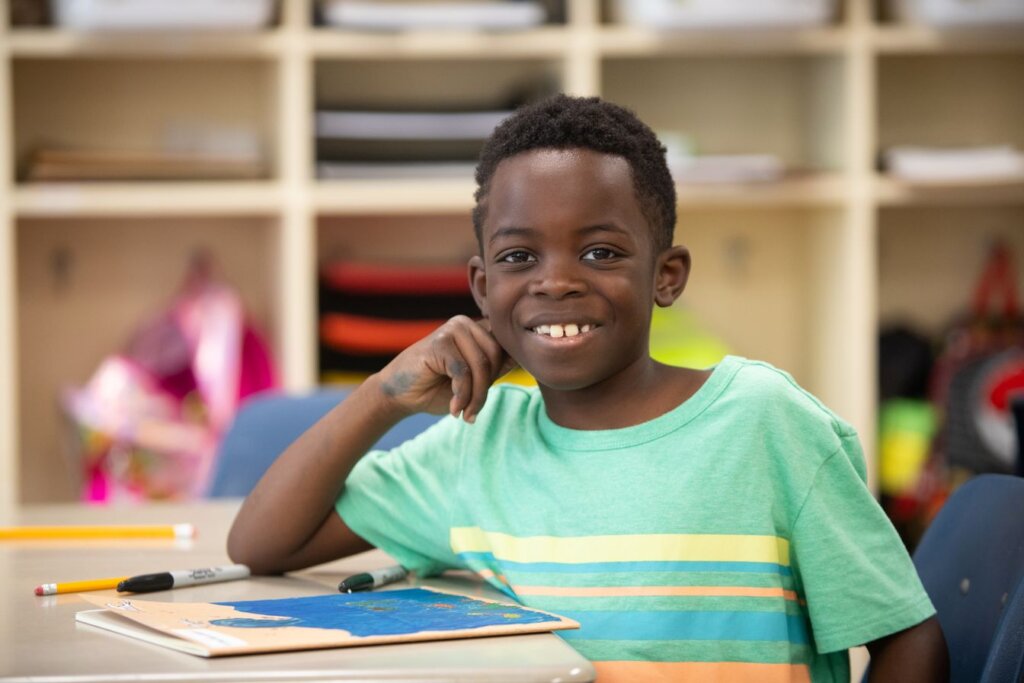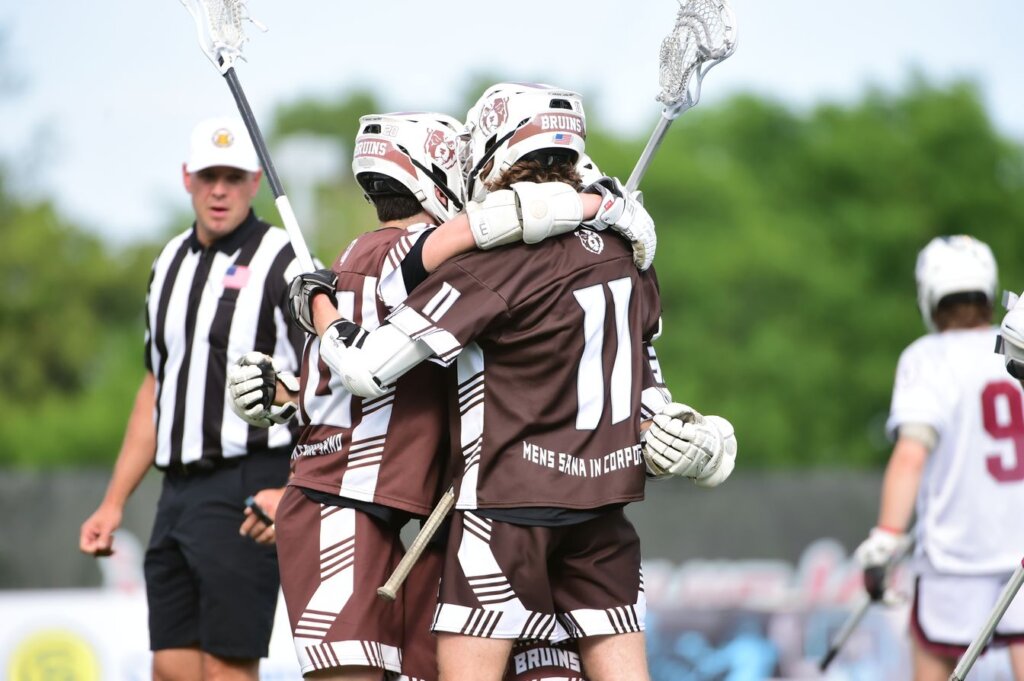 ---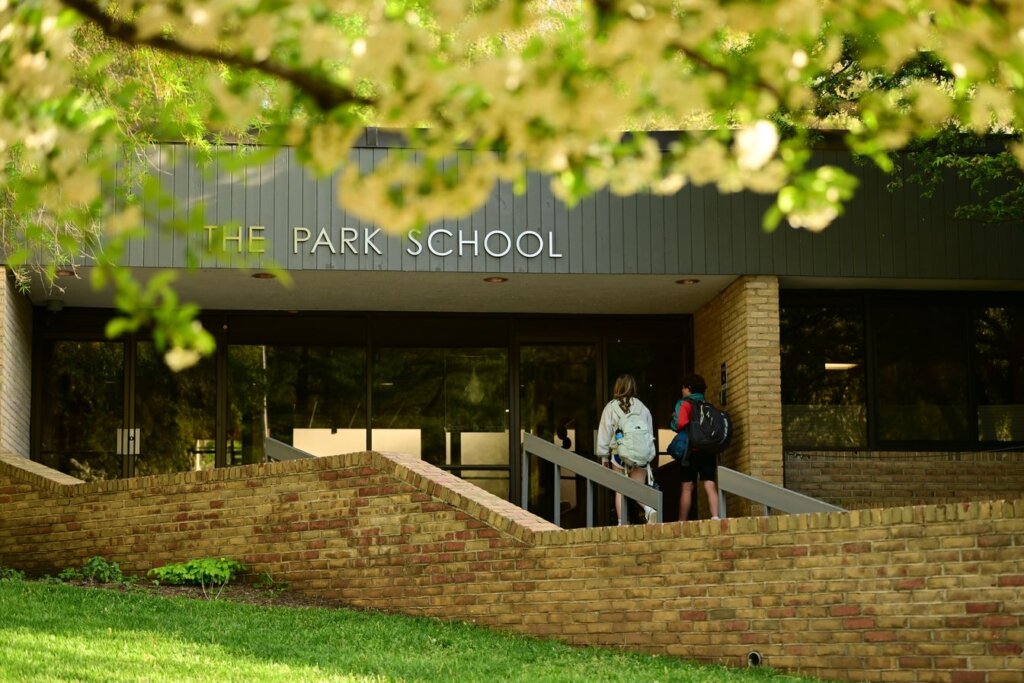 Endowment Giving
Gifts to the endowment help provide long-term financial security for the school. An endowment is made up of gifts and bequests that are subject to a requirement that the principal be maintained intact in perpetuity, and invested to create a source of income. The income derived from the interest earned can contribute up to 5% towards the school's operating budget each year.
While dollars raised from annual giving are spent each year, an endowment provides lasting financial security. In 1968, fifty-six years after Park's founding, the Board of Trustees launched a fundraising campaign to initiate an endowment. They sought and succeeded in securing $600,000, and the Park endowment was born. Over the years, Park's endowment has grown significantly.
If you would like to learn more about how you can help Park grow its endowment today, contact the Development Office at 410-339-4146 or email development@parkschool.net.
---
Planned Giving
The Hans Froelicher Society (HFS) recognizes and honors those donors who have made a commitment to support The Park School through a planned gift. Planned gifts provide resources that create opportunities for future generations of Park students.
Planned gifts can be donated in one or more of the following ways:
Establishing a Charitable Remainder or Charitable Lead Trust with The Park School of Baltimore as the beneficiary.
Naming The Park School of Baltimore as the owner and beneficiary of a life insurance policy.
Naming The Park School of Baltimore as a beneficiary of a retirement asset.
Gifting personal property or real estate to The Park School of Baltimore.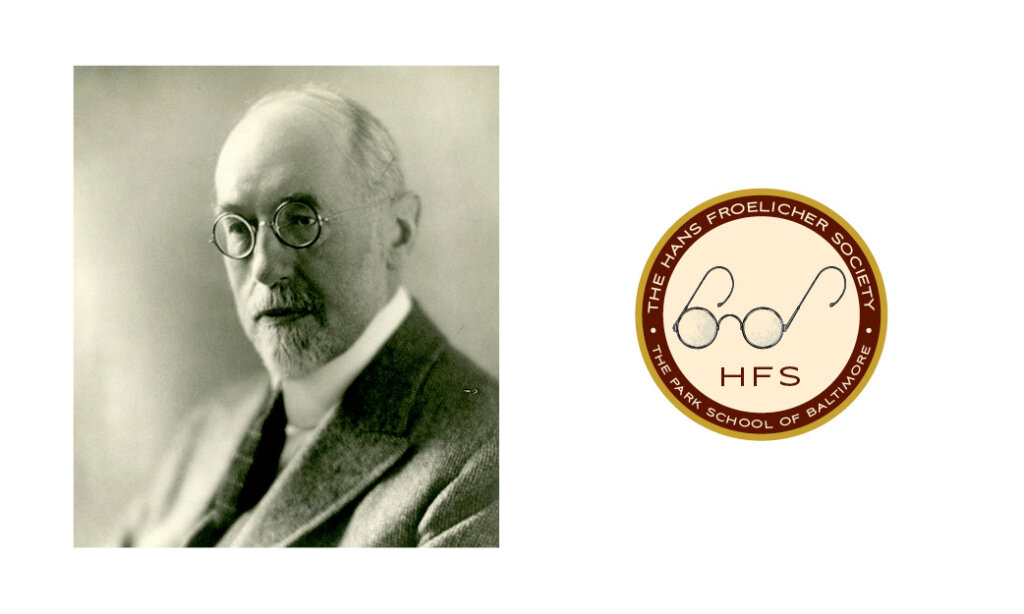 All members of the Hans Froelicher Society will receive the commemorative HFS pin, celebrating the vision and progressive ideals established in part by Hans Froelicher Sr. Contact the Development Office at 410-339-4146 or development@parkschool.net to learn more.

This webpage is for informational purposes only. Please consult your personal financial advisor, attorney, or accountant regarding the creation of a planned gift.
---
How to Give
Park accepts gifts made via credit card, check, and securities.
Learn more.
To make a gift to The Promise of Park, please click here.
Getting Involved
Park School is grateful for the generous contributions of time and talent from our community members.
In the Development Office, we appreciate the wonderful volunteers who help out with a wide variety of events, phone-a-thons, mailings, and so much more. There are many opportunities that need volunteers for a few hours or for an ongoing project. We welcome volunteers to join our efforts and make a difference for the Park community! Learn more about ways to get involved.

---
Publications
See the latest Annual Report and the new Guide to Giving and Getting Involved.
Contact Us
Please reach out to the Development Office with any questions and meet the team here.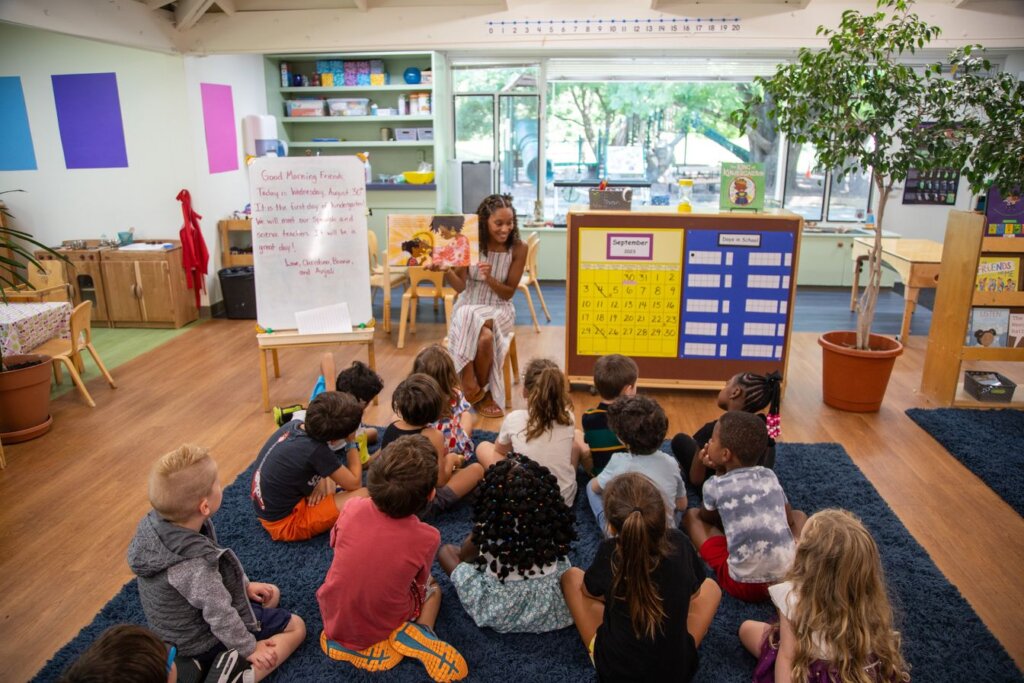 Mailing Address
The Park School
Development Office
2425 Old Court Road
Baltimore, MD 21208