The Park School of Baltimore is a Pre-K through Grade 12 Progressive School.
At Park, we have an unshakeable belief in a student's capacity to enjoy learning, to act rationally, and to grow when inspired by highly qualified, caring teachers.
The Latest
Every day brings new endeavors.
Here's what's coming up:
SCHOOL CLOSED for Yom Kippur
Fall Exhibition: Parallel
Virtual Lower School Parent Coffee with Matt Doyle
9:00 AM-10:00 AM
Parent Affinity Groups (In-Person)
6:00 PM-7:30 PM
Common Bonds
3:15 PM-4:15 PM
New Parent Coffee (Pre-K & K)
8:30 AM-9:30 AM
Science + Engineering Wing Open House and Science Demonstrations
1:00 PM-2:00 PM
Saturday in the Park
11:30 AM-2:30 PM
Find your path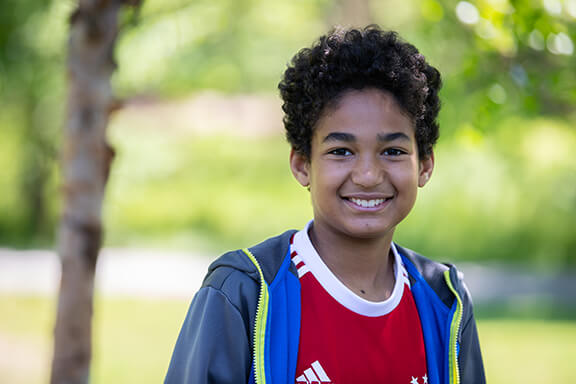 Learning is…challenging yourself. It is trying something new. It is understanding that there is always more to know.
By the numbers
74% of Park's faculty hold advanced degrees. 108 hold master's or other advanced degrees, with 11 Ph.D.s, 2 Ed.D.s, 1 J.D., and 1 Honorary Doctor of Letters among them.
74%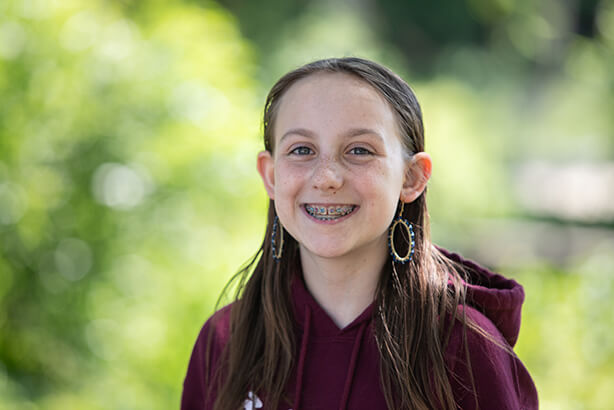 I like to get out there and test things and figure out how they work.
By the numbers
The average class size at Park School:
15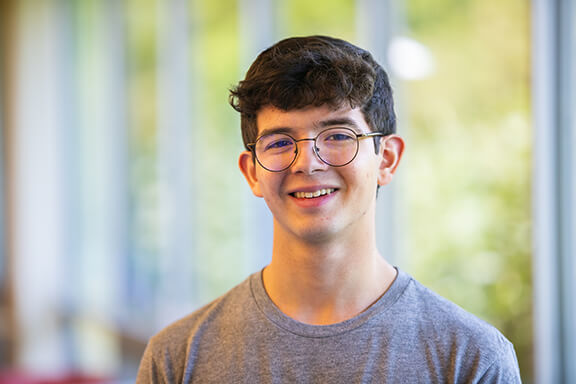 Traveling to the Arctic, playing jazz, taking astronomy, running cross country, going on the Civil Rights Trip — all of these things are now part of my identity.
By the numbers
Number of student-led clubs and activities in the Upper School:
65+
What's next?