The Park School of Baltimore is a Pre-K through Grade 12 Progressive School.
At Park, we have an unshakeable belief in a student's capacity to enjoy learning, to act rationally, and to grow when inspired by highly qualified, caring teachers.
The Latest
Every day brings new endeavors.
Here's what's coming up:
Winter Exhibition, Angles: Opening Reception
3:30 PM-5:00 PM
Lunar New Year Celebration
3:00 PM-5:00 PM
PA Speaker: Kenneth Ginsburg, MD, MSEd
7:00 PM-8:30 PM
Find your path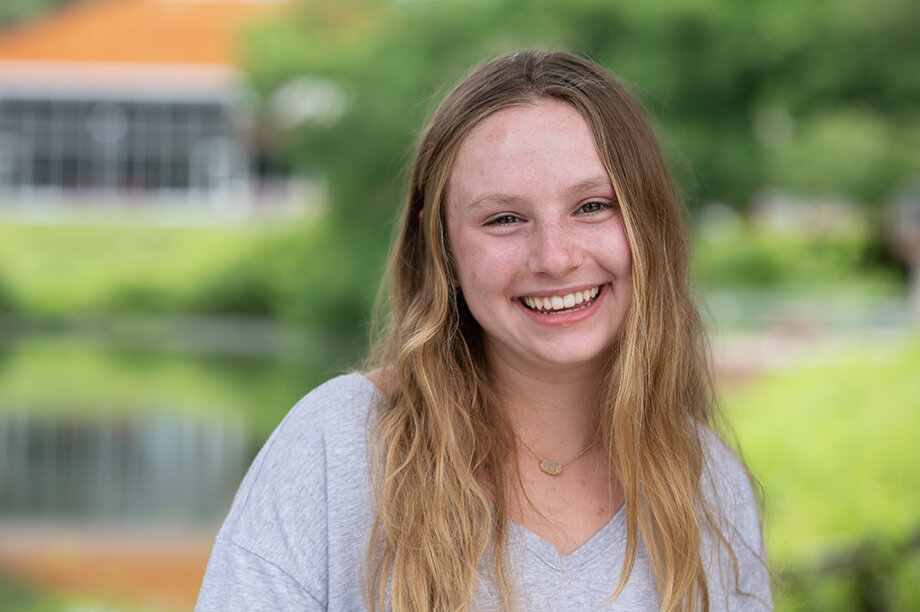 To be a Park student is to be open to growth and change. You can be an athlete, an artist, a scientist, a writer — and any and all of those things combined. You can be amazing.
By the numbers
Number of student-led clubs and activities in the Upper School:
65+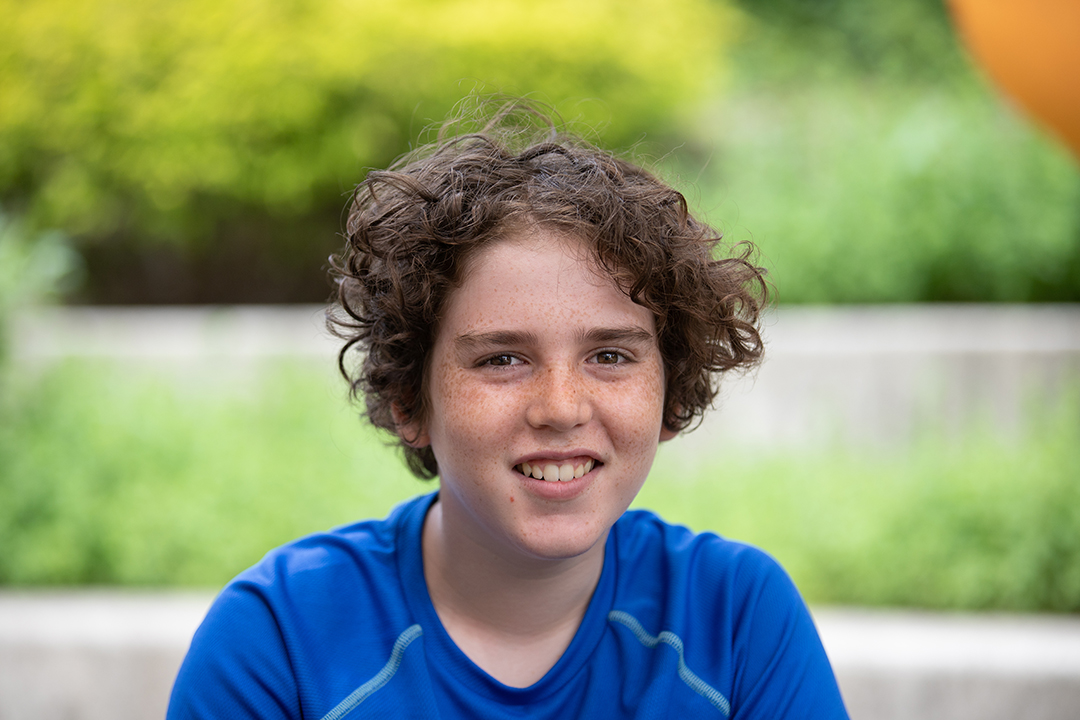 Park is a place that challenges you in the best ways. I am excited to try new things, to try harder things — and it's a great community where you always have a great time.
By the numbers
The average class size at Park School:
15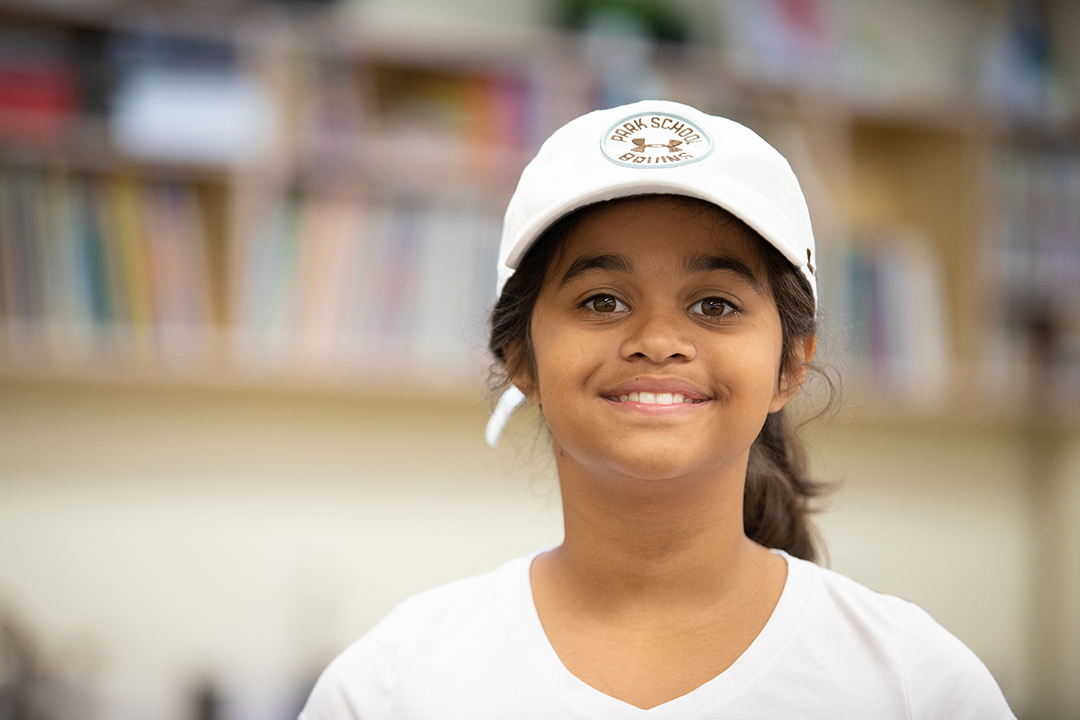 To be creative…I think it means to have a lot of inspiration. I think science is cool. I like working with clay. I love knowing how computers work. At Park, creativity is everywhere.
By the numbers
74% of Park's faculty hold advanced degrees. 88 hold master's or other advanced degrees, with 9 Ph.D.s, 1 Ed.D., and 1 J.D. among them.
74%
What's next?