The Park School Gallery
Exhibitions in the Richman Gallery and the Davison Lobby feature works by prominent local, national, and international artists, often alongside the work of Park students.
Hours
M–F: 9 a.m. to 6 p.m. (while school is in session)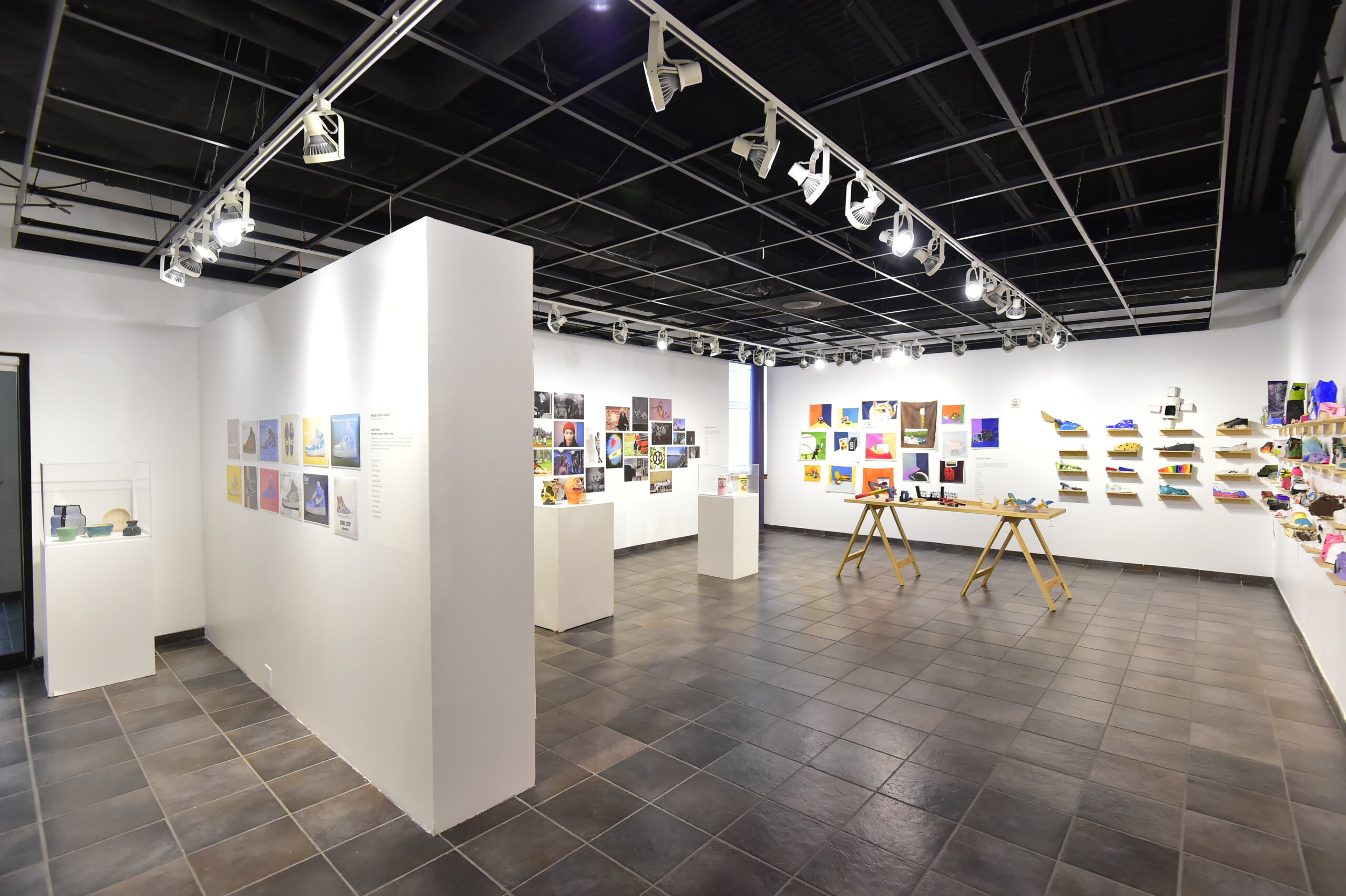 Exhibitions 2022-2023
Exhibitions are designed in collaboration with teachers in all disciplines in an effort to allow for as
many curricular connections to be made as possible for children from Pre-K–Grade 12.
---
Angles
January 24 – February 24, 2023
Artists' Reception:
Tuesday, January 31, 2023
This reception is open to the public and
all are welcome to attend!
Park School's winter exhibition explores the theme of Architecture—as it relates to Park School and beyond.
The exhibition was designed and curated by students in the fall 2022 Arts elective, Exhibition Design: Architecture.
The show includes works by artists Alyssa Dennis, Ben Marcin, Kim Rice, and Park School students. We will host an opening reception on Tuesday, January 31.
All are welcome to attend and refreshments will be served.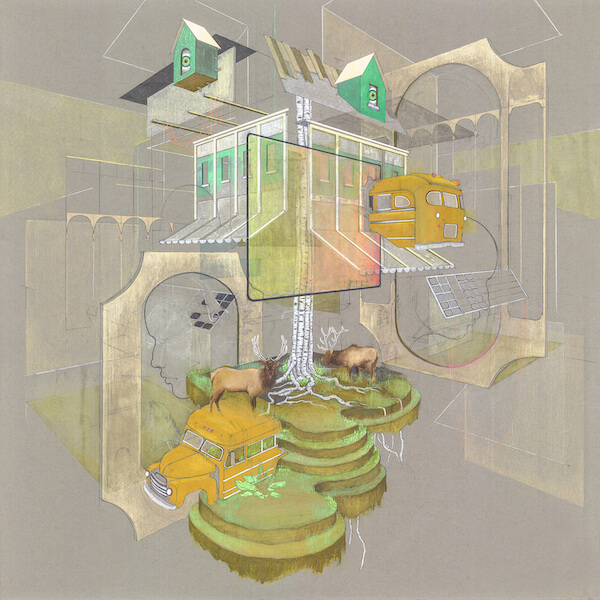 Upcoming Shows
Design: Architecture @ Park
January 24 – February 24, 2023

The winter exhibition is the culmination of a fall semester course in exhibitions design and architecture. Upper School students will conceive, plan, create, and install this show!
Senior Shows
March 27 – April 14, 2023

Senior Shows will feature the work of Upper School students who participate in Park's year-long Senior Studio course.
All School Show
May 5 – June 2, 2023

A celebration of student art
representing all three divisions.
---
Need Directions?
The Park School is located at 2425 Old Court Road, between Falls Road and Greenspring Avenue.
From I-83 north, take the Ruxton Road exit. Turn left at the top of the exit ramp. Cross Falls Road at the traffic light. You will now be on Old Court Road. The entrance to the school is a 1/4mile on your left.
From I-695, take Exit 22, Greenspring Avenue. Head south to the intersection of Greenspring Avenue and Old Court Road. At that intersection, turn left. The entrance to the school is 3/4 miles on your right.