The Park School Gallery
Exhibitions in the Richman Gallery and the Davison Lobby feature works by prominent local, national, and international artists, often alongside the work of Park students.
Hours
M–F: 9 a.m. to 6 p.m. (while school is in session)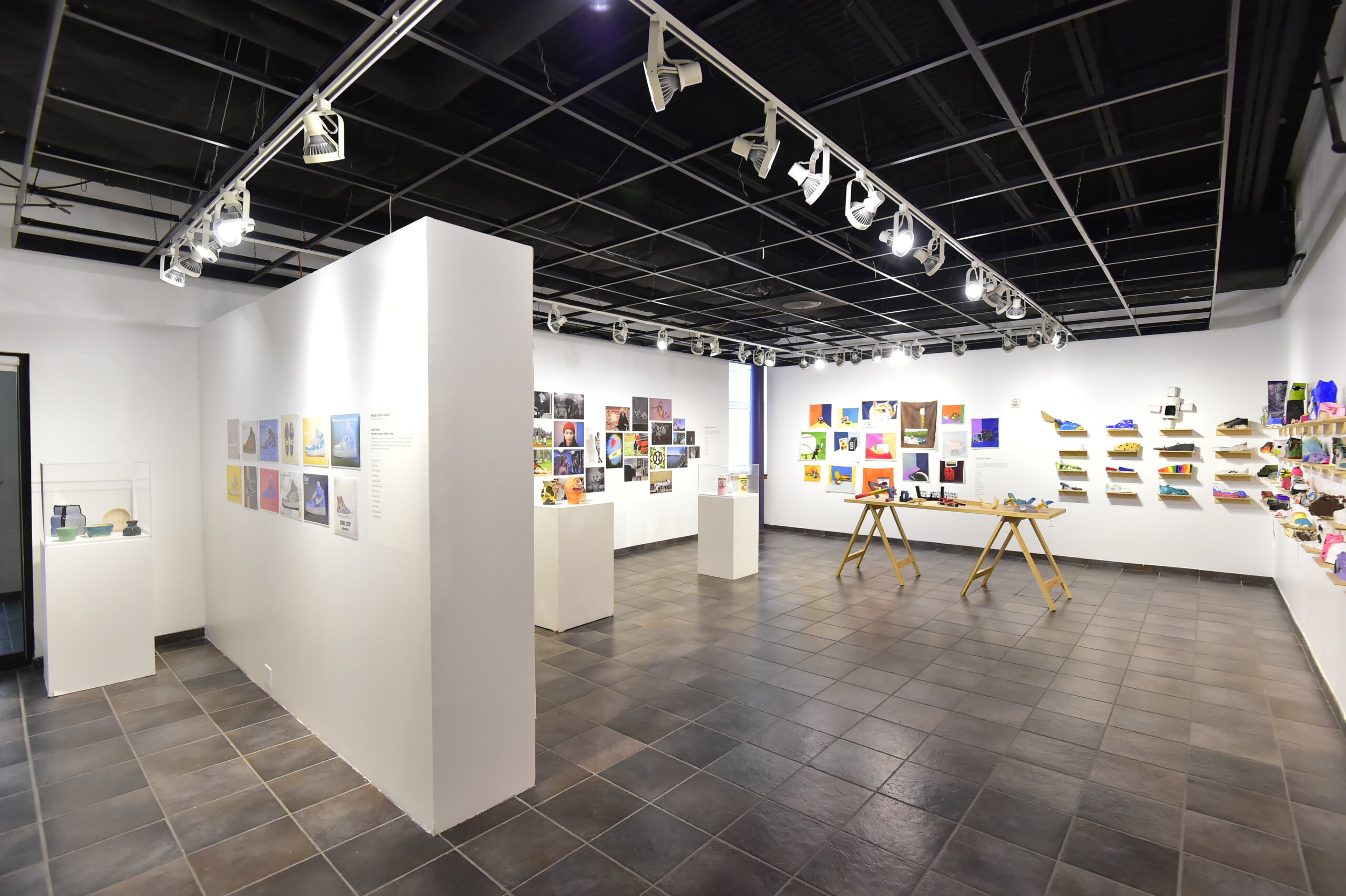 Exhibitions 2023-2024
Exhibitions are designed in collaboration with teachers in all disciplines in an effort to allow for as
many curricular connections to be made as possible for children from Pre-K–Grade 12.
---
Fall Exhibition

: Parallel
October 2 – December 1, 2023
Park's fall exhibition features the work of Karl Connolly, Jay Gould, Kiran Joan, and Park School Students. This exhibition explores parallels — literal and figurative — like lines, alternate realities, and family ties.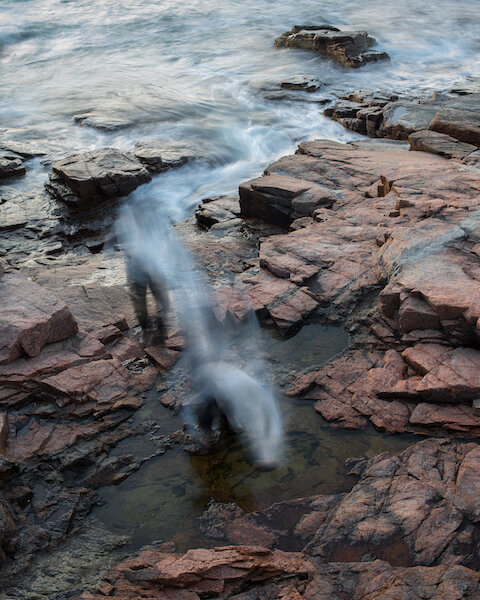 ---
Need Directions?
The Park School is located at 2425 Old Court Road, between Falls Road and Greenspring Avenue.
From I-83 north, take the Ruxton Road exit. Turn left at the top of the exit ramp. Cross Falls Road at the traffic light. You will now be on Old Court Road. The entrance to the school is a 1/4mile on your left.
From I-695, take Exit 22, Greenspring Avenue. Head south to the intersection of Greenspring Avenue and Old Court Road. At that intersection, turn left. The entrance to the school is 3/4 miles on your right.