Progressive Education at Park
Park was founded as a progressive school over 100 years ago. The educational principles that have guided us since our founding are at the core of the best 21st century teaching and learning — and are the basis for continuing pedagogical advancement.
---
A progressive education focuses first and foremost on children. We believe, fundamentally, in their natural curiosity and innate motivation to learn. From the very start, they are eager to experiment and explore. They come to school poised to jump in and engage. And we're ready for them.
Our teachers, as trained progressive educators, observe and guide their charges as individuals, each with unique needs and abilities. Teachers provide physical materials and resources to support their students' endeavors, frameworks and structures to buttress their burgeoning ideas and confidence, and a curriculum designed to expand their intellect and broaden their view of the world. 
A progressive education is exciting, and intentionally joyful, never forced. We believe that all students are responsible for their own education. We give them agency. We invite them to participate in curriculum creation and the direction of the classroom. We emphasize problem solving and lively, open-ended discussion — at every grade level beginning in Pre-Kindergarten — as key pathways to building knowledge and basic skills. 
While much of a student's work is naturally self-reflective, responsibility to the community — in school, in our city, and globally — is critical to becoming an active and engaged citizen. From Pre-Kindergarten on, all students are involved in understanding and embracing diverse perspectives. Diversity, equity, and inclusion are foundational to a Park School progressive education.
---
David elbert, park parent
"Good problems are the foundation."
What makes a good problem? Progressive education has a structure built on good problems with pillars of active learning, collaboration, and intrinsic motivation.
When my children were in 5th grade, that was strikingly apparent as they built scale models of medieval structures that their teachers threaded through the curriculum. By spring, when the maple trees along the carpool line were budding, Ruby and Ethan were connecting cardboard domes and clay stupas (an important form of Buddhist architecture) to the lives of people very different, yet strikingly familiar to themselves and their friends. When your 10-year-old asks you to take them on yet another dumpster diving search for clean cardboard, you know the problem is good. When you look up from cooking dinner to see them absorbed in writing and rewriting their monologue or rehearsing again for your shockingly patient dog, you know that good problems are the foundation of real learning.
sharEN pula, lower school teacher
"Scholarship is essential to being a progressive teacher."
Reading different points of view in order to hone my own is a key factor.
Content, pedagogy, and anything I can get my hands on, all factor into my teaching. This allows me to tap into a comment that a student might share and, on the spot, create a mini-lesson, which can move the direction of the class. Understanding all levels — Pre-K through 12, the entire continuum, informs my teaching every day.
angela balcita, upper school teacher
The structure of our classrooms is student-centered. The classrooms are physically set up so that every student can be seen and heard. Teachers do not necessarily sit at the front of the room. Instead, they are a member of a discussion circle that allows everyone in the space to listen, share, and engage from an equal vantage point. This student-centered structure is also reflected in our curriculum, which is not always driven by a prescribed list of goals and accomplishments. Rather, it provides a pathway for students to follow, diverge from, or run alongside. Our curriculum inspires and incorporates their curiosities, inventiveness, and creativity.
"If one is looking for a shape and a structure, one might look to these: a circle of things and a broad pathway toward learning."
---
The Park School Mission
Devoted to intellectual inquiry, a collaborative spirit of learning, and an appreciation for the diversity of human experience, The Park School of Baltimore is a community founded on positive expectations of our students and respect for individual differences.
We cultivate children's innate curiosity by nurturing their interests and engaging them as active participants in their own education.
We support young people in becoming confident questioners and responsible citizens of the world.
The Park School Philosophy
The Park School embodies both in its tradition and in its daily practice three assumptions. First, human beings are capable and desirous of rational self-discipline and of acting towards others with respect, kindness, concern, open-mindedness, and moral conviction. Second, the activity of learning is an expression of positive energies, fulfills natural impulse, and enriches life. Third, authentic learning flourishes when people work, think, and collaborate within a diverse community.
As young people respond to the influence of these ideals, learning to trust and assert their own intellectual and moral powers as they develop, they acquire a sense of confidence in themselves and others, which will inspire a productive adulthood. Since the quality of expectation is most important, the belief that positive expectations produce positive virtues is fundamental to the practice of the school.
The conviction that the child contains inner strength, talents, and powers, which can be liberated and nurtured, allows a variety of educational techniques and methods and is manifested in the school in different ways. Accepting this belief requires recognition of the excesses it may bring: occasional sentimentality, self-indulgence, disorder, and untidiness. Yet it insists that the teacher's authority as an adult and as a scholar should be used not to suppress or constrain, but to provide the skills, opportunities, challenges, and encouragement to bring about the flowering and fulfillment of the individual to think and act in the world with responsible freedom.
The academic process offers young people a dynamic view of the nature of knowledge and the experiences of learning, and supports their efforts to construct life-affirming meaning. In every area of the curriculum the school encourages substantial student commitment to reading, writing, enquiry, and focused discussion in order to secure the factual knowledge and conceptual structures essential for intellectual competence.
Thus considered, school activities become both ends in themselves and means toward more complex, more difficult ends. But however rigorous, school work need not be alienating or painful, nor need success be measured by comparison to others. Rather, achievement is the result of the use by the child, under proper stimulation and challenge, of the natural powers of mind and body, which in their exercise and application provide pleasure and happiness.
To participate in the life of The Park School requires trust in these good prospects, effort to sustain these positive expectations, and confidence that, under their influence, children will grow to adulthood possessing the power to enact in their lives these beliefs about themselves and others.
Objectives
INDIVIDUAL AND SCHOOL
It is the objective of the school to be a place where each person is respected and valued, and plain speaking, honesty, and authenticity govern all relationships. By striving to create and maintain a community of diverse perspectives and experiences, the school encourages its students to question their assumptions, develop empathy, and achieve a richer understanding of the world. Such a community inspires young people to develop the capacity to think carefully and act responsibly.
It is the objective of the school to encourage discipline and student behavior based on reason, on a cooperative sense of community, and on a sympathetic understanding of the rights and needs of others. This approach, rejecting arbitrary authority and prescriptive codes, creates opportunities for moral and social growth and allows each student to acquire internalized discipline, autonomy, and self-control.
It is the objective of the school that students become deeply involved in intellectual endeavors and significant extra-curricular activities. In addition to a stimulating, flexible curriculum and a varied program of activities, this objective is supported by a high degree of teacher involvement in advising and counseling students.
SCHOOL AND SOCIETY
It is the objective of the school, through its identity and history as a co-educational, pluralistic community, to prepare students to participate in the public life of a diverse and increasingly interconnected democratic society.
It is the objective of the school that students develop sensitivity to the needs of others, within the school and in the larger community, and that they find personal satisfaction in helping others and addressing social problems.
It is the objective of the school to teach those skills and encourage those traits of character, which enable achievement in a society undergoing constant social and technological change, changes which demand both accommodation and critical scrutiny.
It is the objective of the school to prepare students in the broadest sense, not only for further academic achievement, but also for the continuing process of choosing for themselves from the widest range of possibilities life offers.
It is the objective of the school that these values, reflecting the aspirations and goals of the original founders and benefactors, should be recognized as the central component of its communal life.
—Revised 2009-2010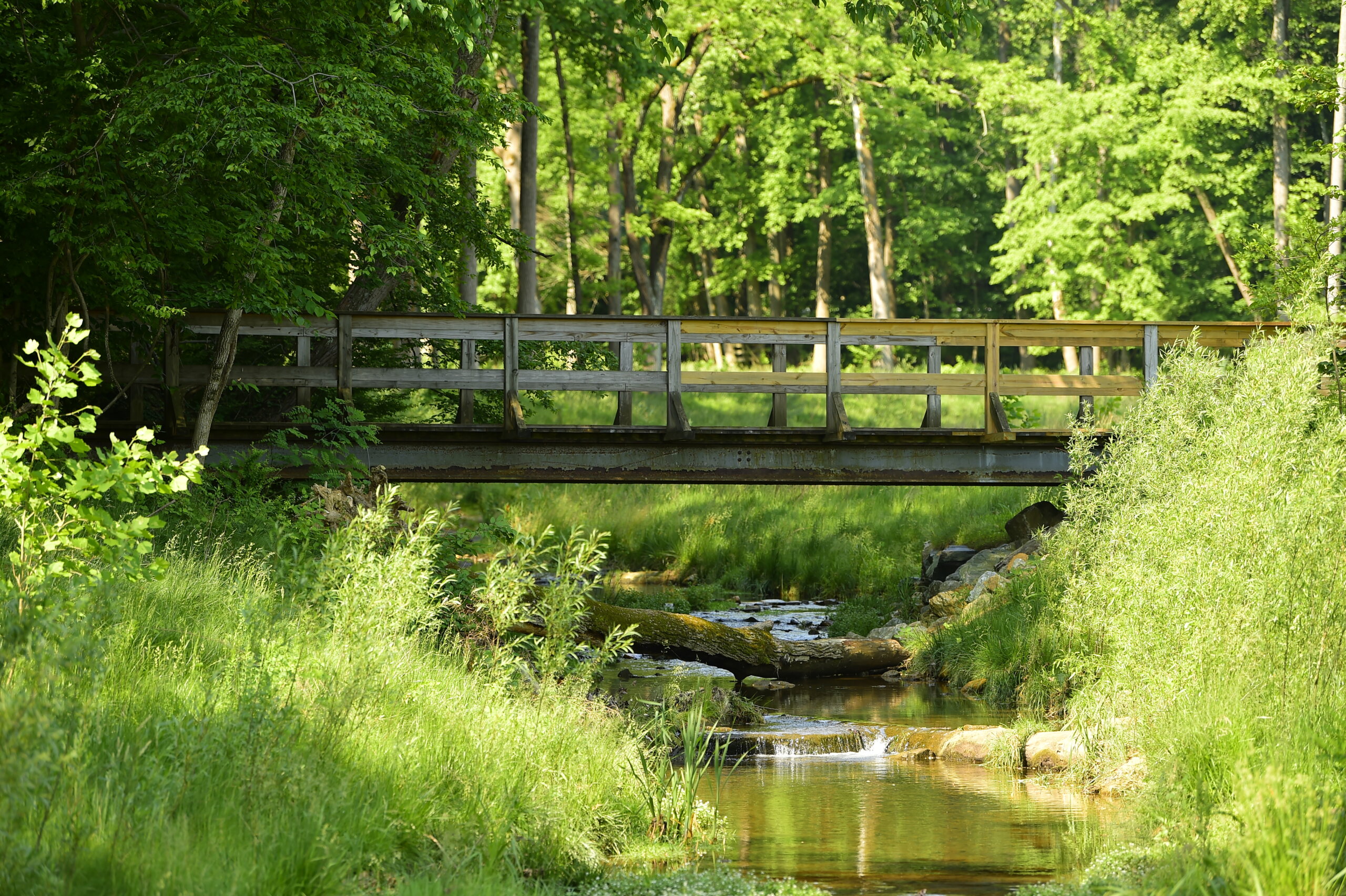 Affording Park
We invite you to learn more about Park's robust Tuition Assistance program.