Library
"You can be anything you want, Grace…" Thirty quotations from favorite books decorate the walls of our Park School libraries. The 9,100 square foot space at the heart of the school is a place for reading, reflection, study, discussion, inquiry, insight, and imagination.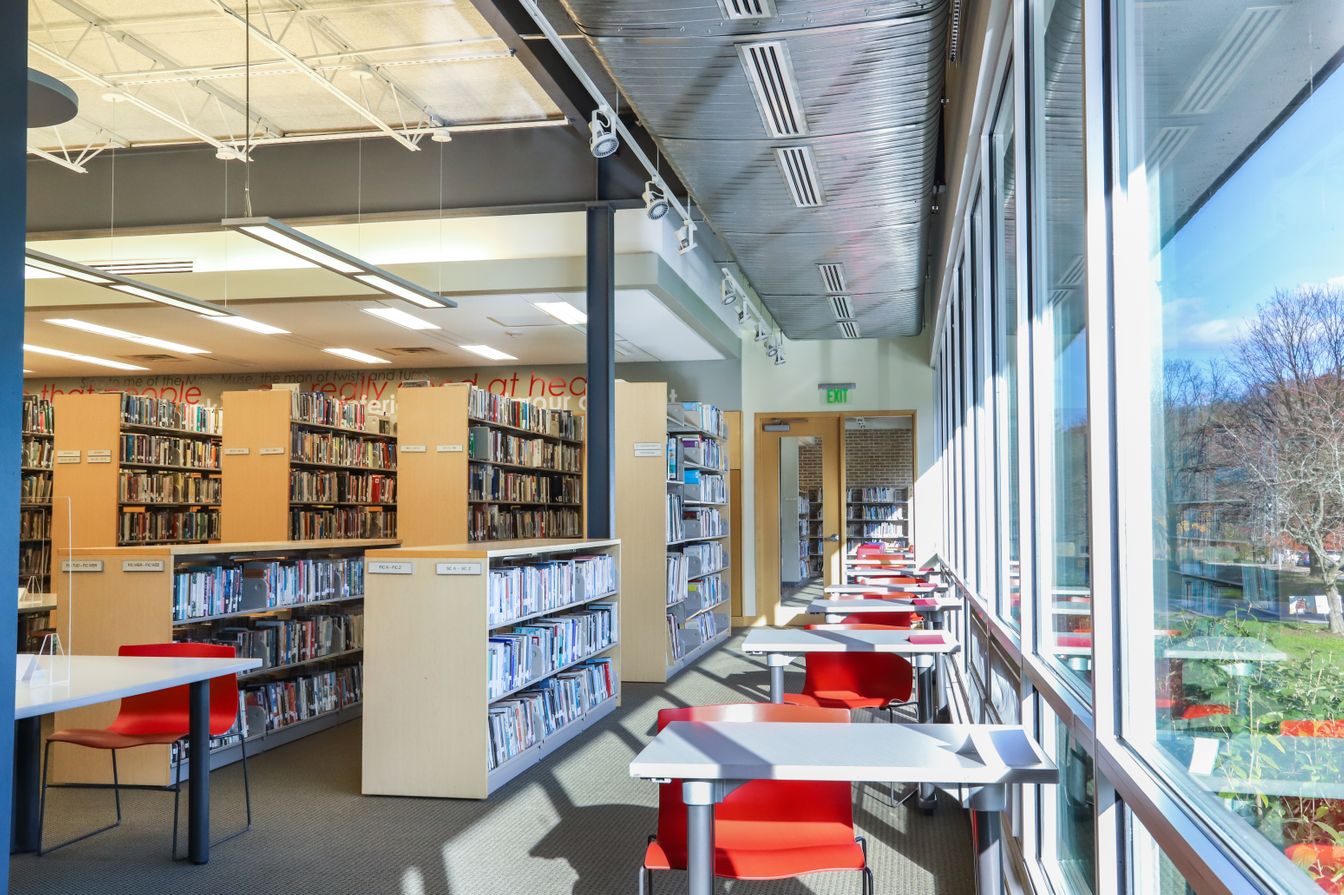 The Park School Library is home to over 50,000 books, videos, and other materials, and subscribes to several online research services accessible through this site with passwords. Browse our Online Card Catalog.
Contact a Librarian
Children's Books by Park Librarian for Sale
The Park School Library has something no one else has: the acclaimed children's author — Laura Amy Schlitz — who will be happy to personalize copies of her books. The library has limited quantities of many of Laura"s books for sale.