Deborah Hull
Director of Arts
As the Director of Arts, Deborah leads the Pre-K-12 performing and visual arts program. She joined Park after many years as an arts educator, program founder, choreographer, modern dancer, and interdisciplinary performer.
Working with students from Kindergarten through Grade 12, she has taught subjects as varied as dance and movement, performance, musical theater, health and wellness, and world language.
Prior to coming to Park, Deborah worked at The Hamlin School in San Francisco and at The American School in London (ASL), serving in a number of leadership roles. She has presented at the International Council on Kinetography Laban (ICKL) in London, England, and in Tours, France, on the role that movement and arts-based pedagogy can play in the teaching of subjects ranging from interdisciplinary performance, to language acquisition, to adolescent health and wellness. Deborah has also presented at regional and national conferences. She currently serves on the board of Baltimore's Full Circle Dance Company and is enjoying getting to know Baltimore's vibrant arts scene and community.
Deborah holds a B.A. in French Language and Literature from Amherst College, an M.F.A. in Dance from Arizona State University, and a Certificate in Laban-Bartenieff Movement Analysis (CLMA) from the Integrated Movement Studies Program in Berkeley, California. She is the proud parent of two arts-loving Park students: one in the Class of 2026 and the other in the Class of 2029.
Back to Faculty & Staff Directory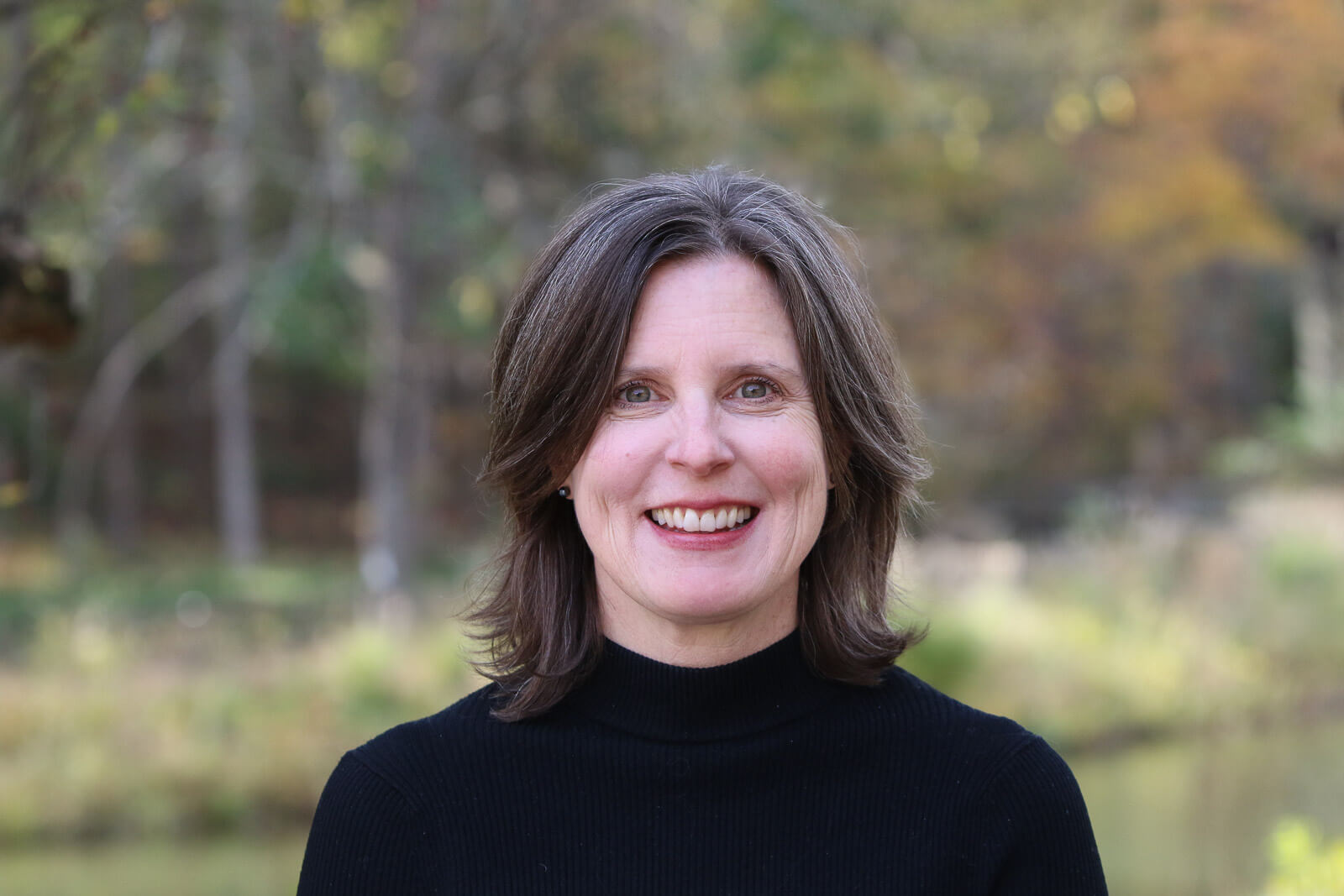 Deborah Hull
Director of Arts
Contact Info
E.
dhull@parkschool.net
Education
Amherst College
B.A. in French Language and Literature
Arizona State University
M.F.A. in Dance: Choreography and Performance