Dan Paradis
Head of School
In close collaboration with faculty, administrators, trustees, and the student, parent, and alumni communities, Dan has led the Park School since 2008.
As Head of School, Dan guides and implements the plans that fulfill the Park mission, sets the school's strategic priorities, and ensures that The Park School continues to serve students and families for generations to come.
During his tenure, Dan has overseen Park's Centennial Celebration and Centennial Campaign for Our Students and Teachers; the Strategic Plan to Launch Park's Second Century; the work with students and faculty to develop the Park Mission Statement; the development of the Anti-Racism Action Plan; numerous renovation projects and campus improvements, including the installation of Park's state-of-the-art AstroTurf field; and, most recently, the planning to build Park's new 12,500 square foot Science and Engineering Wing (opening fall 2023).
Central to his role, Dan collaborates with the Board of Trustees to manage the school's finances while growing a culture of philanthropy throughout the community. In all aspects of his work, Dan prioritizes his responsibility to ensure that Park is a welcoming, supportive, and inclusive school community.
"It is a profound honor to be a part of the Park School community — stewarding a remarkable legacy of caring for one another, our campus, our city, and our planet."
Dan earned a Bachelor of Arts degree in East Asian Studies from Princeton University, with a concentration in Chinese language, philosophy, and early modern history. He lived and studied in Taipei, and through many family ties, his connections to China and Chinese culture are strong. He earned his Master of Arts in Teaching from Brown University.
Dan began his career in teaching at a boarding school where he worked with international students, and he later taught history and English to Upper School students.
In addition to his leadership role at Park, Dan currently serves on the Executive Committee of the Baltimore Educational Scholarship Trust Board of Trustees and also chair the Program Committee. He is a member of the Board of Directors for Middle Grades Partnership and serves on the Commission on Accreditation for the Association of Independent Maryland & DC Schools (AIMS). Previously, he has served on the AIMS Board and has chaired the accreditation teams for Georgetown Day School and Key School.
Dan is the parent of a Park alumnus in the Class of 2019.
Back to Faculty & Staff Directory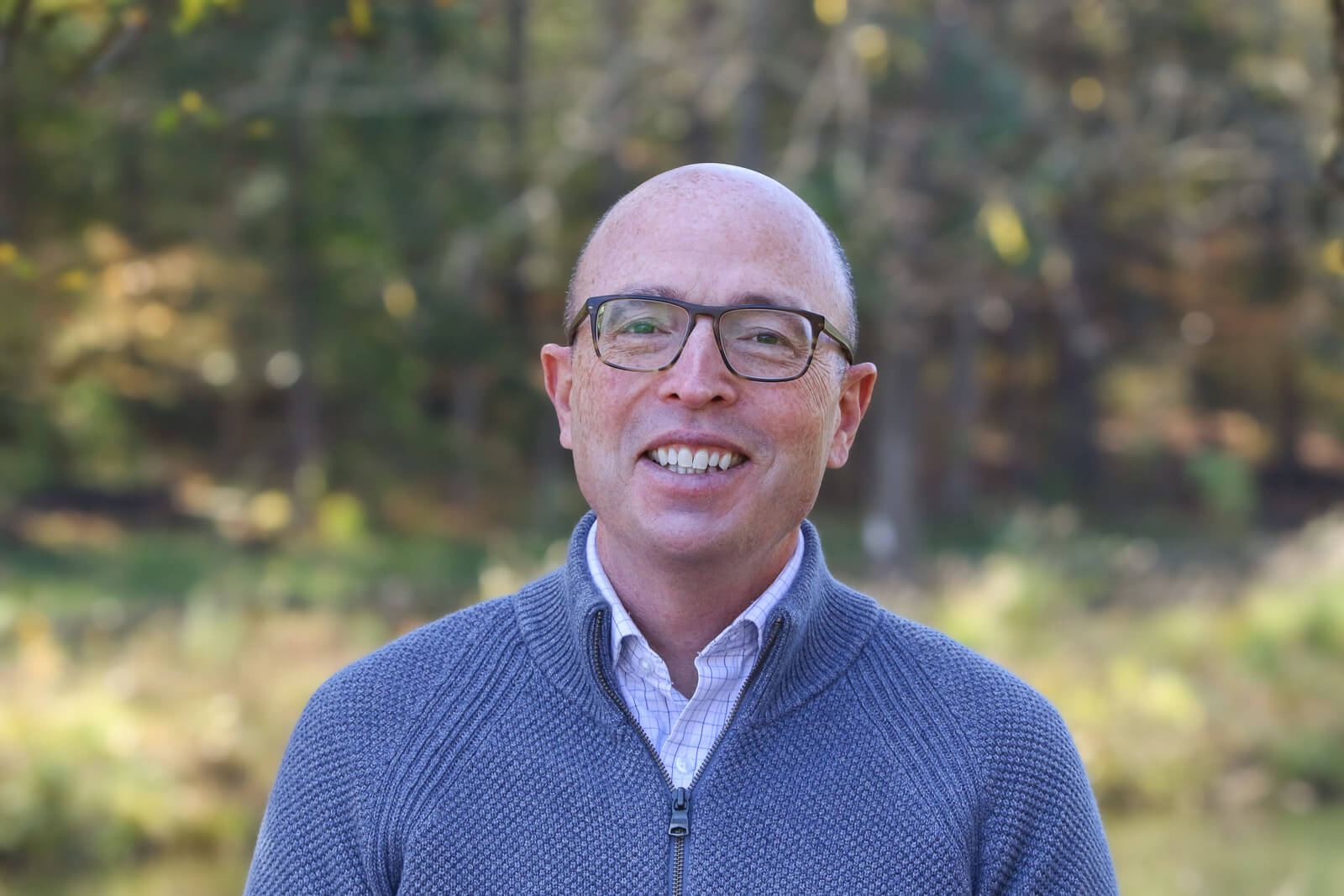 Dan Paradis
Head of School
Contact Info
E.
dparadis@parkschool.net
Education
Princeton University
A.B. in East Asian Studies
Brown University
M.A. in Teaching