Roger Seidenman '85
Director of Development
As the Director of Development, Roger builds and maintains connections with members of the Park community to provide additional financial resources to the school. He has been a part of the Park Development team since 1998, and has previously worked as Director of Alumni and Director of Annual Fund.
A member of the Class of 1985, Roger worked as an attorney in Baltimore before returning to Park.
Roger is a member of the Upper School English department. Some of the electives he has offered include: Literature of Callings, Lessons Learned, Literature of Sports, and Shakespeare's Henriad. He also coached Boys' Varsity soccer for most of his career at Park.
Roger has an A.B. From Brown University with honors in American Civilization, a J.D. from the University of Maryland, and an M.L.A. from Johns Hopkins University. He is the parent of two Park alumni in the Classes of 2019 and 2021.
Back to Faculty & Staff Directory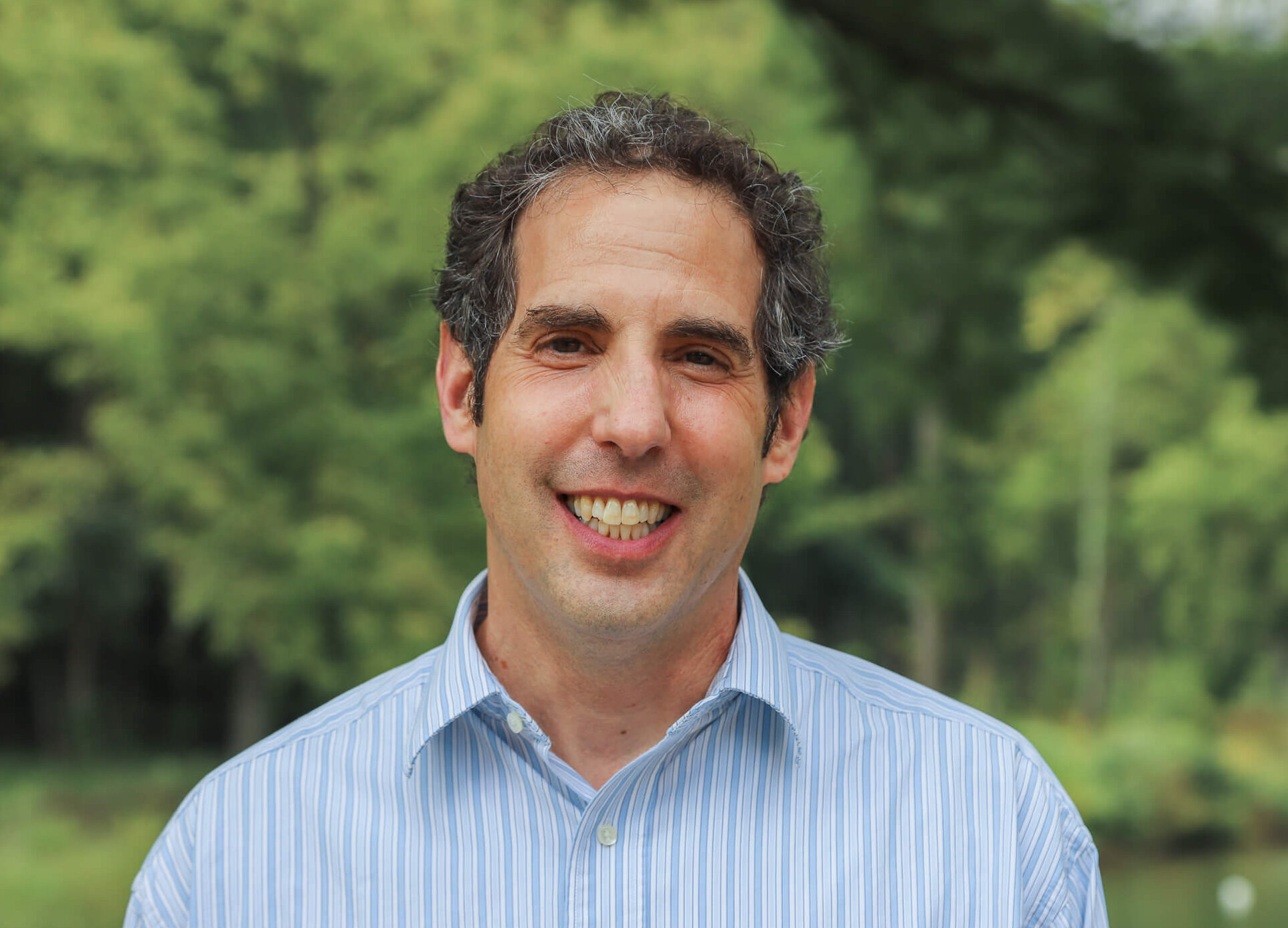 Roger Seidenman '85
Director of Development
At Park since 1998
Park Class of 1985
Contact Info
E.
rseidenman@parkschool.net
Education
Brown University
A.B in American Civilization
University of Maryland School of Law
J.D.
Johns Hopkins University
M.L.A.