Ian Rausch
Director of Facilities & Operations
As Director of Facilities & Operations, Ian manages all operations of the physical facility of the campus.
He is responsible for making clear the needs and wants of the student body, faculty, and administration to the school's teams of housekeepers, bus drivers, groundskeepers, and maintenance technicians. Of equal importance, he presents the requirements of those four teams to administration. 
"I am hoping to create as many relationships between the Facilities Departments and other departments and groups at Park as can be mutually beneficial. I believe that the more knowledge people gain about the 'back of the house' in any institution, the deeper the mutual appreciation becomes."
Ian has participated in meetings with the Upper School Climate Change Collective, the Upper School POWER club, and Middle School Advoc8 students, and hopes to continue to work with various student-run groups.
He has held various jobs in several countries, has run his own business for a time, and spent 20 years in the carpentry trade. He is a certified Bikram Yoga teacher, and hopes to get back to teaching the 26 and 2.
Always game for a discussion of music, art, or politics, Ian offers an assortment of quality black, green, and white teas in his office, and invites everyone to drop by.
Ian completed undergraduate course work at The Ohio State University and has licenses or certifications from MHIC, MA CSL, OSHA 10, and EPA RRP.
Back to Faculty & Staff Directory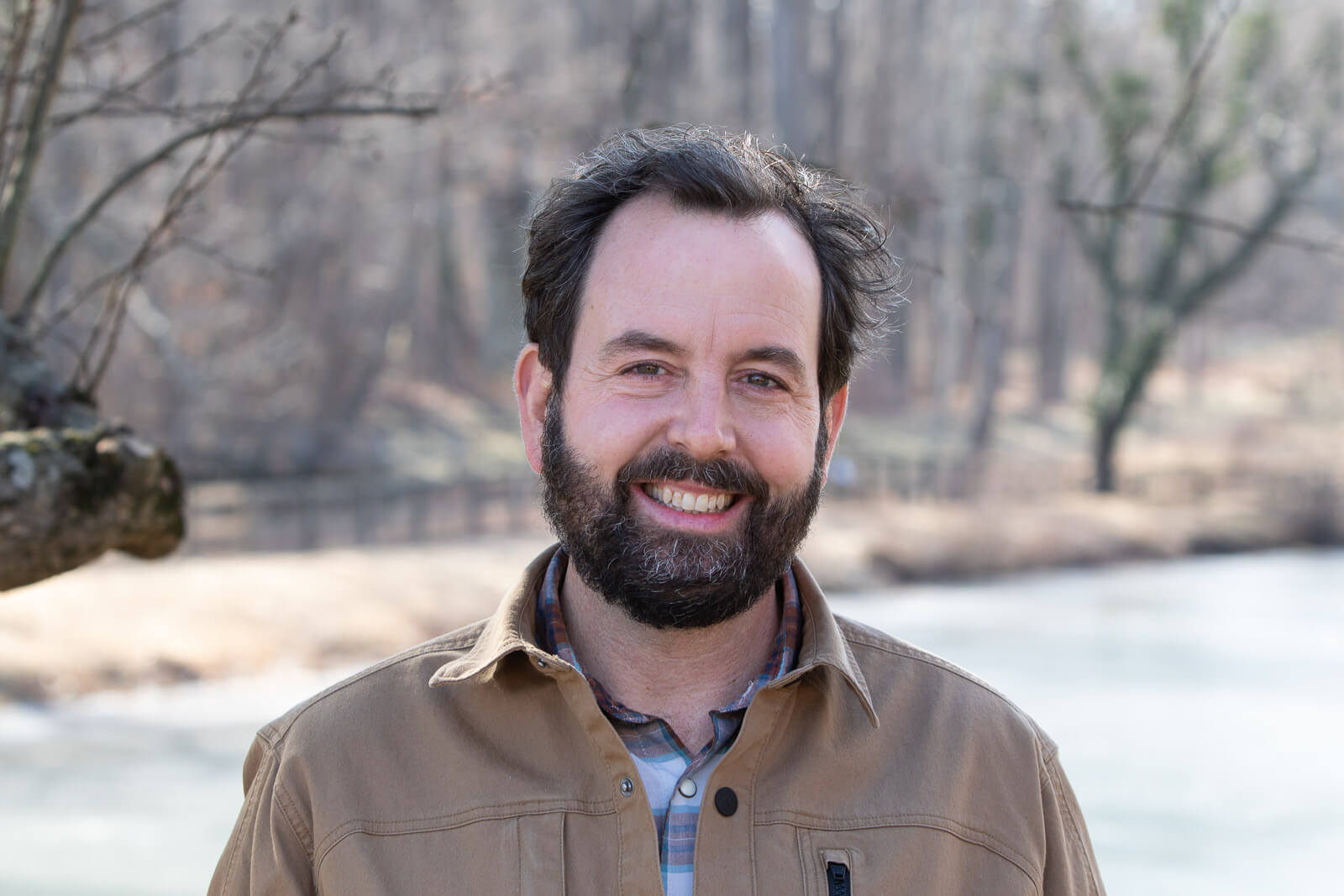 Ian Rausch
Director of Facilities & Operations
Contact Info
E.
irausch@parkschool.net