Joshua Wolf
Middle School Principal
Josh is the Middle School Principal. He began his career at Park as a Middle School Spanish teacher in 1994, and was the Modern Language department chair for 14 years (1997-2011) before becoming principal in 2011.
In addition to his responsibilities as principal, Josh teaches an eighth grade Social Emotional Awareness and Learning (SEAL 8) class called "Living in the Digital Age," and he's on the Admission and Faculty and Curricular Advancement (FACA) Program committees. And while he's not currently the team's coach, he led Park's Boys' Varsity Basketball team for 17 seasons, including two conference championships.
Josh earned his B.A. in English from the University of Pennsylvania and his M.A. in Educational Leadership from the Klingenstein Center of Columbia University's Teachers College. He is the parent of two Park students in the Class of 2024 and a Park alumna in the Class of 2018.
Josh's published works and presentations include:
Published
"Another Digital Divide," May 2018, in Baltimore's Child Magazine
"Disconnect to Reconnect," July 2018, in Baltimore's Child Magazine
"Creating Tech-Healthy Kids," April 20, 2017, in The Baltimore Sun
"Teacher Cog," 1995, in Great Writers, Great Stories: Writers from Maryland, Virginia and Washington D.C., 1995
Presentations
"Success and Sanity: How Not to Die as Division Head," NAIS Conference, Baltimore, MD, March, 2017
"Full Court Stress: How to Keep Your Players Healthy in Body, Mind and Spirit," AIMS Conference, Baltimore, MD, November 2011
"Fun, Fast and Feasible Oral Proficiency Evaluations," AIMS Conference, Baltimore, MD and NCTFL Conference, New York, NY, 2003
Back to Faculty & Staff Directory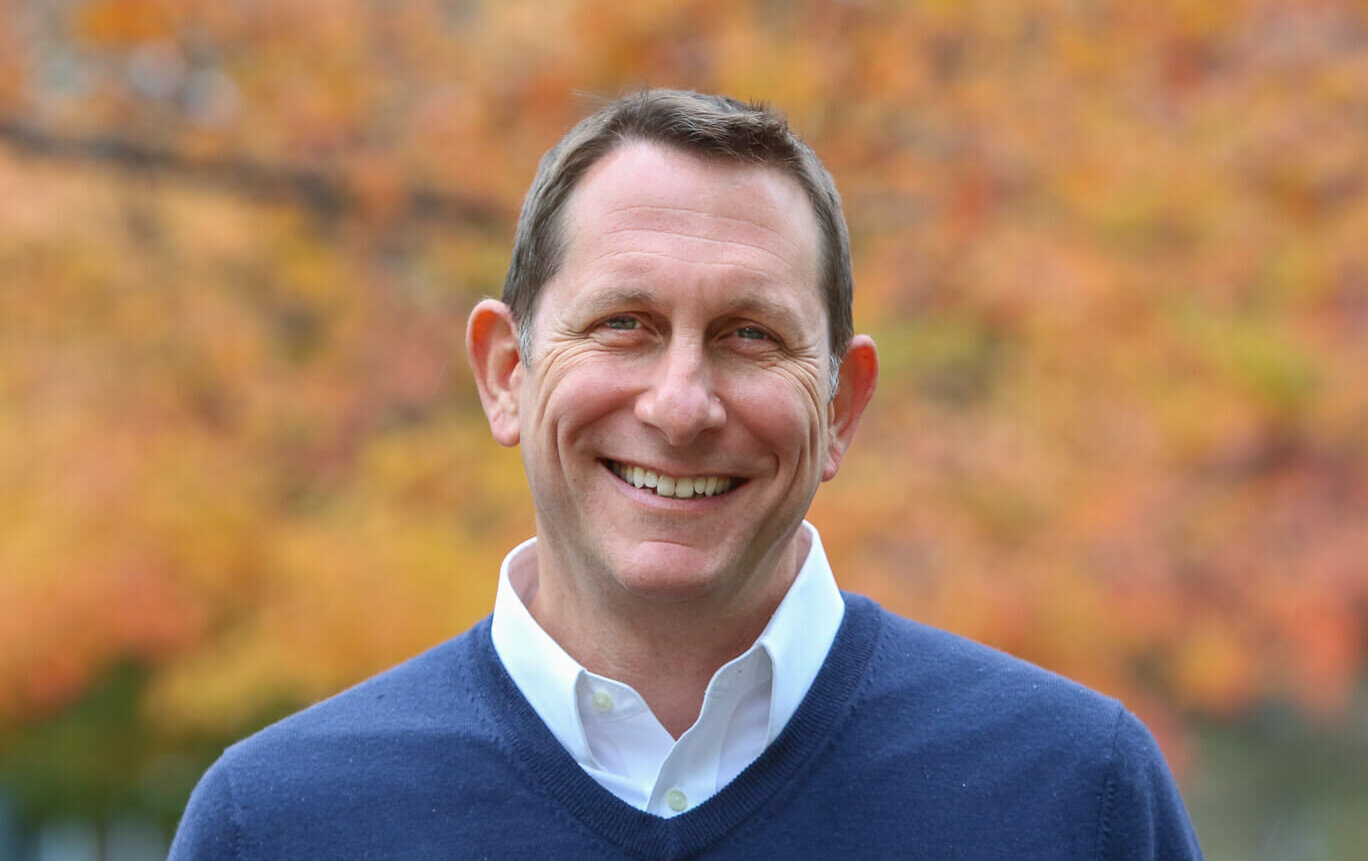 Joshua Wolf
Middle School Principal
Contact Info
E.
jwolf@parkschool.net
Education
University of Pennsylvania
B.A. in English
Columbia University
M.A. in Educational Leadership