Jayme Gilden Wood '93
Director of Special Events and Parent Programs
As the Director of Special Events and Parent Programs, Jayme plans and implements many of the events at Park — small, large, and virtual — when needed, including The Park School Auction, BRAIN sPARK, Board of Trustee events, and employee gatherings.
As Director of Parent Programs for Park's Parents' Association, Jayme helps create various parent programs, supports each grade through the Grade Rep program, implements annual community events such as May Day, Bingo, and Saturday in the Park, and helps bring educational and timely speakers to school.
Jayme has more than 20 years of events and public relations experience in the hospitality arena, focusing on special events, grand openings, travel, and tourism. She has represented both international and domestic destinations, participating in the launching of major hotels, attractions, and restaurants.
Her volunteer work in the community has included The Associated: Jewish Community Federation of Baltimore; A Woman's Journey (AWJ); The Jemicy School; Beth Tfiloh Congregation; AIDS Action Baltimore; Moveable Feast; Hillel of Greater Baltimore and Jewish Vocational Services.
Jayme has a B.A. in Public Communications from American University in Washington, D.C. When she was a senior at Park, Jayme received the C. Markland Kelly Award, which honors values such as scholarship, sportsmanship, leadership, and promotion of athletics within the community.
Jayme has two daughters and is married to a fellow Bruin, Courtney Wood '84.
Back to Faculty & Staff Directory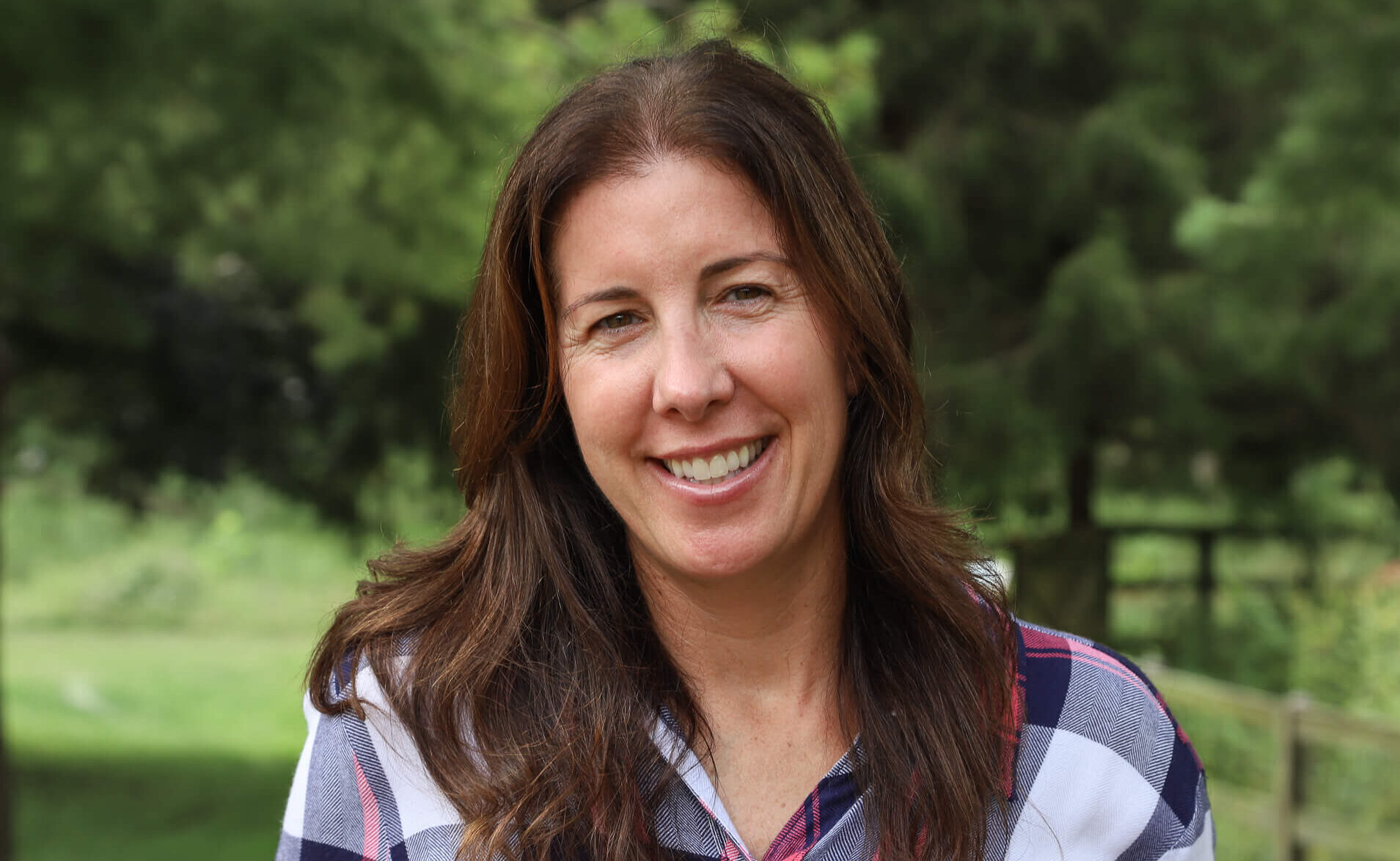 Jayme Gilden Wood '93
Director of Special Events and Parent Programs
At Park since 2009
Park Class of 1993
Contact Info
E.
jwood@parkschool.net
Education
American University, Washington, D.C.
B.A. in Public Communications