Traci Wright
Upper School Principal
Traci is Principal of the Upper School, moving into the role after serving as Dean of Students since 2006, and for one year as Interim Principal. Prior to joining the Upper School, Traci was the Director of Middle School Admission and Outreach, and then Coordinator of Community and Student Services. Before coming to Park in 1997, she worked for a program designed to keep students in high school.
Traci was one of three Park School teachers who developed a Civil Rights Trip in 2004, in which students from Park and public schools in Baltimore visit landmarks of the Civil Rights Movement throughout the south. Traci has led every trip since the beginning. Among her many responsibilities to students, faculty, and families, Traci is co-advisor to the Black Female Forum, and serves on numerous committees as part of the senior leadership team. She describes herself as the Chief Supporter of Park Students.
Traci co-developed a long-running summer grant program for employees entitled Broadening the Conversation about Race. She has presented at the National Network of Schools in Partnership, Living Classrooms Foundation; National Association of Independent Schools, People of Color Conference; Association of New England Independent Schools.
Traci earned her B.A. in Psychology from Towson University, and an M.A. in Human Resources from Bowie State University.
Back to Faculty & Staff Directory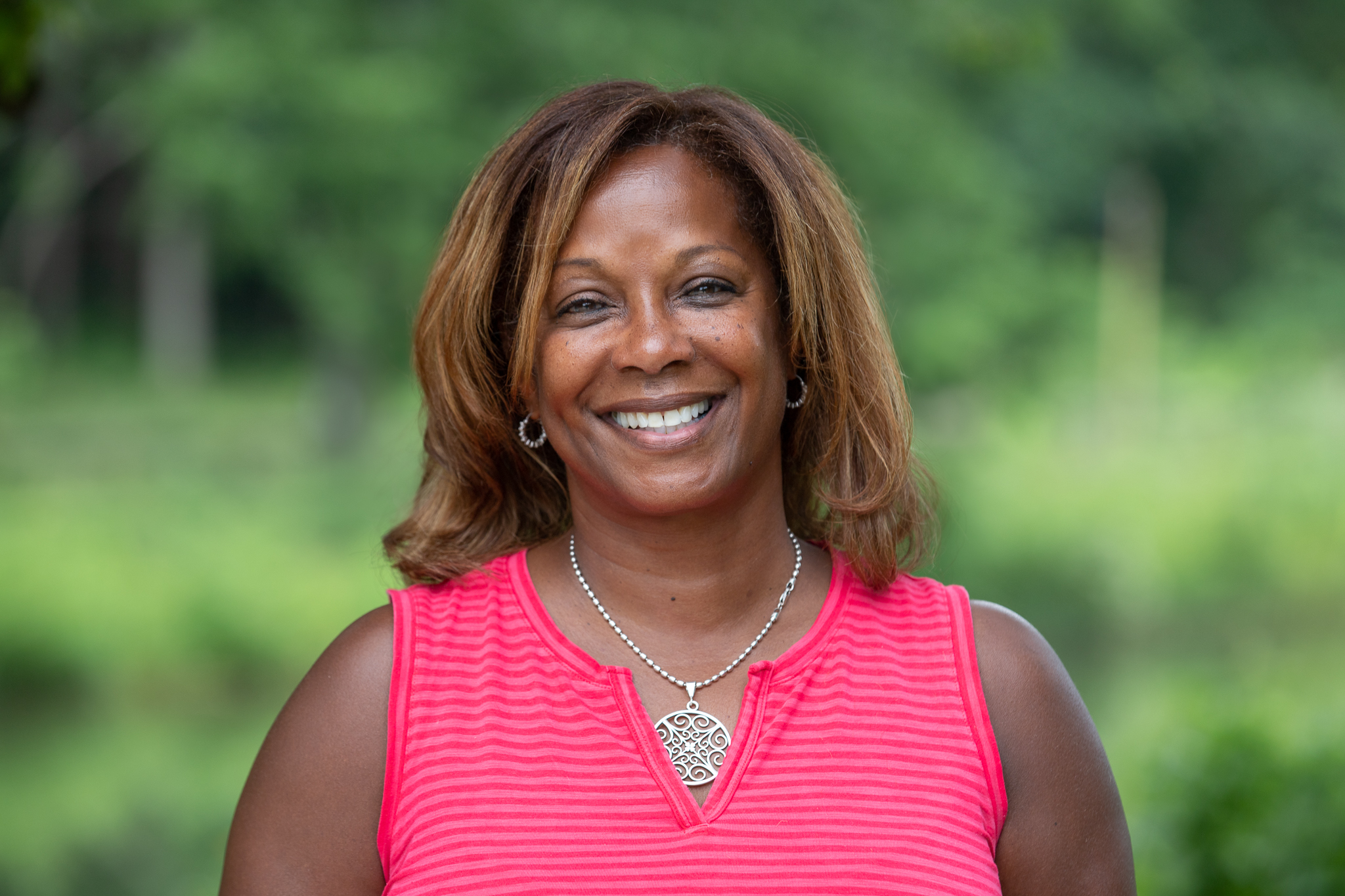 Traci Wright
Upper School Principal
Contact Info
E.
twright@parkschool.net
Education
Towson University
B.A. in Psychology
Bowie State University
M.A. in Human Resources