Elliott Huntsman
Upper School Science
Elliott teaches science in the Upper School, specializing in chemistry and related topics. He introduced Organic Chemistry, Molecular Gastronomy, and Environmental Chemistry to the school, as well as co-developing Core 10 and Forensics.
A brief stint in the pharmaceutical industry preceded his move to teaching at Park. At Park, he has held several roles, including Interim Upper School Dean of Students and Upper School Science Department Chair.
As a teacher, Elliott has participated in a number of student-centered activities: running Ultimate Frisbee, working with both a cappella groups, facilitating affinity group and cross-group conversations about race and gender, and teaching 9th Grade Wellness classes on identity and on healthy tech use. He serves on the Board Committee on Compensation and Benefits and as an Upper School DEI Coordinator.
Elliott earned a B.S. in Chemistry from Yale University and an M.A. in Education – Independent School Leadership from the Klingenstein Center of Columbia University's Teachers College. He is the parent of a Park student in the Class of 2031.
Back to Faculty & Staff Directory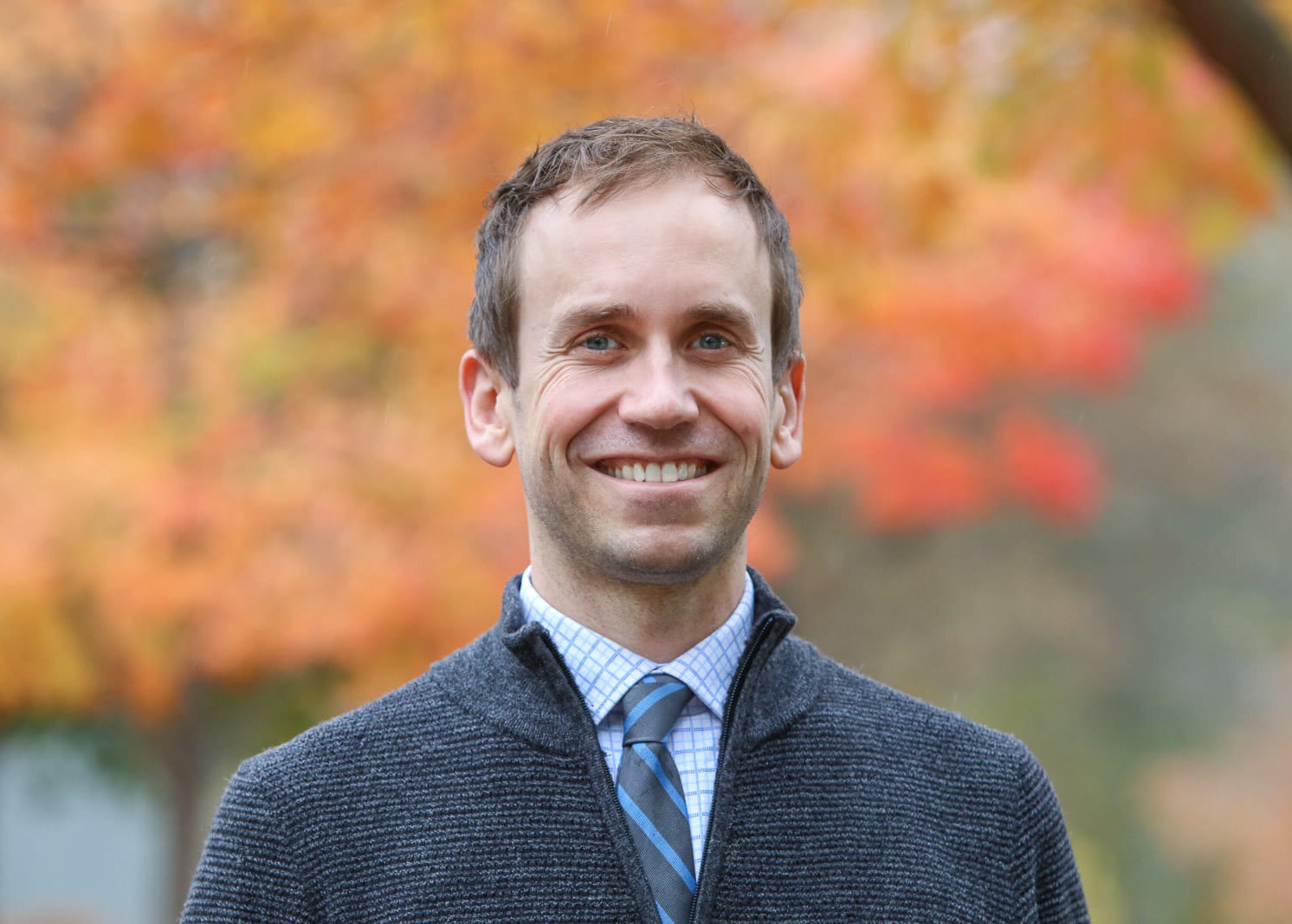 Elliott Huntsman
Upper School Science
Contact Info
E.
ehuntsman@parkschool.net
Education
Columbia University
M.A. in Education – Independent School Leadership
Yale University
B.S. in Chemistry