Visiting Scholars
Park is fortunate to have a number of residency programs that bring scholars, artists, and journalists to campus. Visiting scholars meet with students for discussions and workshops, in large and small groups, revealing worlds of excitement and possibility beyond the classroom.
In March 1913, The Sun reported that Admiral Robert E. Peary delivered
… an illustrated address to the pupils and guests of The Park School on 'The Conquest of the North and South Poles'…with 100 views of the Arctic regions taken by the latest Peary expeditions…In introducing the explorer to the large audience, consisting of the school children and their parents and friends, Dr. Froelicher said that Admiral Peary was the first lecturer to address the pupils.
Since that early visit, countless scholars, artists, musicians, writers, politicians, and scientists — including Supreme Court Justice Antonin Scalia, journalist Frank Rich, ethicist Dr. Ruth Fader, conductor Michael Tilson Thomas, choreographer Merce Cunningham, and poets Li-Young Li and Lucille Clifton — have visited Park.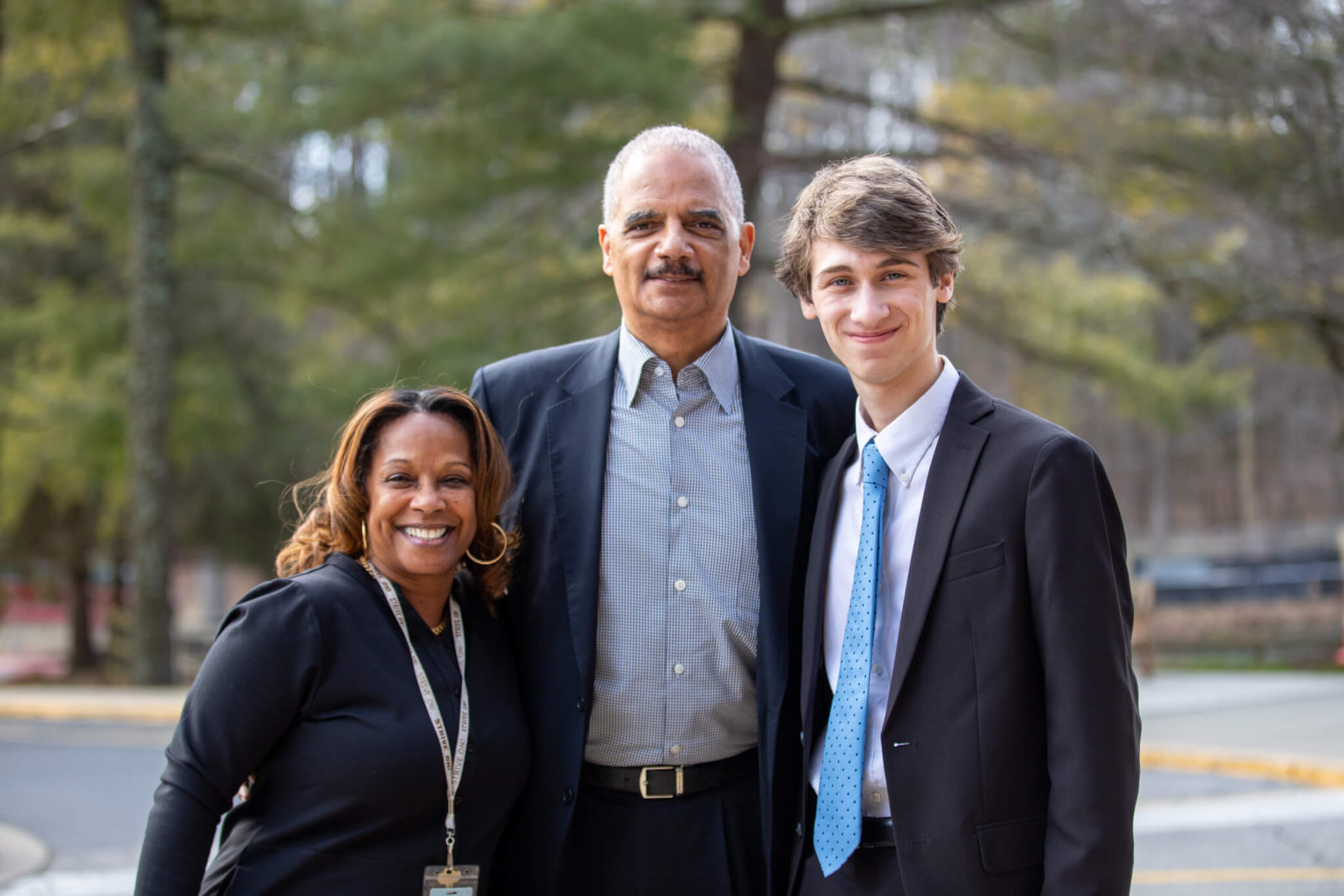 Eric H. Holder Jr.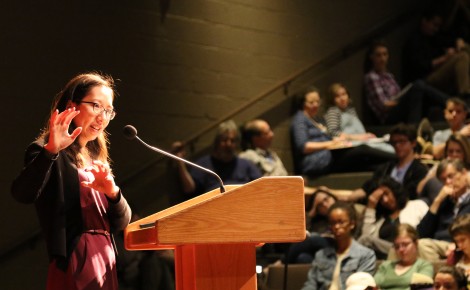 Dr. Leana Wen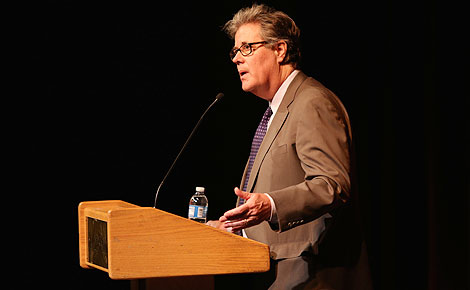 David Maraniss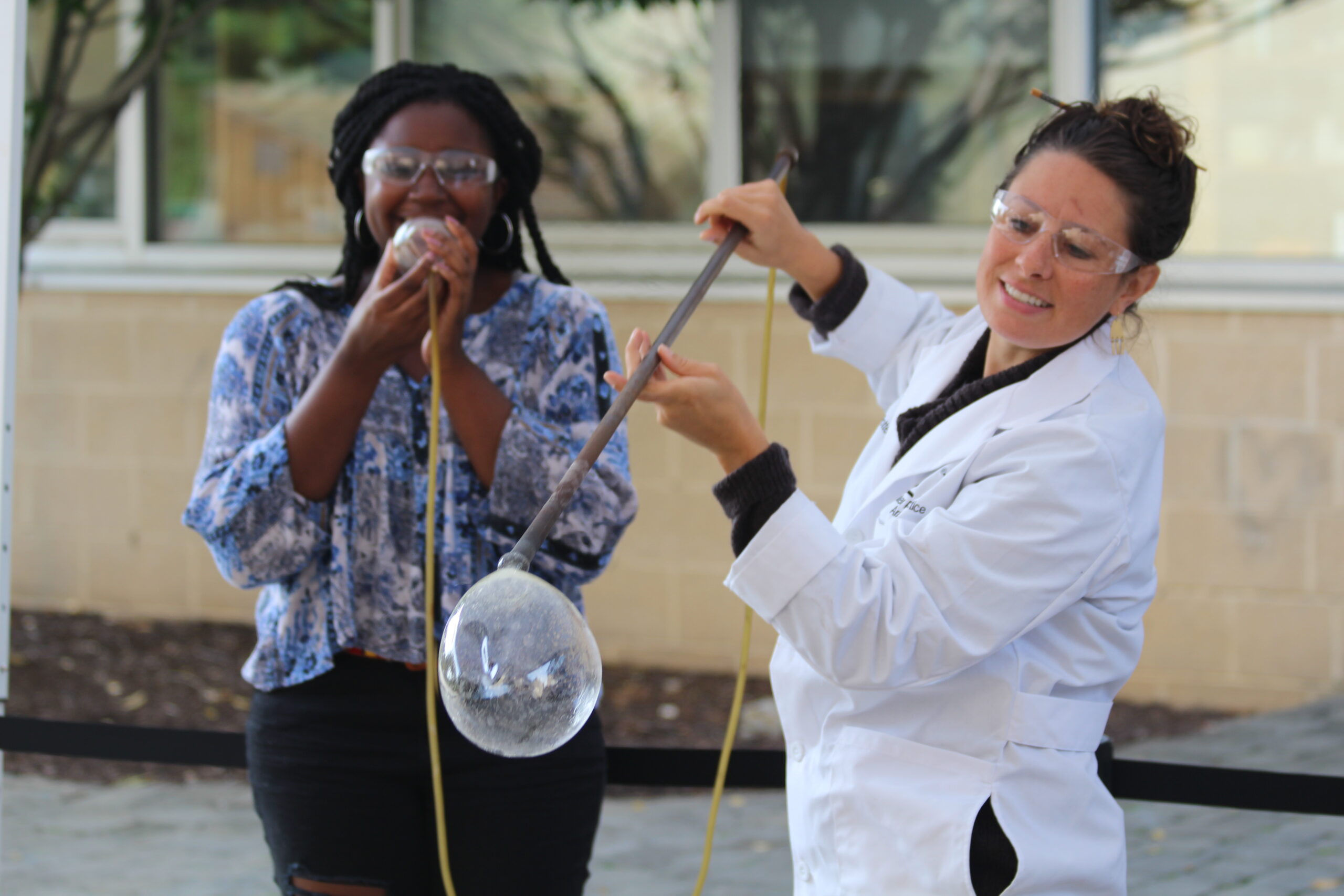 Charlotte Potter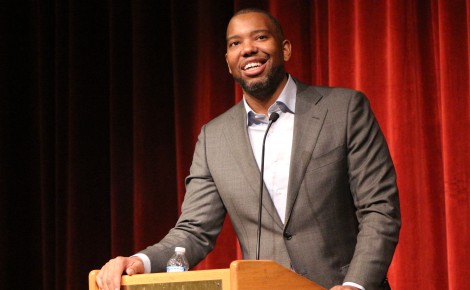 Ta-Nehisi Coates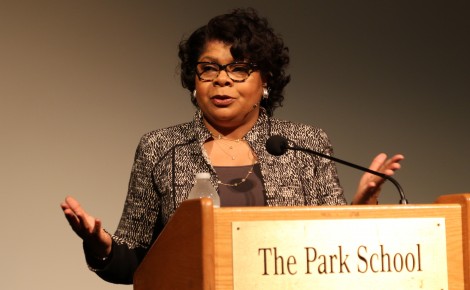 April Ryan
The Parents' Association sponsors the annual Resident Scholar program. Our other residencies and visiting scholars are underwritten with endowed funds established in memory of Park graduates by their families and friends.
---
Residency Programs
For more than 35 years, scholars in a broad range of fields have visited the school to discuss their work with Upper School students.
Recent visiting journalists have included Pulitzer Prize winners, and a White House Press Secretary.
Since 1981, this program has brought renowned local, regional, and national artists to Park to work with students and present a gallery show.
Started in 1998, The Park School Graduate Student Fellows Program in Science, Mathematics, and Technology celebrates the careers of young alumni currently in graduate school in these fields by inviting them to return to Park and share their research with Upper School students.
This program began in 2004 in honor of Park Alumnus Peter Baida.
Newbery and Caldecott Award winners, and noteworthy authors and illustrators of children's books, visit to give presentations and conduct hands-on workshops with Lower School students.
---
Meet the Recent Scholars