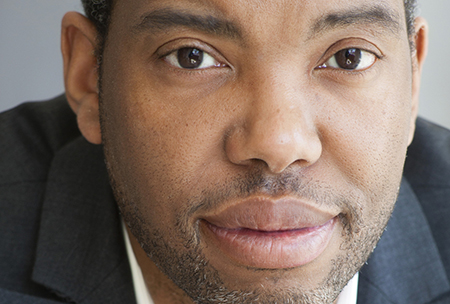 Park welcomes award-winning author, journalist, and educator Ta-Nehisi Coates to campus on March 7 as our 2016 Robert L. Weinberg Resident Journalist. Coates will spend the morning addressing the Upper School in an assembly, and then meeting with a smaller group of students for an extended Q&A. (Please note that space limitations and the priority that Mr. Coates has given to speaking with students prohibit Park from making this a public event. Thank you for your understanding.)
During assembly, Coates will speak about current events, incorporating themes from his writing. Lately, his focus has been on the "systemic racism that is inseparable from the growth of the nation: the racist policies that have plundered Black bodies, Black property, and Black lives for economic and social gain. How can we reconcile these acts, many of them ongoing, with the supposedly postracial country some claim we are moving towards?" Coates will also talk about his own life growing up in Baltimore, as well as his experiences as a journalist.
A national correspondent for The Atlantic, Coates writes about culture, politics, and social issues. He is the author of The Beautiful Struggle and the New York Times bestseller Between the World and Me, for which he won the 2015 National Book Award for nonfiction. A MacArthur "Genius Grant" fellow, Coates has received the National Magazine Award, the Hillman Prize for Opinion and Analysis Journalism, and the George Polk Award for his Atlantic cover story "The Case for Reparations." Coates is the Journalist in Residence at the School of Journalism at CUNY. He was previously the Martin Luther King Visiting Associate Professor at MIT.
Coates's most recent book, Between the World and Me, is written in the form of a letter to his teenage son, Samori. It moves from Baltimore, where he grew up, to Howard University to New York City to Paris, France, addressing what it means to be black in America. Acclaimed author Toni Morrison said about his book,
"I've been wondering who might fill the intellectual void that plagued me after James Baldwin died. Clearly it is Ta-Nehisi Coates. The language of Between the World and Me, like Coates's journey, is visceral, eloquent, and beautifully redemptive. And its examination of the hazards and hopes of black male life is as profound as it is revelatory. This is required reading."
To read "The Case for Reparations": http://www.theatlantic.com/magazine/archive/2014/06/the-case-for-reparations/361631/
To read "The Black Family in the Age of Incarcerations," recently written by Coates: http://www.theatlantic.com/magazine/archive/2015/10/the-black-family-in-the-age-of-mass-incarceration/403246/
Back to The Latest
Share
Related Posts
Park School Announces New Science and Engineering Wing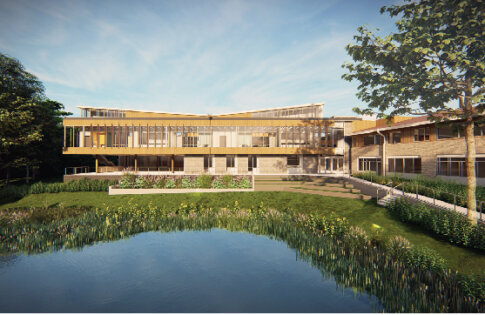 Park to break ground on 12,500 sq. ft. Science and Engineering Wing in 2022! With its expected completion by the beginning of the 2023 school year, the building will add...
Twelve Students Named All-Conference Players for Spring 2021-22 Season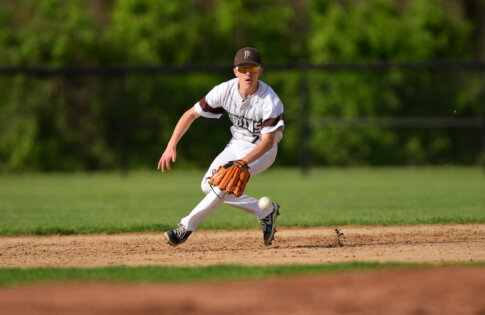 Twelve Park students were named IAAM and MIAA All-Conference players this 2021–22 spring season! Congratulations to our players, coaches, families, and athletic directors – and thank you for your amazing...