Gordon Berman '68 Memorial Lower School Resident Author
Our resident author program brings noteworthy authors and illustrators of children's books to the Park School each year for presentations and hands-on workshops with Lower School students. Dr. and Mrs. Barnett Berman established the fund in 1984 to honor their son Gordon, Class of 1968, who loved to read and spent many hours in the library.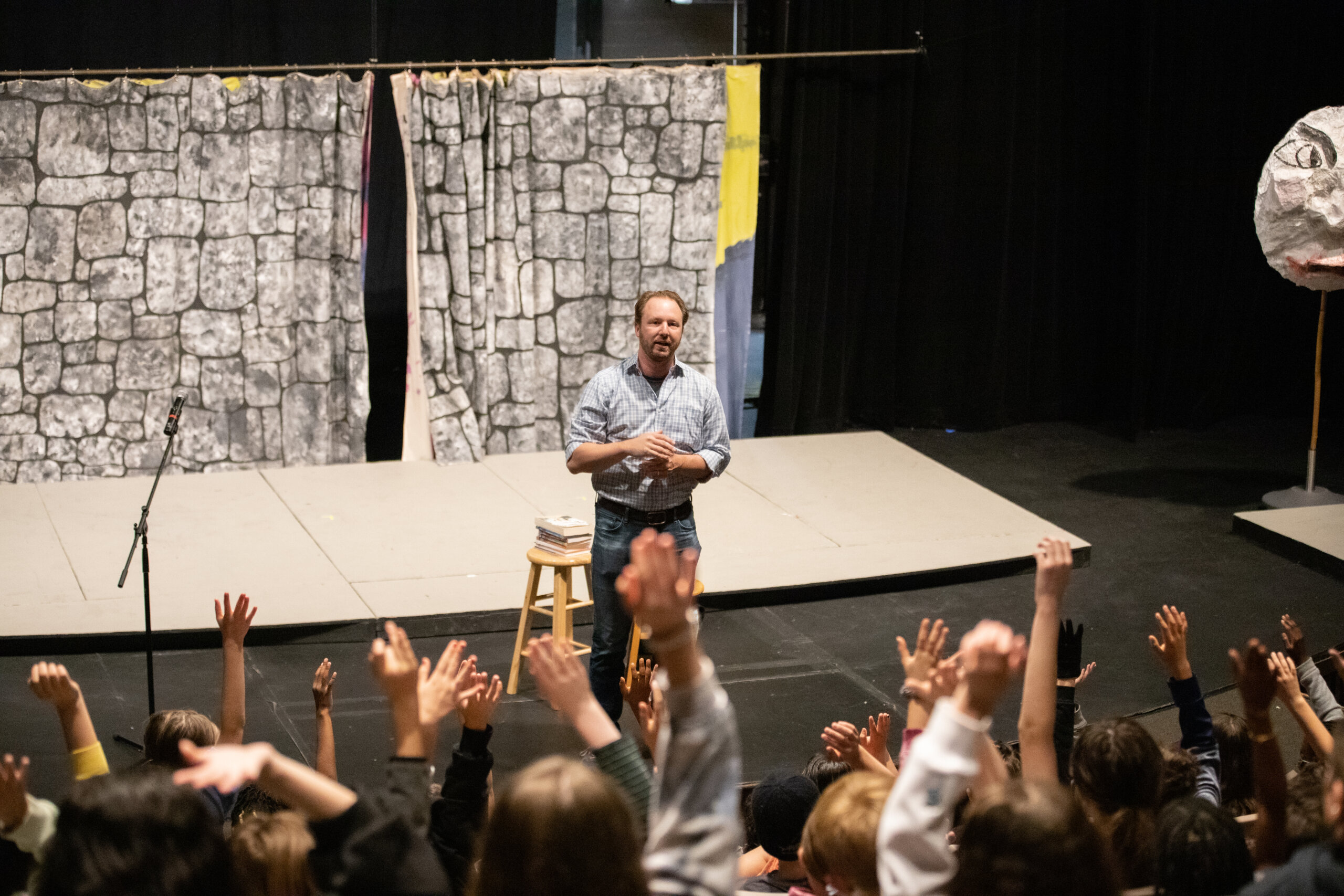 The 2020-2021 Resident Authors
Author/illustrator Jason Chin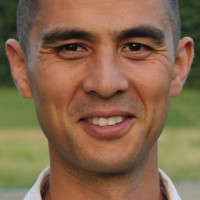 Jason Chin is the author and illustrator of numerous award winning picture books. His newest book/ is Watercress by Andrea Wang, which has garnered six starred reviews with the Publishers Weekly calling it "An adept gem of a picture book." His latest authored title, Your Place in the Universe, was a 2020 Horn Book Fanfare title.
His book Grand Canyon received both a Caldecott Honor and a Sibert Honor, and won the 2018 Orbis Pictus Award. He is the author of the award-winning books Redwoods; Island: A Story of the Galápagos (winner of the 2013 Gryphon Award), and Gravity (a Gryphon Honor book). Water is Water, written by Miranda Paul, was a 2016 ALA Notable Book and Coral Reefs was nominated for the Texas Bluebonnet Award.
Jason lives in Vermont with his wife, Deirdre Gill, and their two children.
Author/illustrator James Yang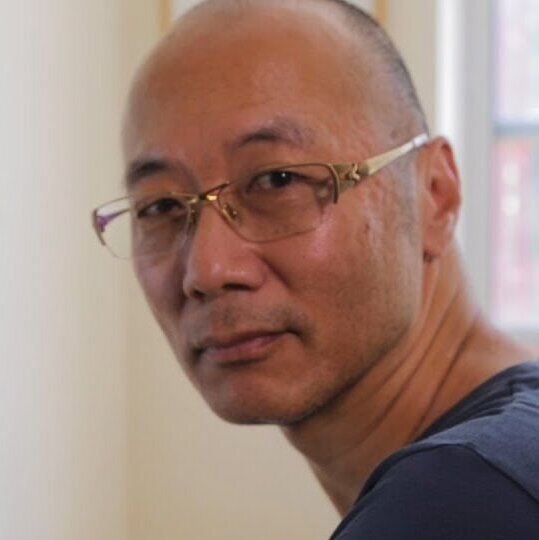 James Yang was born in Oklahoma and graduated from Virginia Commonwealth University with a Bachelor of Fine Arts degree in Communication Arts and Design. Within a few years of entering illustration, his work appeared in prestigious trade publications such as Communication Arts, 3×3 Magazine, Graphis, Print, and The Art Directors Club of New York. James has won over 250 awards for design and illustration including best of show from 3×3 Magazine.
He has taught and lectured at a variety of institutions. His book, Bus! Stop! was selected as an outstanding picture book by The New York Times and the follow up Stop! Bot! is the 2020 Geisel award winner for the most distinguished American book for beginning readers. His newest book, A Boy Named Isamu as been called by Kirkus review "A marvel of prose, illustration and design." His subway wallpaper can be seen on trains in the Metropolitan Transit system.
James currently lives in Brooklyn where he happily works for a variety of clients and books.
---
Past Resident Authors
2018-2019
Carmen Agra Deedy
2017-2018
George O'Connor
2016-2017
Adam Gidwitz '00
Kevin O'Malley
2015-2016
Grace Lin
2012-2013
Laura Amy Schlitz
Newbery Award Winner
2011-2012
Jacqueline Ogburn
2010-2011
Lynne Jonell
2009-2010
Jerry Pinkney
Caldecott Award Winner
2008-2009
Mo Willems
2007-2008
Jean Craighead George
Newbery Award Winner
2006-2007
Patrick O'Brien
2005-2006
Robert Byrd
2004-2005
Wendy Pfeffer
2003-2004
Mordicai Gerstein
Caldecott Award Winner
2002-2003
Alice McGill
2001-2002
Hudson Talbott
2000-2001
Nancy Patz
1999-2000
Twig George
1998-1999
Nancy Willard
Newbery Award Winner
1997-1998
Demi
1996-1997
Molly Bang
Caldecott Award Winner
1995-1996
Mary Lyons
1994-1995
Susan Roth
1993-1994
Emily Arnold McCully
Caldecott Award Winner
1992-1993
Bianca Lavies
1991-1992
Johanna Hurwitz
1990-1991
Ashley Bryan
1989-1990
David Wisniewski
Caldecott Award Winner
1988-1989
Vera Williams
Caldecott Award Winner
1987-1988
Jean Craighead George
Newbery Award Winner
1986-1987
Nancy Patz
1985-1986
Ashley Bryan
1984-1985
Molly Bang
Caldecott Award Winner