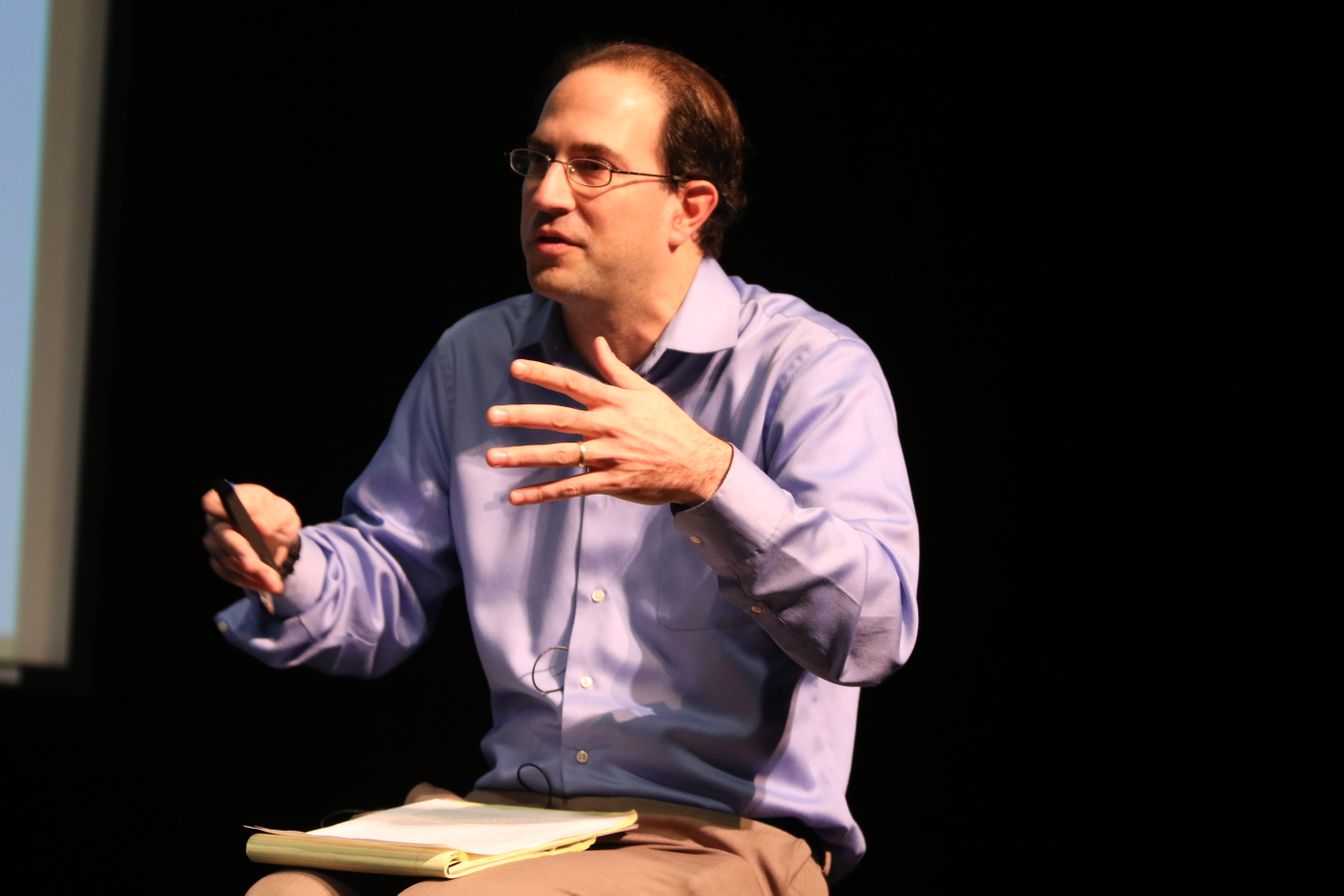 Last week, we were pleased to welcome 2020 Resident Scholar Jal Mehta '95. Mehta is a professor at the Harvard Graduate School of Education (HGSE), specializing in the improvement of American education and the professionalization of teaching. He's written or co-written several books, including In Search of Deeper Learning: The Quest to Remake the American High School and The Allure of Order: High Hopes, Dashed Expectations and the Troubled Quest to Remake American Schooling.
Mehta led an all-school discussion during Upper School assembly, focusing on what makes students successful in school, his own research in dozens of public high schools, and the role of the teacher. "I think fundamentally the role of the teacher is a community builder," he told students and faculty. "I go places and people ask 'how can we fix schools?'…[I tell them] build a culture of rigor and joy." Students went on to discuss how Park works to create that culture.
Mehta led a seminar entitled "Lived Inequities in Schools," then joined students for lunch. In the afternoon, he led teachers and students in a discussion about the teaching profession, entitled "How Best to Improve Teaching in America's Schools: Professionalization or Deregulation." Mehta returned to campus Sunday to lead a BrainSpark session on "Deeper Learning in America's High Schools."
A graduate of The Park School, Mehta says he became interested in education after reflecting on his educational experience here and wondering how a similar environment could be reproduced more broadly across American schools. 
Mehta earned his bachelor's degree in social studies, a master's in sociology, and a Ph.D. in sociology and social policy, all from Harvard University. Before joining HGSE as a faculty member, he spent two years there as a postdoctoral fellow. Mehta is a recipient of the Morningstar Teaching Award at HGSE, a 2020 Grawemeyer Award for In Search of Higher Learning, and was awarded a Radcliffe Fellowship for the 2016-2017 academic year.
Click here to learn more about Park's Visiting Scholars program.
Back to The Latest
Share
Related Posts
The Park School of Baltimore's Anti-Racism Action Plan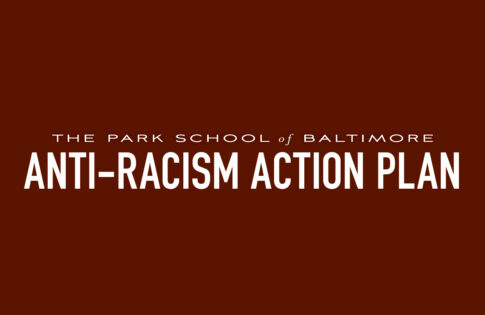 Today, Head of School Dan Paradis and Director of Diversity, Equity, and Inclusion Courtney Rollins sent an email to the Park community sharing the release of the school's Anti-Racism Action...
Park Partners with the SNF Parkway for Baltimore Chronicles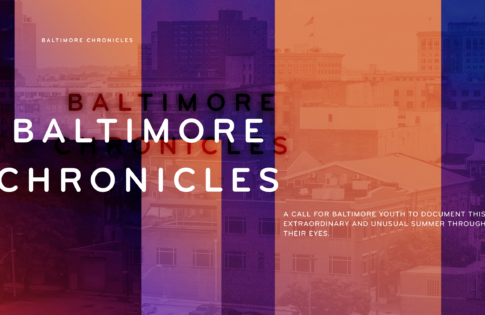 The SNF Parkway partnered with Park School alumni and Baltimore filmmakers, educators, and community organizations to invite young people to create video diaries about their daily lives during this extraordinary...