Park Welcomes Former U.S. Attorney General Eric H. Holder Jr. as 2023 Resident Scholar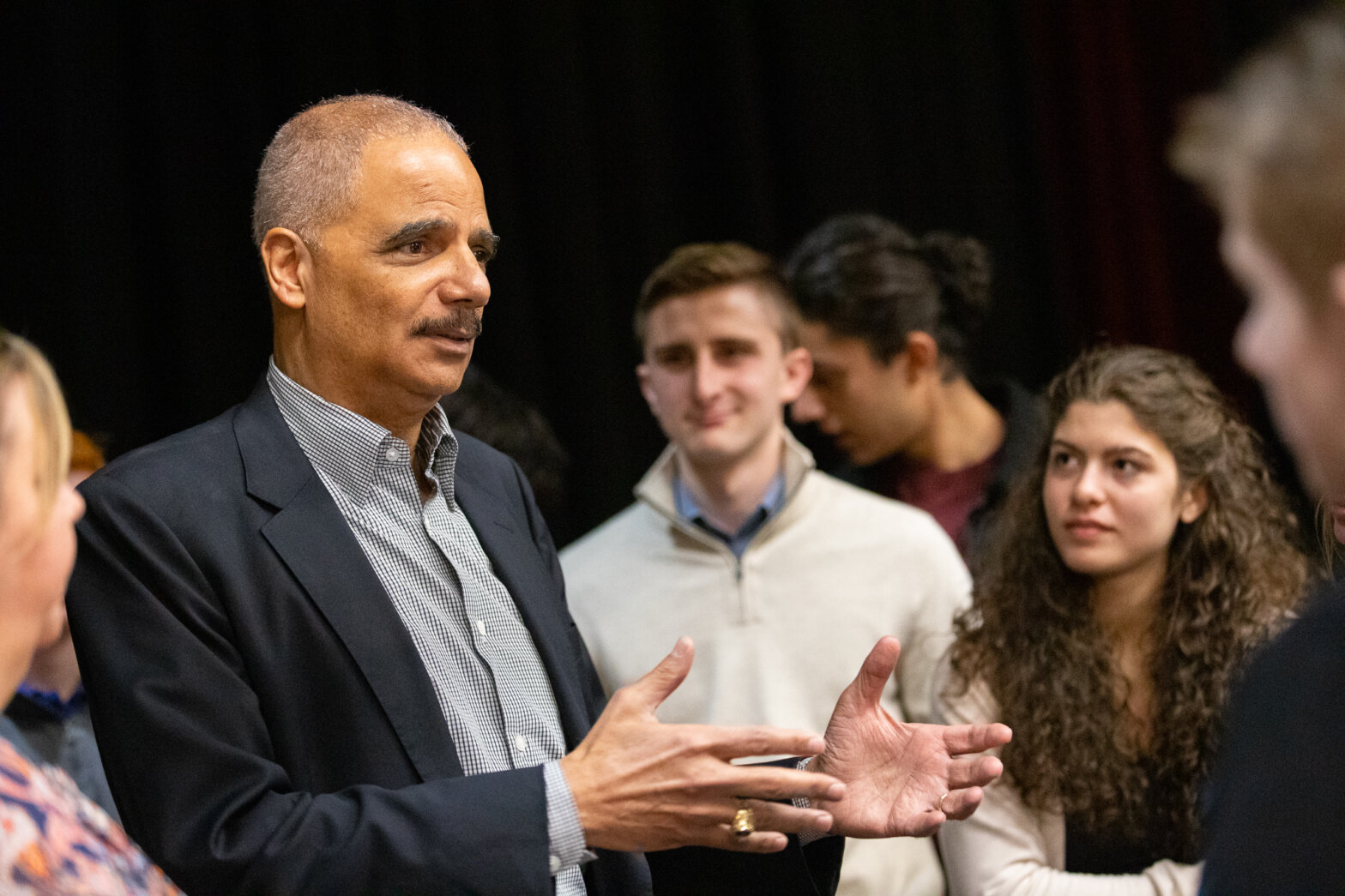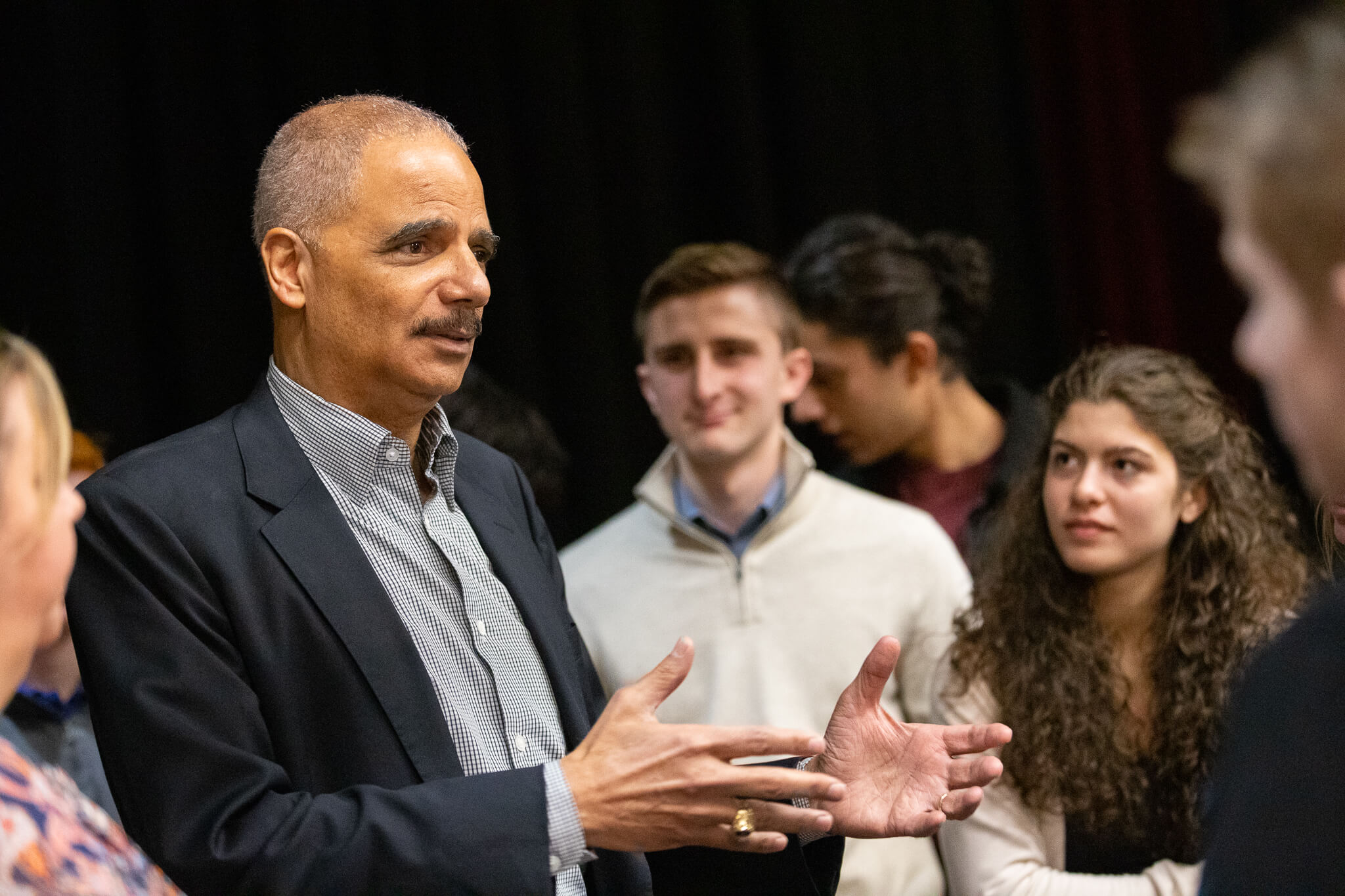 Share
Related Posts
A Conversation with Eric Holder and April Ryan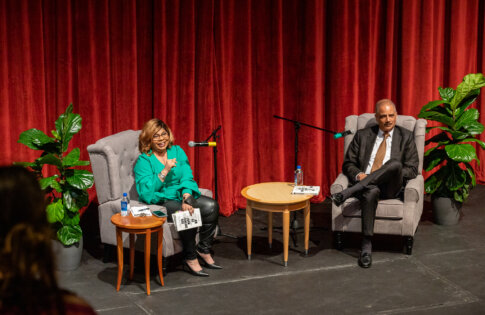 Last week, we welcomed Former U.S. Attorney General Eric Holder back to campus for a conversation with journalist and author (and Park parent) April Ryan! This event was in partnership...
Modern Language Exchange Trips Spring 2023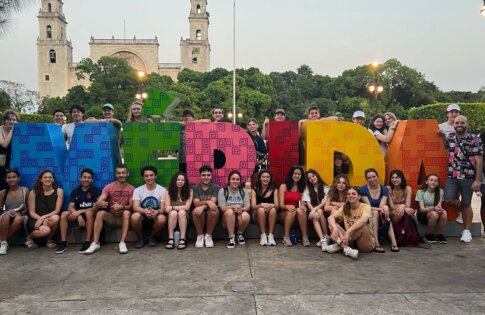 Buen viaje & bon voyage! Our language department certainly made the most of spring break! Thirty Spanish language students headed to Mérida, Yucatán, México, and 23 French language students headed...
8th Grade Production: A Simpler Time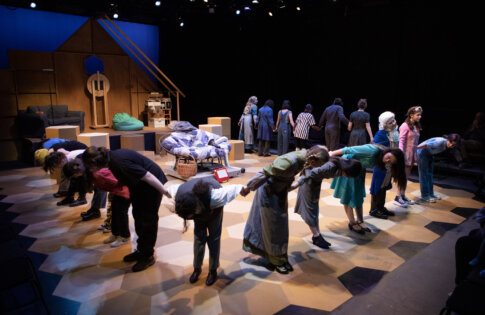 By Jonathan Dorf, Tyler Dwiggins, Claire Epstein, Kathryn Funkhouser, Patrick Greene, Mora V. Harris, Carrie McWethy (McCrossen), Ian McWethy, Don Zolidis In this collection of ten-minute plays, nine playwrights were...