Sophomore Bella Palumbi Named to Baltimore Magazine's List of "30 Baltimore Visionaries"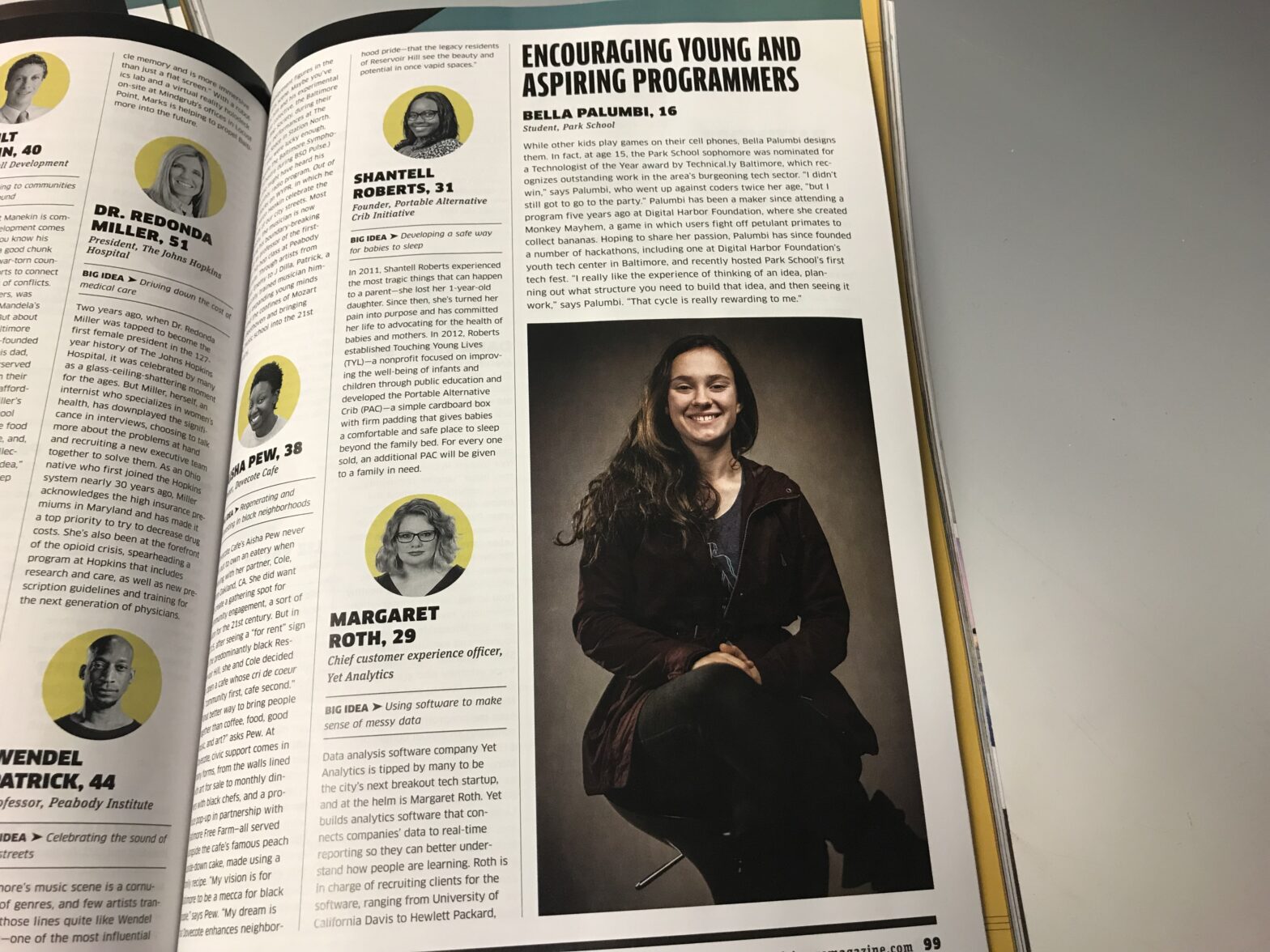 Sophomore Bella Palumbi has been named to Baltimore magazine's exclusive list of "30 Baltimore Visionaries." The "Baltimore Visionaries" feature spotlights Baltimoreans whose work is shaping the future of our city.
The only student and individual under 25 on the list, Palumbi is recognized for her commitment to encouraging other Baltimore youth to pursue their passion for technology. Palumbi has founded a number of youth hackathons, including "Harbor Hacks" at Digital Harbor Foundation's tech center last summer and Park's inaugural Tech Fest last November. Prior to organizing events designed to inspire young coders, the sophomore won prizes for her work in four hackathons.
In September 2017, Palumbi was nominated for Baltimore's Technologist of the Year — a distinction from Technical.ly Baltimore, which recognizes movers and shakers in the City's tech sector. The only female nominated in her category, Palumbi was up against individuals twice her age.
Palumbi and the other Visionaries, including Park alumnus and current parent Thibault Manekin '96, will be highlighted in the February issue of Baltimore magazine, on newsstands January 26. The group will also be honored on February 8 with a community celebration at the newly redeveloped landmark, the Stavros Niarchos Foundation Parkway in Station North.
Read more about Baltimore magazine's "Baltimore Visionaries" here.
Back to The Latest
Share
Related Posts
Upper School Dean of Students Traci Wright and Alumni of the Civil Rights Trip Remember Rep. John Lewis with WBAL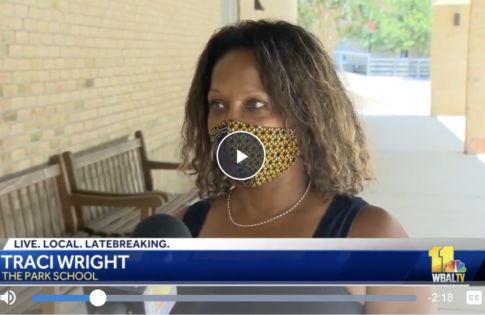 Upper School Dean of Students Traci Wright has led over 600 students from Park and Baltimore City Public Schools on an annual trip though the south to study the Civil...
Upper School Science and Math Teacher Maggie Mahmood '07 and Students Featured on CBS Baltimore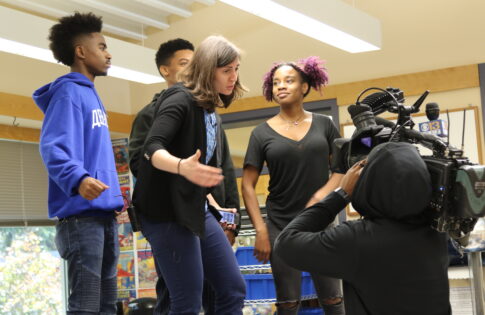 Upper School science and math teacher Maggie Mahmood '07 uses her students' favorite tunes to transform her physics and math lessons into catchy rap songs, engaging them in a unique...
Park's Mock Trial Team Wins 2017 State Championship!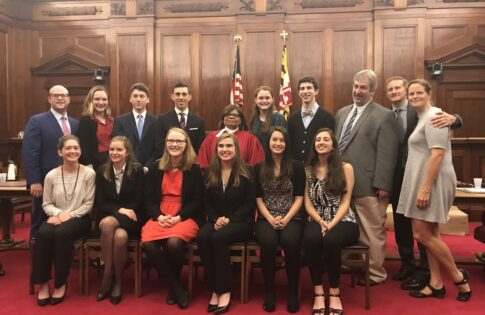 Competing as the defense, Park won the final decision in the championship round match-up against Baltimore City College. The case was argued in Maryland's highest court — the Court of...