The Latest
Check out the latest happenings both here on campus, and within our greater Park community.
Senior Shows Reception
1:30 PM-3:30 PM
MS Author Booksigning
3:15 PM-4:30 PM
Parent Affinity Group (Black/AfrAm & LGBTQIA+)
6:00 PM-7:30 PM
SCHOOL CLOSED: Good Friday
SCHOOL CLOSED (Potential Snow Make-up Day)
Partners Breakfast Club
8:00 AM-8:30 AM
Spring Production: An Enemy of the People
7:00 PM-10:00 PM
Spring Production: An Enemy of the People
7:00 PM-10:00 PM
News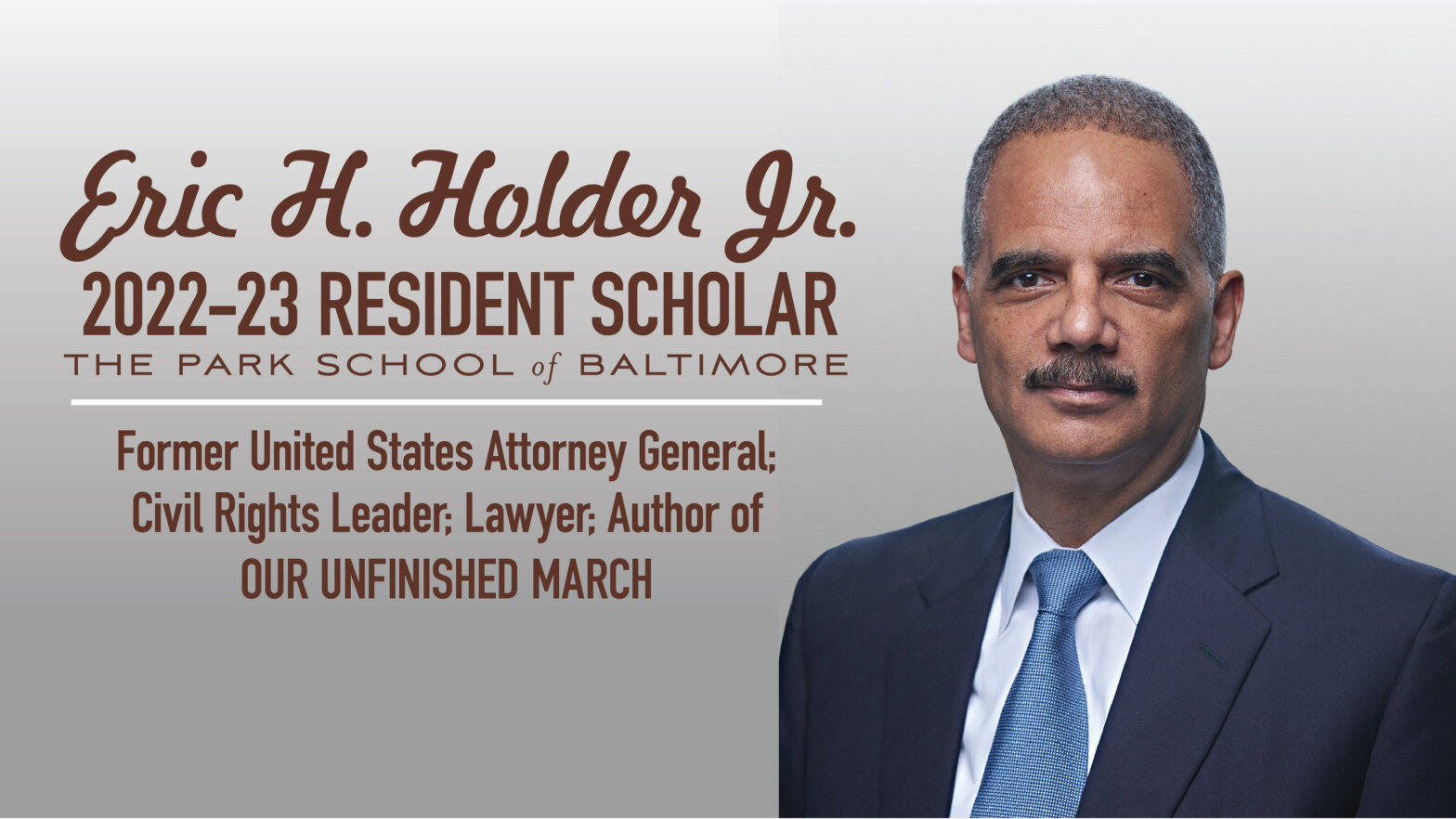 February 13, 2023
The former U.S. Attorney General to make his second visit to campus this spring
News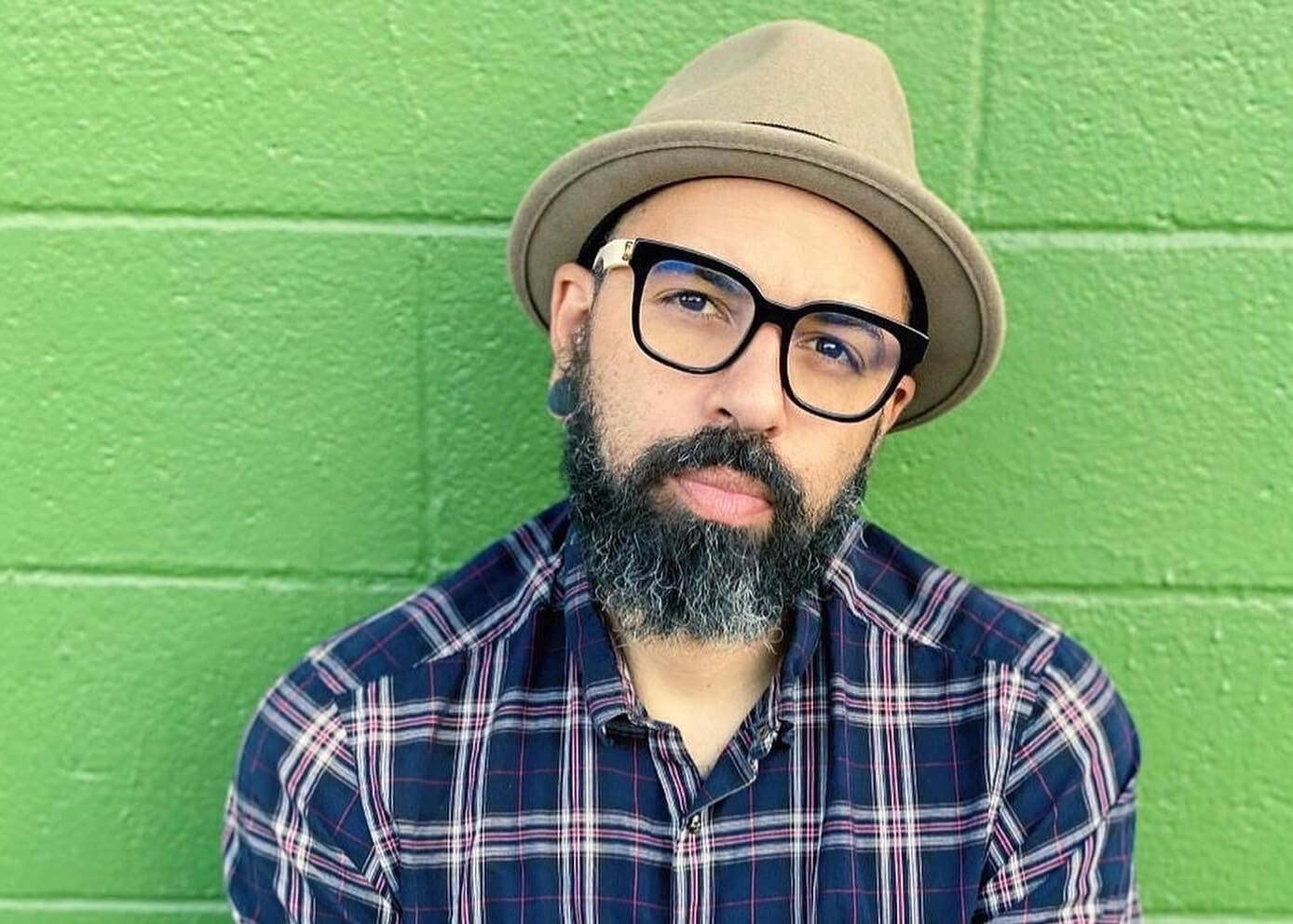 February 24, 2023
Park welcomed James Spooner to campus this week as our 2023 Peter Baida '68 Writer-in-Residence. Spooner is a graphic novelist, filmmaker, and tattoo artist. His award winning debut graphic novel, The High...
News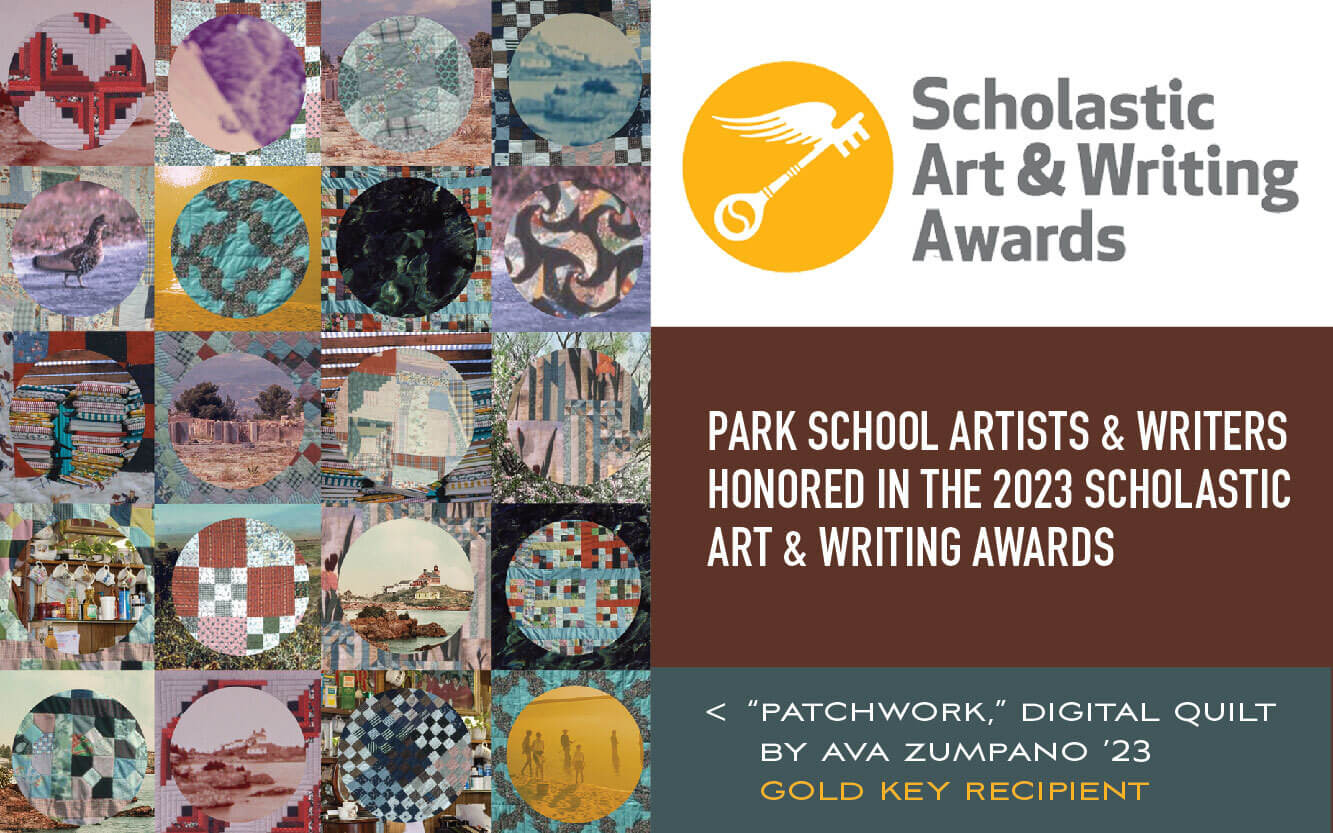 February 1, 2023
Nine Park students were honored in the 2023 Regional Scholastic Art & Writing Awards, receiving a total of 18 awards and honorable mentions in both art and writing. Founded in...
News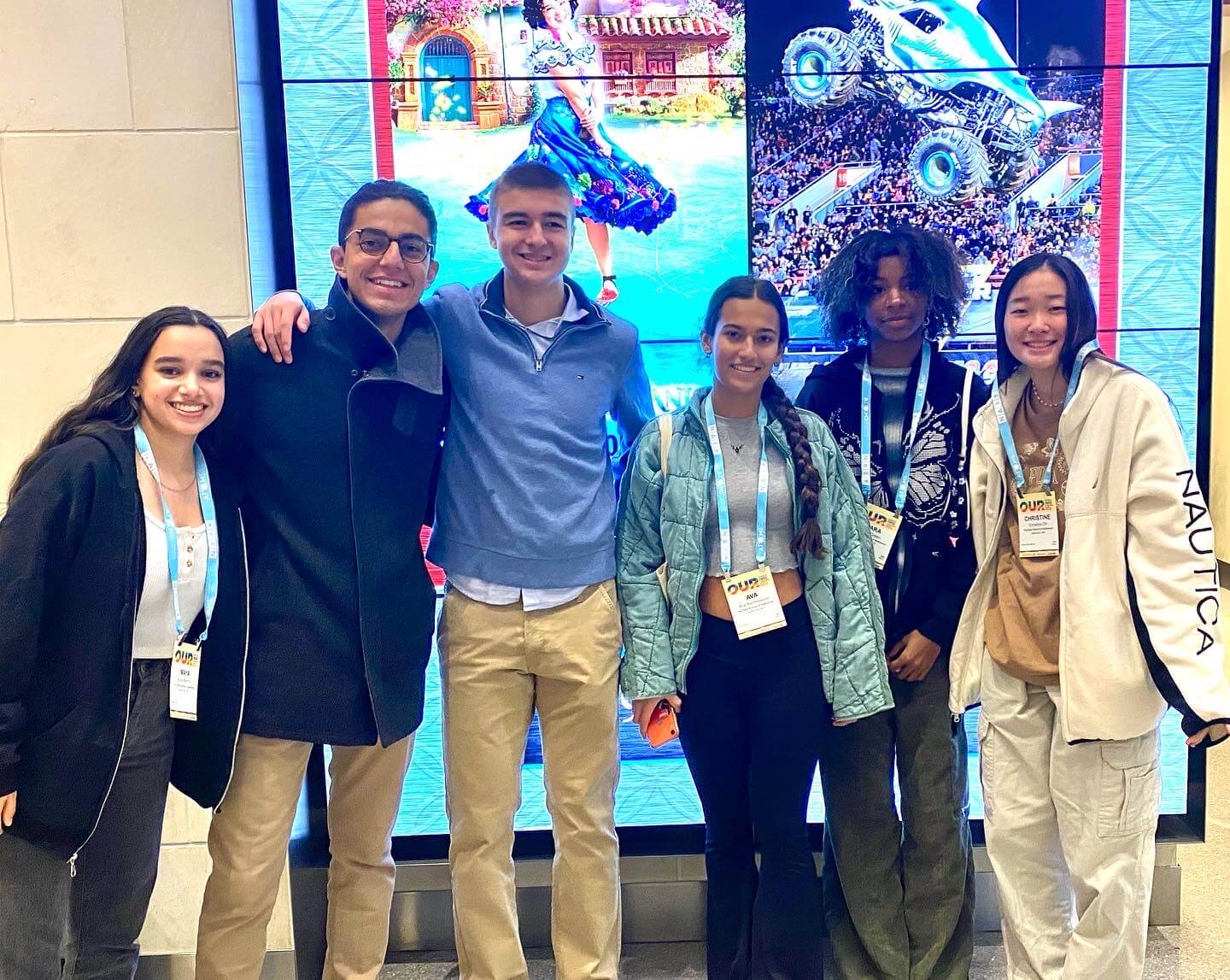 January 6, 2023
Just prior to winter break, a group of Park Upper School students attended the NAIS Student Diversity Leadership Conference (SDLC) in San Antonio, Texas. A multiracial, multicultural gathering of upper...
Galleries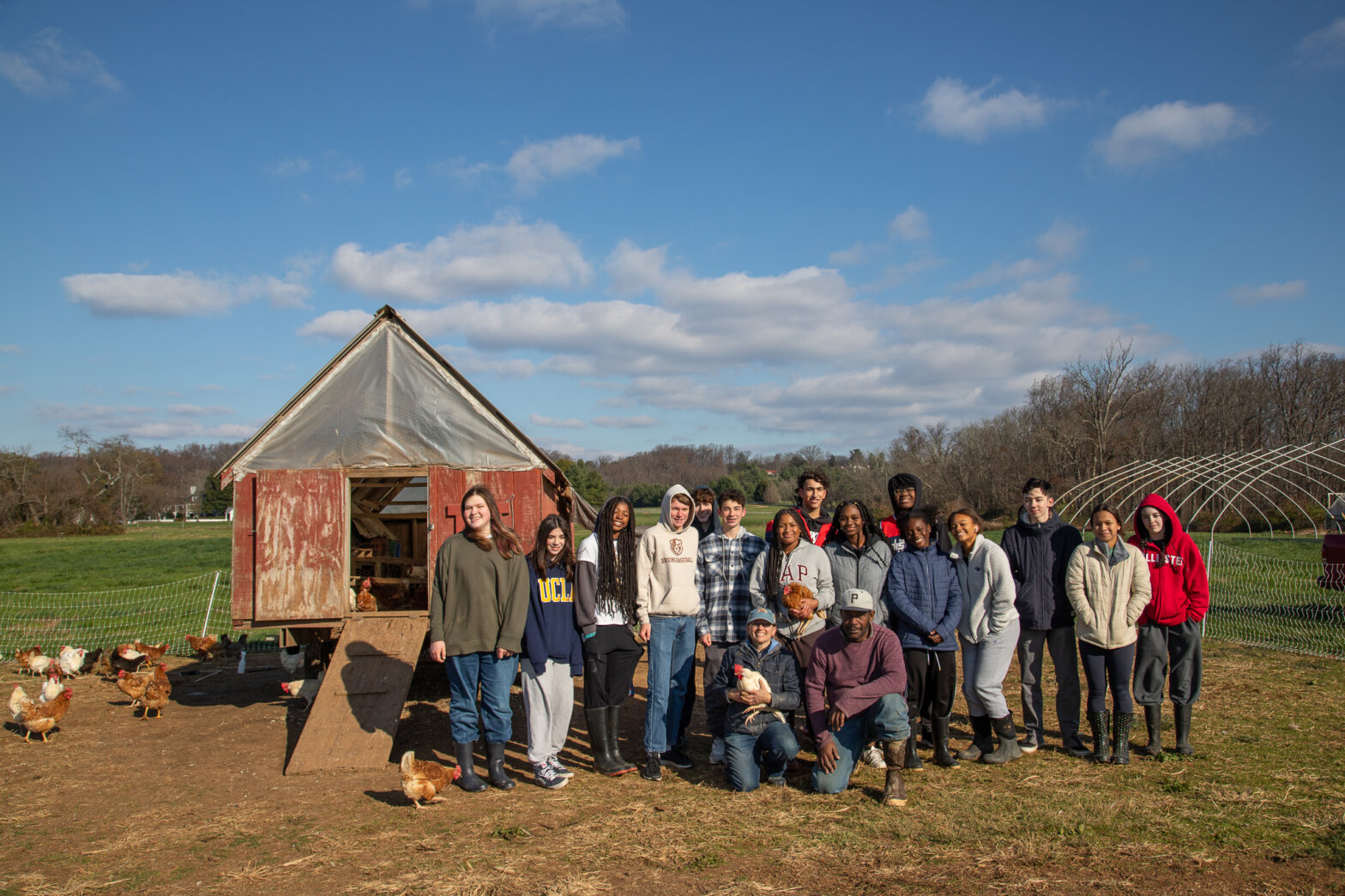 Tenth Grade science (Core 10) took their laboratory on the road this week to study the impact of farming and saltwater intrusion on Maryland soil. Each of the seven classes...
News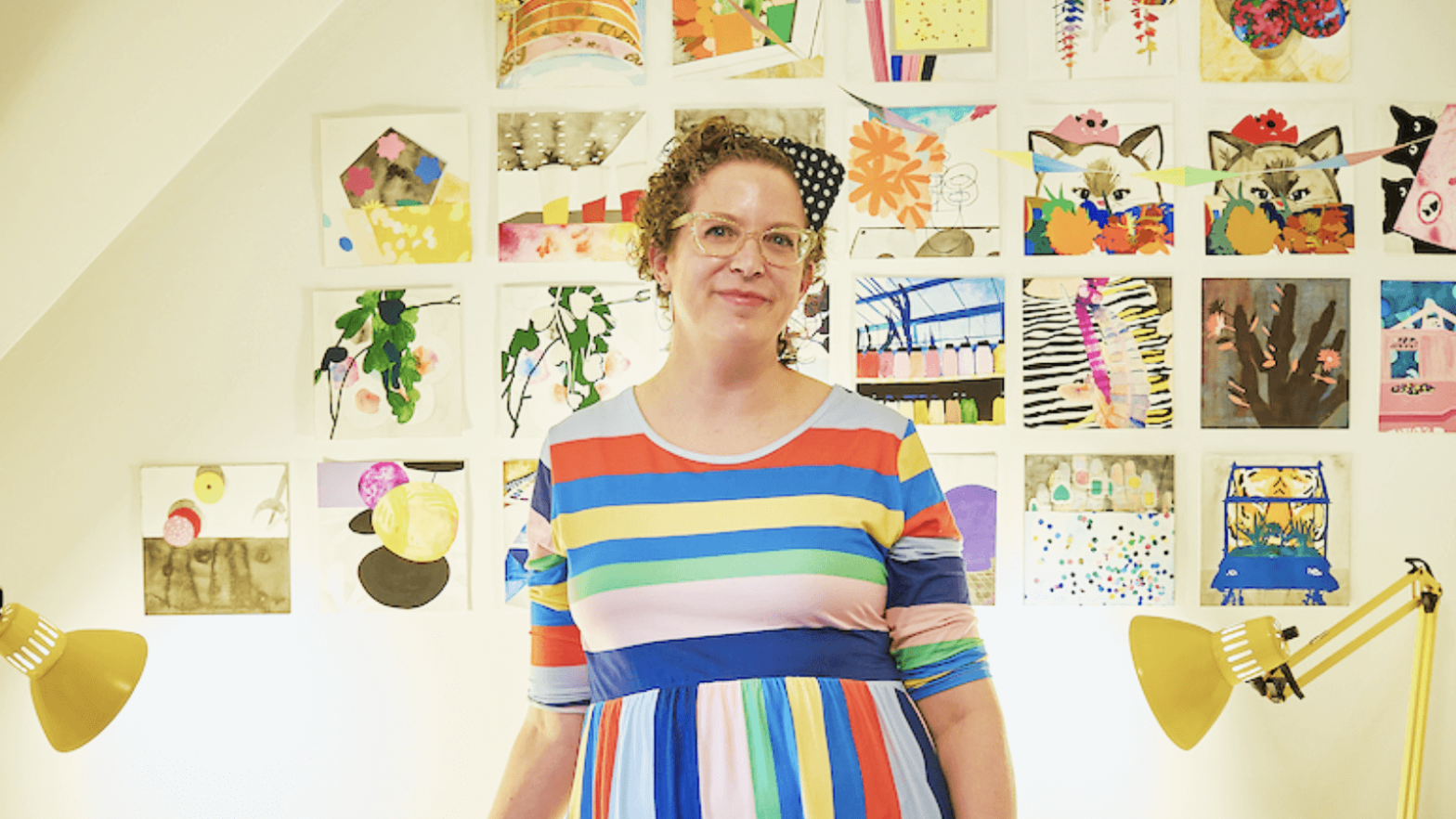 October 27, 2022
Park School's Pre-K-12 Visual Arts Chair and Upper School Visual Arts Teacher Christine Buckton Tillman was featured in BmoreArt this week. The in-depth interview covered art education, the Baltimore art...
Initiatives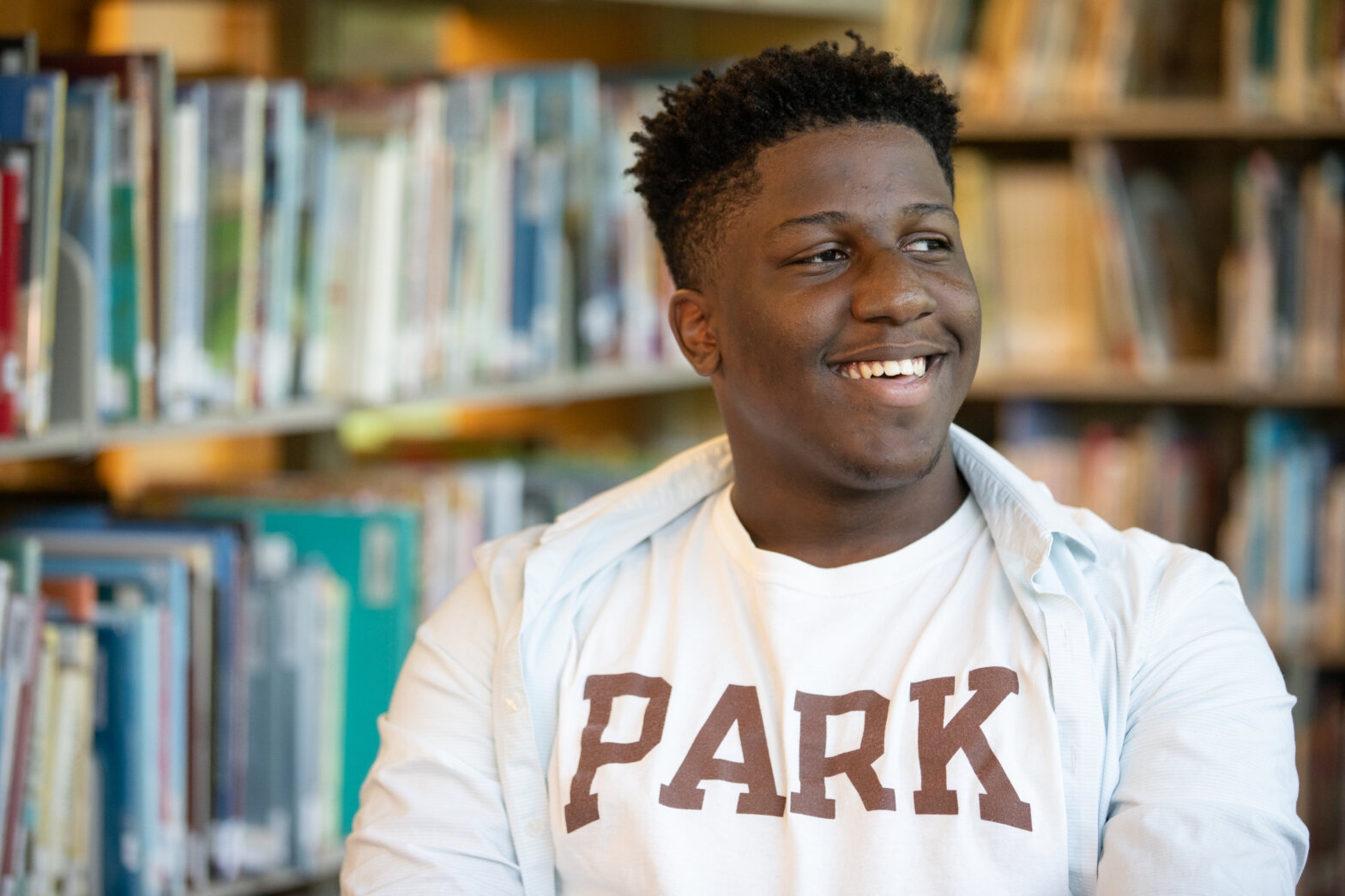 Malone Scholars (Entering Grades 7–10) & Rothman Scholar (Entering Grade 9) The Park School's robust Tuition Assistance program is funded by a variety of sources including the The Park Fund (the...
News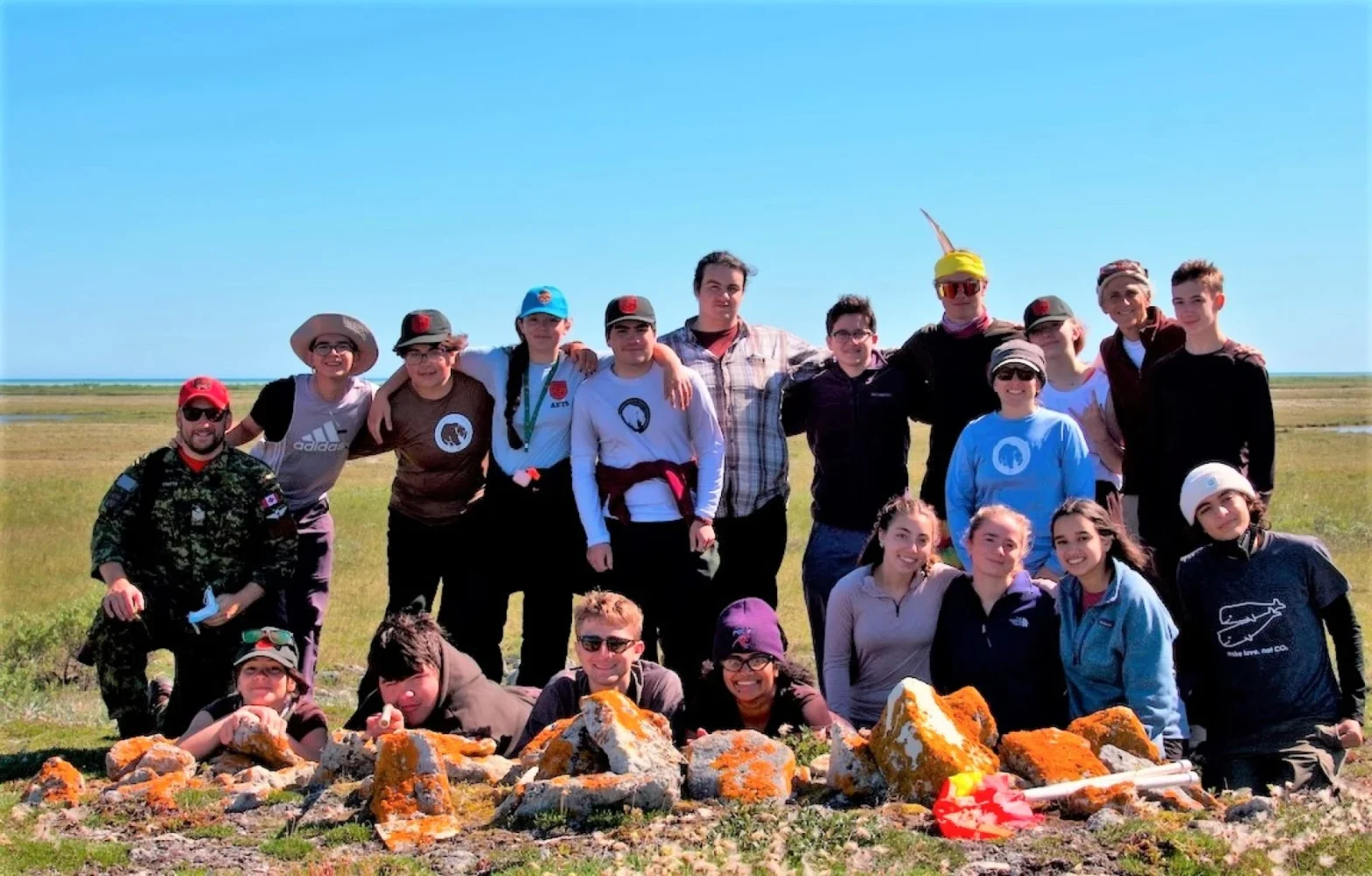 August 26, 2022
Today WYPR spoke with Park's Upper School science department chair Julie Rogers and Poly's Upper School environmental science teacher Vicki Mathew about the International Student-led Arctic Monitoring and Research program...
News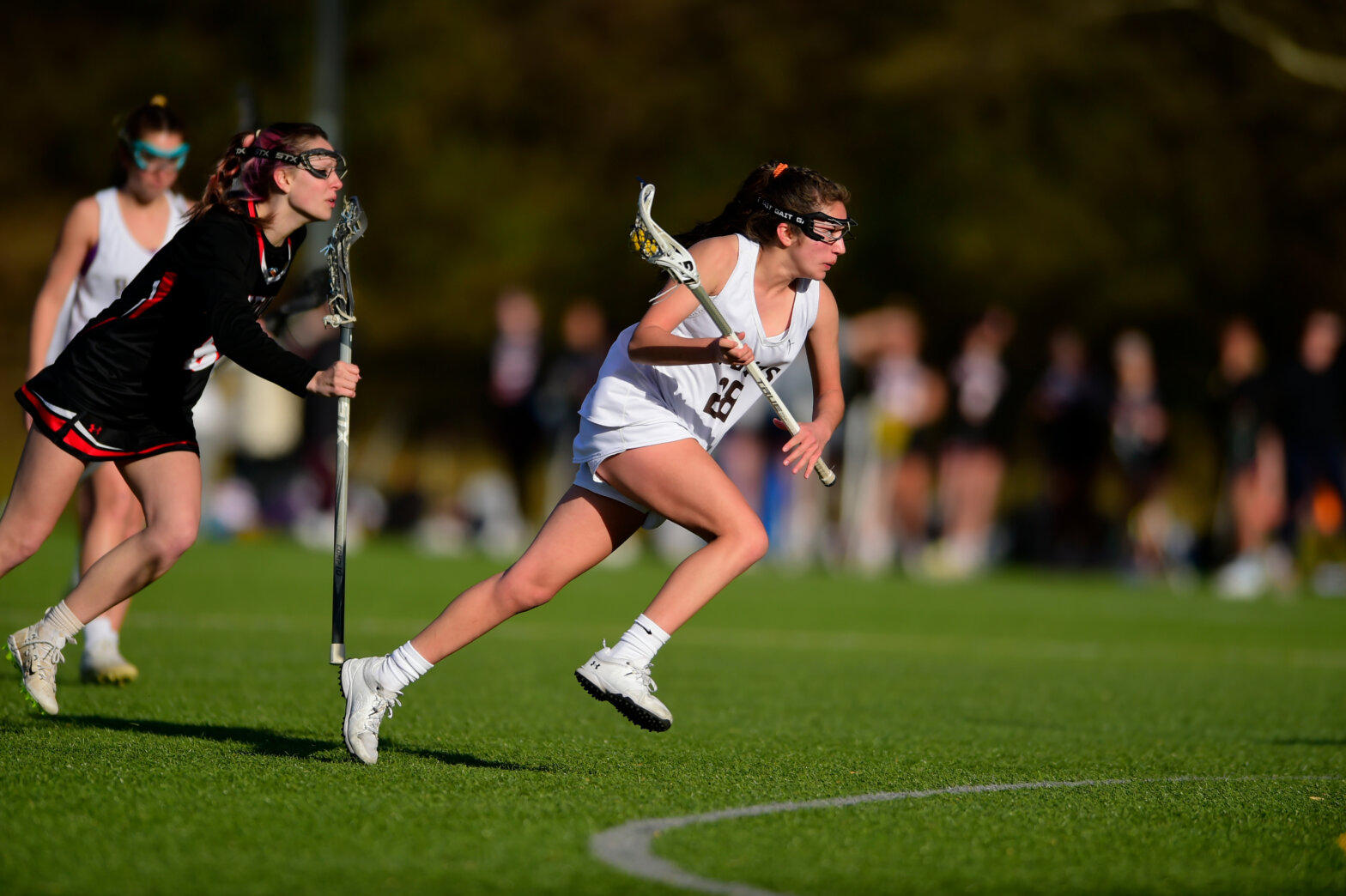 August 18, 2022
This week, Park Upper Schooler Cassandra Kitchen '24 was chosen by USA Lacrosse for the 2022 USA Select U16 team! Kitchen is one of 44 players who were selected following...
Initiatives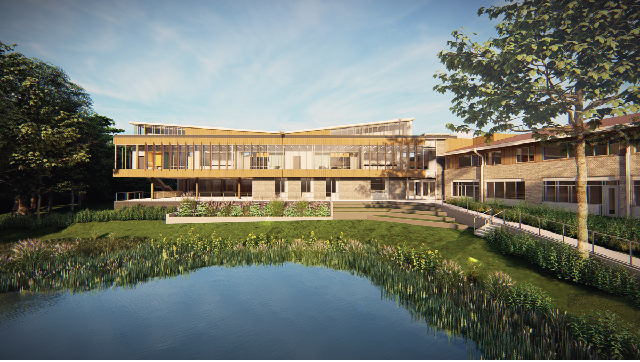 12,500 sq. ft. Building Slated for Completion by Fall 2023 With its expected completion by the fall of the 2023 school year, the new Science and Engineering Wing will add...
Park Publications