The Latest
Check out the latest happenings both here on campus, and within our greater Park community.
SCHOOL CLOSED for Yom Kippur
Virtual Lower School Parent Coffee with Matt Doyle
9:00 AM-10:00 AM
Fall Exhibition: Parallel
Parent Affinity Groups (In-Person)
6:00 PM-7:30 PM
Common Bonds
3:15 PM-4:15 PM
New Parent Coffee (Pre-K & K)
8:30 AM-9:30 AM
Saturday in the Park
11:30 AM-2:30 PM
Bruins Fun Run & Walk
11:00 AM-12:00 PM
News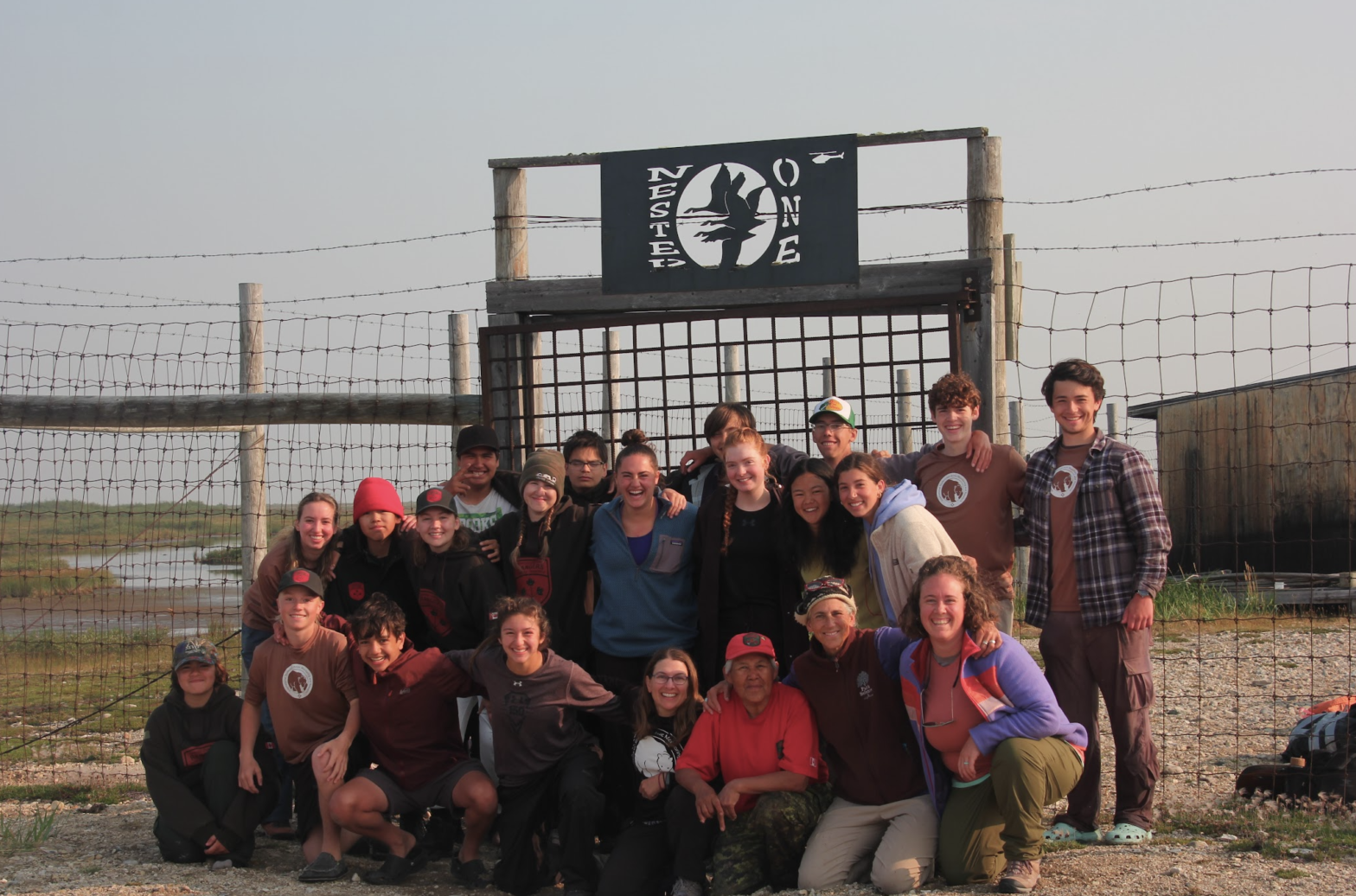 September 13, 2023
Members of the International Student-led Arctic Monitoring and Research (ISAMR) program took their annual trip to Northern Canada this summer to conduct permafrost research and study its relationship to climate...
News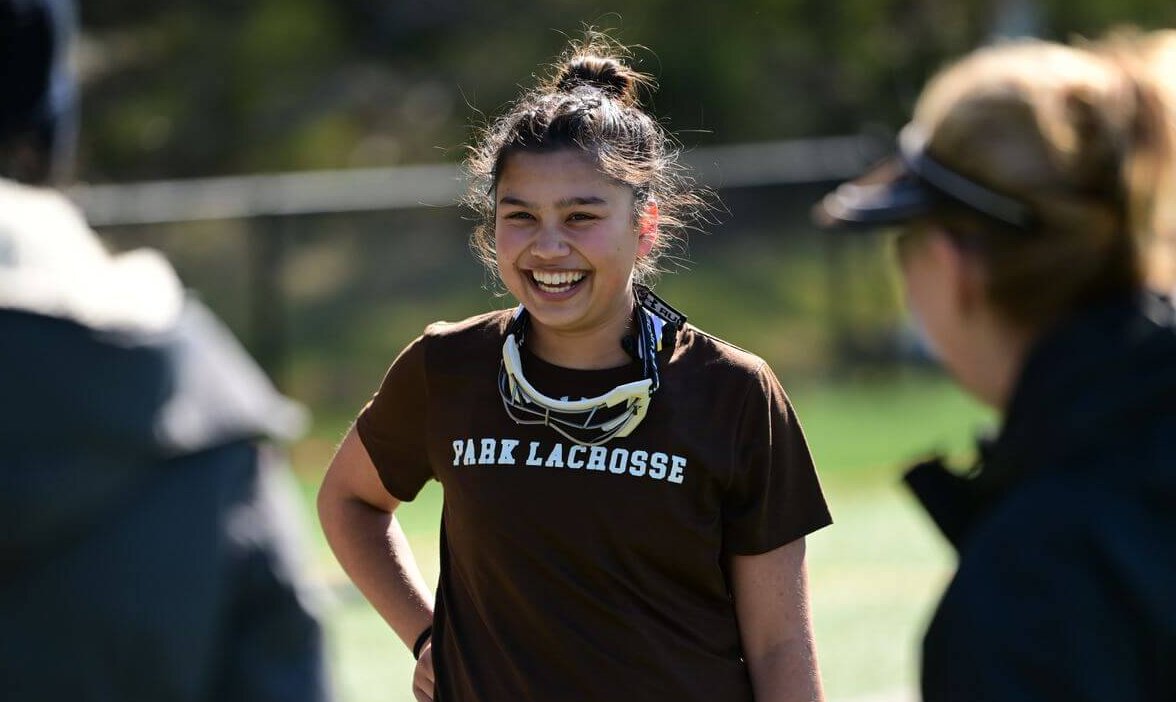 June 8, 2023
Congratulations to senior Ridgely Smith on being selected to receive the 2023 IAAM Sportsmanship Award! A multi-sport athlete at Park, Smith will be heading to Swarthmore College in the fall...
News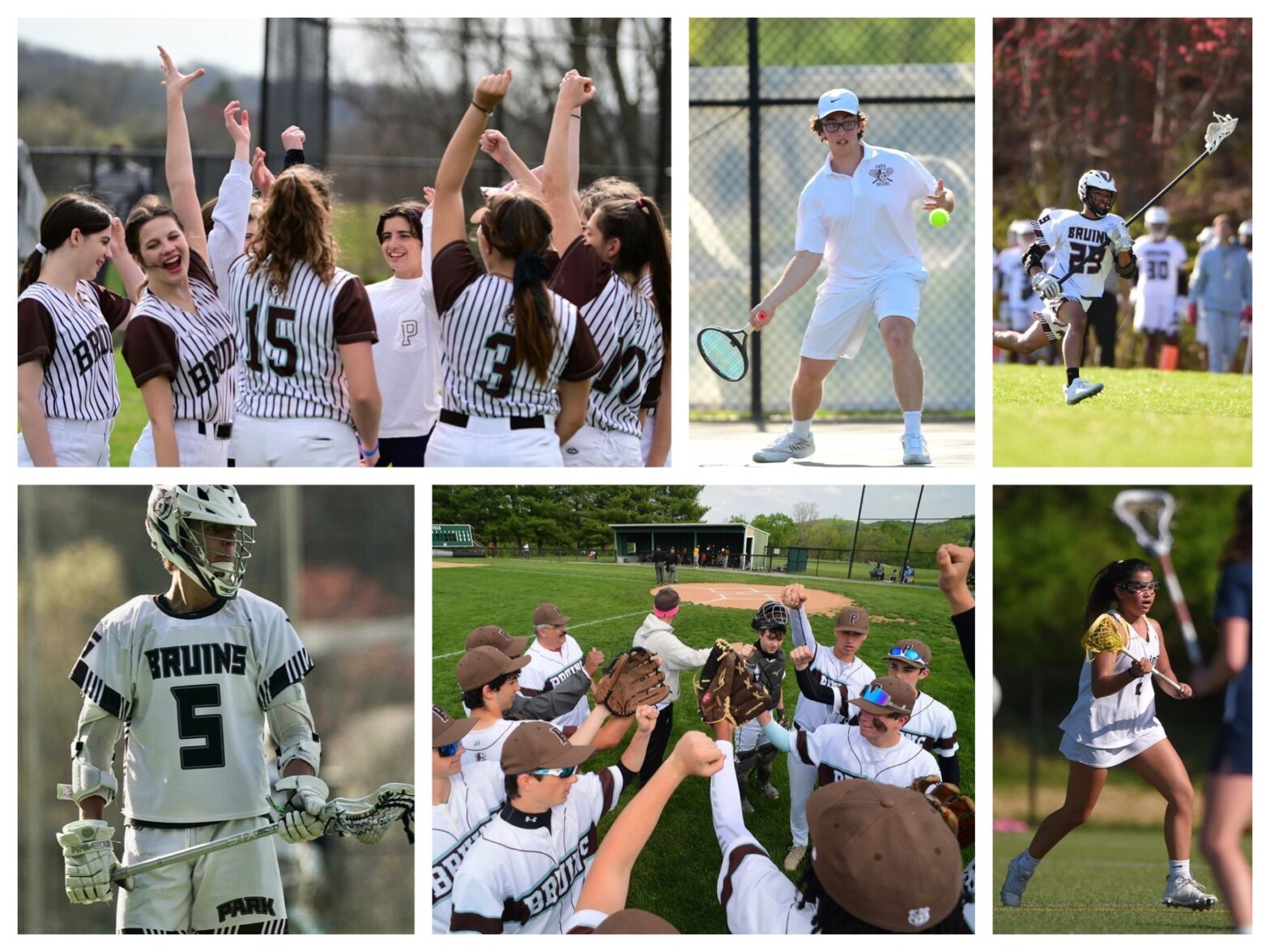 June 5, 2023
Fifteen Park students were named IAAM and MIAA All-Conference players this 2023 spring season! Congratulations to our players, coaches, families, and athletic directors — and thank you for your amazing...
News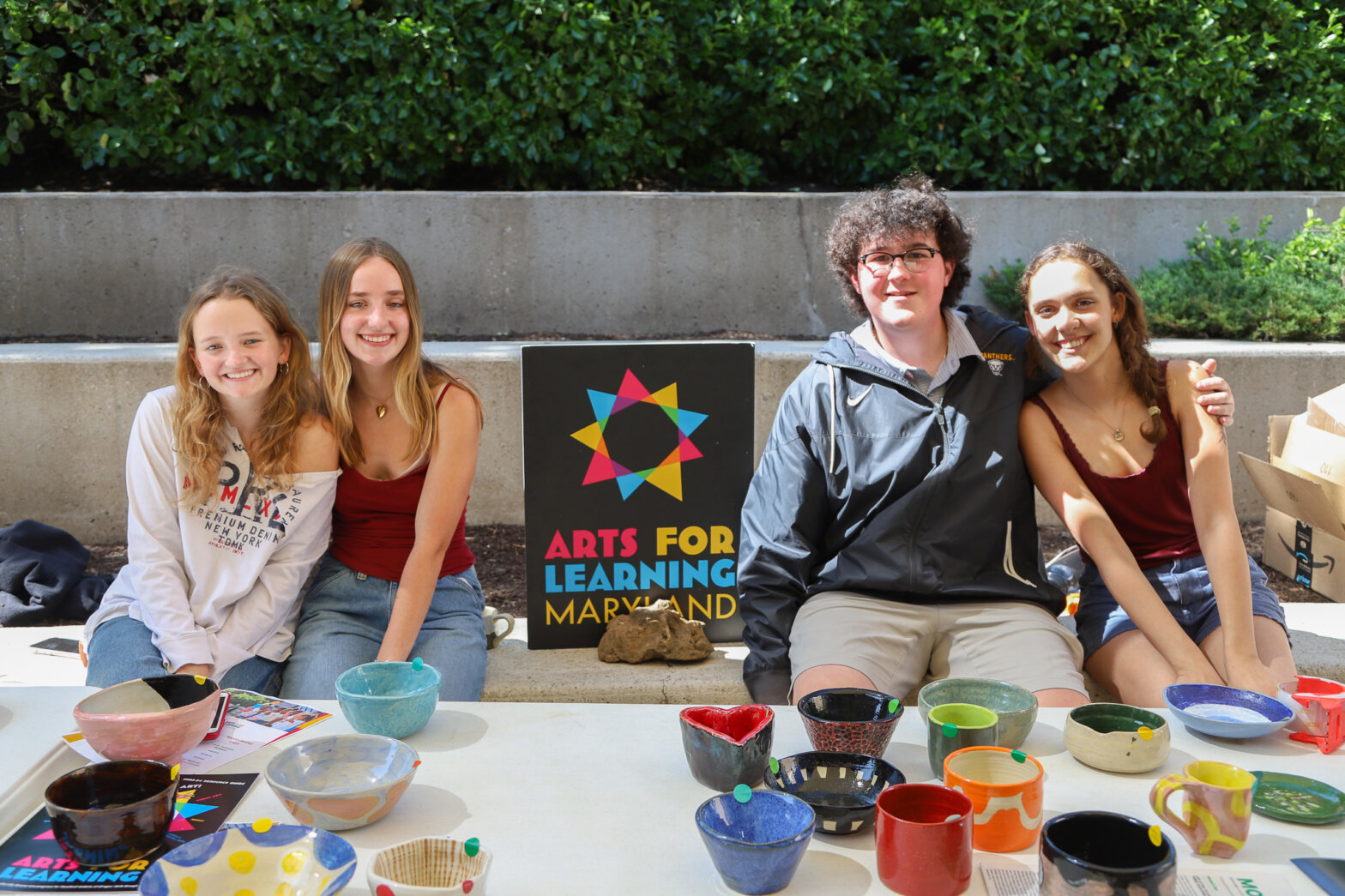 May 25, 2023
Members of the Ceramics Club, an Upper School co-curricular activity, recently hosted a pottery sale for attendees of the All School arts show reception, selling pieces they had made. Club...
News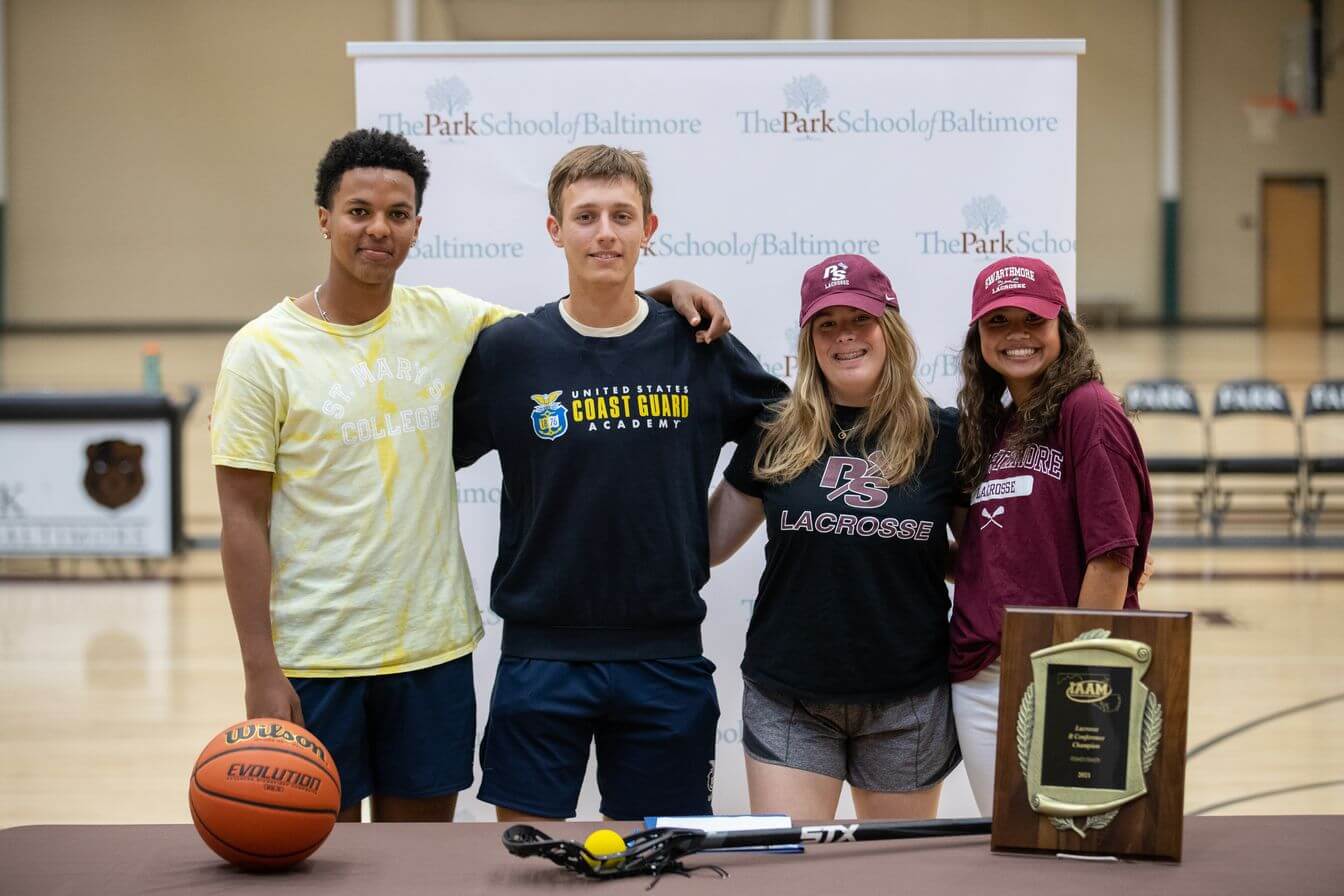 May 11, 2023
A huge congratulations to our five seniors who have committed to compete at the collegiate level next year! Strive on, Bruins! Noah Heller – Coast Guard Academy • Lacrosse Savannah...
Galleries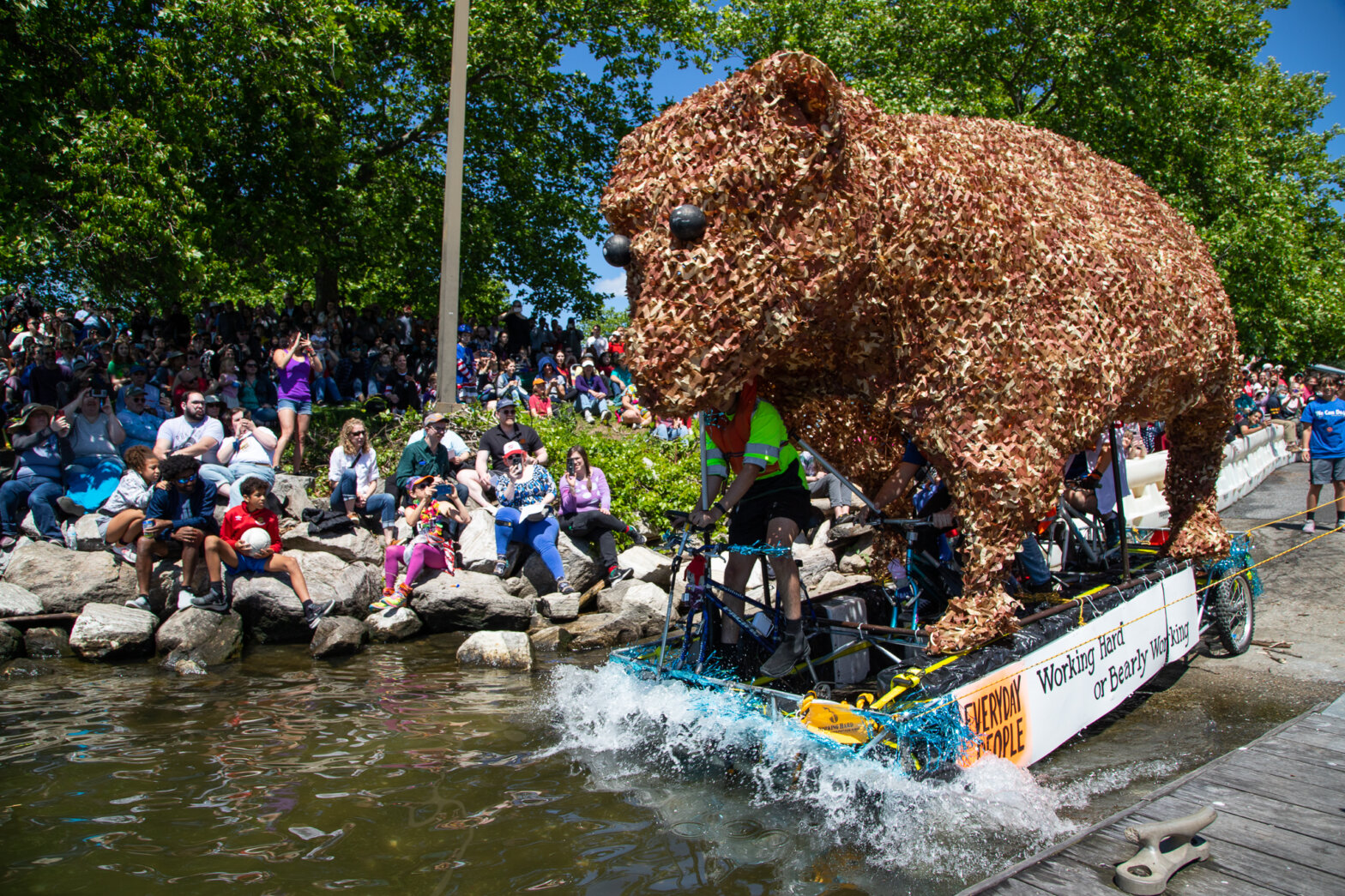 On Saturday, Park competed in the American Visionary Art Museum's annual Kinetic Sculpture race through downtown Baltimore. It was a beautiful day to trek 15 miles through city streets and...
News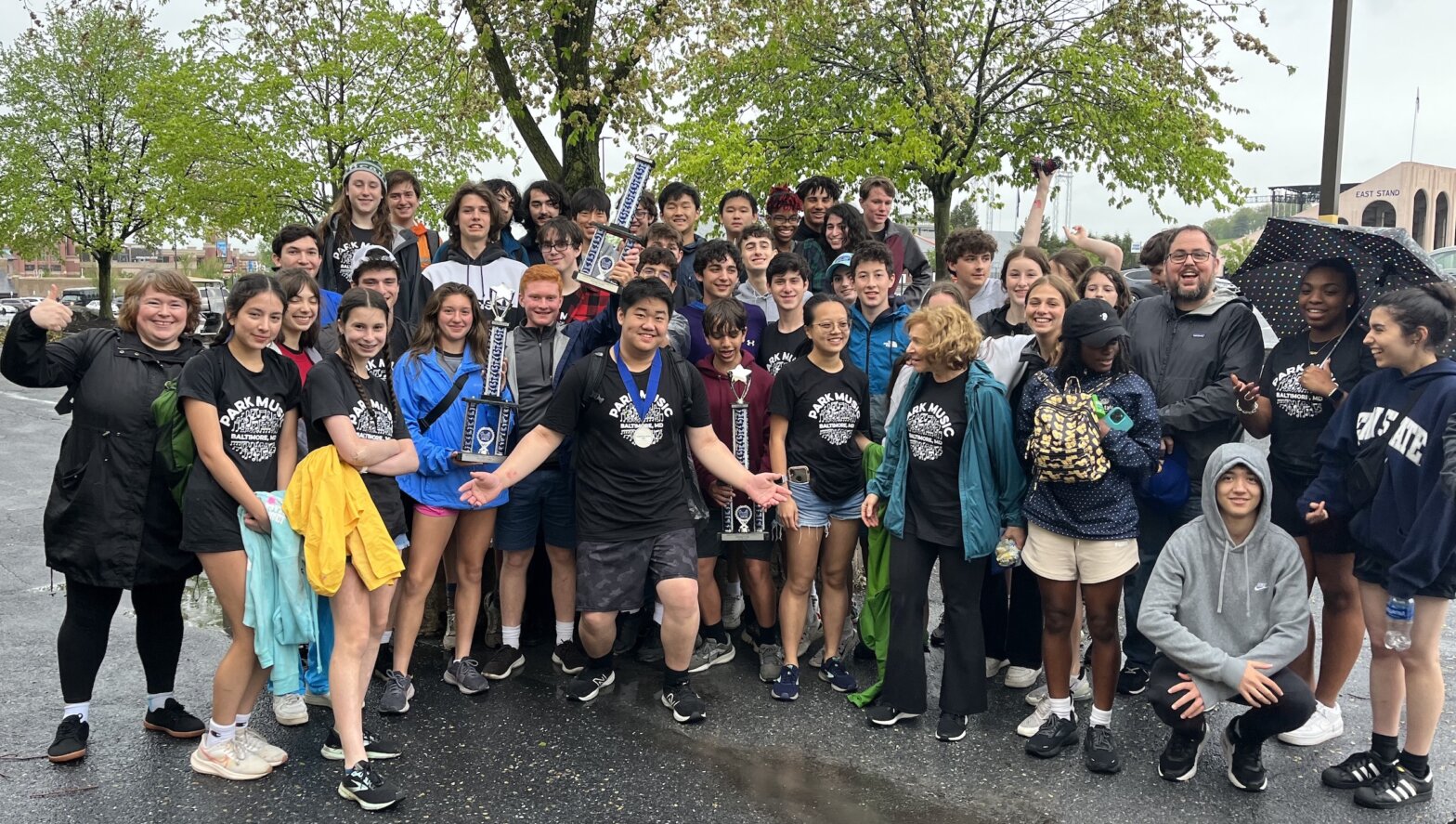 April 27, 2023
Last week, Park's Upper School Instrumental groups traveled to Hershey Park, PA, to compete at the Music in the Parks festival against schools from across the East Coast. An opportunity...
News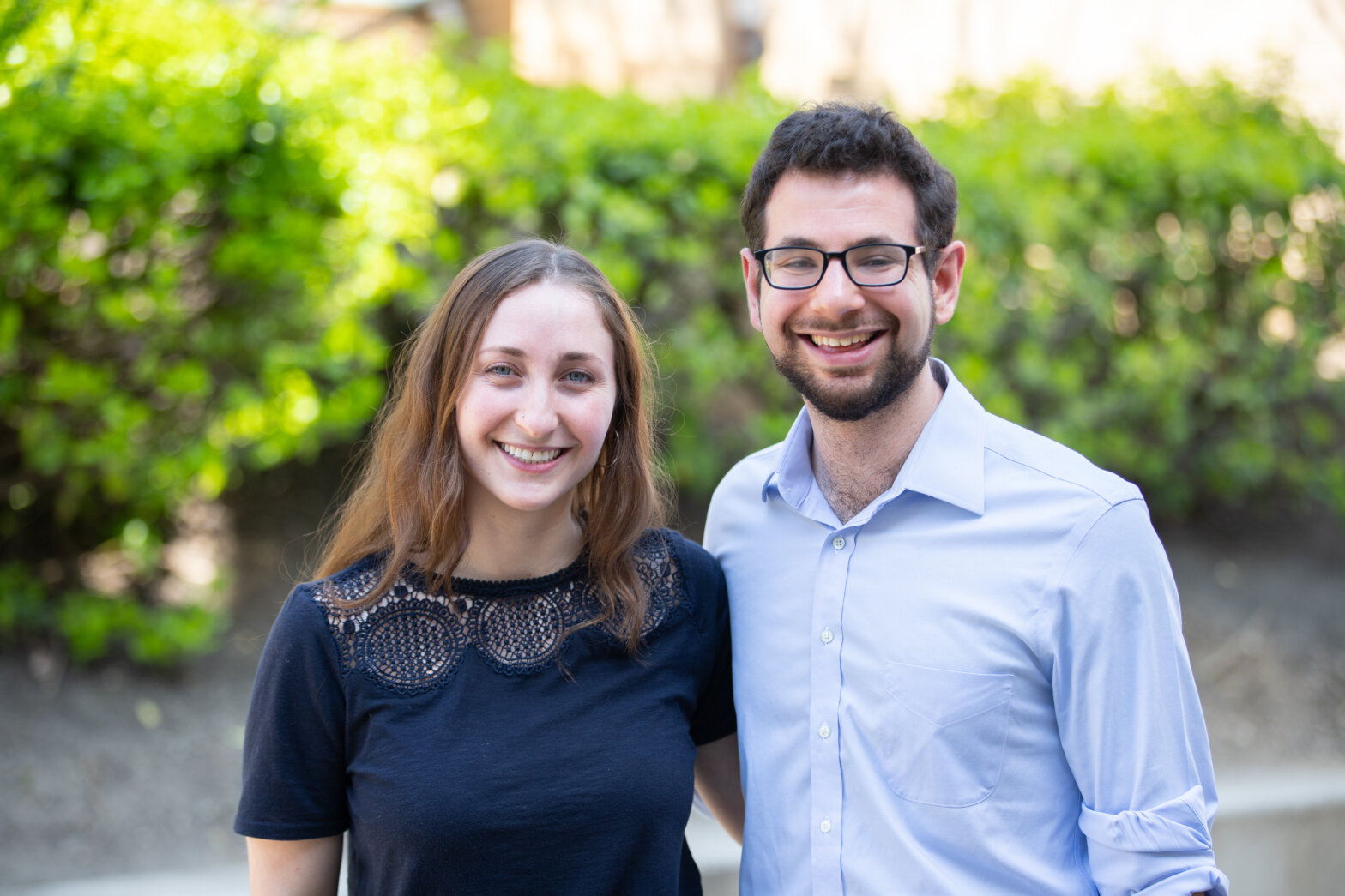 April 13, 2023
Last week, Park welcomed Elana Liebow-Feeser '14 and Jeremy Cohen '12 back to campus as our 2023 Millhauser Fellows!  Started by Louise Eiseman Robinson Millhauser '30 in 1998, and continued...
Park Publications