Upper School Dean of Students Traci Wright and Alumni of the Civil Rights Trip Remember Rep. John Lewis with WBAL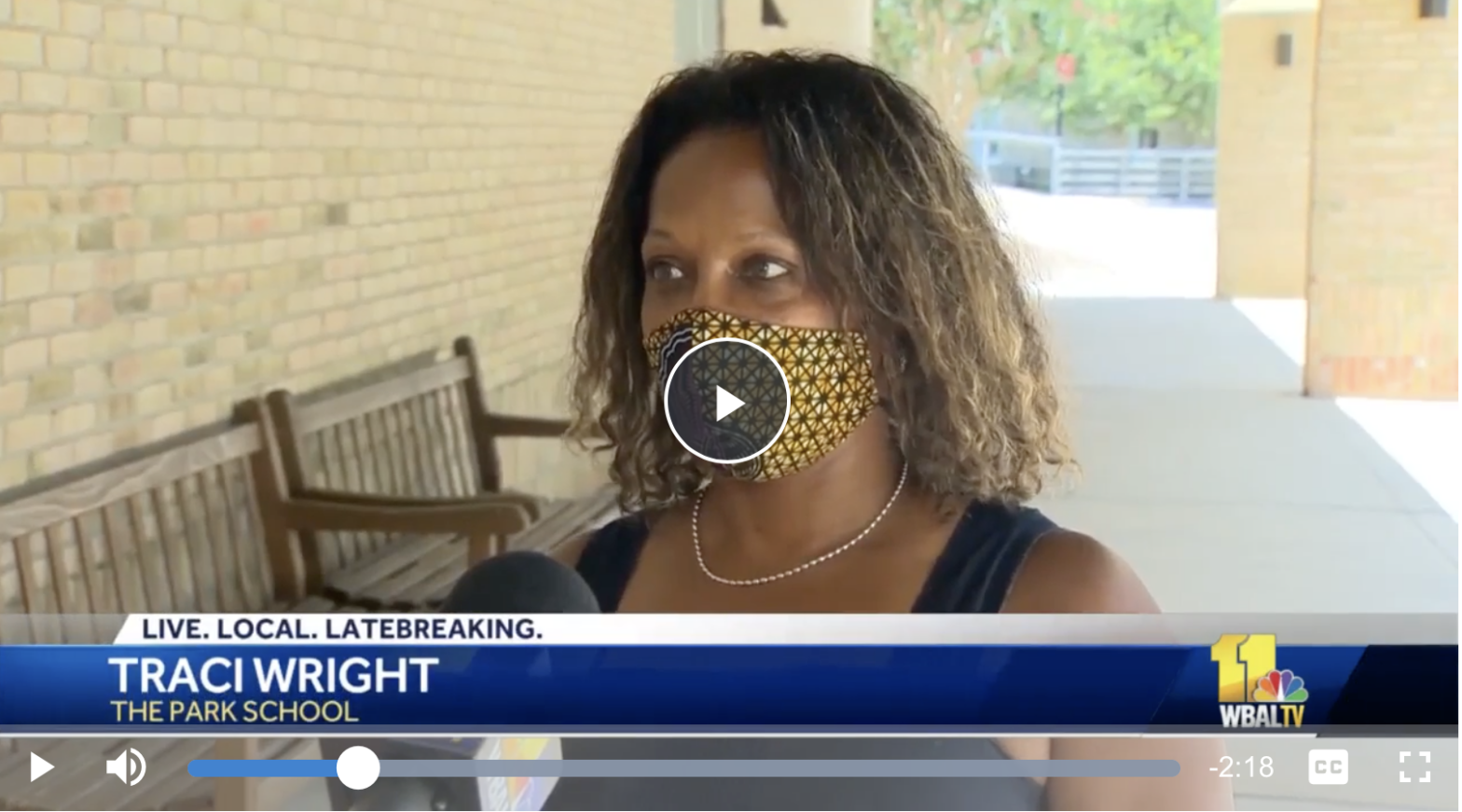 Upper School Dean of Students Traci Wright has led over 600 students from Park and Baltimore City Public Schools on an annual trip though the south to study the Civil Rights Movement. Before the group set out each year, they always spent a day with Rep. John Lewis at his Washington office.
"He was always open and gracious in meeting all the students," Wright said. "We would be in his office, crowded in his tiny office. It was like a museum, and he would have a chair…But he would never sit in the chair because he wouldn't sit if everyone did not have a chair, if everyone did not have a space to sit, and that's how he lived his life." –Traci and alumni of the trip spoke with WBAL about their experiences.
View the story here: https://www.wbaltv.com/article/maryland-students-mourn-rep-john-lewis/33473204
Back to The Latest
Share
Related Posts
Tenth Grade Studies Soil Science Out in the Field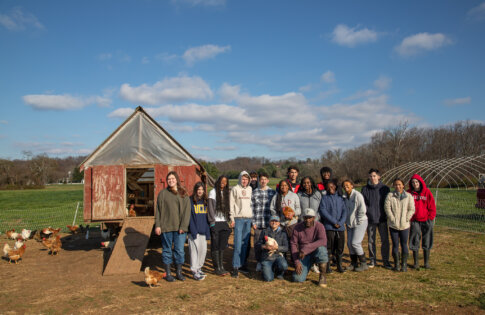 Tenth Grade science (Core 10) took their laboratory on the road this week to study the impact of farming and saltwater intrusion on Maryland soil. Each of the seven classes...
Visual Arts Chair Christine Tillman Featured in BmoreArt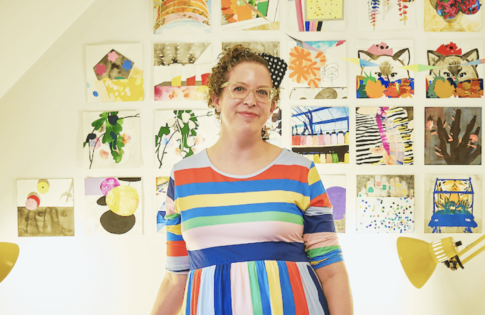 Park School's Pre-K-12 Visual Arts Chair and Upper School Visual Arts Teacher Christine Buckton Tillman was featured in BmoreArt this week. The in-depth interview covered art education, the Baltimore art...
Girls' Tennis Wins the 2022 IAAM Conference Championship!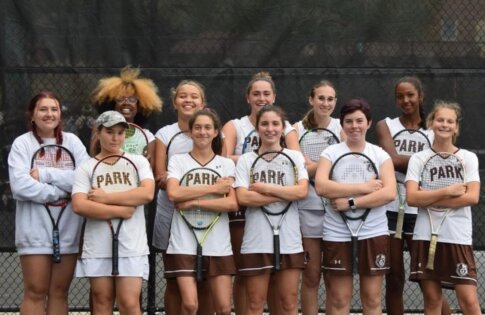 Congratulations to the Girls' Varsity Tennis team on capping off an impressive 7-1 season by bringing home multiple titles at the IAAM Finals last week! The team played in 4...