Pulitzer Prize-Winner and Park's Dean of Students Talk About Race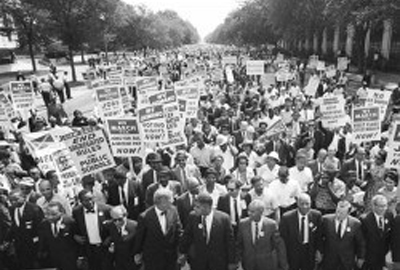 As part of OSI (Open Society Institute) Baltimore's "Talking About Race" series, Pulitzer Prize-winning author Taylor Branch discussed his upcoming new book, The King Years: Historic Moments in the Civil Rights Movement, and the importance of making history accessible for today's youth at the Enoch Pratt Free Library on Tuesday, January 29. He was joined by Park's Upper School Dean of Students Traci Wright along with Karen Webber-Ndour, executive director of student support services for Baltimore City Public Schools.
OSI-Baltimore's longstanding "Talking About Race" series has sparked a citywide dialogue about race and bias. Speakers have addressed the topic from different perspectives and explored why it is important to discuss such issues openly and intelligently.
For the complete story on OSI's "Audacious Ideas" blog: http://www.audaciousideas.org/2013/01/the-king-years-historic-moments-in-the-civil-rights-movement/
Back to The Latest
Share
Related Posts
Visual Arts Chair Christine Tillman Featured in BmoreArt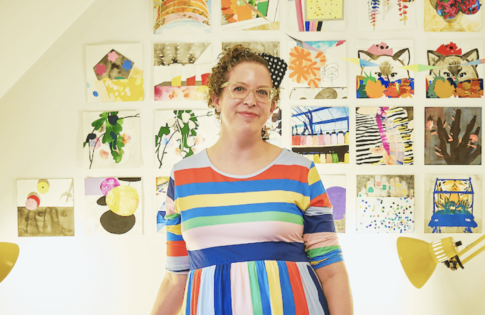 Park School's Pre-K-12 Visual Arts Chair and Upper School Visual Arts Teacher Christine Buckton Tillman was featured in BmoreArt this week. The in-depth interview covered art education, the Baltimore art...
Park's ISAMR Club Featured on WYPR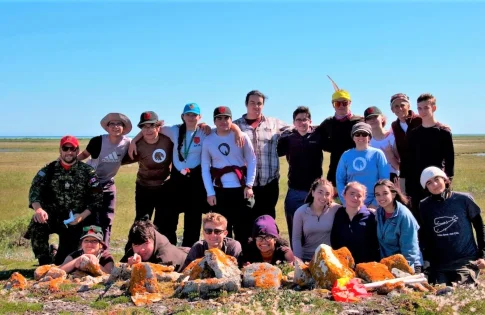 Today WYPR spoke with Park's Upper School science department chair Julie Rogers and Poly's Upper School environmental science teacher Vicki Mathew about the International Student-led Arctic Monitoring and Research program...
Upper School Dean of Students Traci Wright and Alumni of the Civil Rights Trip Remember Rep. John Lewis with WBAL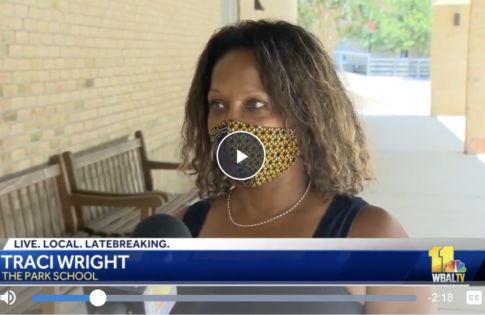 Upper School Dean of Students Traci Wright has led over 600 students from Park and Baltimore City Public Schools on an annual trip though the south to study the Civil...