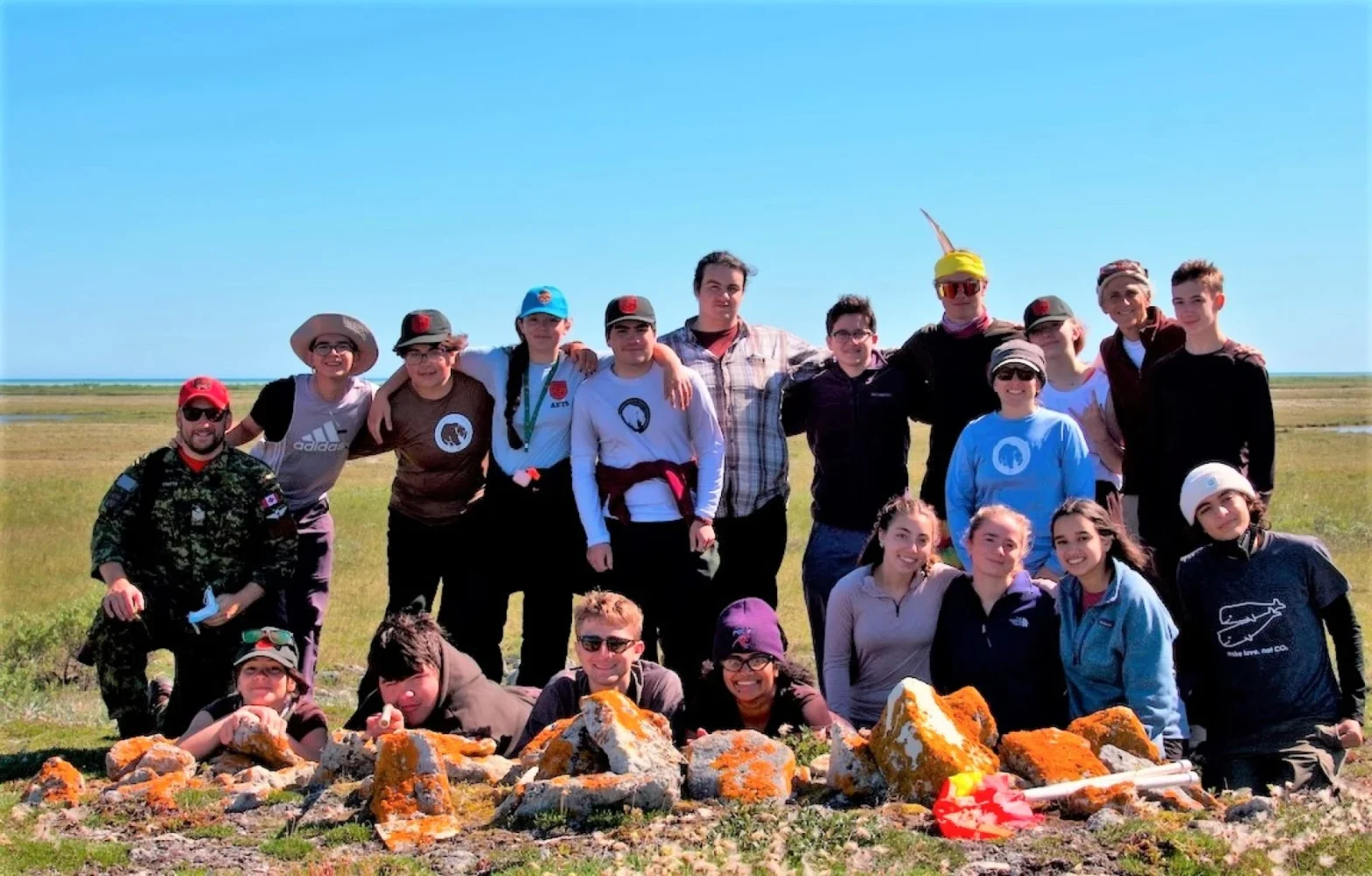 Today WYPR spoke with Park's Upper School science department chair Julie Rogers and Poly's Upper School environmental science teacher Vicki Mathew about the International Student-led Arctic Monitoring and Research program (ISAMR) and their latest trip to the Arctic!
After a two year hiatus, Park sent 8 students to Manitoba to continue their study of permafrost. In addition to their permafrost data collection, the group also studied fox dens and their impact on the beach ridge habitat and caribou migration through vegetation analysis. In the interview you'll hear about their extensive research, about working with students from the Junior Canadian Ranger Program, and how the ISAMR program is expanding into other regions. Listen to the interview by clicking here.
Back to The Latest
Share
Related Posts
Upper School Dean of Students Traci Wright and Alumni of the Civil Rights Trip Remember Rep. John Lewis with WBAL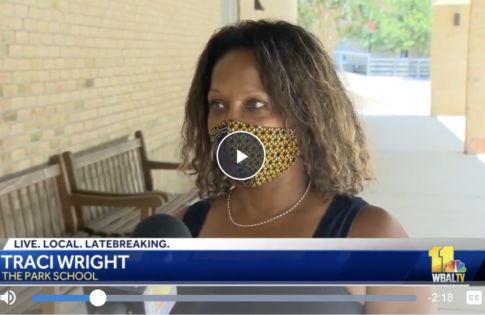 Upper School Dean of Students Traci Wright has led over 600 students from Park and Baltimore City Public Schools on an annual trip though the south to study the Civil...
French Teacher Sofia Park Wins 2019 Eberspacher Award for Excellence in Teaching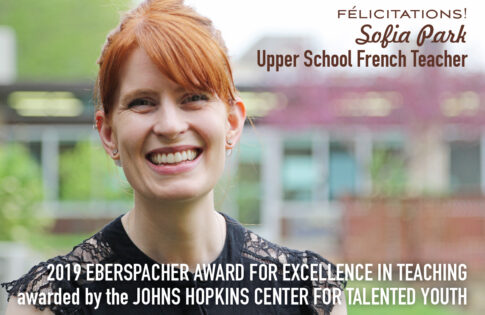 Upper School French teacher Sofia Park is the winner of this year's Friedel and Otto Eberspacher Award for Excellence in the Teaching of a Modern Western European Language from the...
Math Teacher Marshall Gordon to Be Published in Brazilian Mathematics Journal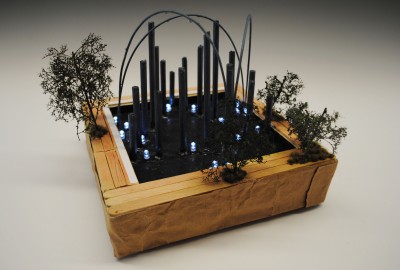 Upper School mathematics teacher Marshall Gordon's article "The Mathematics of Fountain Design," originally published by Oxford University Press in 2013, and chosen to appear in the 2014 volume of The Best...