The Latest
Check out the latest happenings both here on campus, and within our greater Park community.
Partners Kick-Off Celebration
1:00 PM-2:30 PM
SCHOOL CLOSED for Yom Kippur
Virtual Lower School Parent Coffee with Matt Doyle
9:00 AM-10:00 AM
Fall Exhibition: Parallel
Parent Affinity Groups (In-Person)
6:00 PM-7:30 PM
Common Bonds
3:15 PM-4:15 PM
New Parent Coffee (Pre-K & K)
8:30 AM-9:30 AM
News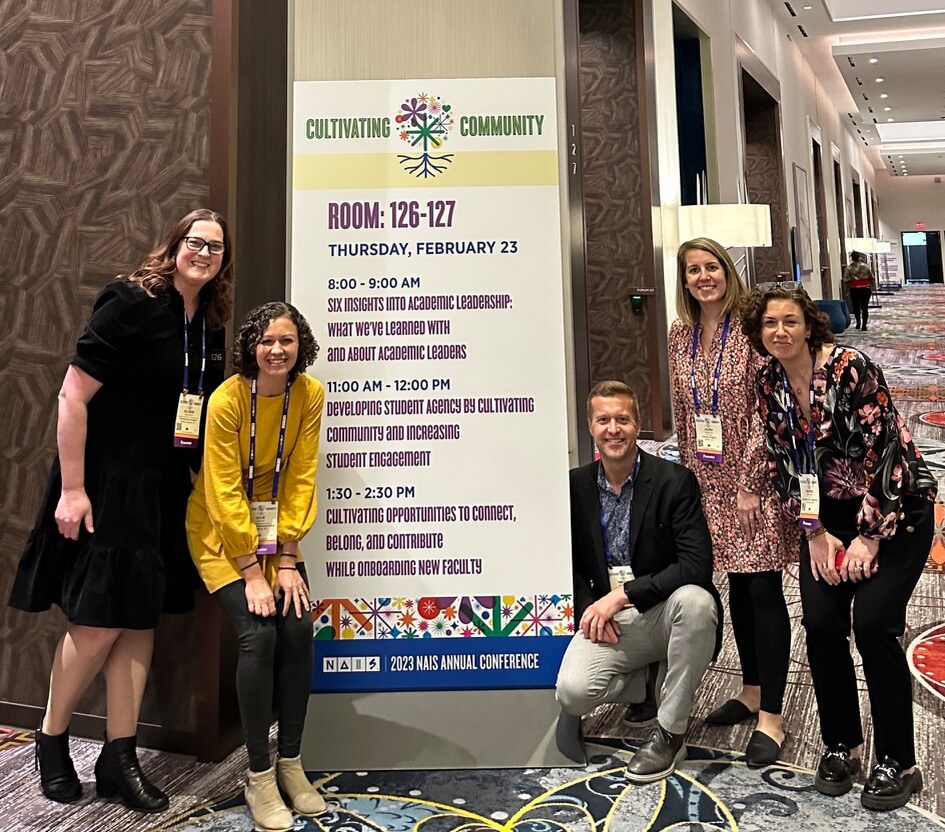 February 28, 2023
Lower School fourth grade homeroom teacher Ali Baran (pictured far right) presented at the National Association of Independent Schools (NAIS) Annual Conference this year, which took place in Las Vegas...
News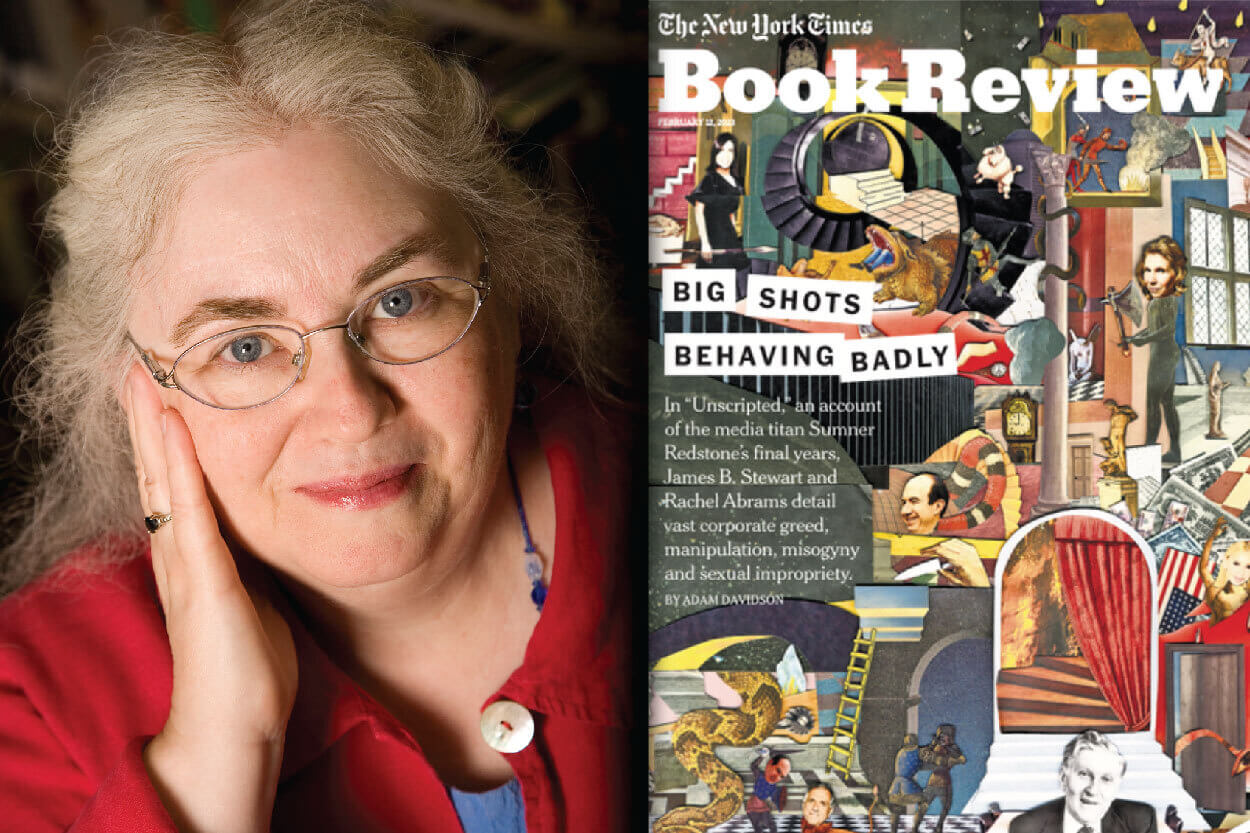 February 13, 2023
Newbery Medal-winning author and Park Lower School librarian Laura Amy Schlitz reviewed a new book by renowned children's author Lois Lowry (Number the Stars, The Giver) in yesterday's New York Times. Read Laura's full...
News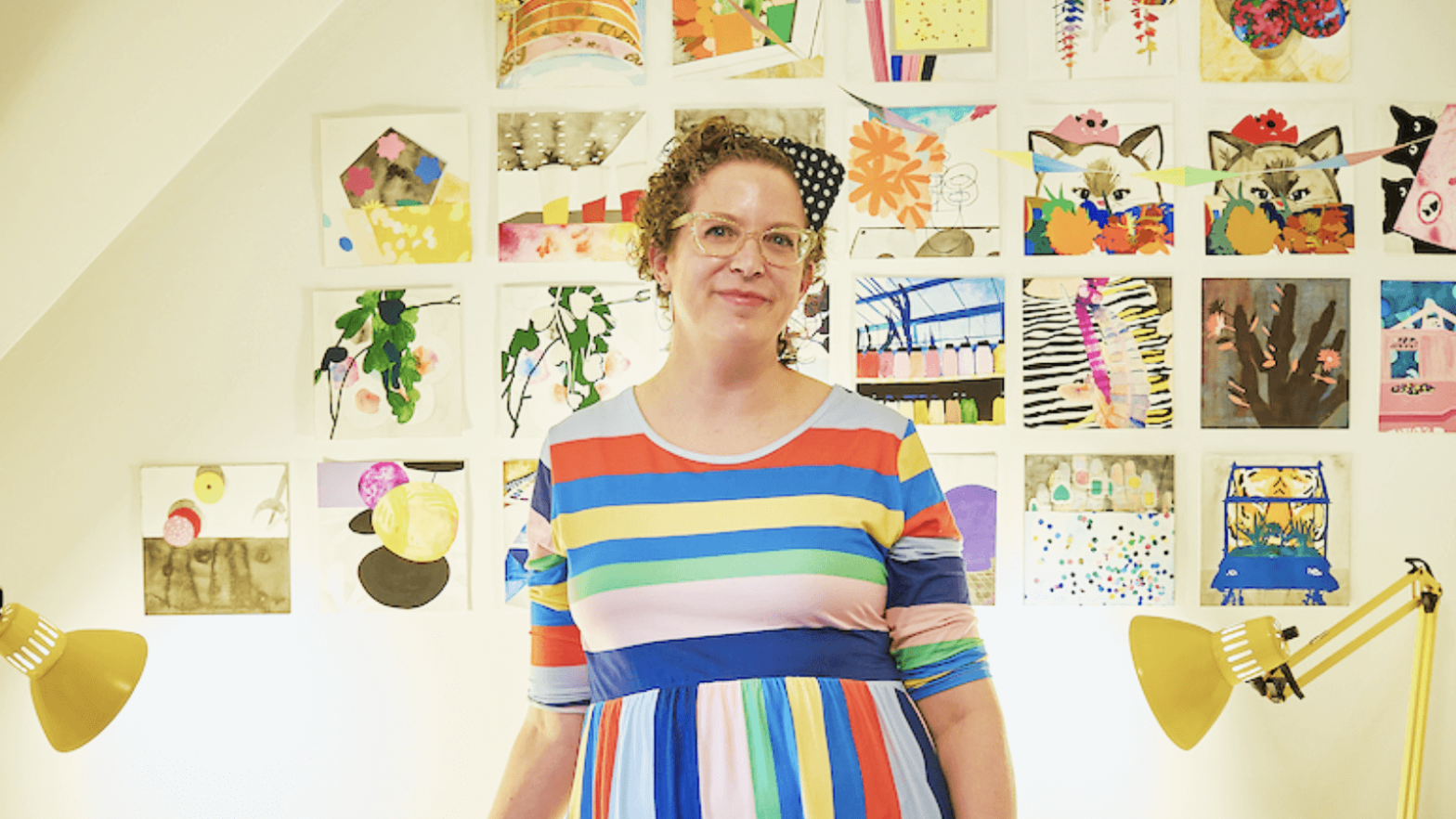 October 27, 2022
Park School's Pre-K-12 Visual Arts Chair and Upper School Visual Arts Teacher Christine Buckton Tillman was featured in BmoreArt this week. The in-depth interview covered art education, the Baltimore art...
News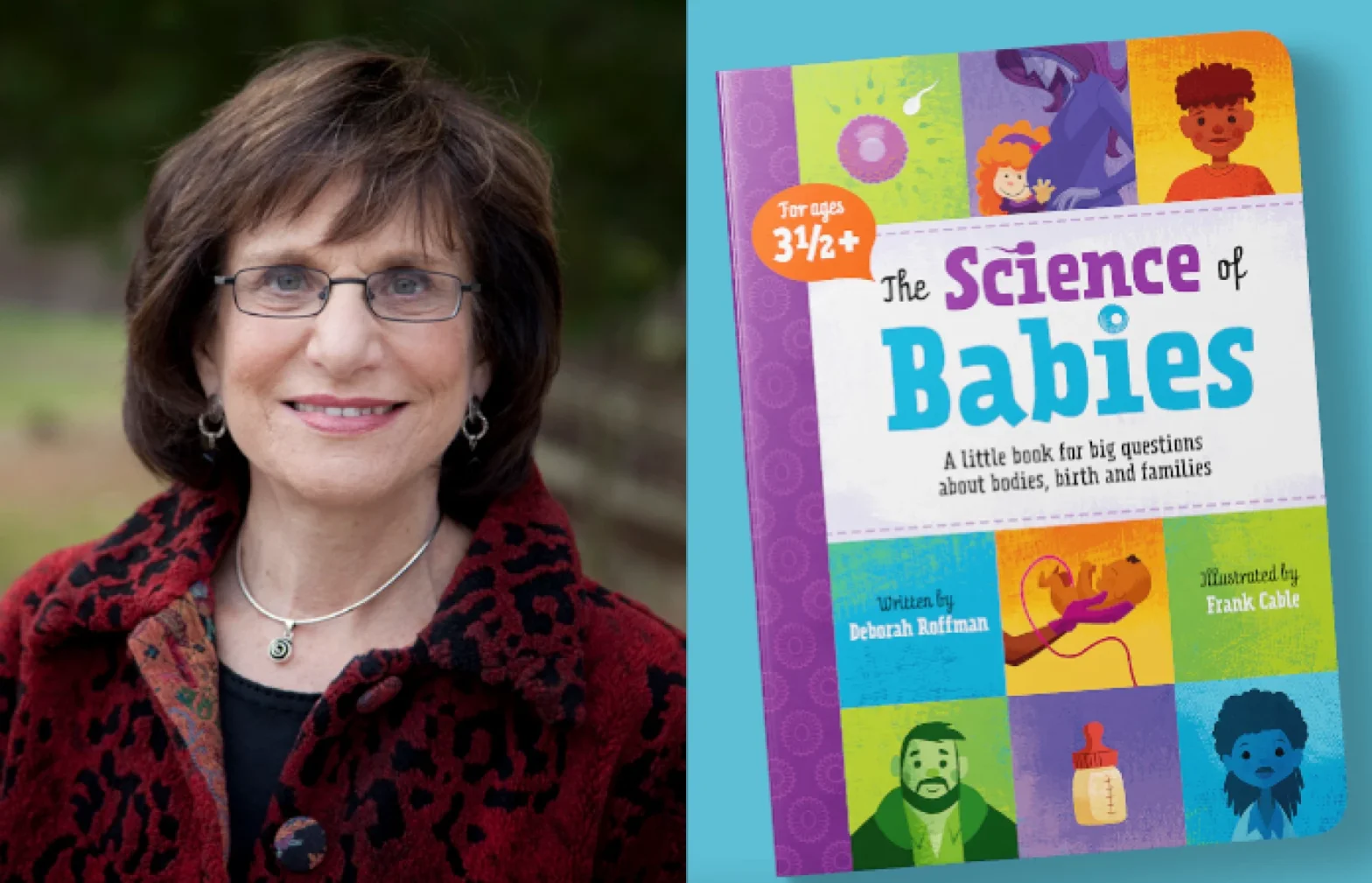 September 15, 2022
Park School's Debbie Roffman was on the air this week to discuss her new book, The Science of Babies, and, more generally, to talk about child development and how to...
News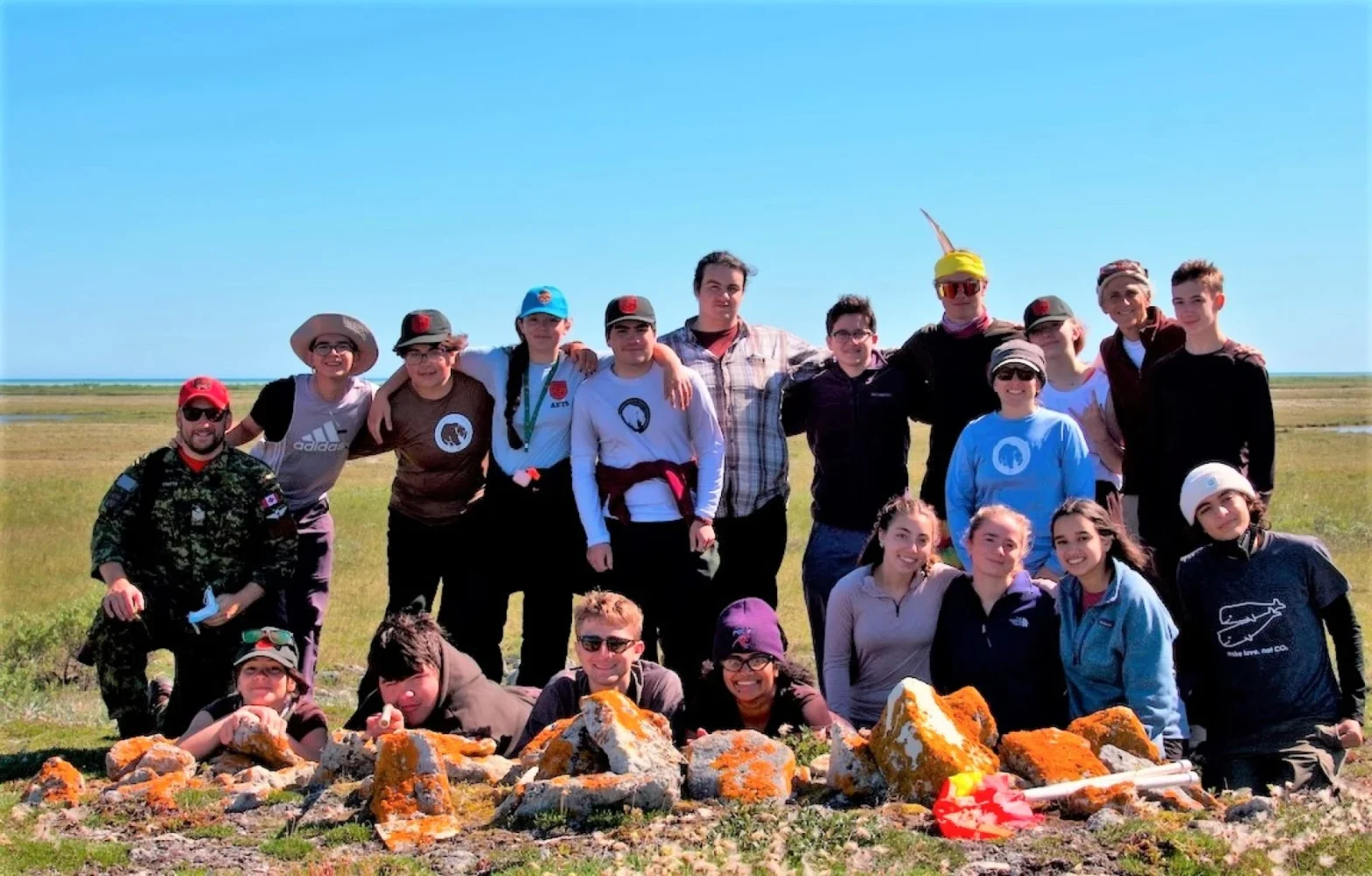 August 26, 2022
Today WYPR spoke with Park's Upper School science department chair Julie Rogers and Poly's Upper School environmental science teacher Vicki Mathew about the International Student-led Arctic Monitoring and Research program...
News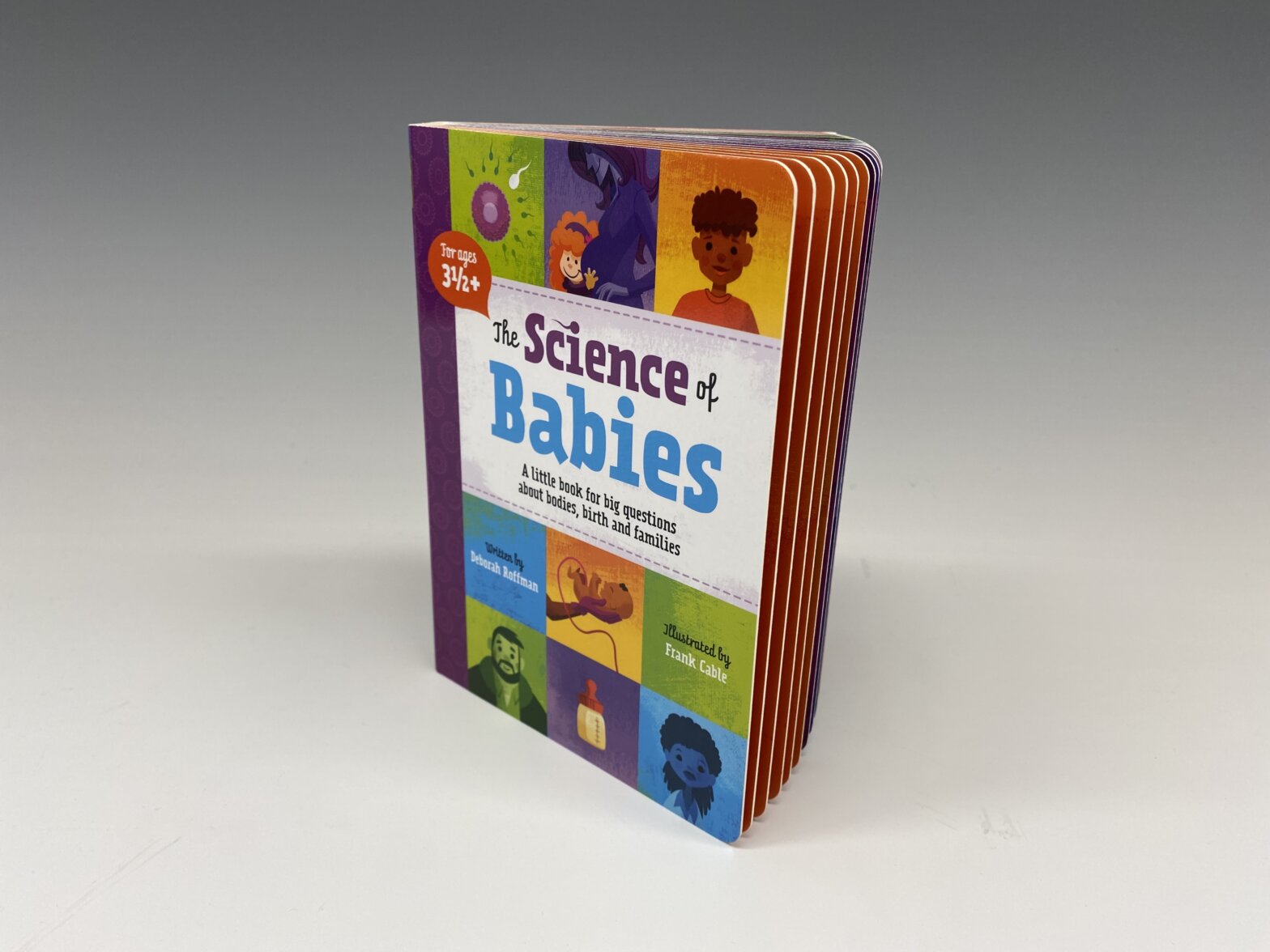 May 3, 2022
Debbie Roffman has taught human sexuality at The Park School since 1975, and has worked with parents, teachers, counselors, administrators, students, alumni, and trustees at more than 400 schools and organizations across...
News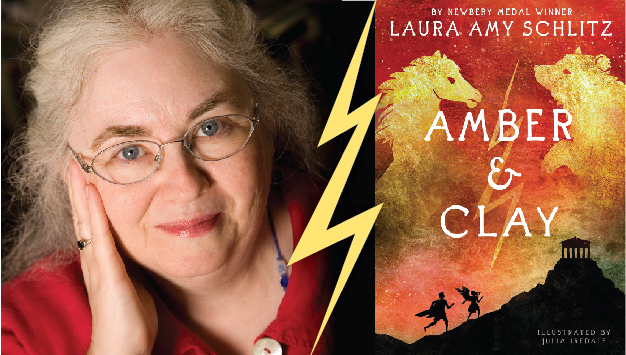 March 3, 2021
Newbery Award-winning author and Park Lower School librarian Laura Amy Schlitz publishes her ninth children's book this month. Amber and Clay, available March 9, blends verse, prose, and illustrated archaeological...
News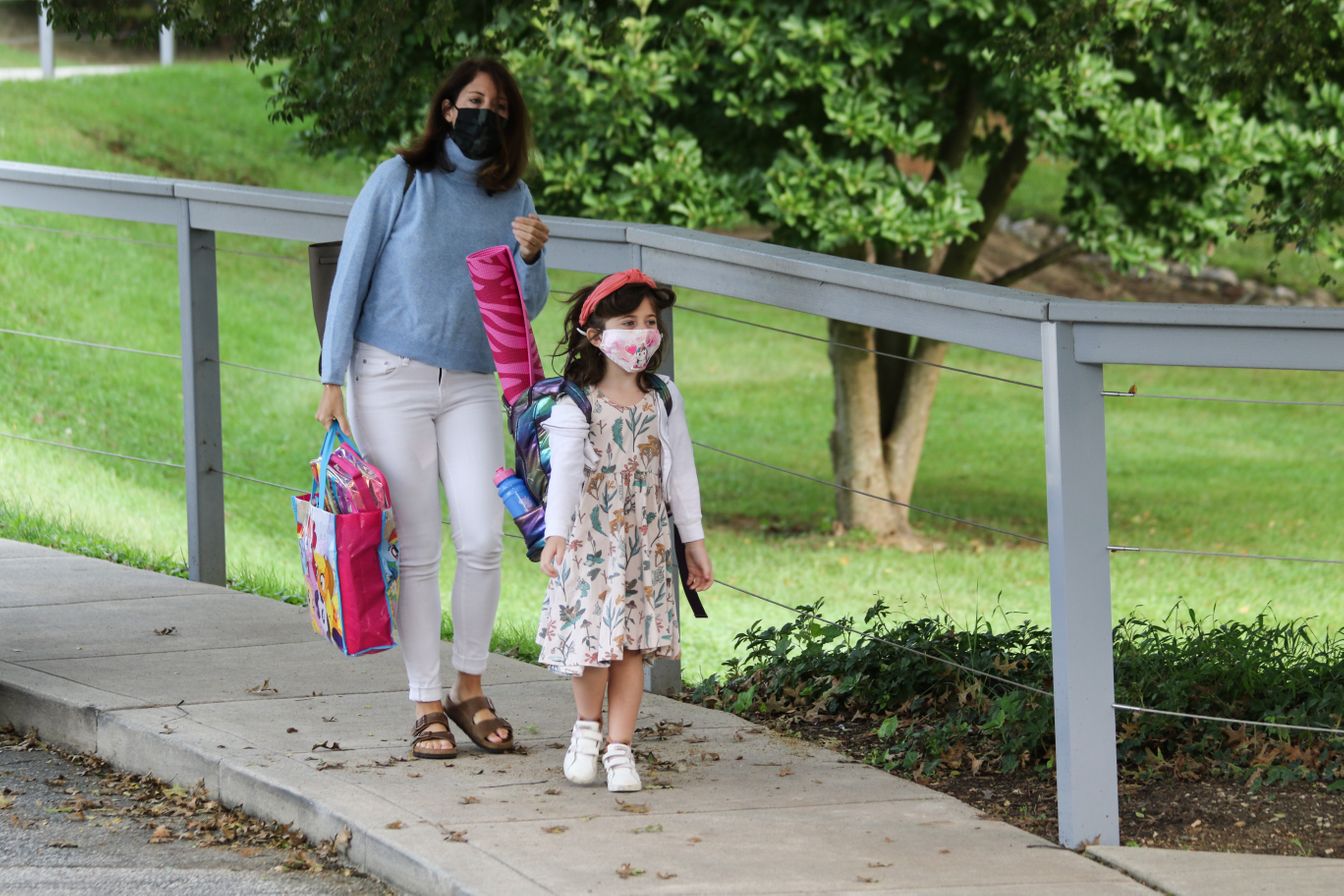 September 15, 2020
While Park students began the school year in an all-distance learning format due to the prevalence of COVID-19 in the greater Baltimore area, the school was able to begin a...
News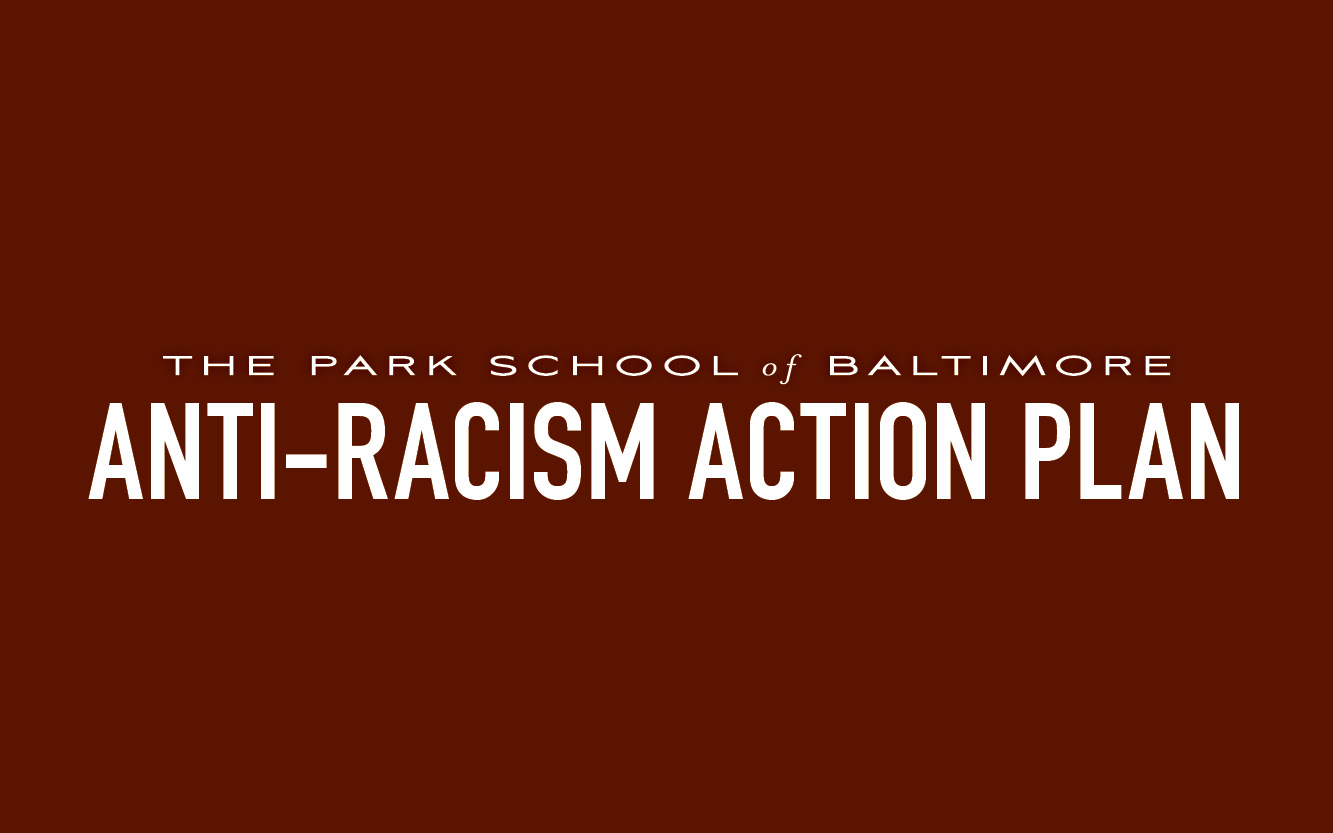 September 9, 2020
Today, Head of School Dan Paradis and Director of Diversity, Equity, and Inclusion Courtney Rollins sent an email to the Park community sharing the release of the school's Anti-Racism Action...
News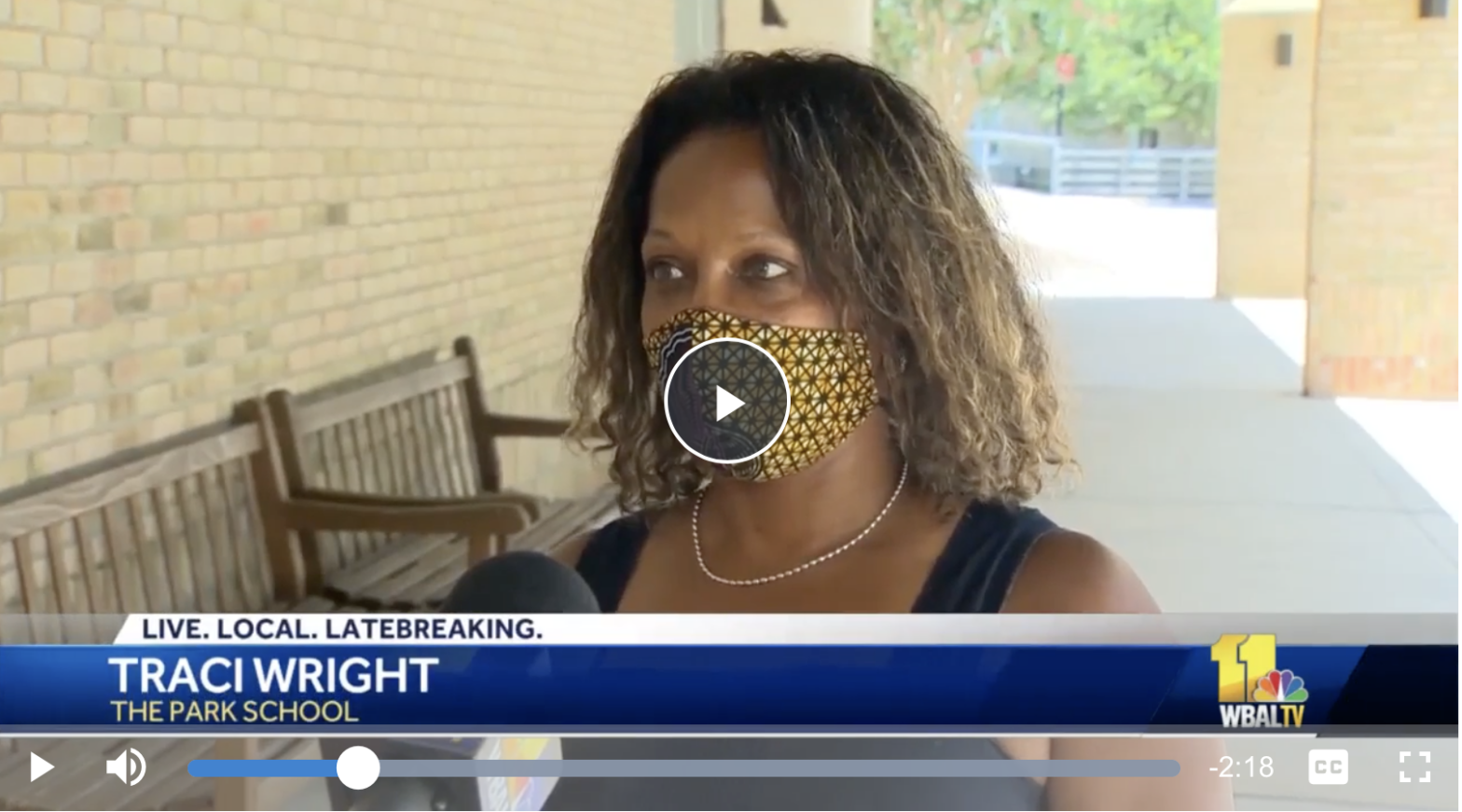 August 1, 2020
Upper School Dean of Students Traci Wright has led over 600 students from Park and Baltimore City Public Schools on an annual trip though the south to study the Civil...
Park Publications