Visual Arts Chair Christine Tillman Featured in BmoreArt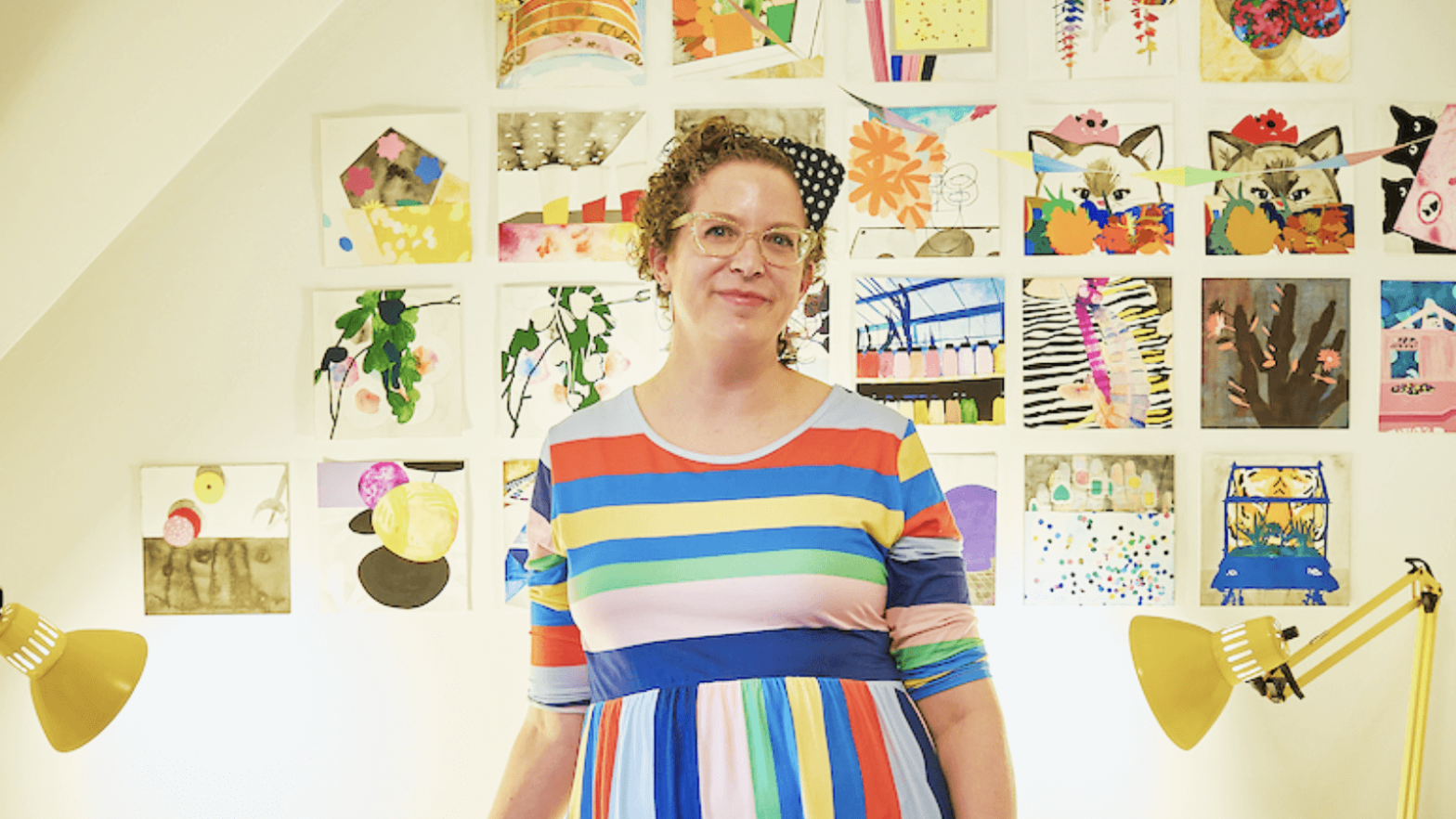 Park School's Pre-K-12 Visual Arts Chair and Upper School Visual Arts Teacher Christine Buckton Tillman was featured in BmoreArt this week. The in-depth interview covered art education, the Baltimore art scene, her sources for inspiration, and how to try and balance it all.
Christine, at Park since 2004, currently runs the Gallery Committee and is co-class advisor to the Class of 2024 — the fourth time she has advised a class from its freshman to senior year.
A practicing and exhibiting artist, Christine has been a member of the Drawing Center Viewing Program and received a Maryland State Arts Council Grant for her Works on Paper. She exhibits work locally and nationally including spaces such as Latela Curatorial in D.C.; Silber Gallery at Goucher College; Material Art Space in Memphis, Tenn.; Lawrence Art Center, and Grizzly Grizzly in Philadelphia; and Rare Device in San Francisco. Christine is a member of the flat file program at Transformer Gallery in D.C. An ongoing collaborative project, Chroma, with artist Lisa Solomon, has been commissioned for several private and public collections
Christine has presented at a number of conferences, including AIMS, Progressive Education Network (PEN), National Art Education Association (NAEA), and People of Color Conference. She earned a B.A. in Art from Coe College, and an M.F.A. and M.A. in Painting and Drawing from University of Iowa. She is the parent of a Park School student in the Class of 2030.
Back to The Latest
Share
Related Posts
Tenth Grade Studies Soil Science Out in the Field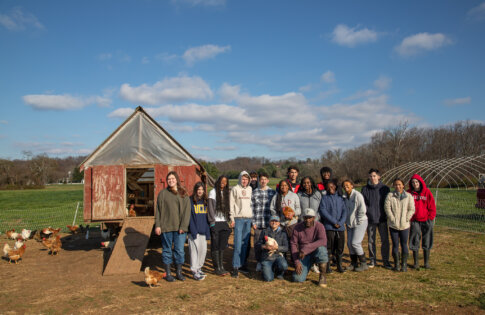 Tenth Grade science (Core 10) took their laboratory on the road this week to study the impact of farming and saltwater intrusion on Maryland soil. Each of the seven classes...
Park Welcomes Rosa Leff as our 2023 Diana Lee Fox '75 Resident Artist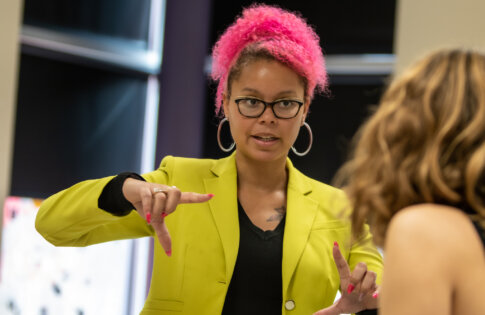 This week, Park welcomed Rosa Leff as our 2023 Diana Lee Fox '75 Resident Artist. Rosa is a hand-cut paper artist who is originally from Philadelphia, but now calls Baltimore...
Girls' Tennis Wins the 2022 IAAM Conference Championship!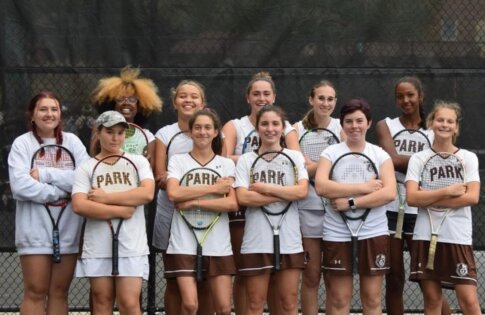 Congratulations to the Girls' Varsity Tennis team on capping off an impressive 7-1 season by bringing home multiple titles at the IAAM Finals last week! The team played in 4...