Lower School Librarian Laura Amy Schlitz's New Book Released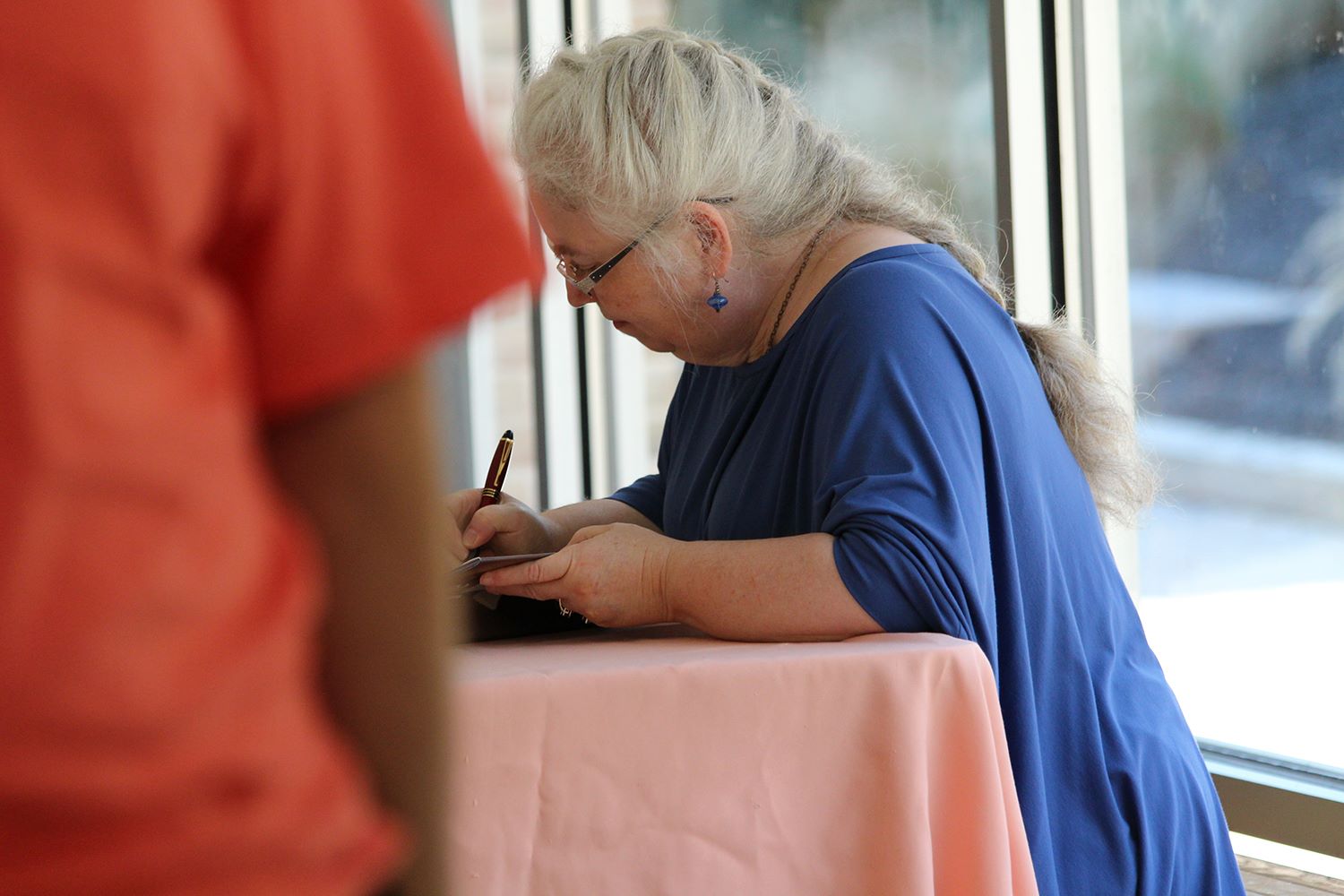 Park School librarian Laura Amy Schlitz's latest book, The Hired Girl, was released on Tuesday September 8, 2015. This is Laura's seventh children's book; in 2008 she won the Newbery Medal for Good Masters! Sweet Ladies! Voices from a Medieval Village, and her novel, Splendors and Glooms, was a 2013 Newbery Honor winner.
Set in Baltimore in 1911, The Hired Girl dovetails with the founding of The Park School. Written as a diary, the main character, Joan Skraggs, is a 14-year-old farm girl who longs for beauty and culture. When her father takes her out of school to work and destroys her most treasured possessions, three novels given to her by a beloved school teacher, she ventures to Baltimore on her own to start a new life. Her diary explores themes of feminism, faith, love, literature, and culture in the early 20th century.
Called an "American Jane Eyre" by Meghan Cox Gurdon of The Wall Street Journal Bookshelf, The Hired Girl has already earned six starred reviews and a Junior Library Guild Selection Award. In her review, Gurdon wrote: What a heroine, not just for the early 20th century, which Ms. Schlitz skillfully evokes through Janet's impressions, but also for our own time. An unsophisticated girl who thirsts for education, an impulsive idealist who, when she errs, passionately seeks to put things right: Janet Lovelace is an utterly endearing young woman on whom not a second of youth, it seems, will be wasted. Brava to Laura Amy Schlitz, whose enchanting writing has brought such a spectacular character to young people's literature.
For more information about The Hired Girl, including links to reviews, an excerpt from the book, and an order form to purchase your own copy, please visit The Hired Girl page on our website: www.parkschool.net/thehiredgirl
Back to The Latest
Share
Related Posts
Laura Amy Schlitz is Big in China!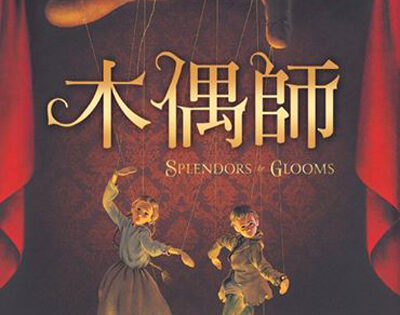 Today is Laura Amy Schlitz Day at Park! We take a day every January to acknowledge our Lower School librarian's spectacular accomplishments in the world of children's literature. Most recently,...
Park Librarian Twig George on NPR's Science Friday
Jean Craighead George, Newbery Award-winning author of more than 100 children's books, was also a mother to three, the eldest being Park librarian Twig George. When Jean unexpectedly passed away...
Radio New Zealand Features Park's Laura Schlitz
Radio New Zealand featured this gorgeous piece on Lower School Librarian/Newbery Medal Winner Laura Amy Schlitz. Visit http://www.radionz.co.nz/national/programmes/saturday/20131207 and scroll to the bottom December 7 show entitled Children's Books with Kate DiGoldi;...