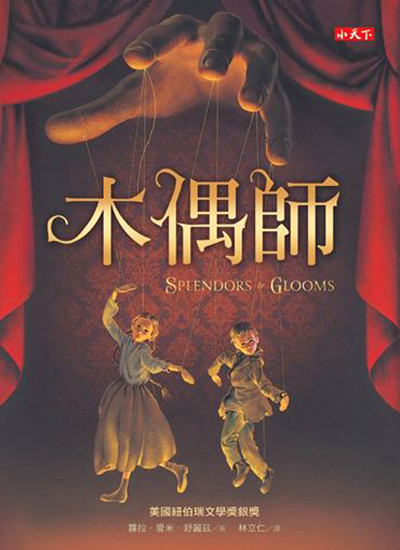 Today is Laura Amy Schlitz Day at Park! We take a day every January to acknowledge our Lower School librarian's spectacular accomplishments in the world of children's literature. Most recently, Laura's 2013 Newbery Honor winning book, Splendors and Glooms, has won the China Times Book Review Award for Young People's Literature. Laura, for the uninitiated, is also the 2008 Newbery Medal winner for Good Masters! Sweet Ladies! Voices from a Medieval Village.
Congratulations and thank you, Laura!
Back to The Latest
Share
Related Posts
Lower School Librarian Laura Amy Schlitz's New Book Released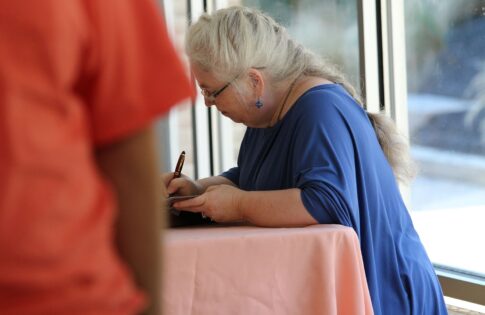 Park School librarian Laura Amy Schlitz's latest book, The Hired Girl, was released on Tuesday September 8, 2015. This is Laura's seventh children's book; in 2008 she won the Newbery Medal...
Park Librarian Twig George on NPR's Science Friday
Jean Craighead George, Newbery Award-winning author of more than 100 children's books, was also a mother to three, the eldest being Park librarian Twig George. When Jean unexpectedly passed away...
Radio New Zealand Features Park's Laura Schlitz
Radio New Zealand featured this gorgeous piece on Lower School Librarian/Newbery Medal Winner Laura Amy Schlitz. Visit http://www.radionz.co.nz/national/programmes/saturday/20131207 and scroll to the bottom December 7 show entitled Children's Books with Kate DiGoldi;...