The Latest
Check out the latest happenings both here on campus, and within our greater Park community.
Virtual Lower School Parent Coffee with Matt Doyle
9:00 AM-10:00 AM
Fall Exhibition: Parallel
Parent Affinity Groups (In-Person)
6:00 PM-7:30 PM
Common Bonds
3:15 PM-4:15 PM
New Parent Coffee (Pre-K & K)
8:30 AM-9:30 AM
Science + Engineering Wing Open House and Science Demonstrations
1:00 PM-2:00 PM
Saturday in the Park
11:30 AM-2:30 PM
Bruins Fun Run & Walk
11:00 AM-12:00 PM
Videos
Our "Experience Park" event introduces prospective families to Park's remarkable teaching and learning community (watch the video!) — and features interactive sessions for students and their parents.
News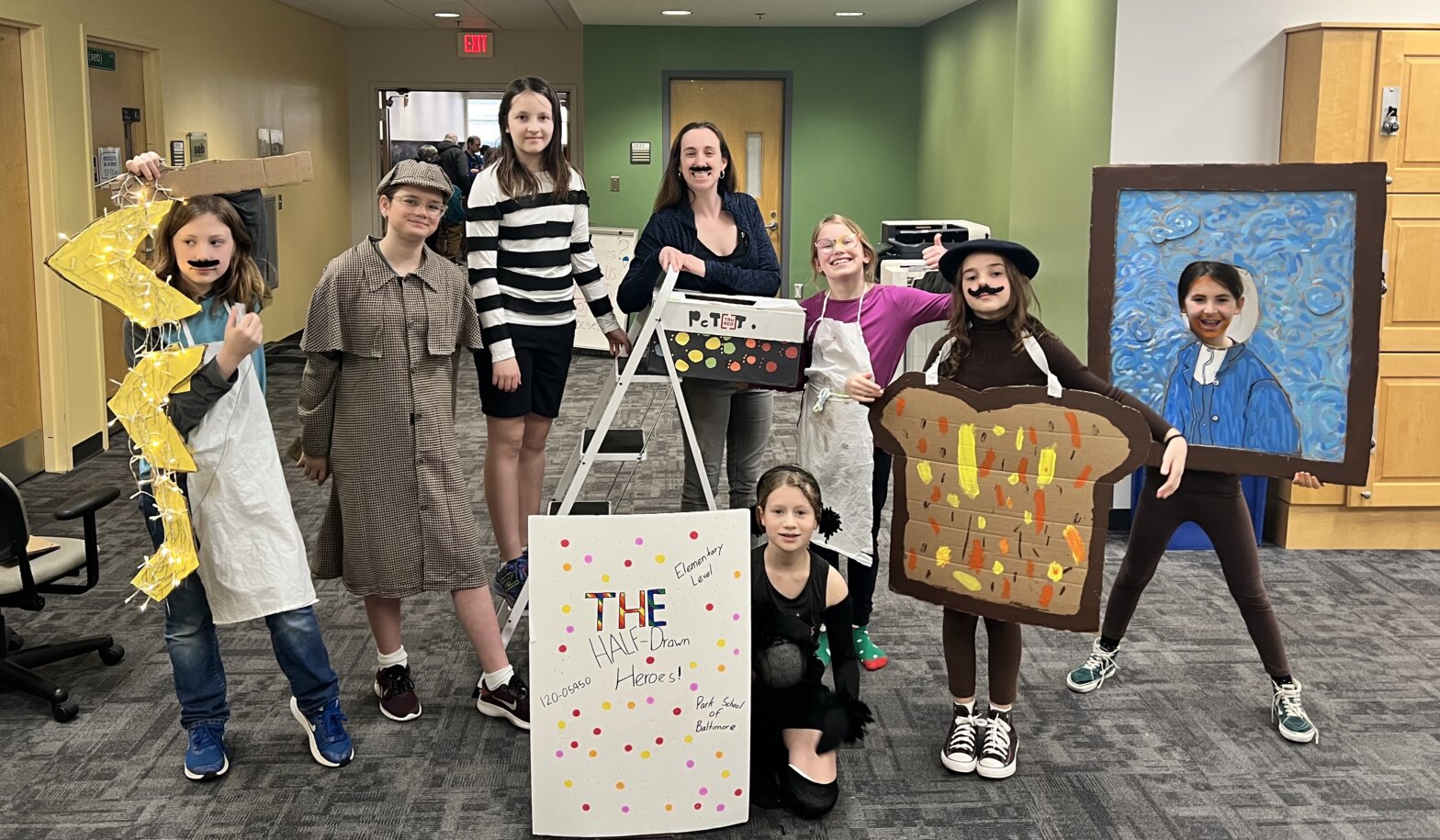 April 13, 2023
Congratulations to Park's Lower School Destination Imagination (DI) teams for their stellar performances at the State Tournament at UMBC last weekend. Our teams placed first, second, and fourth in their divisions!...
News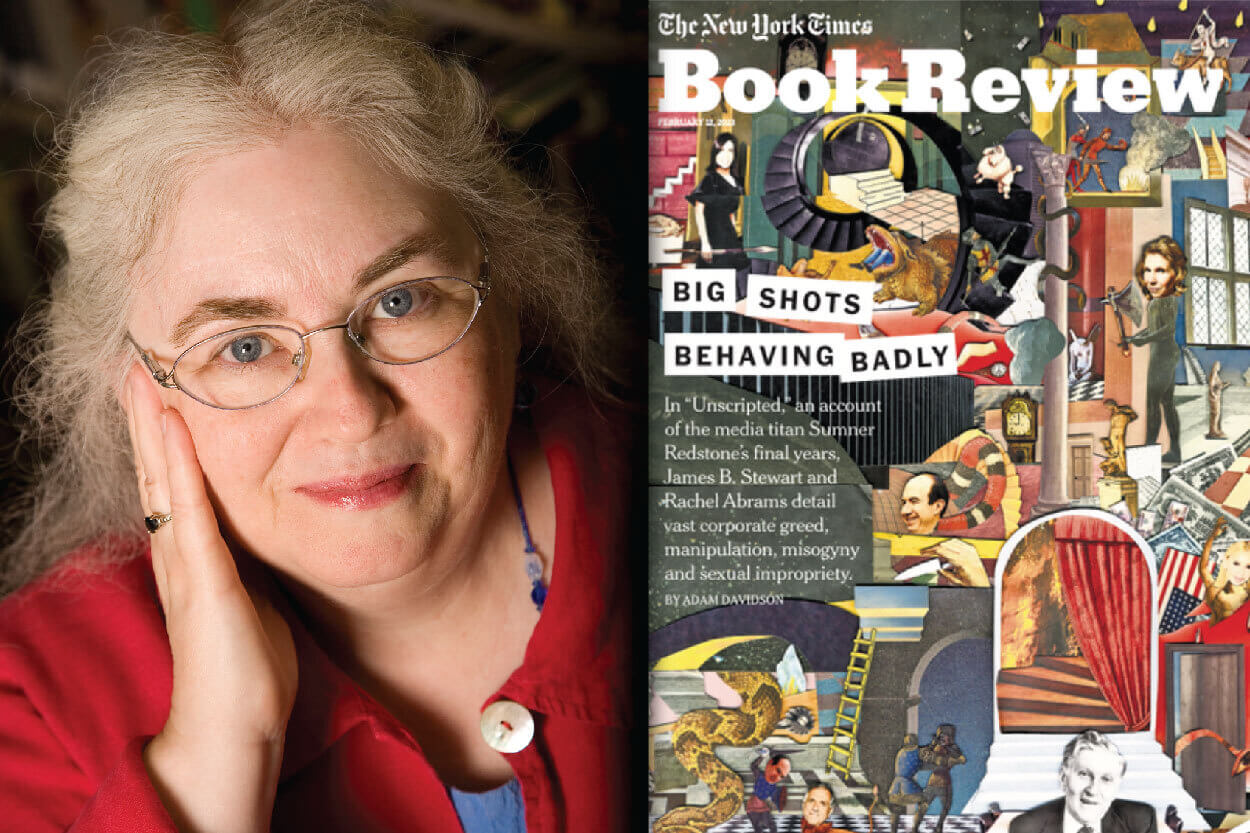 February 13, 2023
Newbery Medal-winning author and Park Lower School librarian Laura Amy Schlitz reviewed a new book by renowned children's author Lois Lowry (Number the Stars, The Giver) in yesterday's New York Times. Read Laura's full...
Galleries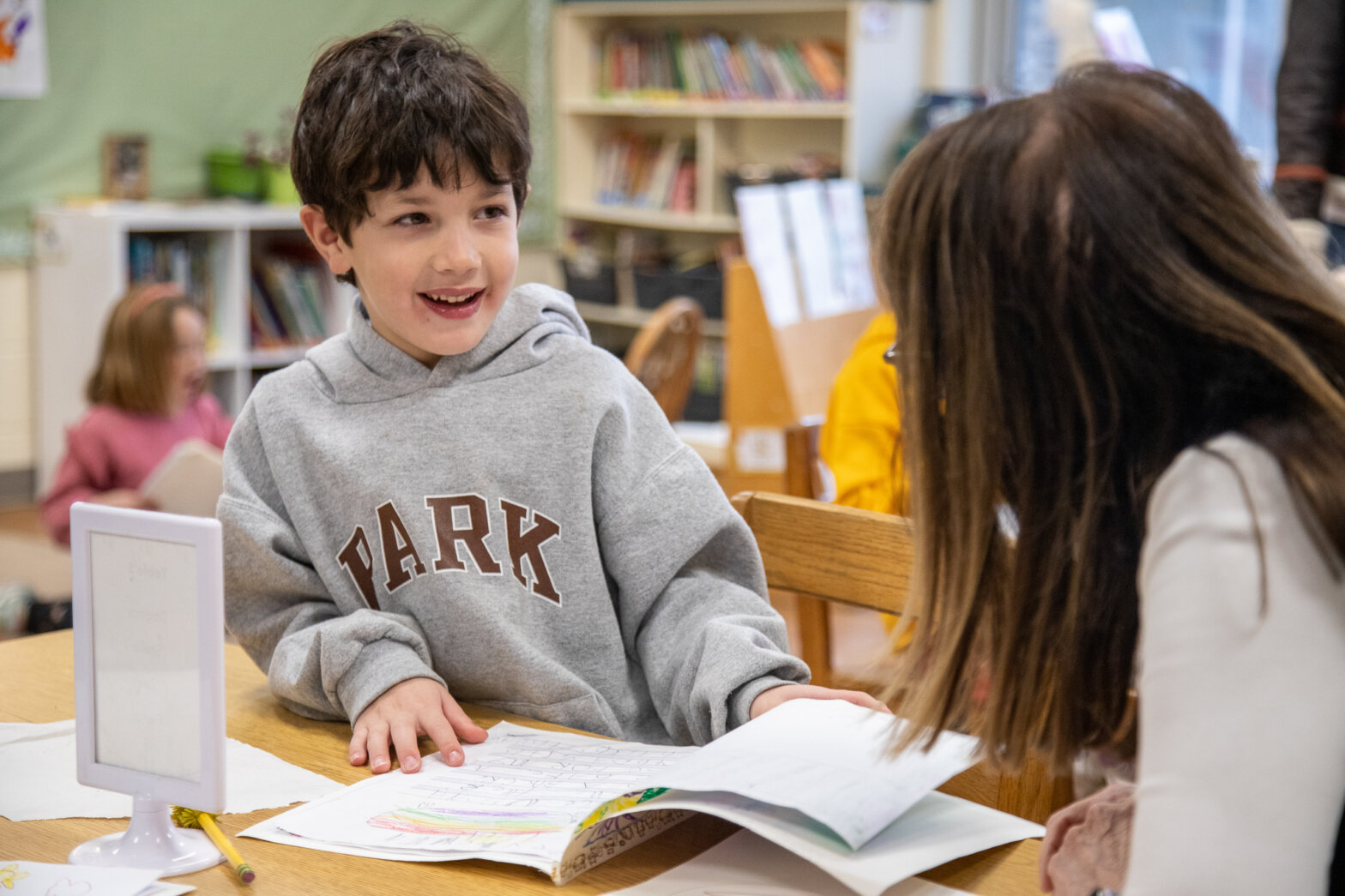 The first grade classes host publishing parties to celebrate and share the hard work each first grader has done to create their very own book! Members from throughout the community...
Galleries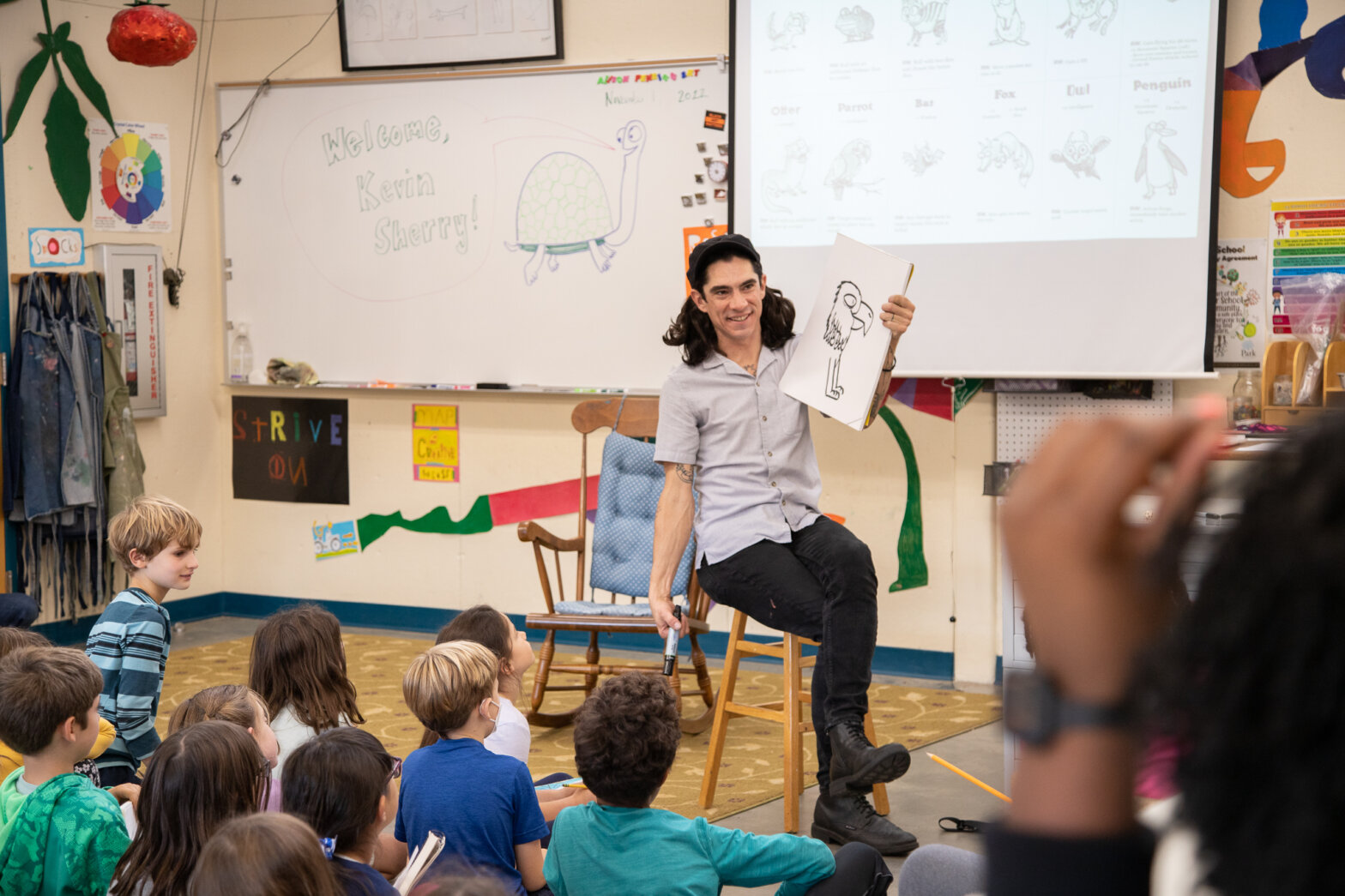 Yesterday, we were thrilled to welcome Kevin Sherry as our Gordon Berman '68 Memorial Lower School Resident Author! Kevin is an illustrator and author of many children's books including I'm...
Galleries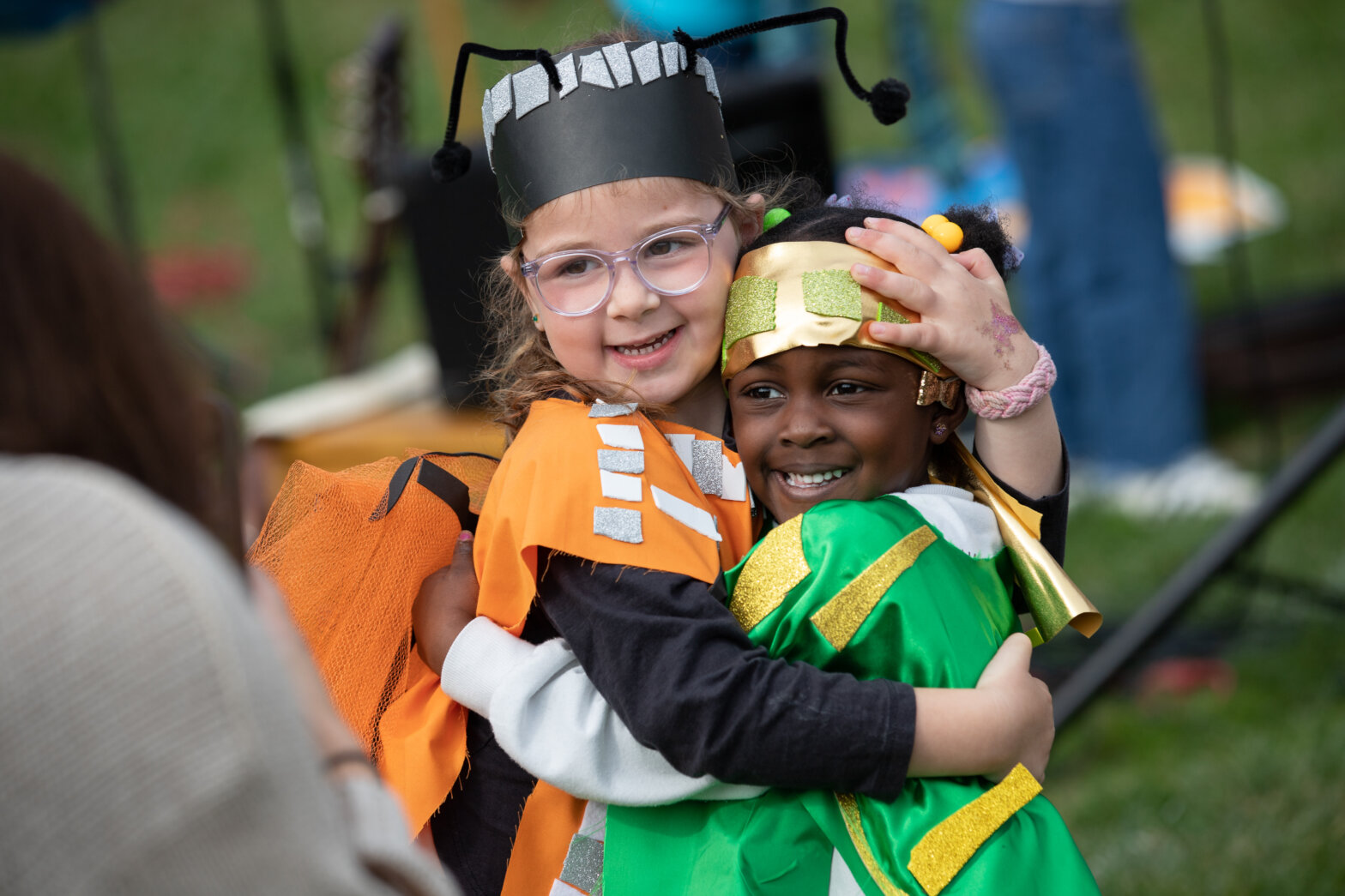 This morning, our Pre-K and Kindergarten students — butterflies, bears, beetles, and other creatures great and small — were amazing in the annual Monarch Butterfly Celebration! Click a photo to...
Galleries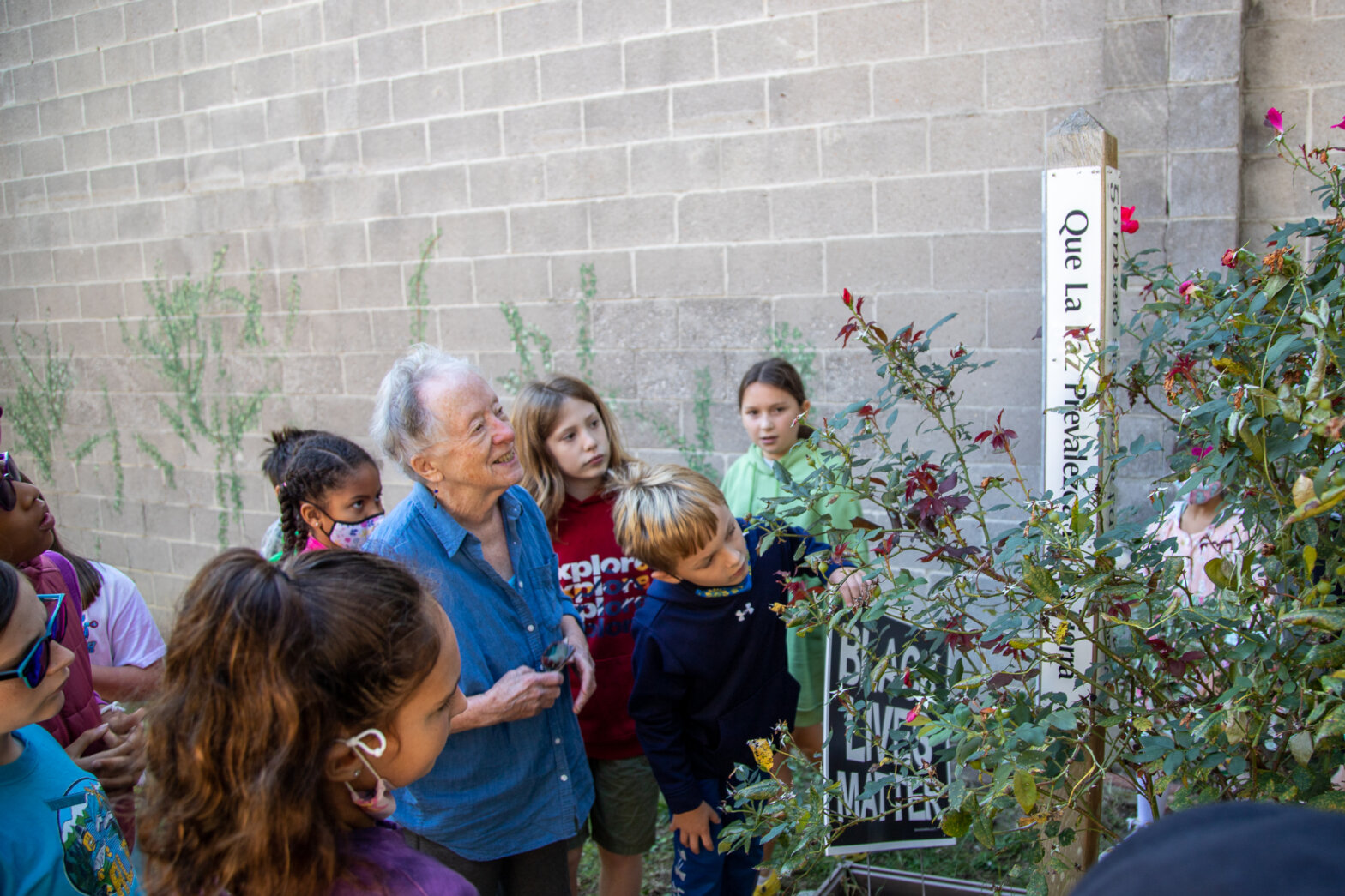 Last week, fourth graders brought 50 bags of groceries to Viva House for their first delivery of the year. Students spent the morning learning about Viva House from its founders,...
News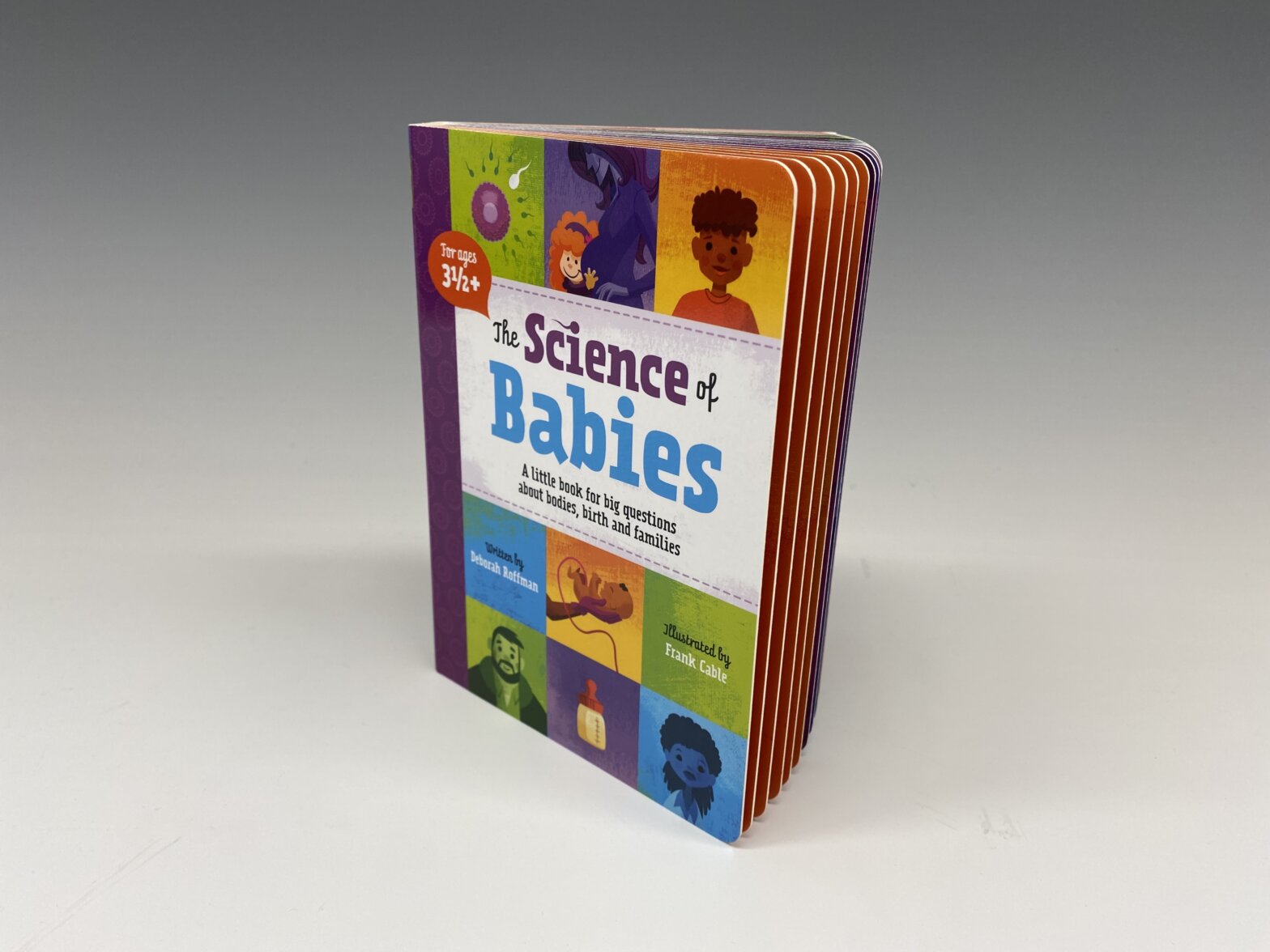 May 3, 2022
Debbie Roffman has taught human sexuality at The Park School since 1975, and has worked with parents, teachers, counselors, administrators, students, alumni, and trustees at more than 400 schools and organizations across...
News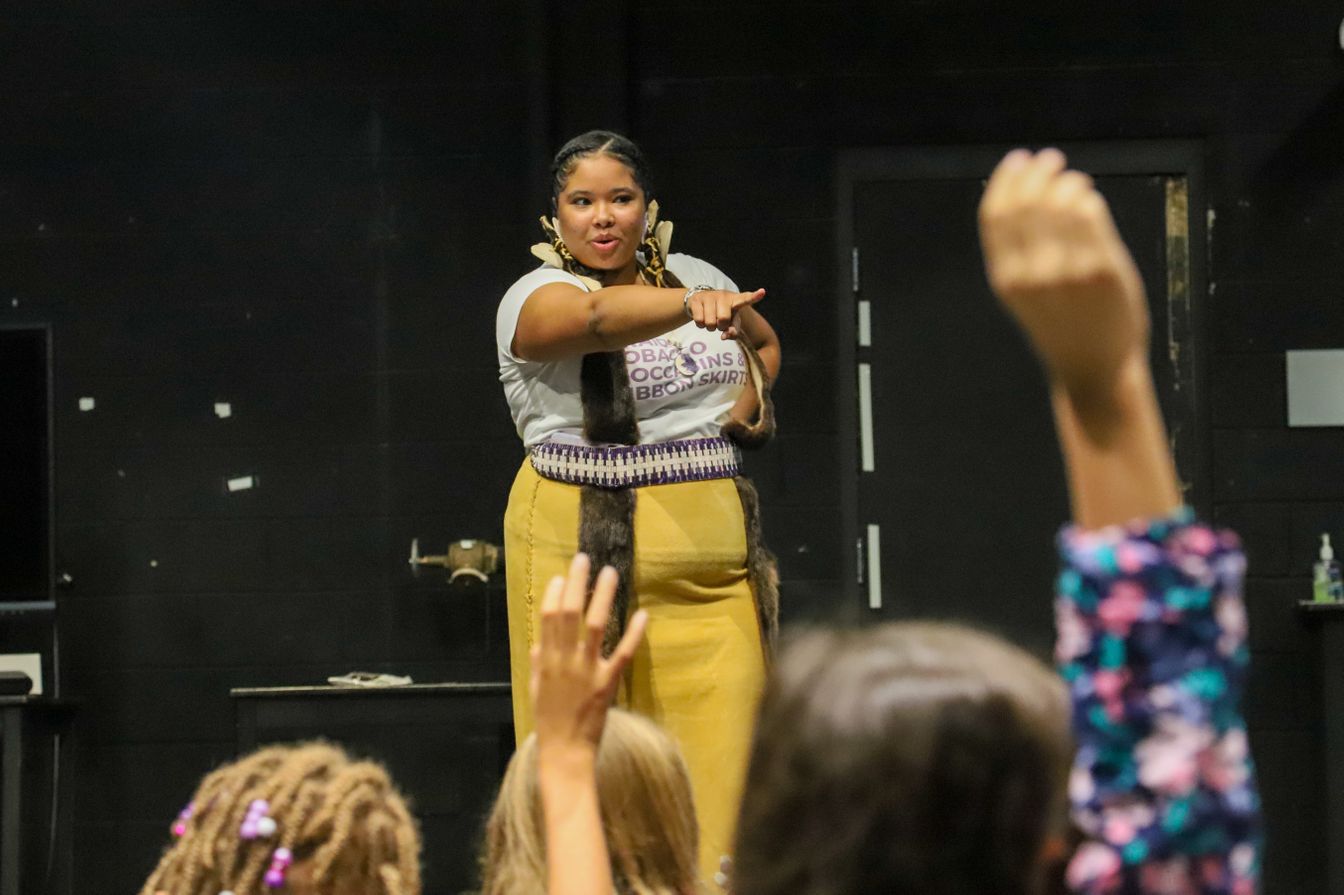 October 28, 2021
Last week, activist and public speaker Autumn Rose Williams visited Park in partnership with our Office of Diversity, Equity, and Inclusion and our third grade teachers in an ongoing effort...
Park Publications