Librarian Laura Schlitz's Latest Book on New York Times "Notable" List!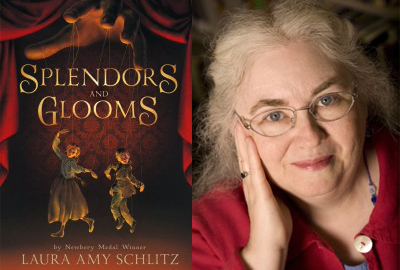 The good news about Lower School Librarian Laura Amy Schlitz's latest masterpiece, Splendors and Glooms, keeps coming! The book is featured on the very short list of "Notable Children's Books of 2012" in The New York Times Book Review! Click here for the complete list of books on this year's list. And please note that Splendors and Glooms and other books written by Laura, our Newbery-medal-winning treasure, are available for purchase in the library and in the Park Store.
Back to The Latest
Share
Related Posts
Park Students Participate in Global Climate Strike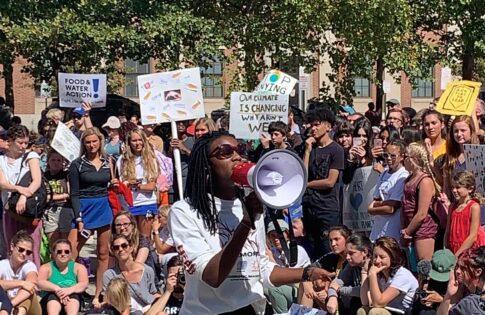 On September 20, 2019, hundreds of Park students mobilized to take part in the youth-led Global Climate Strike in advance of the United Nations Climate Change Summit. Over 100 Upper...
Lower School Librarian Laura Amy Schlitz's New Book Released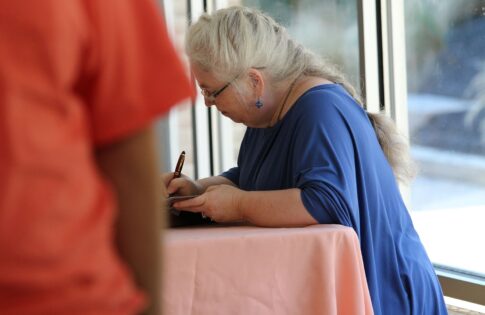 Park School librarian Laura Amy Schlitz's latest book, The Hired Girl, was released on Tuesday September 8, 2015. This is Laura's seventh children's book; in 2008 she won the Newbery Medal...
Park Welcomes Newbery Award-Winner Kate DiCamillo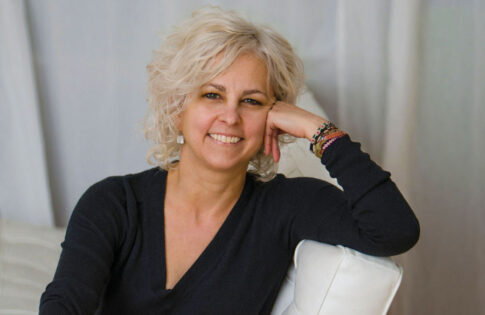 The Park School welcomes Kate DiCamillo, National Ambasador for Young People's Literature and 2014 Newbery Award winner, for an event presented by The Children's Bookstore. This free, ticketed event takes...