Affording Park
A Park education is an important investment in your child's future. In order to support that investment, Park provides a number of tuition payment options.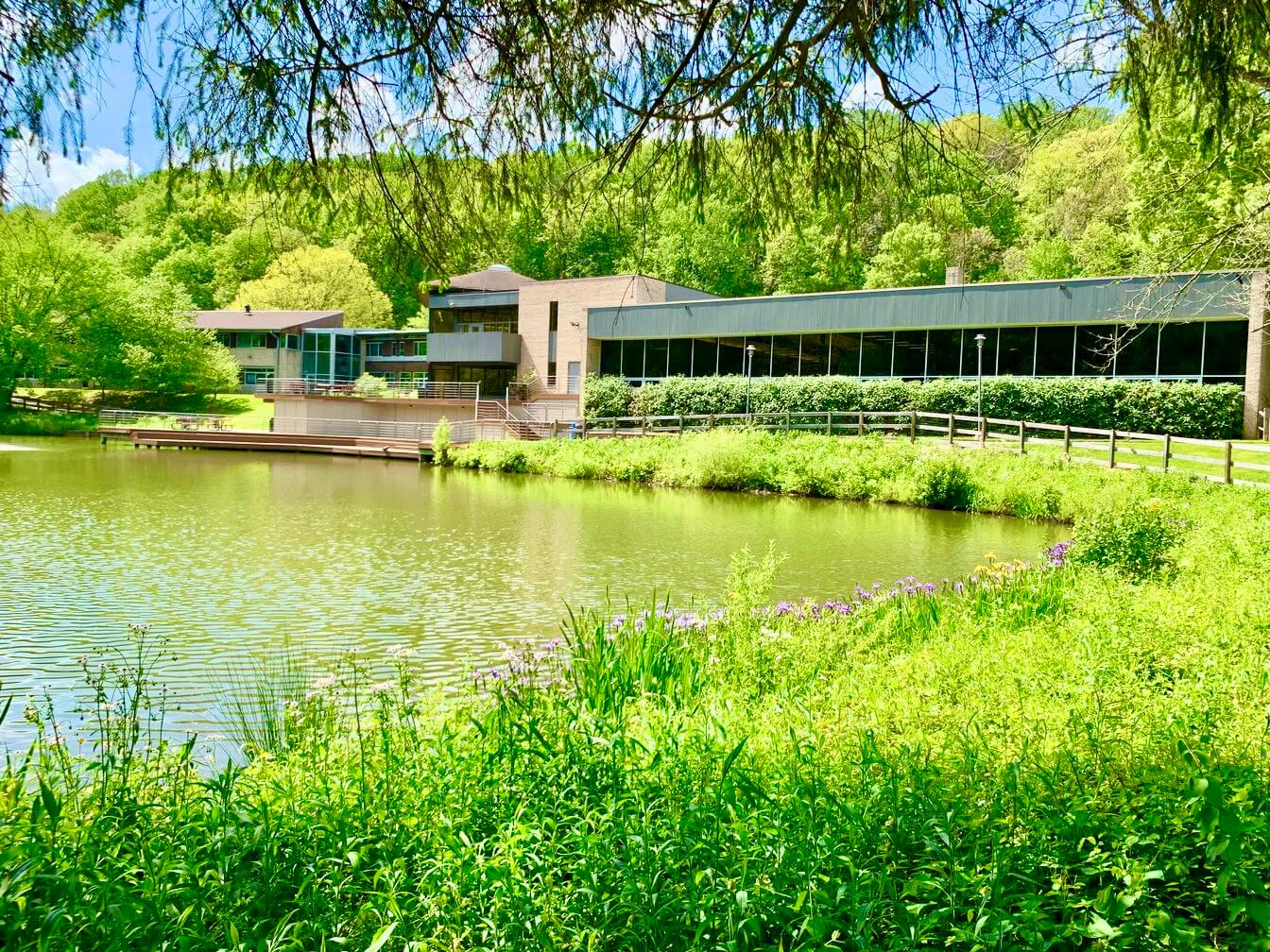 Families' financial circumstances differ. Many find it helpful to spread the cost over the year by using our interest-free 12-month payment plan. Making education an absolute priority when contemplating ways of spending discretionary income allows some families to cover the cost. Others find that, no matter what, they are not able to cover the full expense of tuition. Tuition assistance can bridge the gap between what a family can contribute and the full cost of tuition.
---
Tuition for 2023-2024
| SCHOOL LEVEL | TUITION COST |
| --- | --- |
| Pre-Kindergarten | $20,675 |
| Kindergarten | $29,690 |
| Lower School | $32,810 |
| Middle School | $35,120 |
| Upper School | $37,315 |
PAYMENT OPTIONS
Full Payment: One payment, due August 1.
Normal Schedule: Two payments, 70 percent by August 1, 30 percent by January 1.
Advance Twelve-Month Schedule: Twelve equal monthly payments beginning in April.
---
Tuition Assistance
Since Park's founding in 1912, the school has sought to enroll the most capable and talented students. By supplementing family tuition contributions, our Tuition Assistance Program seeks to make a Park School education affordable for families from a wide range of economic backgrounds.
Our Tuition Assistance Program supports students in Kindergarten through Grade 12. In 2022, over $7 million was awarded to 350 students, including 47 new students. Household incomes for students participating in the Tuition Assistance Program range from under $35,000 to over $158,000.
Learn more about Tuition Assistance
---
---
Park School does not offer merit awards; however, we are fortunate to be able to recognize the talents of exceptionally gifted students who demonstrate financial need with the designation of "Malone Scholar" and "Rothman Scholar."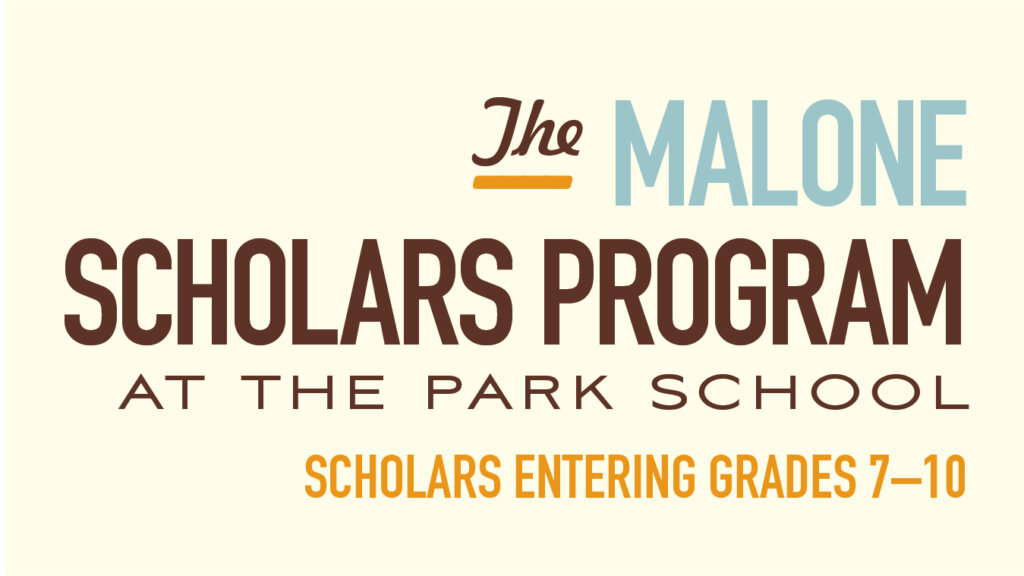 The Malone Scholars Program
TUITION ASSISTANCE GRANTS FOR SCHOLARS ENTERING GRADES 7–10
Park School has been awarded a $2 million endowment grant from the Malone Family Foundation. In addition to our regular tuition assistance funds, this grant enables Park School to award two additional need-based tuition assistance grants each year to academically talented students entering Grades 7–10. Applicants considered for this honor must be exceptional students who place in the top five percent of their class, demonstrate academic achievement, exemplary citizenship, leadership potential, and financial need. In addition to tuition expenses, the program provides a stipend for educational expenses related to the student's course of study and extracurricular activities at Park.
U. S. citizens applying to Grades 7–10, and eligible for need-based tuition assistance in amounts between 30 percent and 100 percent of tuition, are invited to apply to the Malone Scholars Program. Once selected, students will continue to receive a need-based grant through grade twelve and will retain the designation of Malone Scholar regardless of future tuition assistance needs.
Families interested in applying for the Malone Scholar Program must complete all of the following: the Park School admission application, the tuition assistance application, and the Malone Scholars application. All of these materials are due by December 15. Finalists will be selected and invited for a formal Malone Scholar interview in late January. Those not invited to interview will continue to be considered for Park School's need-based tuition assistance program.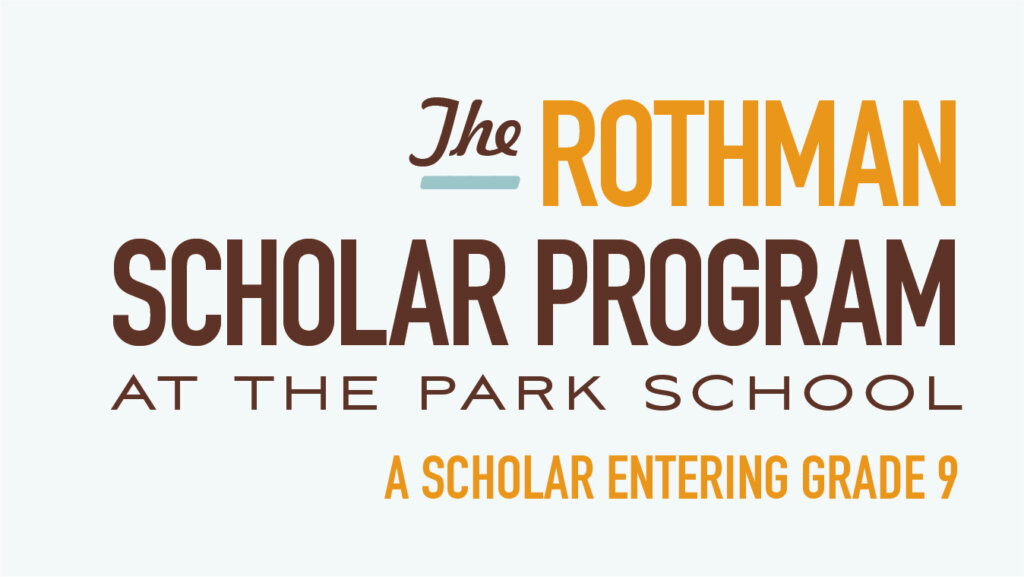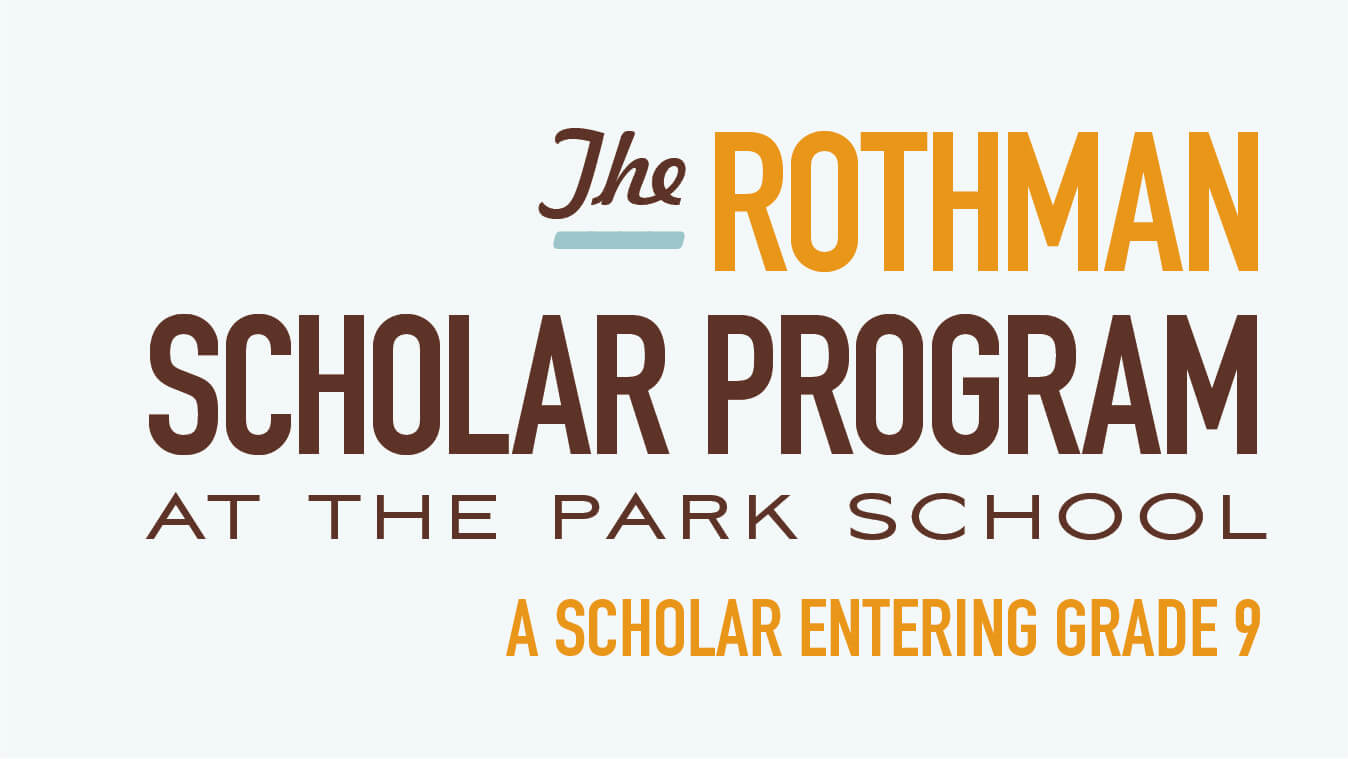 The Rothman Scholar Program
TUITION ASSISTANCE GRANT FOR A SCHOLAR ENTERING GRADE 9
The Rothman Scholar Program at The Park School will provide a four-year grant to an incoming ninth grade student to begin enrollment in the fall of 2023. The grant will provide full tuition for four years as well as incidental expenses. The ideal candidate demonstrates intellectual curiosity in their current academic environment and seeks a unique opportunity to reach their full potential by engaging in a progressive curriculum where students are challenged to be independent thinkers. The student's family must meet need-based tuition assistance criteria; The Rothman Scholar Program is committed to identifying qualified students whose families would otherwise find tuition costs prohibitive.
Park School is able to award the Rothman Scholar designation to one academically talented student entering grade 9 in the fall of 2023. In addition to demonstrating academic engagement, curiosity, and perseverance, the Rothman Scholar must meet the need-based tuition assistance eligibility requirements.
---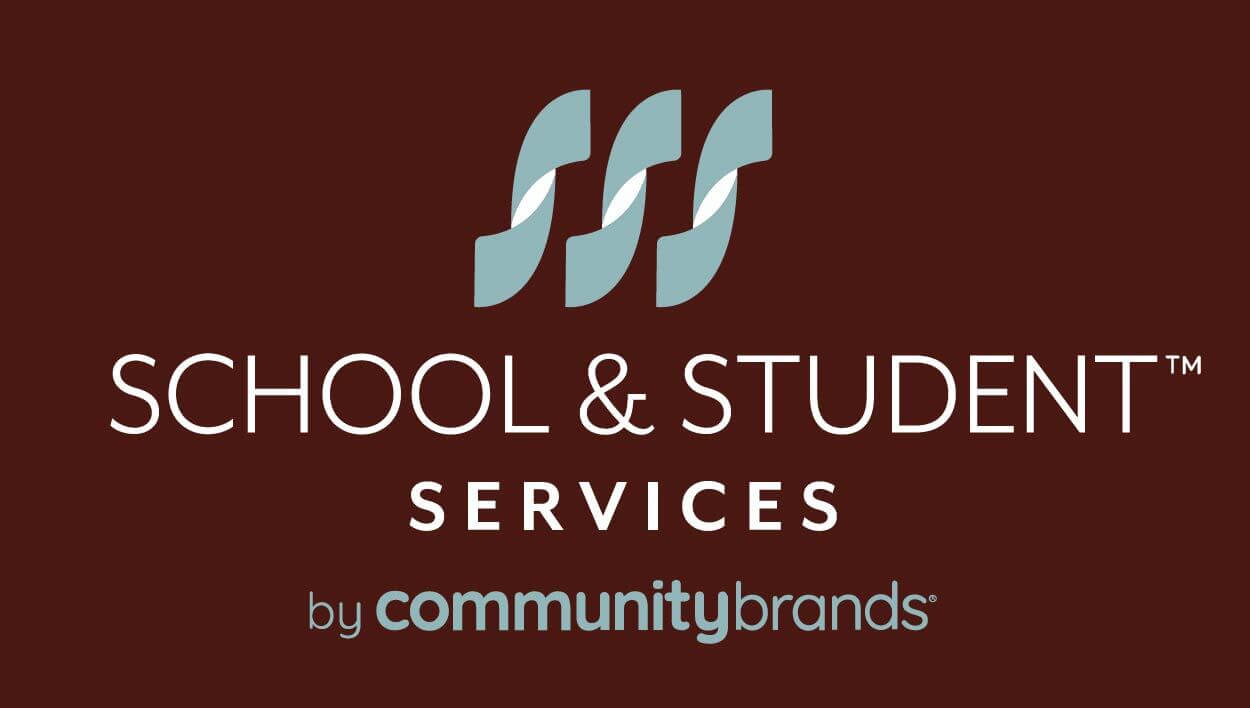 Learn More about Tuition Assistance
All families, whether currently enrolled or applying for admission, apply online for Tuition Assistance.