Park Welcomes 2023-24 Scholar Applications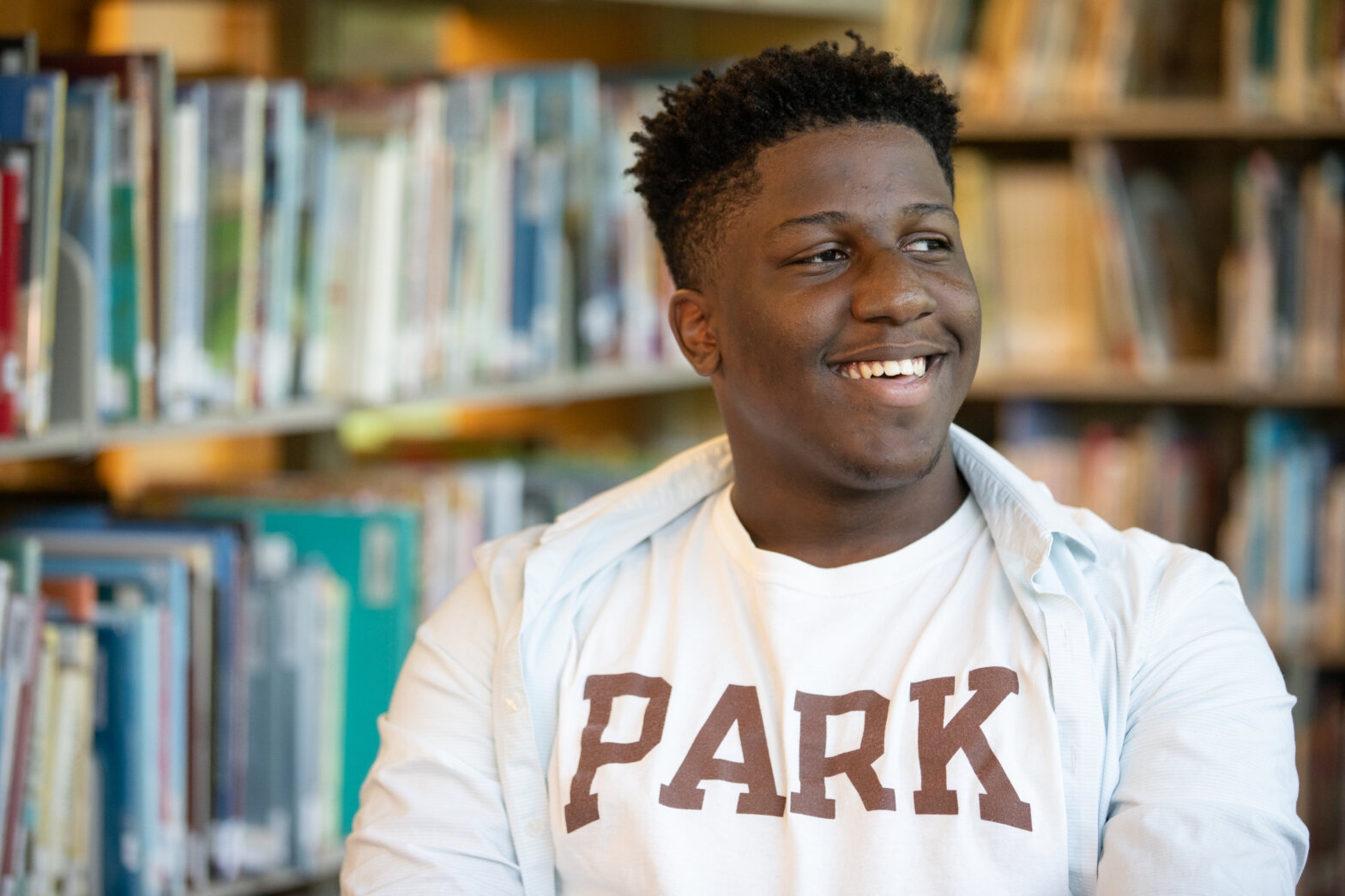 Malone Scholars (Entering Grades 7–10) & Rothman Scholar (Entering
Grade 9)
The Park School's robust Tuition Assistance program is funded by a variety of sources including the The Park Fund (the community's annual giving effort), gifts to special endowed funds that support opportunities for accepted students who meet certain eligibility requirements, and special programs run with the support of partner organizations.
Students who apply to the Tuition Assistance program are automatically considered for various scholar designations – the exceptions being our Malone Scholars program and our Rothman Scholar program, each requiring an additional application. Applications for 2023 Malone Scholars designation and 2023-24 Rothman Scholar designation are now open.
---
For more information about these scholar designations, additional scholar opportunities, or the Park Tuition Assistance program, in general, please explore our website — including our Scholar Programs page — and/or contact Mennette DuBose San-Lee, Director of Enrollment Management and Tuition Assistance: msanlee@parkschool.net • 410.339.4135.
Back to The Latest
Share
Related Posts
Partners Thanksgiving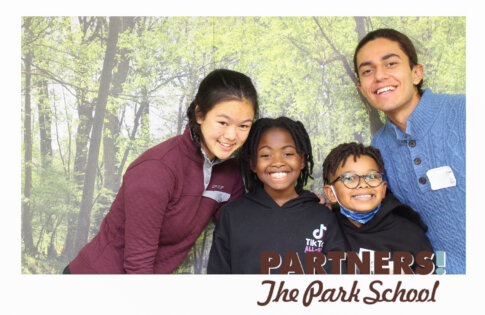 Our annual Partners Thanksgiving was a blast! Students and families enjoyed spending time together outside of their normal school setting. We had delicious food, a photo booth, and some great...
Tenth Grade Studies Soil Science Out in the Field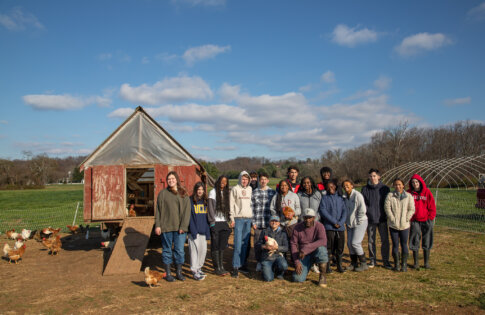 Tenth Grade science (Core 10) took their laboratory on the road this week to study the impact of farming and saltwater intrusion on Maryland soil. Each of the seven classes...
6th Grade Field Trip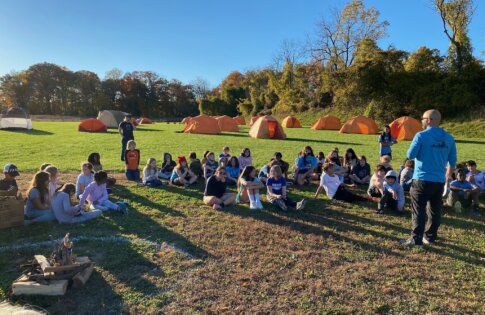 Park's 6th Grade class embarked on an exciting field trip last week. The students collaborated with one another on an adventure race around Baltimore's Inner Harbor, and then had a...