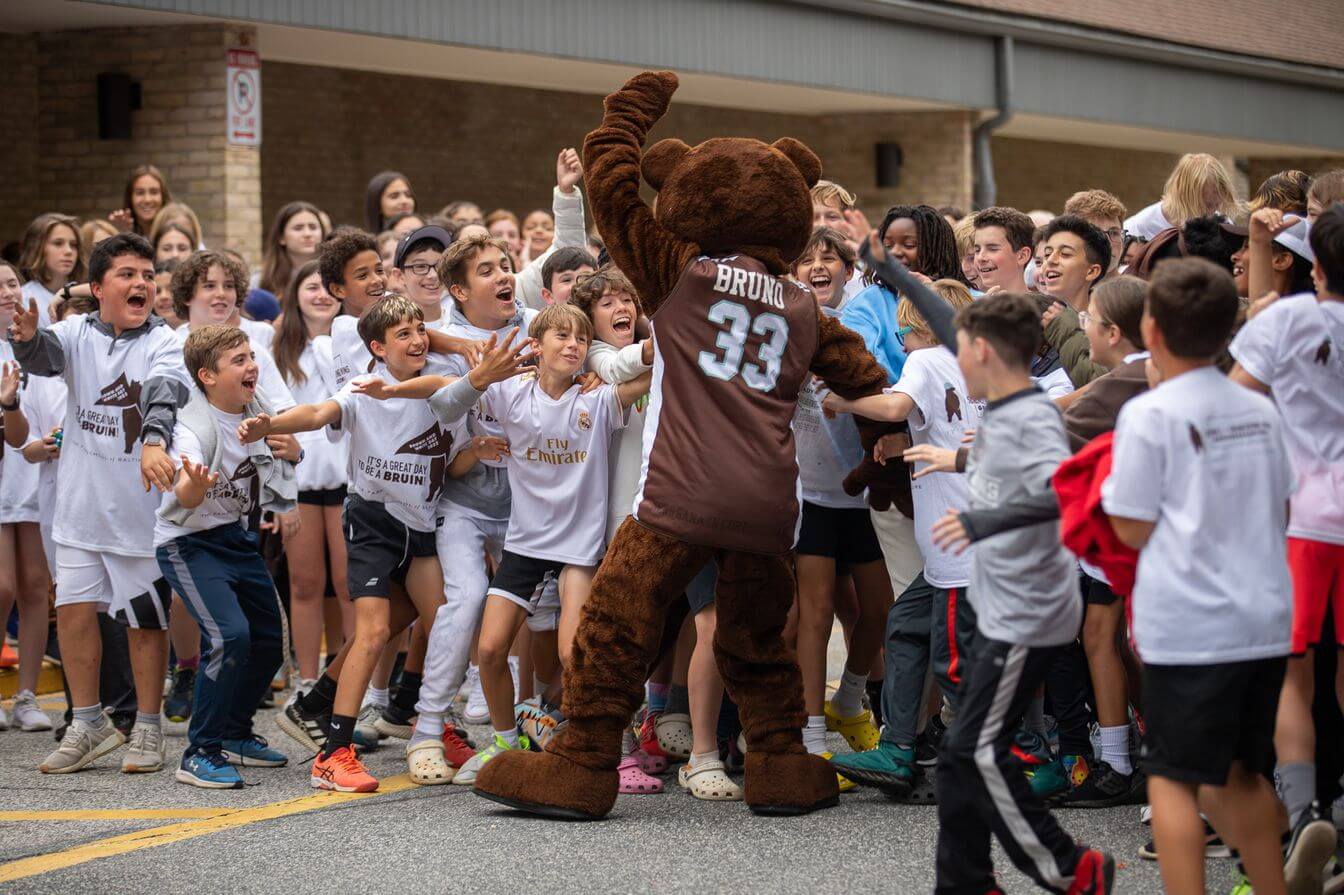 We hope you'll join us for our Accepted Family Welcome Celebration on
Tuesday, February 21 at 4 p.m.,
and also re-explore Park at other events!
---
Welcome Reception for Accepted Students
and their Families
Tuesday, February 21, 4-5:30 p.m.
(Arrival 3:45-4 p.m. Program starts promptly at 4 p.m.)
Park in the main school parking lot and look for registration tables.
Accepted students to Grades Pre-K-12 and their families are invited to join Park teachers, coaches, administrators, parents, alumni, trustees, and, of course, students, as community members come together on campus to share our excitement and experiences with newly accepted families.
Be sure to pick up your Park SWAG!
Strive On! Park Pathways – Young Alumni Panel
Wednesday, February 22, 7-8 p.m.
Join us on Zoom!
Interested in learning about Park outcomes? Join young Park alumni in a panel discussion of how their experiences at Park informed who they are and what they do today.
Click here for the event Zoom link.
---
Children's Concert and Family Bingo!
Saturday, February 25
Join us for the concert, 11 a.m.-noon
Stay for Bingo, noon-4 p.m.
If you'd like to join us for bingo, please email admission@parkschool.net to reserve complimentary spaces.
Come Explore!
Anytime Here on Campus!
Over Presidents' Day Weekend and any weekend during daylight hours, we invite you to come visit and explore Park's 100-acre campus in-person during the months ahead. Enjoy the playgrounds, peek into classroom windows, visit the pond, cross the stream, and take a hike along the wooded trails.
Once on campus, please be sure to observe all safety protocols.