Work of Two Park Alumni Featured in This Week's New Yorker Magazine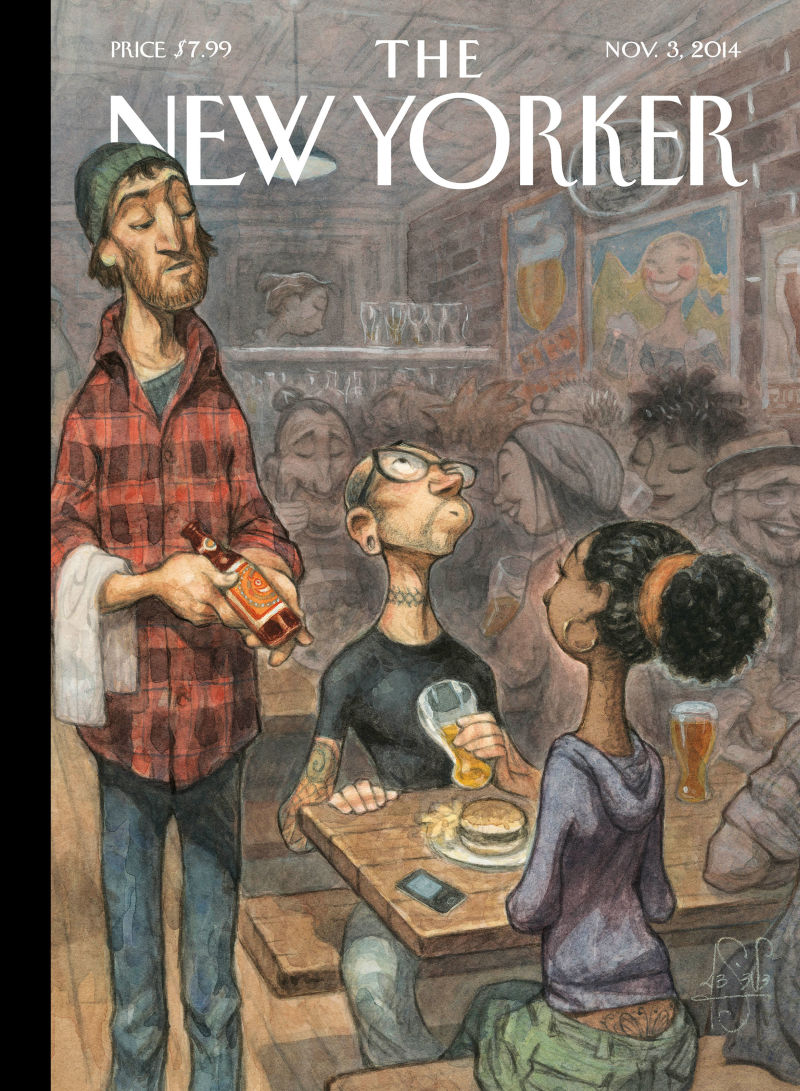 The November 3 issue of The New Yorker magazine features the work of two Park School graduates: Jess Row '93 and Charlie Hankin '06.
Jess Row's new fiction, "The Empties," is available online here: http://www.newyorker.com/magazine/2014/11/03/empties. Jess has written two short-story collections and the novel Your Face in Mine, which was published in August.
See Charlie Hankin's November 3 cartoon, "Dangling Shoes," here: http://charliehankin.com/category/new-yorker-cartoons/. Charlie is a painter and animator living in Brooklyn, NY. His work appears in The New Yorker regularly.
Back to The Latest
Share
Related Posts
Upper School Dean of Students Traci Wright and Alumni of the Civil Rights Trip Remember Rep. John Lewis with WBAL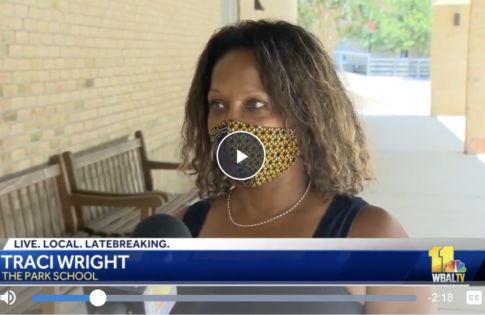 Upper School Dean of Students Traci Wright has led over 600 students from Park and Baltimore City Public Schools on an annual trip though the south to study the Civil...
Parent of Park Alumni Dr. Gregg Semenza Awarded 2019 Nobel Prize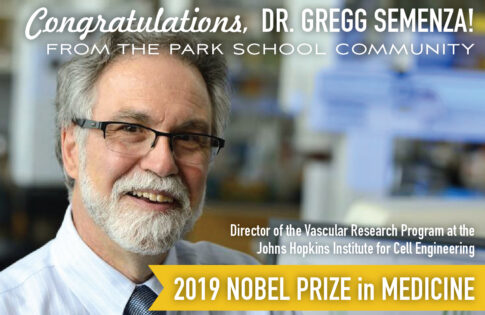 Congratulations to Dr. Gregg Semenza, parent of three Park alumni, on receiving the 2019 Nobel Prize in Physiology or Medicine! Dr. Semenza, along with two other scientists, William G. Kaelin Jr....
Upper School Science and Math Teacher Maggie Mahmood '07 and Students Featured on CBS Baltimore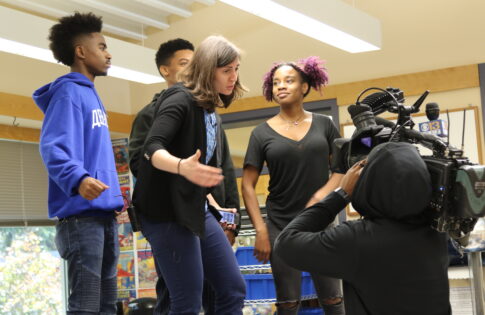 Upper School science and math teacher Maggie Mahmood '07 uses her students' favorite tunes to transform her physics and math lessons into catchy rap songs, engaging them in a unique...