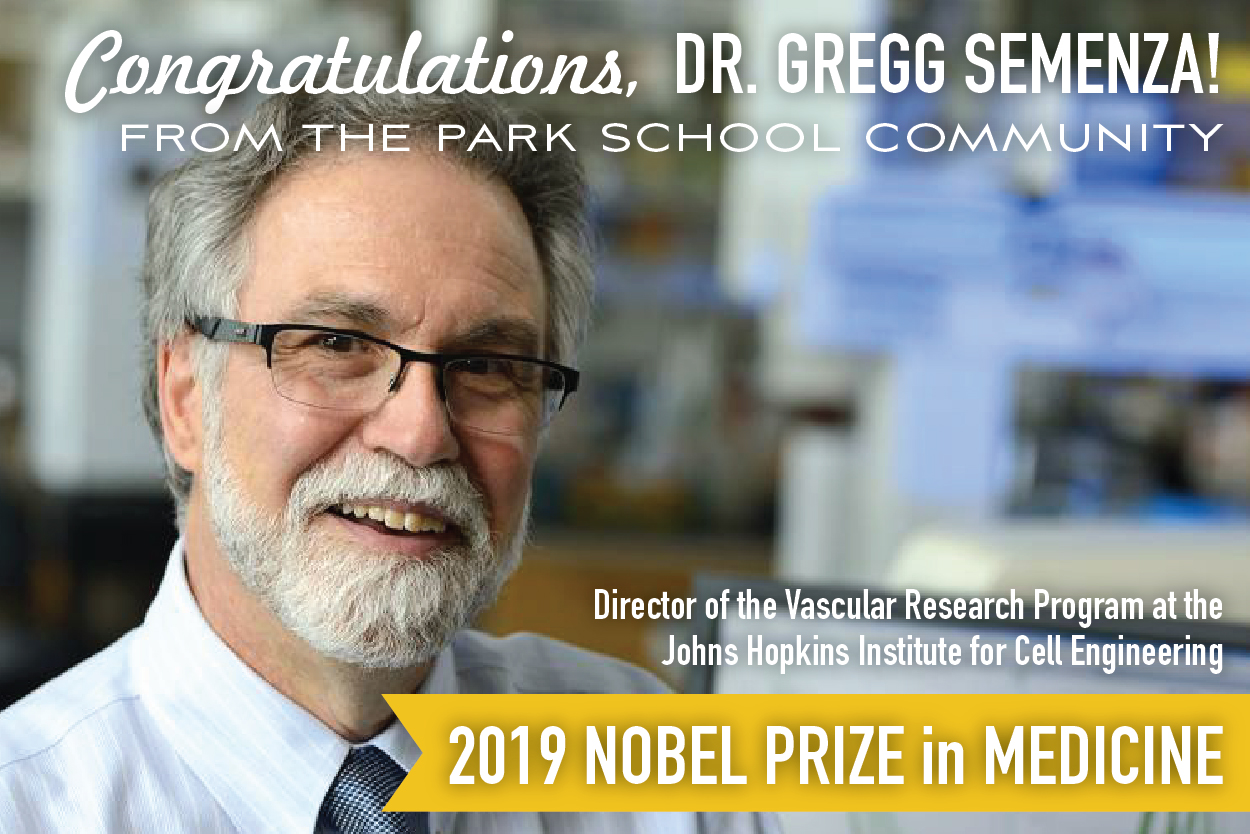 Congratulations to Dr. Gregg Semenza, parent of three Park alumni, on receiving the 2019 Nobel Prize in Physiology or Medicine! Dr. Semenza, along with two other scientists, William G. Kaelin Jr. and Peter J. Ratcliffe, received the award "for their discoveries of how cells sense and adapt to oxygen availability."
Parent of Allie '07, Evan '14, and Gabe '17, Dr. Semenza currently serves as the Director of the Vascular Program at the Institute for Cell Engineering at the Johns Hopkins School of Medicine.
Read more about Dr. Semenza's research and the award in this New York Times article.
Back to The Latest
Share
Related Posts
Upper School Dean of Students Traci Wright and Alumni of the Civil Rights Trip Remember Rep. John Lewis with WBAL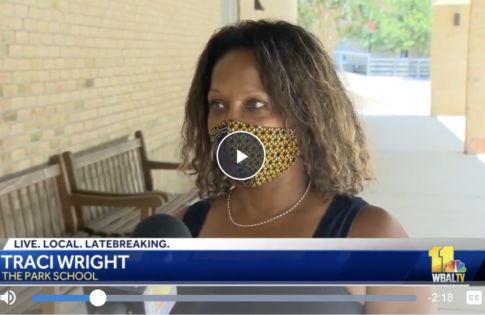 Upper School Dean of Students Traci Wright has led over 600 students from Park and Baltimore City Public Schools on an annual trip though the south to study the Civil...
Upper School Science and Math Teacher Maggie Mahmood '07 and Students Featured on CBS Baltimore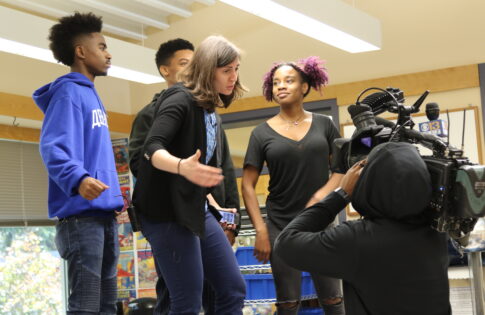 Upper School science and math teacher Maggie Mahmood '07 uses her students' favorite tunes to transform her physics and math lessons into catchy rap songs, engaging them in a unique...
Sophomore Bella Palumbi Named to Baltimore Magazine's List of "30 Baltimore Visionaries"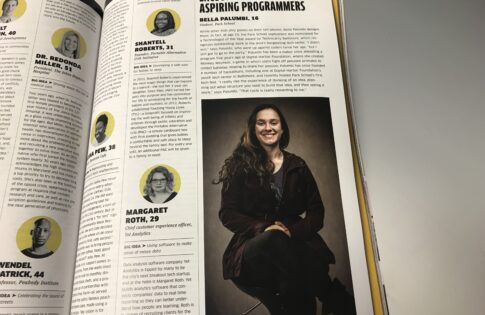 Sophomore Bella Palumbi has been named to Baltimore magazine's exclusive list of "30 Baltimore Visionaries." The "Baltimore Visionaries" feature spotlights Baltimoreans whose work is shaping the future of our city....