Marty Plissner (Park School class of 1942), who helped shape modern election coverage as the longtime political director for CBS News, died Thursday at the age of 87.
Plissner covered every presidential campaign for CBS News from 1964 through 1996, pioneering the use of exit polling and famously coining the term "too close to call." He was known for his extensive political knowledge, his commitment to the truth, and his passion and humor.
The following on-air tribute was broadcast on February 6, 2014:
http://www.cbsnews.com/news/longtime-cbs-news-political-director-marty-plissner-dies-at-87/
Back to The Latest
Share
Related Posts
Upper School Dean of Students Traci Wright and Alumni of the Civil Rights Trip Remember Rep. John Lewis with WBAL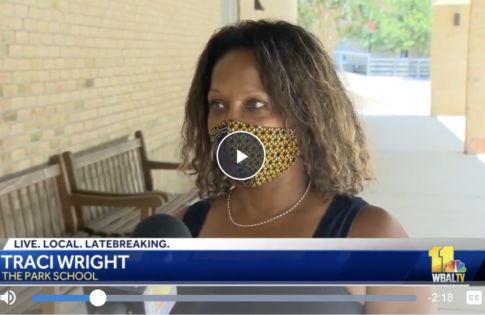 Upper School Dean of Students Traci Wright has led over 600 students from Park and Baltimore City Public Schools on an annual trip though the south to study the Civil...
Parent of Park Alumni Dr. Gregg Semenza Awarded 2019 Nobel Prize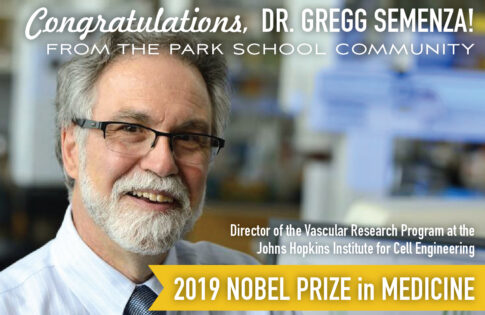 Congratulations to Dr. Gregg Semenza, parent of three Park alumni, on receiving the 2019 Nobel Prize in Physiology or Medicine! Dr. Semenza, along with two other scientists, William G. Kaelin Jr....
Upper School Science and Math Teacher Maggie Mahmood '07 and Students Featured on CBS Baltimore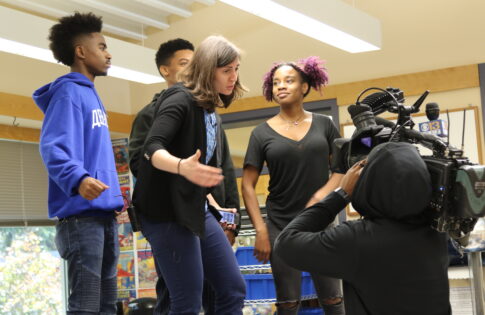 Upper School science and math teacher Maggie Mahmood '07 uses her students' favorite tunes to transform her physics and math lessons into catchy rap songs, engaging them in a unique...