Second-Grade Teacher Awarded Opportunity in Transatlantic Outreach Program
Second-grade teacher Debbie Silverman has been selected to participate in the Transatlantic Outreach Program (TOP) sponsored by the Goethe Institut USA. The goal of TOP is to encourage cross-cultural dialogue and to provide Social Studies educators with global understanding from an international perspective using modern Germany as the basis for comparison and contrast. The program will fund Debbie's trip to Germany for two weeks this summer as part of a study tour. About the award, Debbie says, "I am excited about this opportunity, look forward to learning, and then sharing what I have gained in some way. Travel this summer to Germany is particularly interesting to me as this is their year of sustainable development with many interesting ideas being implemented throughout the country." Click the headline for more information on the program. Congratulations, Debbie!
Back to The Latest
Share
Related Posts
Lower School Librarian Laura Amy Schlitz Reviews Lois Lowry's Latest Book for the NY Times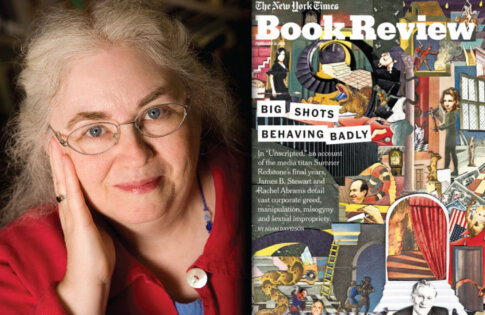 Newbery Medal-winning author and Park Lower School librarian Laura Amy Schlitz reviewed a new book by renowned children's author Lois Lowry (Number the Stars, The Giver) in yesterday's New York Times. Read Laura's full...
Human Sexuality Educator Debbie Roffman's Latest Book: The Science of Babies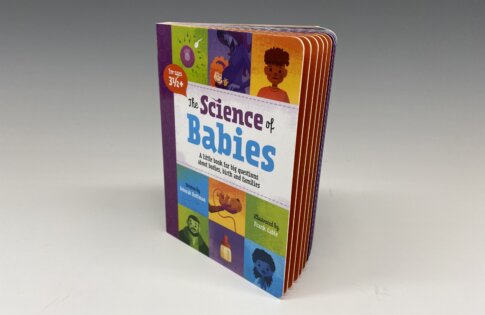 Debbie Roffman has taught human sexuality at The Park School since 1975, and has worked with parents, teachers, counselors, administrators, students, alumni, and trustees at more than 400 schools and organizations across...
Park Students Return to Campus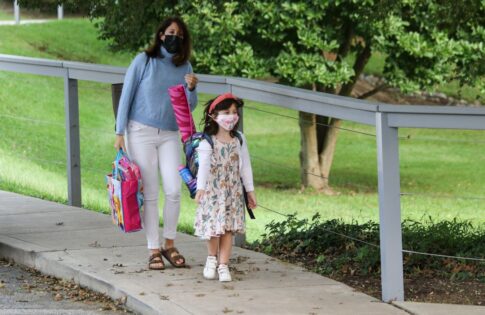 While Park students began the school year in an all-distance learning format due to the prevalence of COVID-19 in the greater Baltimore area, the school was able to begin a...